The Son Of A Chinese Millionaire Just Bought Eight iPhone 7s For His DOG!
With the launch of Apple's iPhone 7, we're all excited. Most of us were wondering if we could afford one when it first came out. Some people waited for days in front of the Apple Store to buy an iPhone 7. It's not the case for the son of a Chinese millionaire, this guy just bought eight iPhone7s for his dog.
Halo hooman, how I use this?
This dog owns everything you dream of.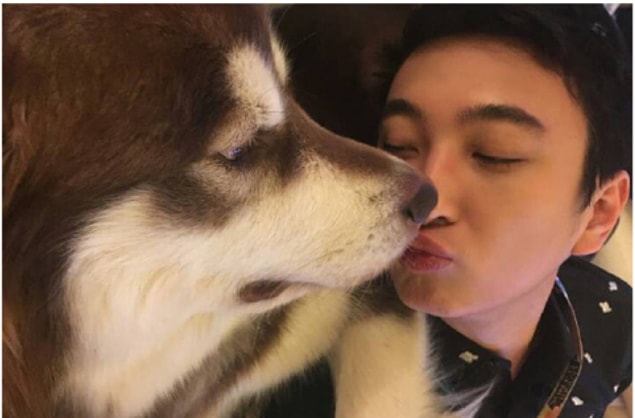 According to CNN, Wang Sicong, son of the Chinese millionaire Wang Jianlin, bought eight iPhone 7s for his dog Coco the Alaskan malamute the first day iPhone 7 came out.
Sicong shared the pictures in the popular Chinese social media site, Weibo.
He also bought two Apple Watches for his dog last year.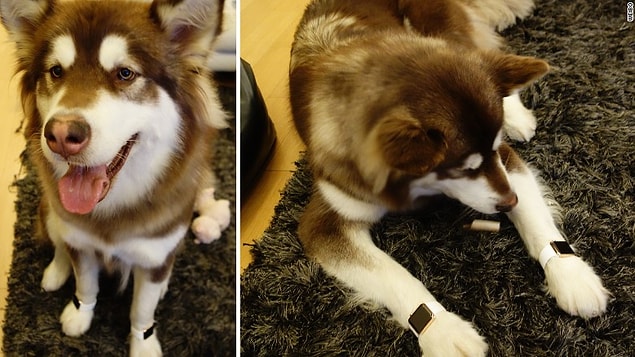 At least use your money to actually help some animals, won't you?! The world is so unfair...