The Secret Behind The Shocking Beauty Trend: Shaving Women!
It is hard to believe, but there are women who shave their faces in the world and the reason isn't to get rid of unwanted facial hair....
This famous magazine was published with this cover in 1965. The person you see on the cover is Virna Lisi, one of the celebrities of the time.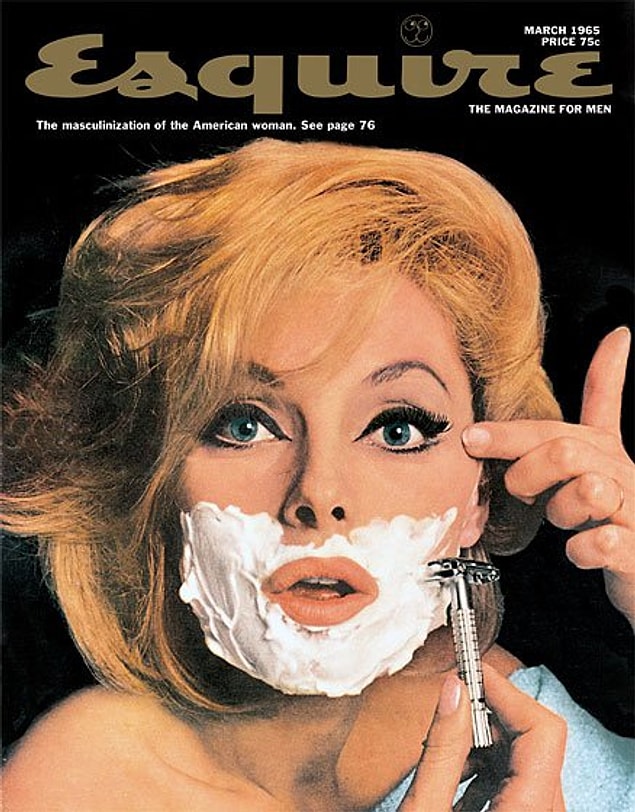 Some of you may not know this beauty secret: shaving your face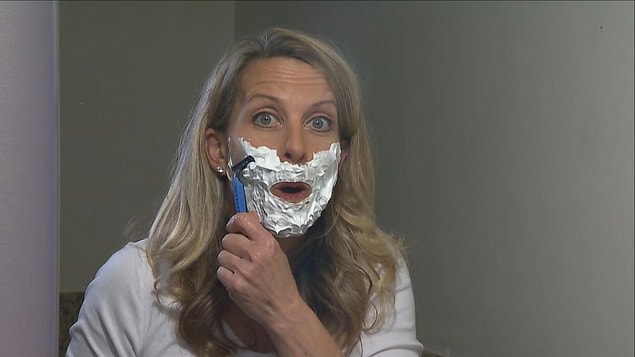 The starting point is pretty simple, actually: getting rid of the unwanted hair.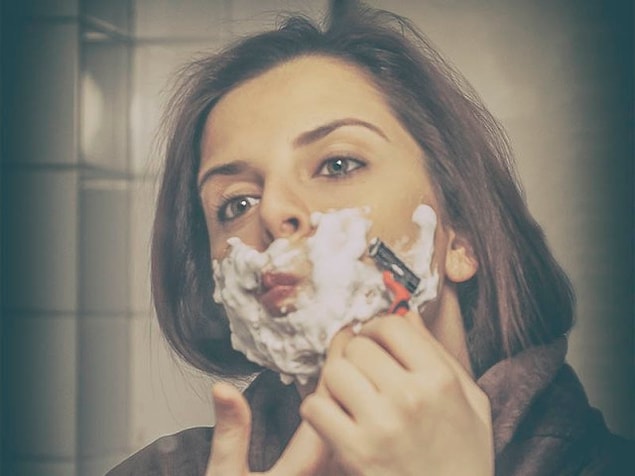 We are revealing the big secret! Shaving your face delays aging!
During shaving, collagen production increases, more collagen means less aging.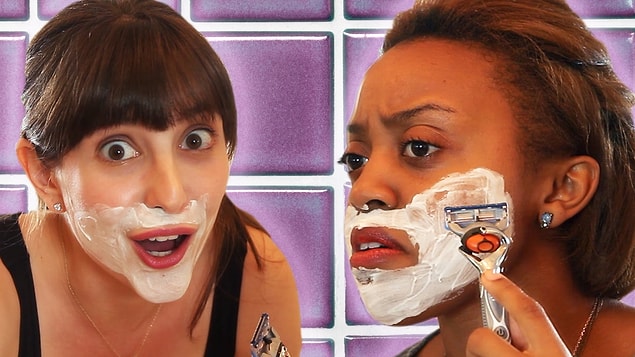 Especially in Japan, shaving your face is very popular among women.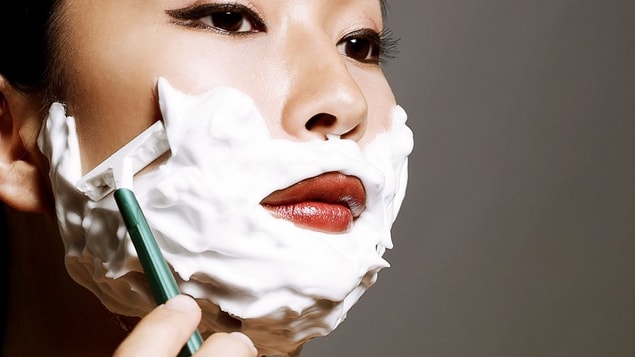 There are lots of Kao Sori salons all over Japan.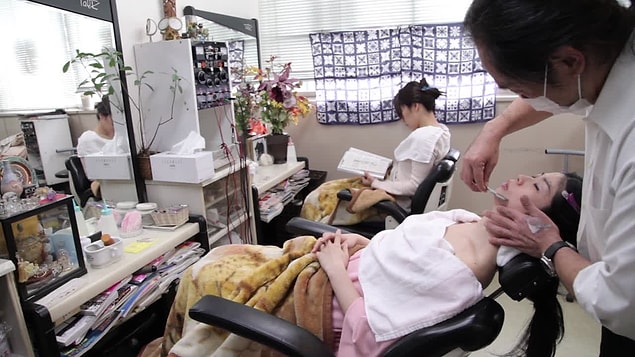 Are you ready for another beauty secret? Shaving your face helps you get rid of the dead skin layer!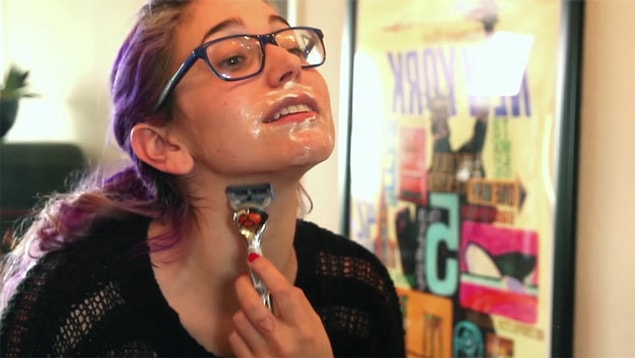 Another upside of shaving your face is that it gets rid of blackheads!!!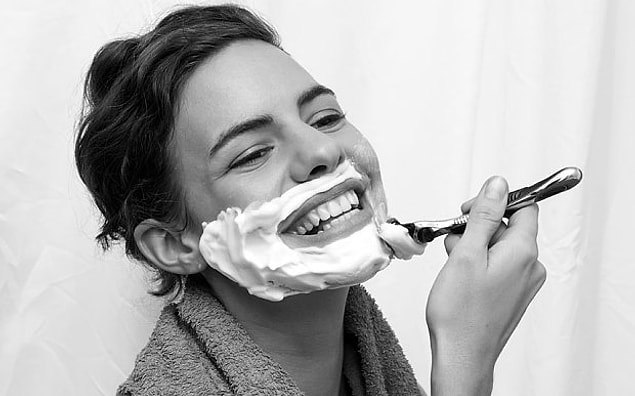 Biggest of the worries: What if our facial hair gets darker and thicker?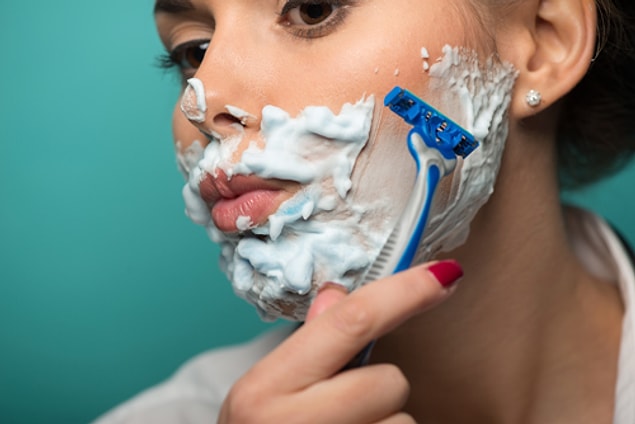 According to English scientists, the method is correct and you can delay aging!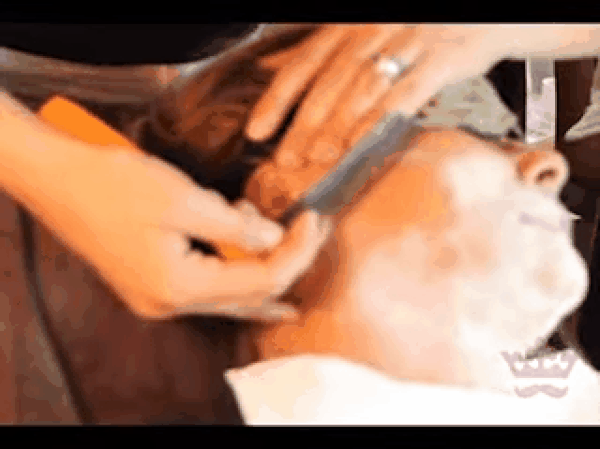 Be honest now: would you try this?