The Most Powerful Theories Of Dreams: Are They Messages Or Signs?
Dreams have always been mysterious for humanity since the very beginning of history. Though 4500 years have passed since we first logged it into our records, we still haven't been able to pinpoint the source of dreams.
In this article, I will talk about these 5 strongest theories of the source of dreams by giving a broad explanation for this always curious topic:
1. The dreams are the prophecies of the subconscious.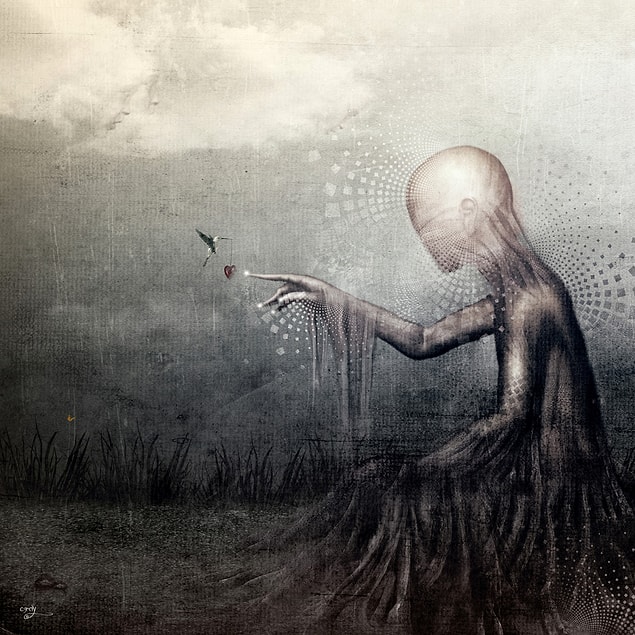 It is thought that dreams are also the tools that enable us to accomplish this work more effectively.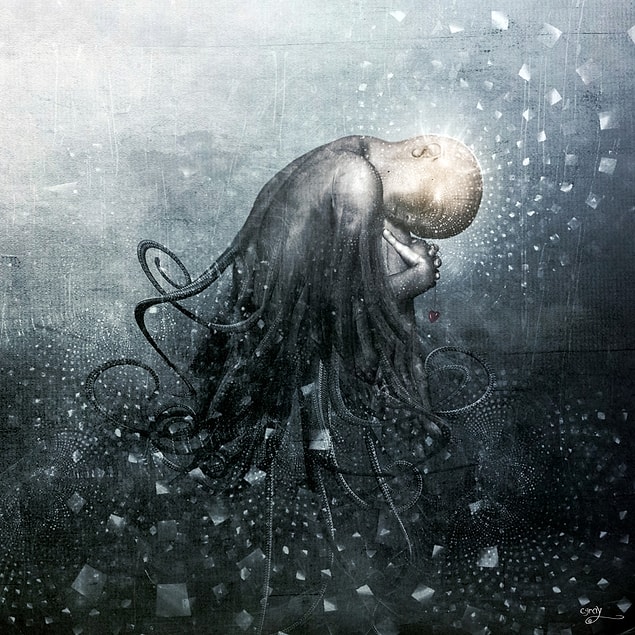 2. Dreams are the means of telling you the decisions you need to make.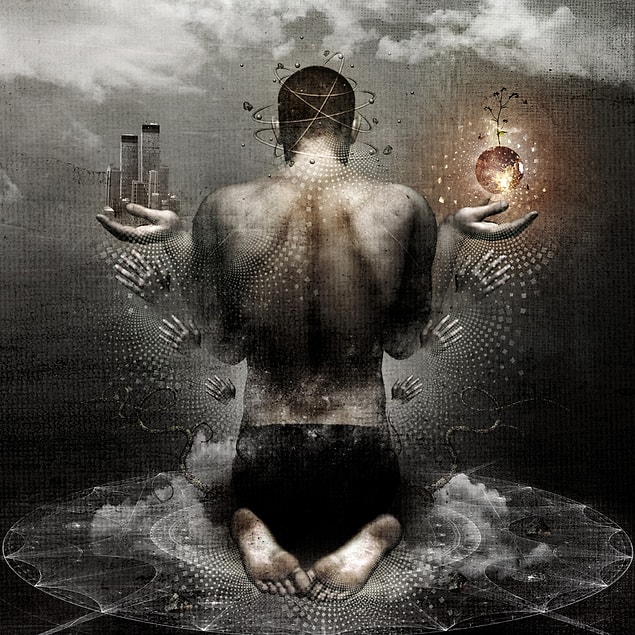 3. Dreams are communication efforts coming from the subconscious.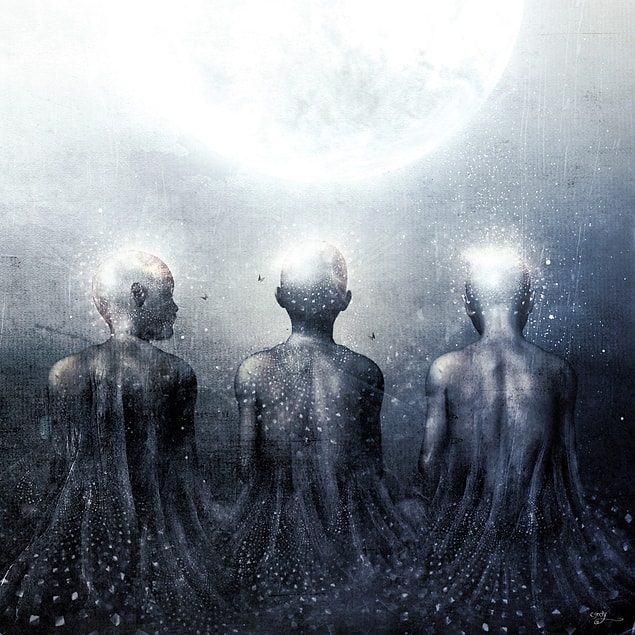 4. Dreams are information stores about our lives.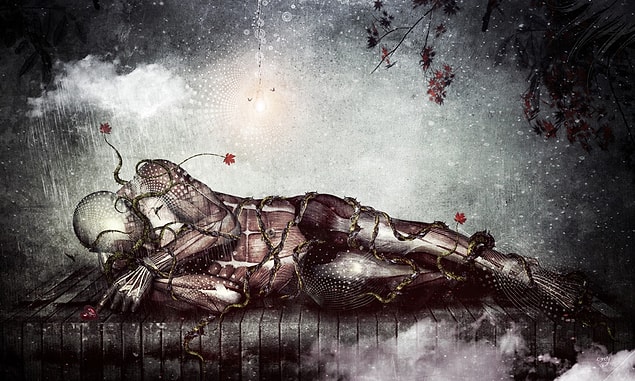 5. Dreams are the action of your memories.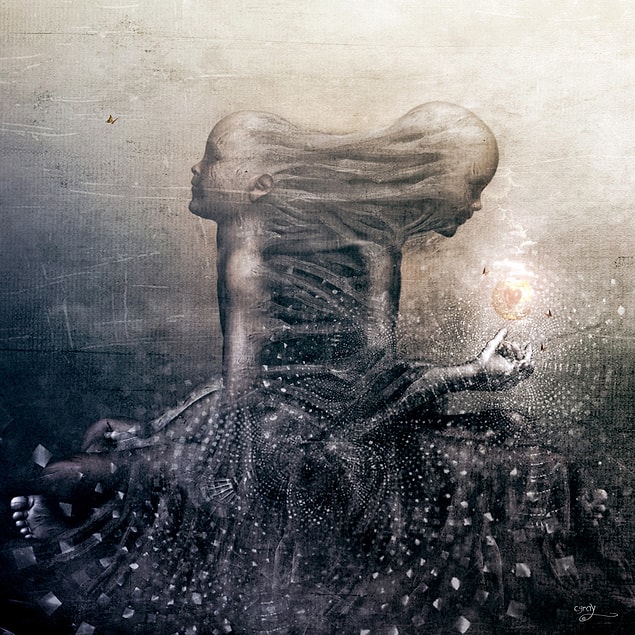 This theory includes the subconscious learning process.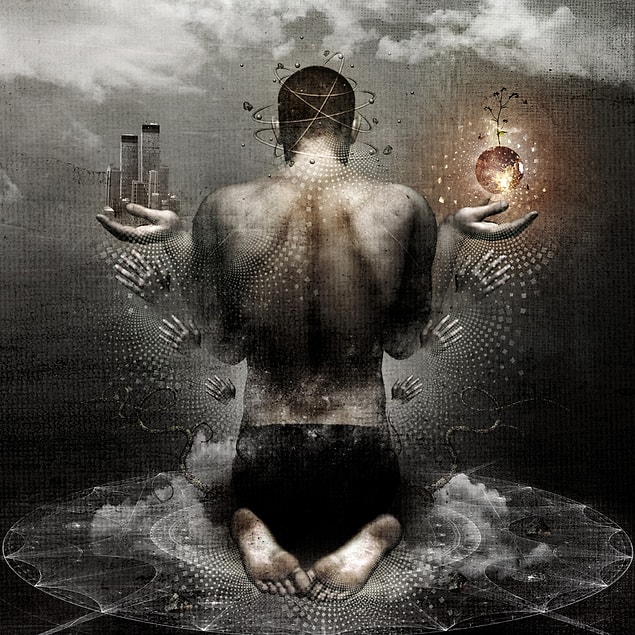 In a nutshell, although we are still not certain about dreams, we have many theories to focus on.