The Monster Of Our Time: Anatoly Moskvin!
The 49-year-old historian had mummified the corpses himself, after exhuming the bodies from local graves.  He then clothed them and posed them around his house as effigies or 'dolls.' This monster exclusively exhumed the bodies of girls under the age of 15 years old and some as young as 3.
1. This man's name is Anatoly Moskvin.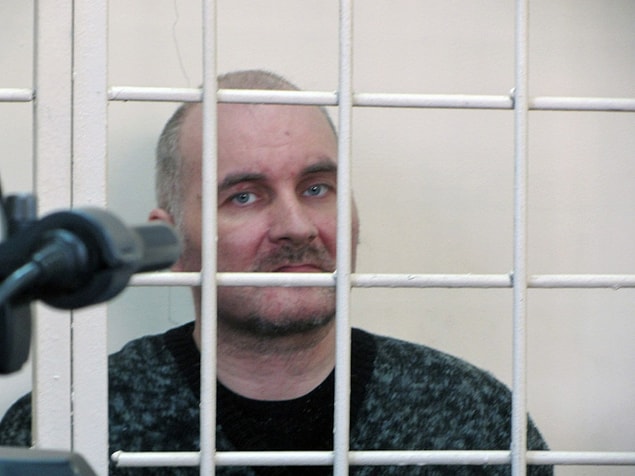 2. He is known for having mummified the corpses of 26 young girls aged between 3 and 12, after exhuming the them from local graves.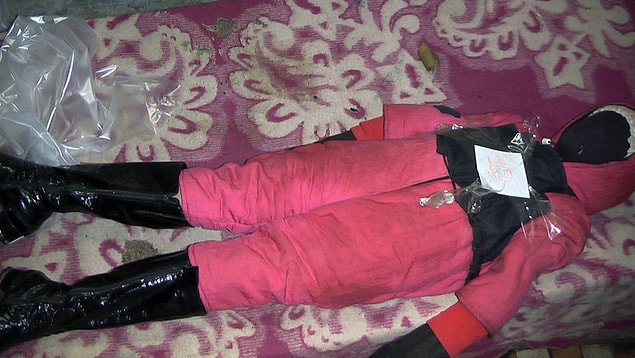 3. He also did all sorts of other insanely sick things with the corpses he exhumed.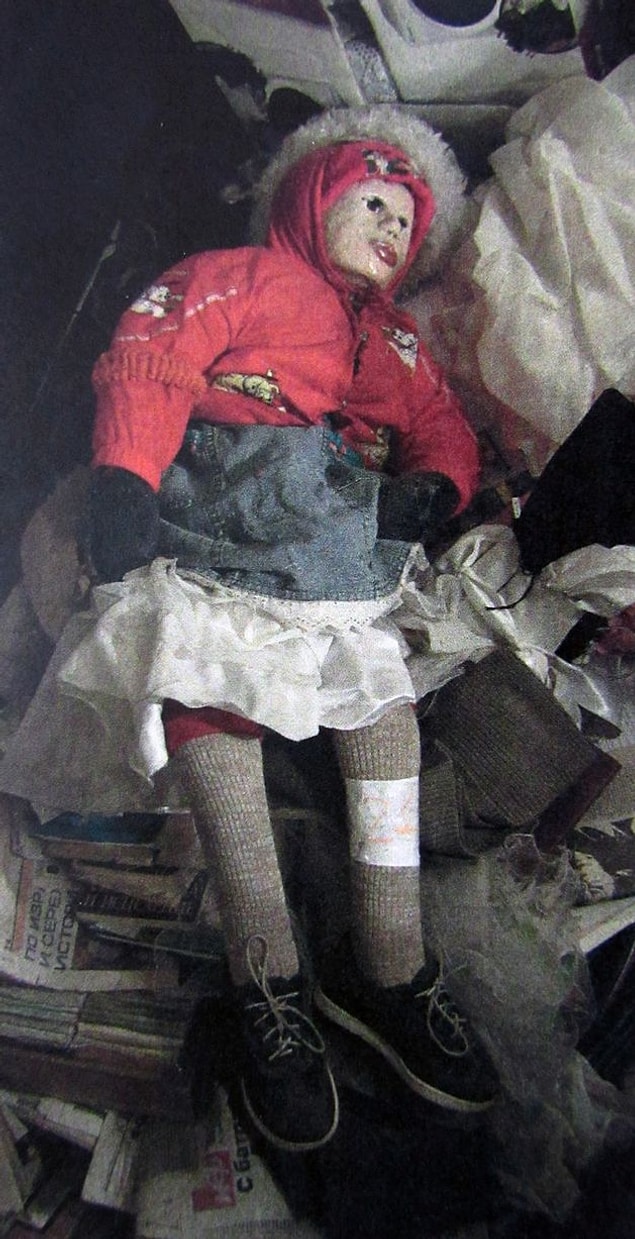 4. As if all these details are not disturbing enough, Moskvin took it to another level.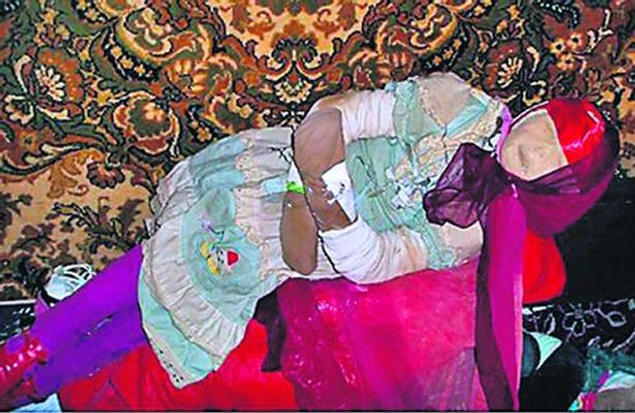 5. This is the statement of one of the parents, whose daughter was found in Moskvin's apartment: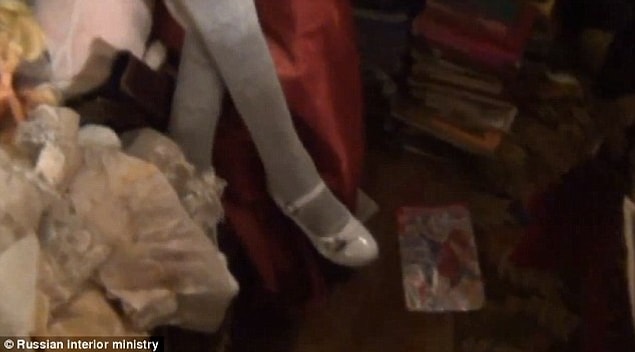 6. There are still some shady points in Moskvin's story, which need clarification.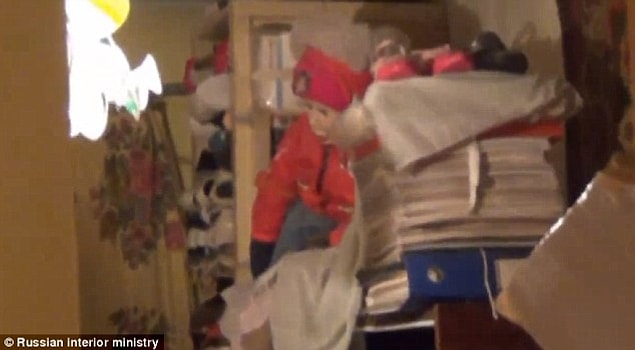 7. Moskvin was arrested on 2 November 2011 by police investigating a spate of grave desecrations in cemeteries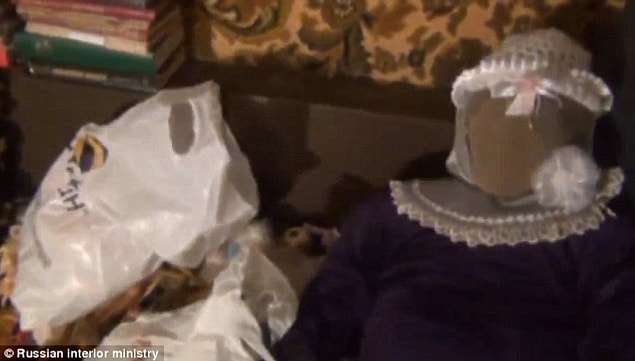 8. Moskvin's court defense focuses on his childhood traumas.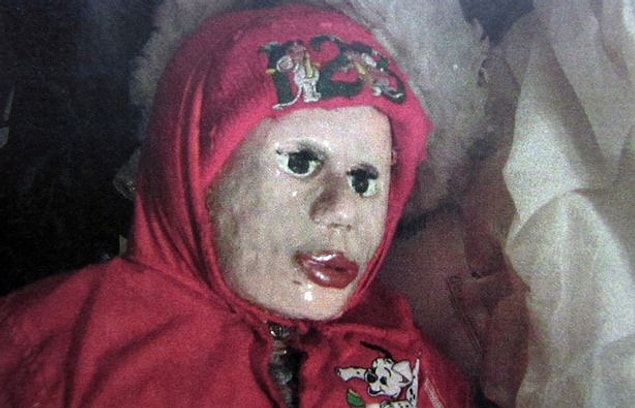 9. In interviews with police and in court, Moskvin gave the following explanations of his actions: