The Lazy Manifesto In 15 Steps!
What is lazy? Who is lazy? What makes a person lazy, and what doesn't? Here's a way for you to find out if the lazy manifesto speaks out to you or not. 
This manifesto will also set the boundaries of laziness so people will know if they are in the zone or not!
1. If you need to leave your seat to get something, you probably don't need it that much.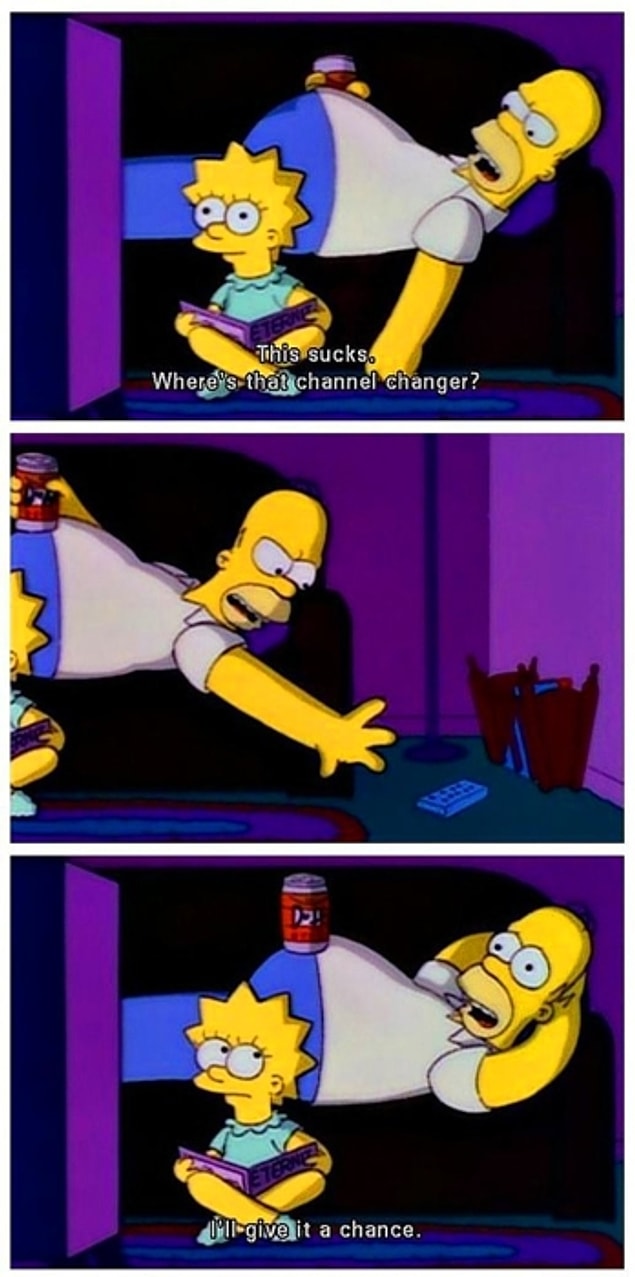 2. A true lazy person would rather fight hunger than cook!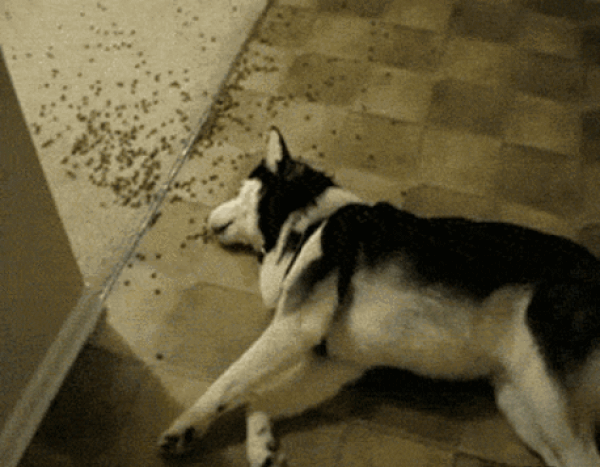 3. You're never stressed before the finals because you can just study the make-up exam after the finals.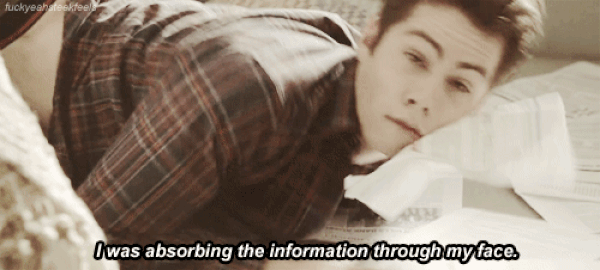 4. The sofa is your new bed when you are sleepy.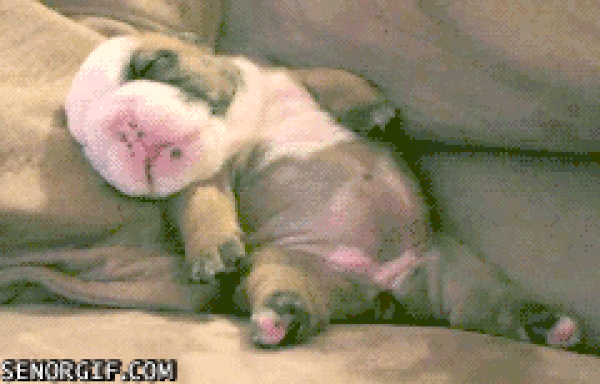 5. Any technological means necessary!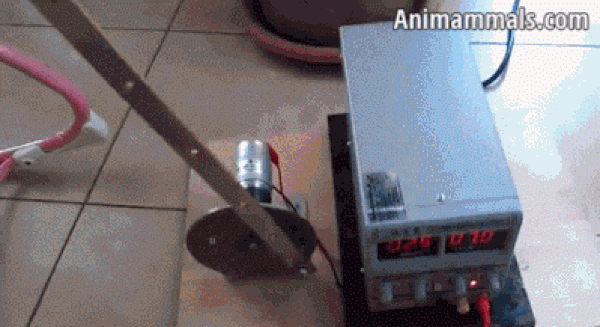 6. Snooze…Snooze…Snoo…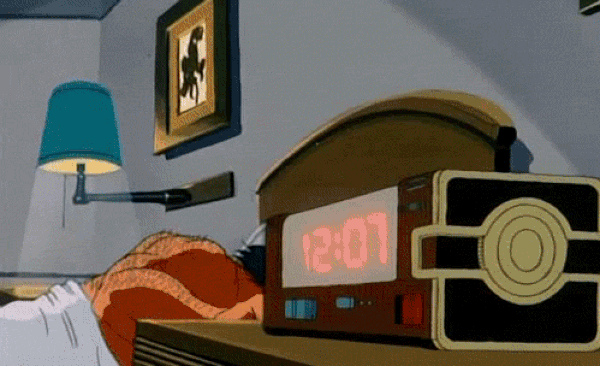 7. You do everything from where you sit.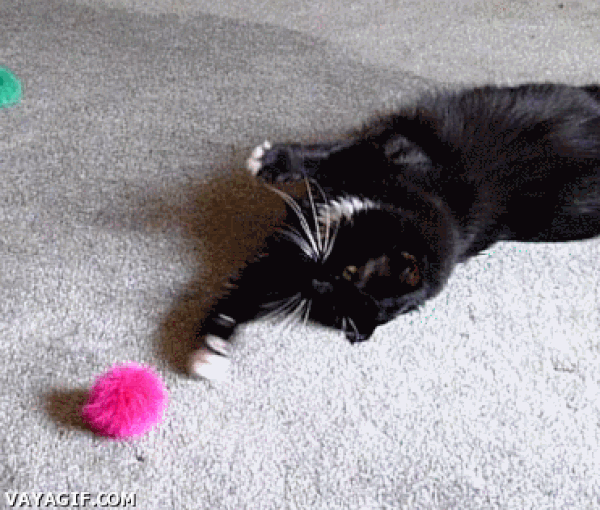 8. Your living space is designed perfectly to multi-task or sit still.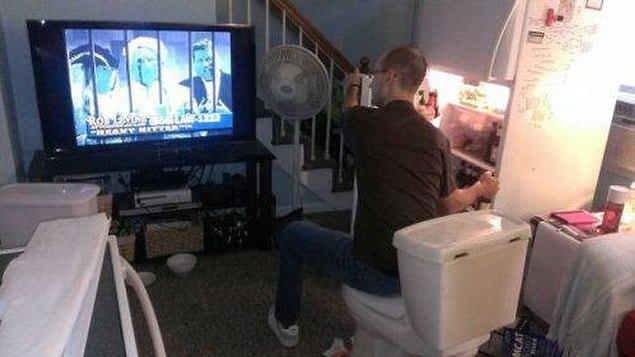 9. Your bed is your fortress!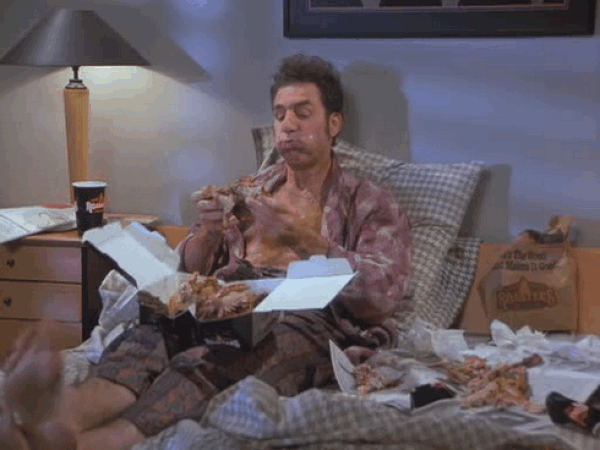 10. You use people without thinking twice!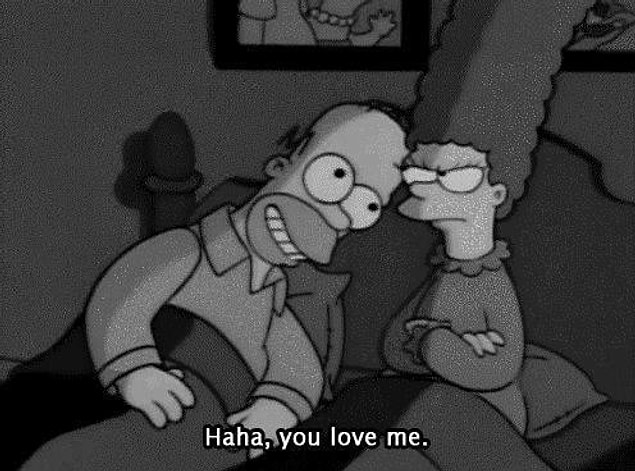 11. You have your own sense of hygiene and tidiness.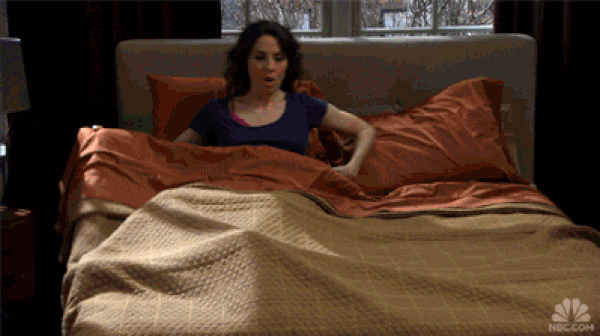 12. You have tons of excuses to avoid responsibility.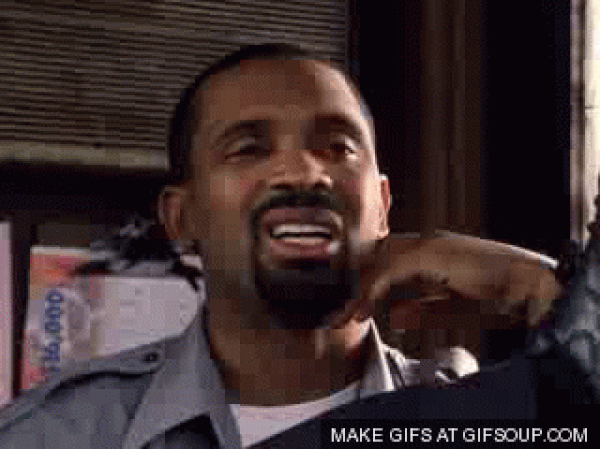 13. You think again and again and again before acting. If it's vital, you can move.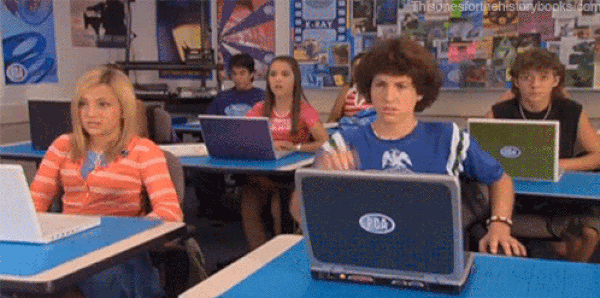 14. It's an art. Maximum efficiency under any circumstances with minimum movement.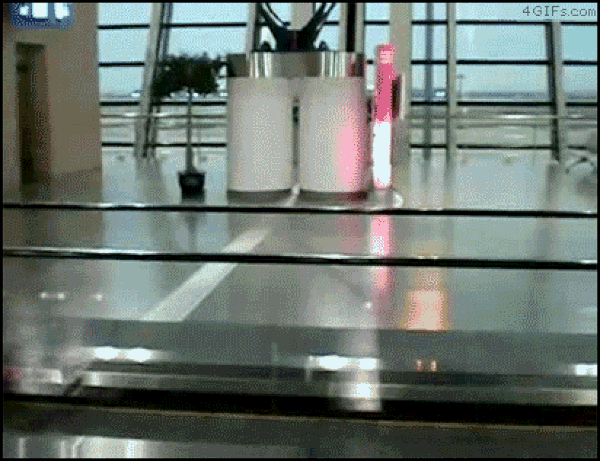 15. You know what? Being lazy is leaving this manifesto at the 15th entry when it could have gone until the 30th!