The Hottest Veterinarian Ever Cures Pets But Breaks Hearts With His Beauty!
After California-based vet Evan Antin started posting his photos on Instagram, many people started wondering if he's the hottest veterinarian alive. Soon, People Magazine even named him the 'Sexiest Beast Charmer.'
Being an animal expert and exotic animal veterinarian, he spent years traveling 6 continents to treat animals in need. He is also a part-time model and has worked as a personal trainer.
Ladies, after reading this you may just wanna check if your dog is coughing. 😆
Meet California-based vet Dr. Evan Antin.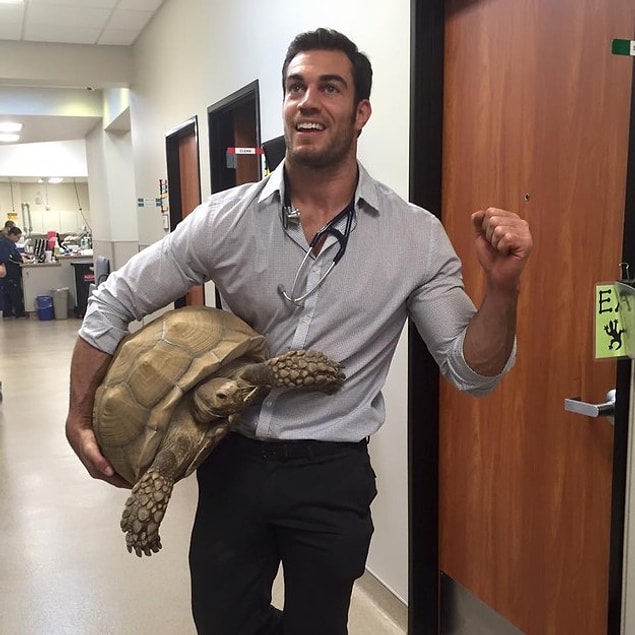 Antin is also ridiculously hot and was named People magazine's "Sexiest Beast Charmer" in December 2014!😍😍😍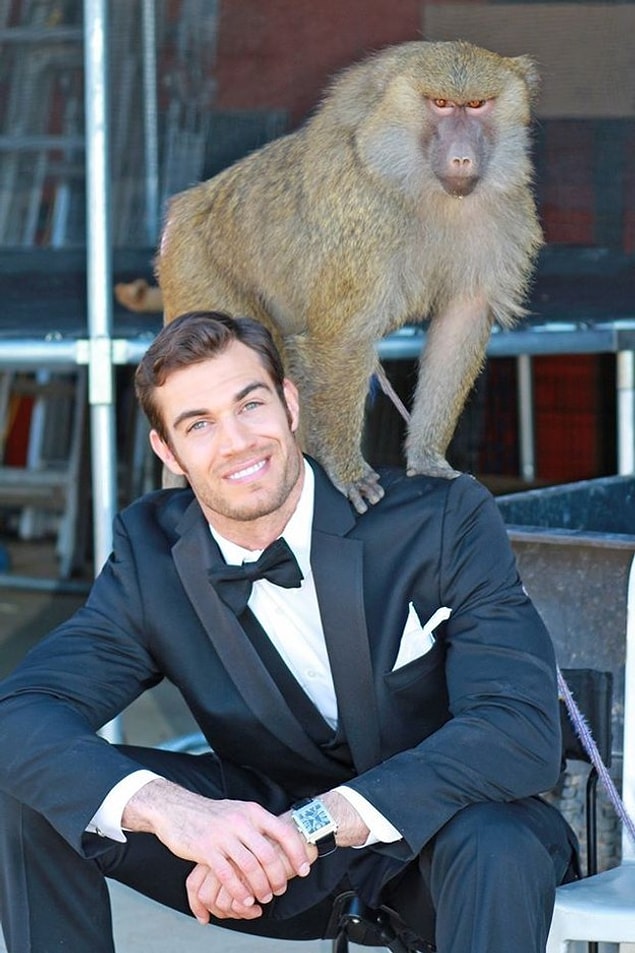 Antin says he believes the bond between humans and animals "is one of the most special things on the planet."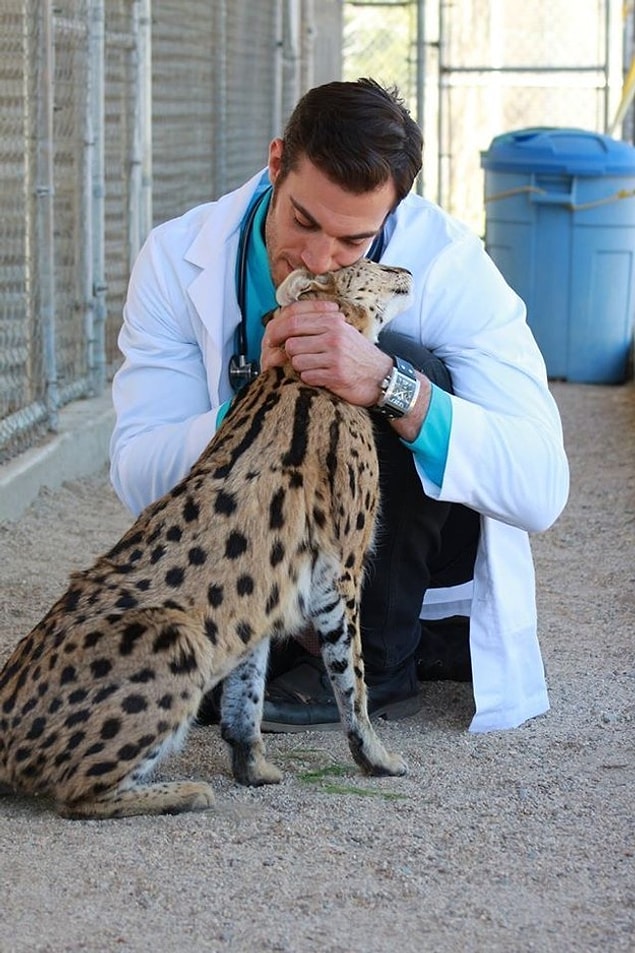 And here he is looking all hot and serious with a really big and exotic iguana. 😆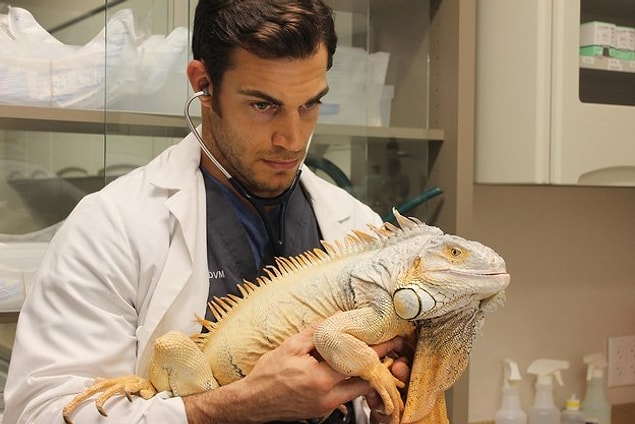 But he cares for the non-exotic guys, too.🐱🐶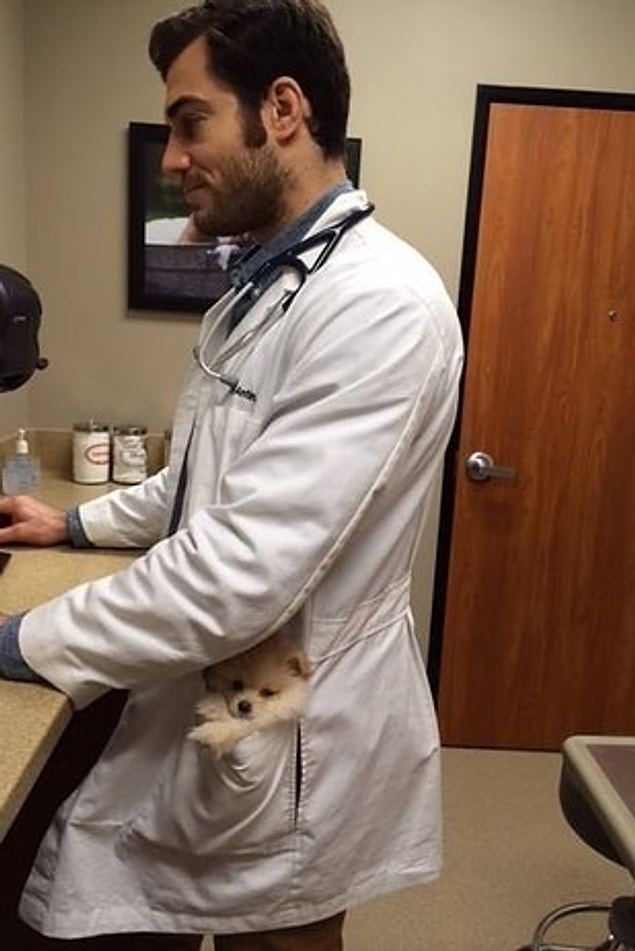 He's also a former model and personal trainer. Because duh.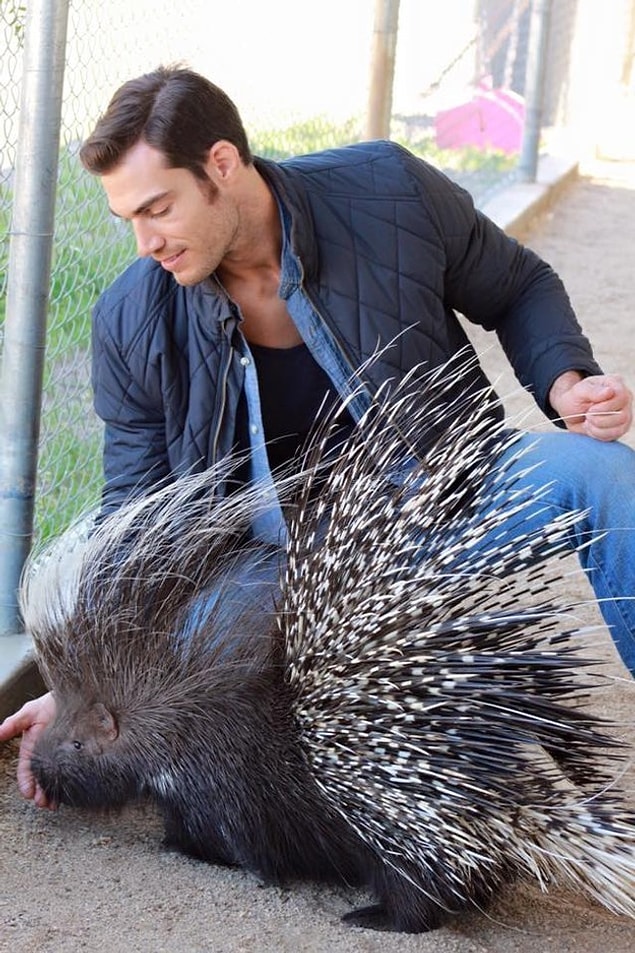 Oh yeah, and he's a cat person. 🐱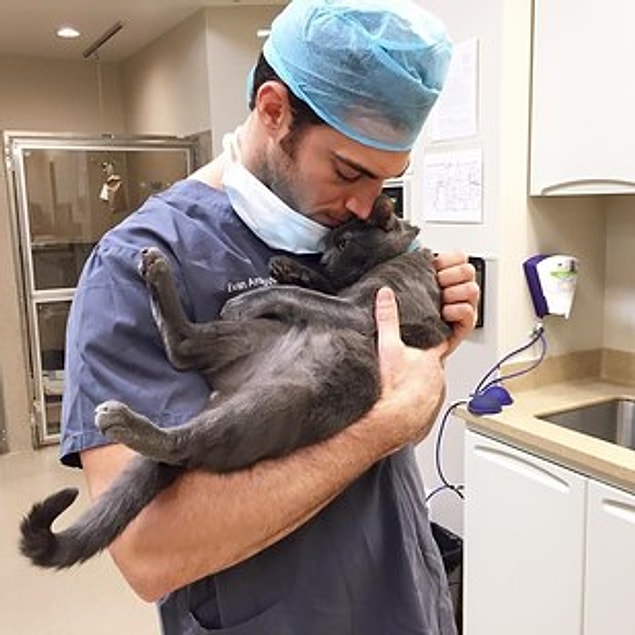 But crocodiles are his all-time faves. 🐊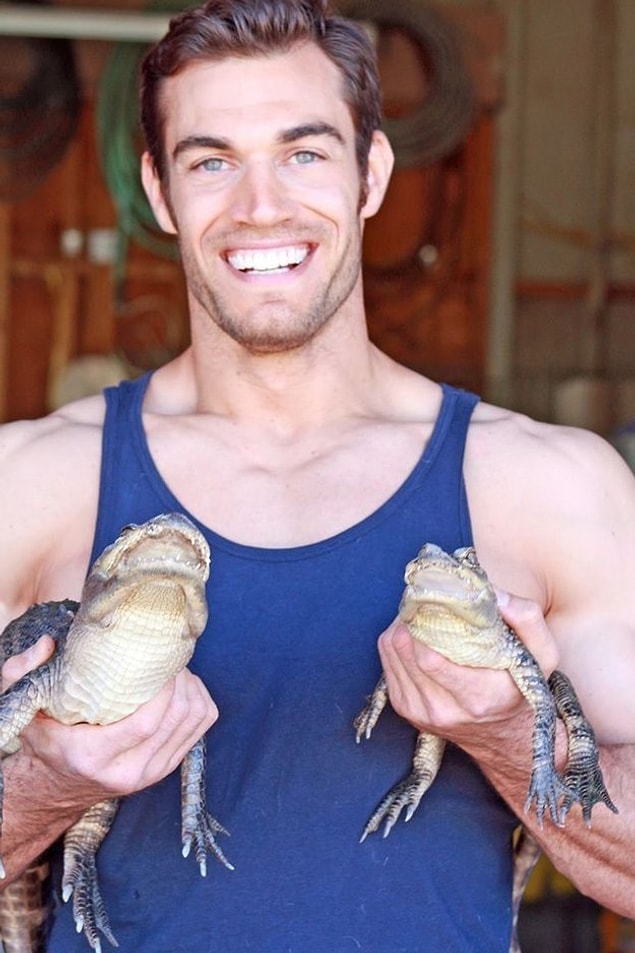 When he's not in the office, he travels the world volunteering with animals.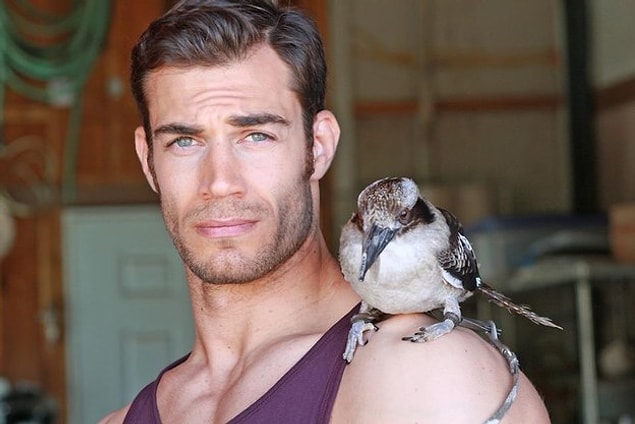 "My appreciation for animals has only grown in the course of my studies and my career," he said.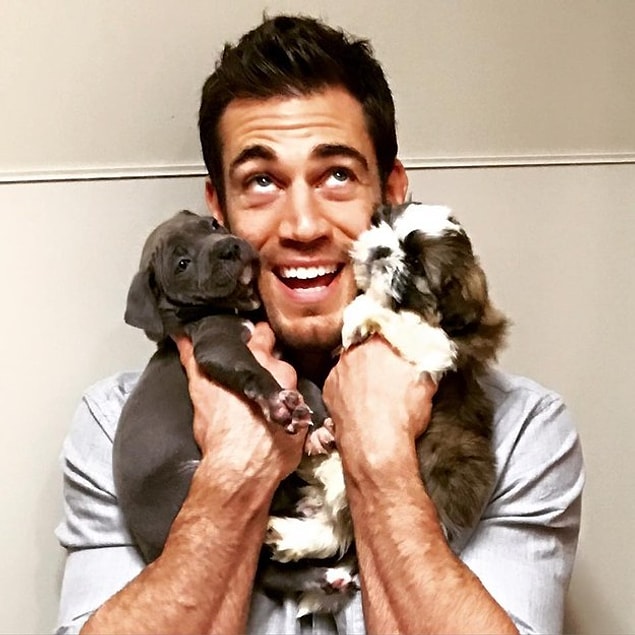 "I think working with animals is something every human can benefit tremendously from."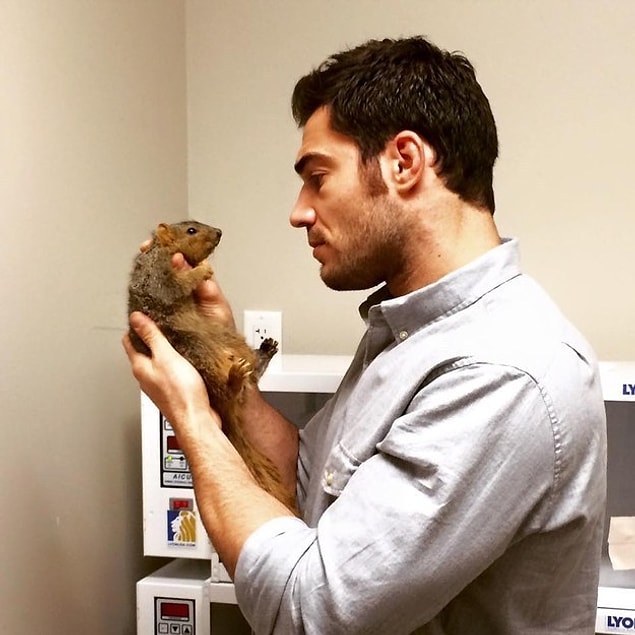 He cares about animals...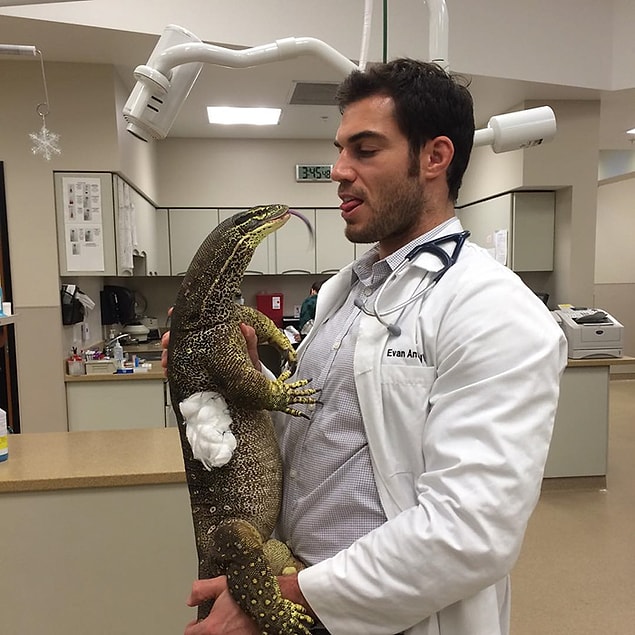 He is smoking hot...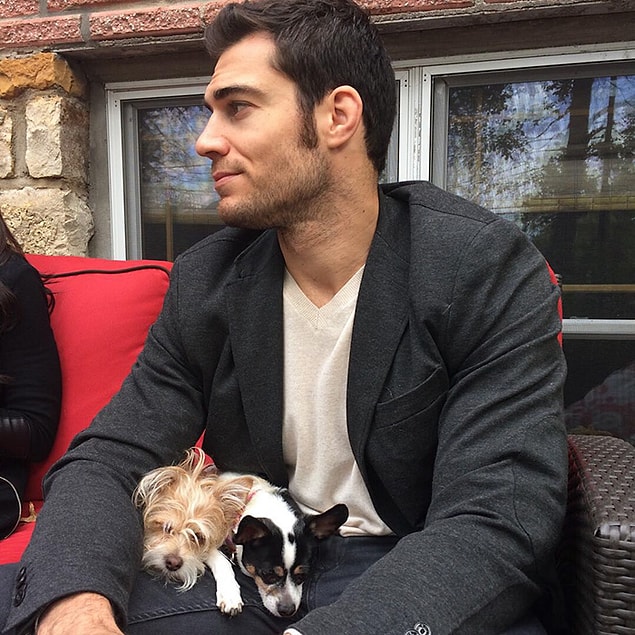 And he loves his job...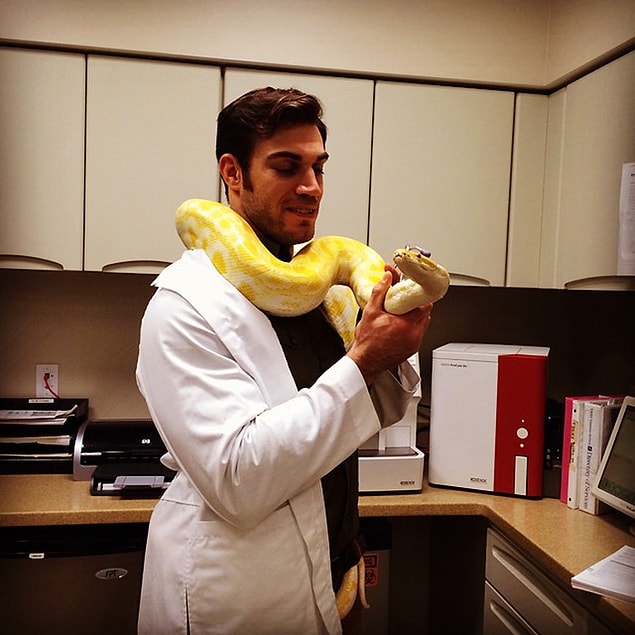 Thirst levels of ladies reading this:.😅😁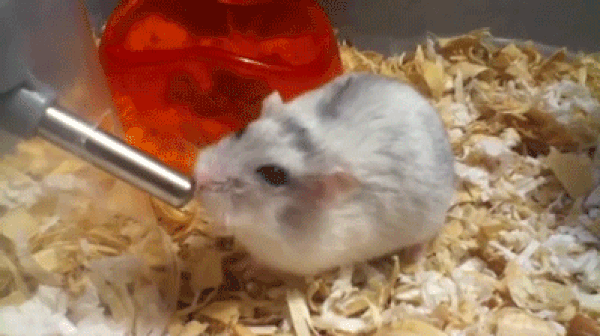 And there is also this: