The Fermi Paradox Asks Where All The Aliens Are
The part of the universe that we can see is actually a teeny tiny bit of the whole thing. So there comes the age-old question: Where is everybody? Or more importantly, is there anyone at all? Here's how the Fermi paradox theorizes these questions.
First of all, it's useful to remember how much of the universe we can observe.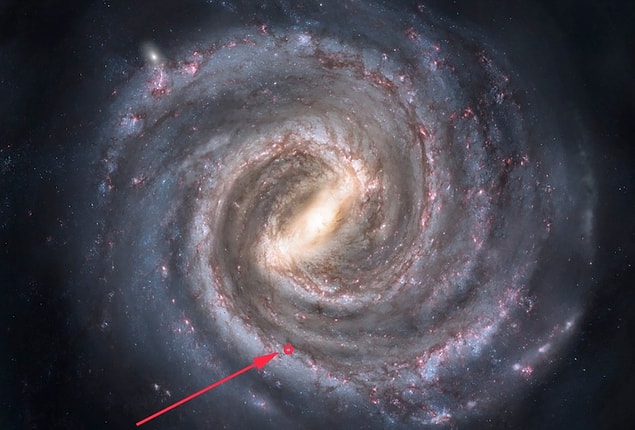 It's estimated that there should be around 100-400 million stars in our galaxy.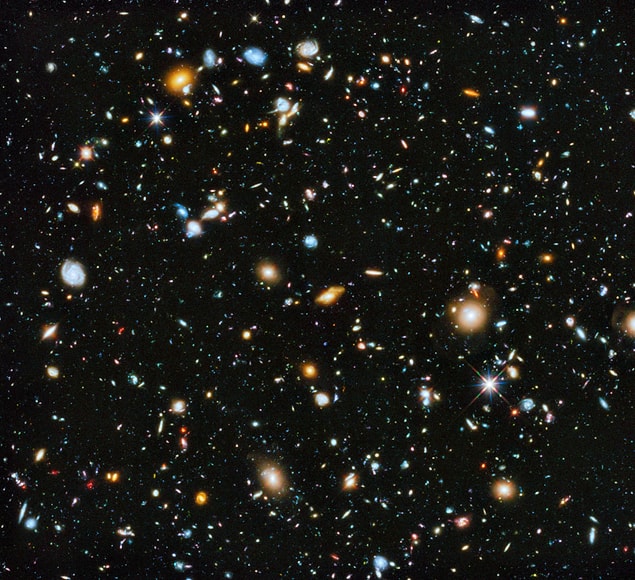 Now let's look a little farther away.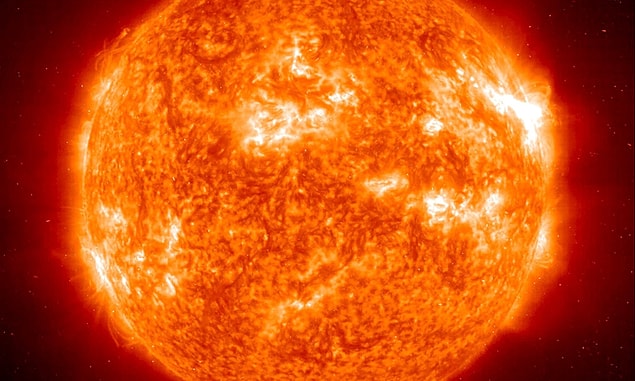 What about planets?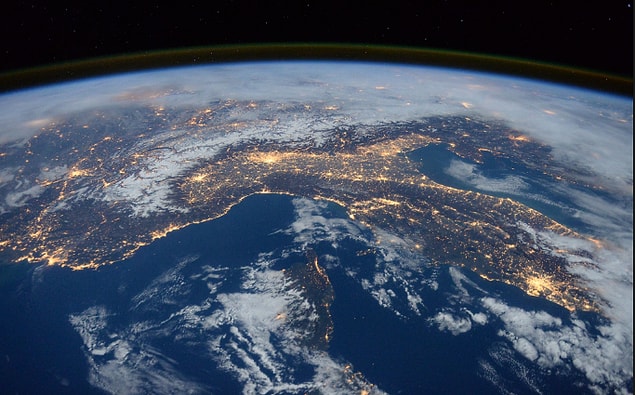 There comes the question of life...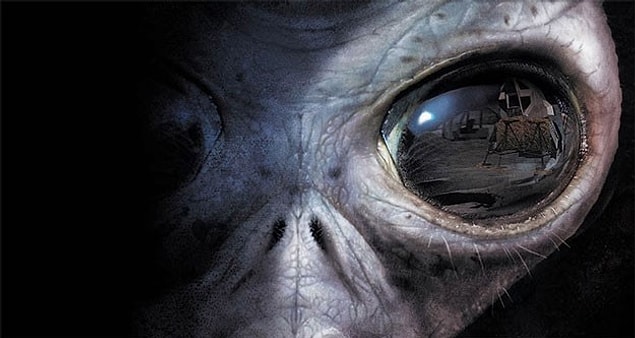 Physicist Enrico Fermi asks: "Where is everybody?"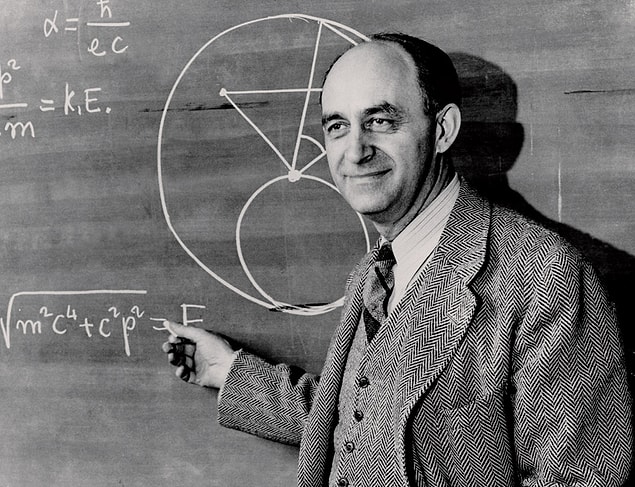 There are a few theoretical answers to this question. Here are some of them…