The Blackest Black That World Artists Can Use Just To Spite Anish Kapoor: Black 2.0
News
>
The Blackest Black That World Artists Can Use Just To Spite Anish Kapoor: Black 2.0
The British artist, Anish Kapoor, has done something unwelcomed by the world of art. He bought the rights to the blackest pigment in the world, the Vantablack, and did not allow anyone other than himself to use it. But apparently, the winds have changed with Stuart Semple's attempts, according to Mymodernmet.
Source:
http://mymodernmet.com/stuart-semple-...
When Anish Kapoor bought the rights to Vantablack, the pigment introduced as the blackest pigment in the world, he took the winds out of the sails of the world of art.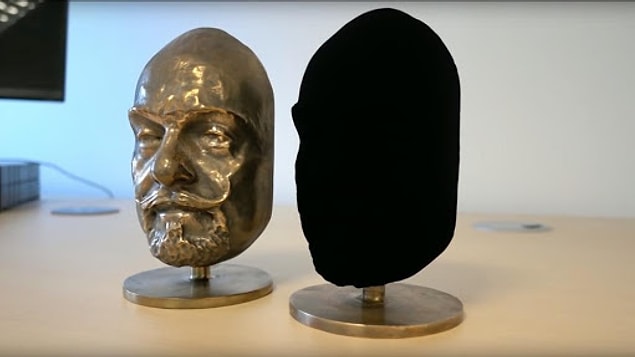 Until another British artist, Stuart Semple, poked his nose in.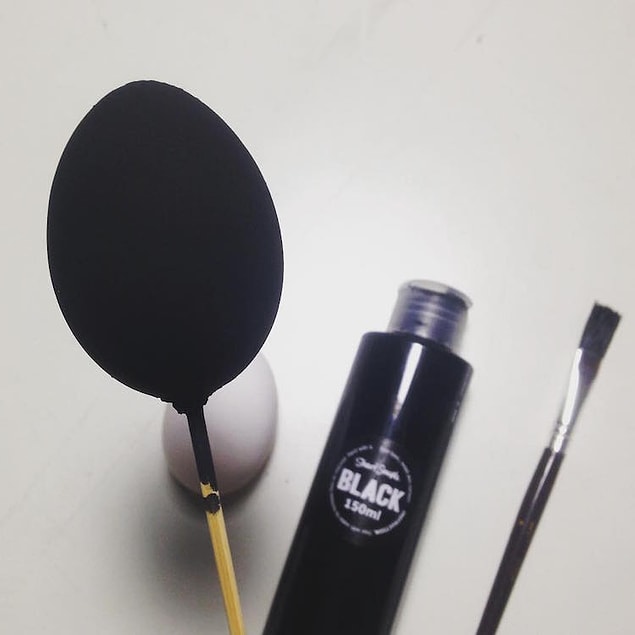 Stuart Semple first made a collection of color pigments that Kapoor is banned from purchasing.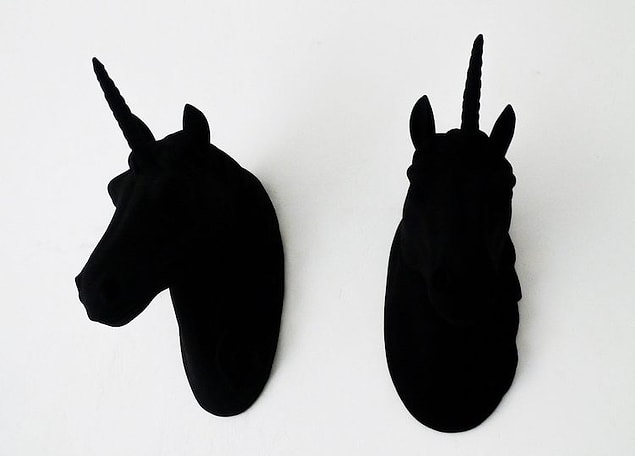 These include the pinkest pink in the world, the greenest green and the Black 2.0, which Semple holds the rights to.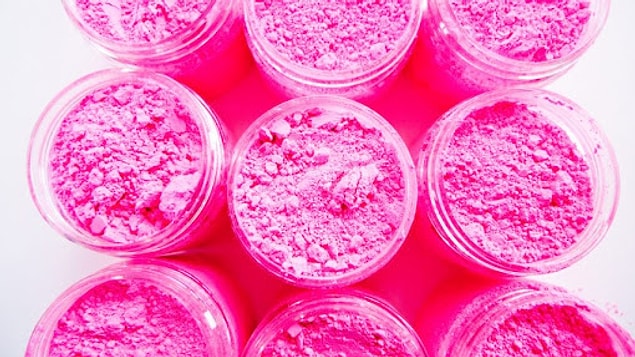 The acrylic paint Black 2.0 is sold for $16 (15 euros) in 150 ml tubes together with the Super Base that binds the pigment, again with rights belonging to Stuart Semple.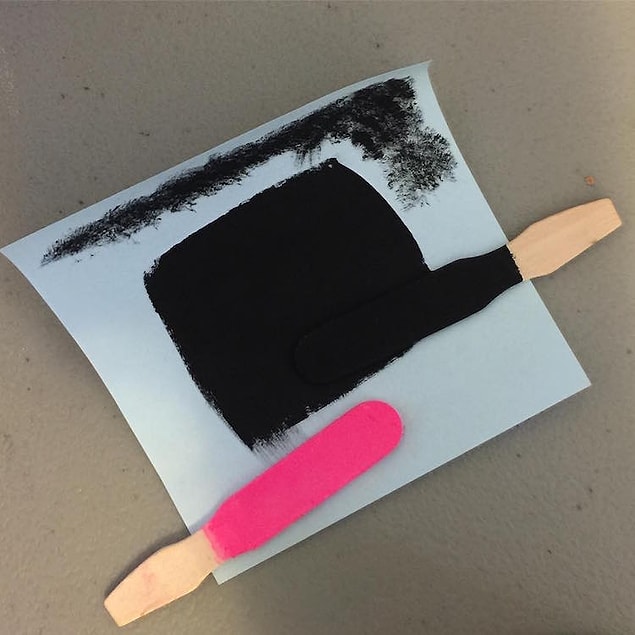 All kidding aside, Stuart Semple accepts that Black 2.0 is not the blackest black in the world. However, the pigment is cheap and can be sent all over the world.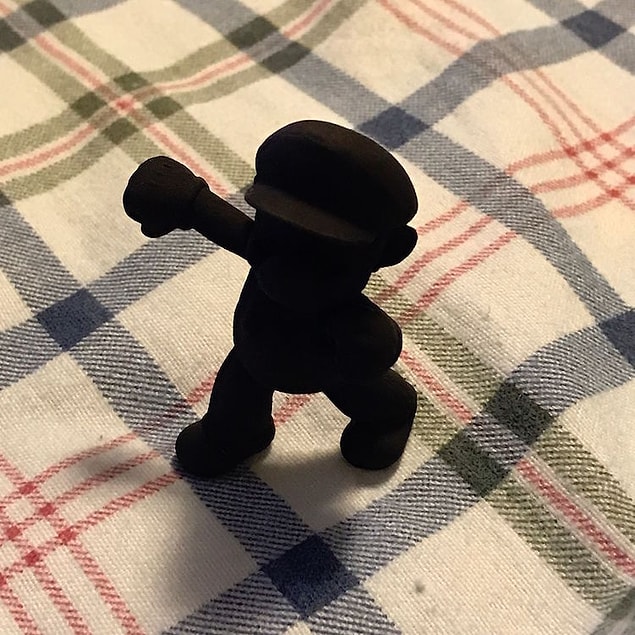 Many artists had not tried Black 2.0 until now. Either on sculptures or paintings, it appears that Black 2.0 gives the expected black hole effect.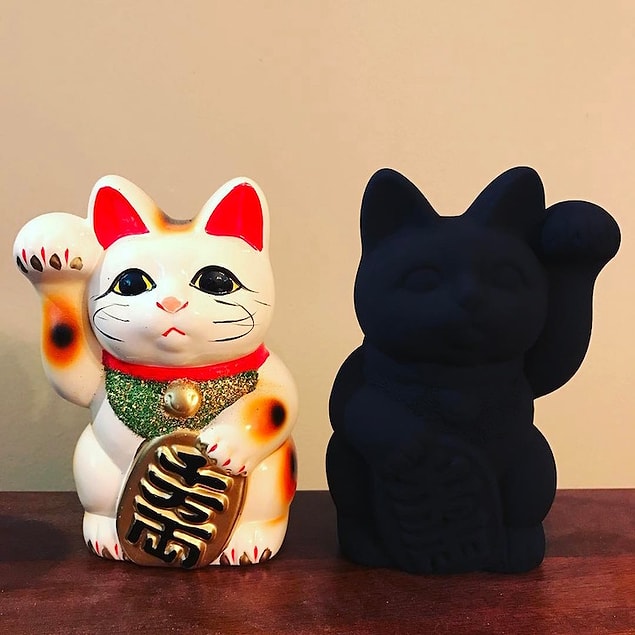 All because Anish Kapoor keeps Vantablack for himself, for now...
You, too, can have access to the three pigments on Stuart Semple's website that Anish Kapoor cannot buy.