Stella McCartney's Most Emotional Design Ever...
Stella McCartney, the daughter of The Beatles member Paul McCartney, has added one more item to her breast cancer work that she has always supported, with this special bra she designed.
In 1998, McCartney lost her mom, Linda Louise McCartney, who had been fighting breast cancer for 3 years.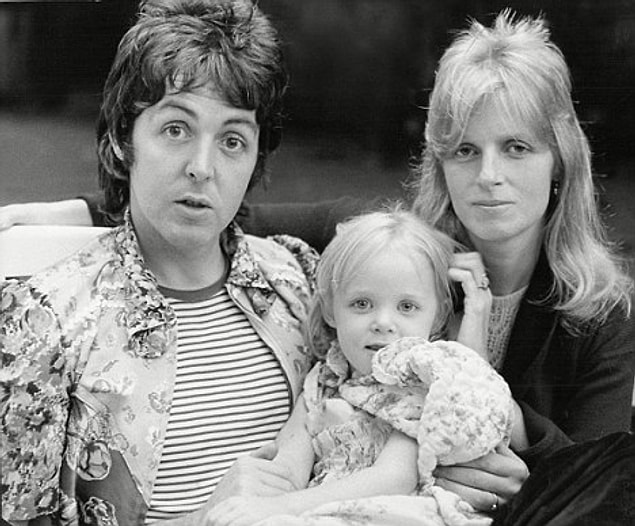 After this unfortunate loss, she made it her mission to be a part of anything that supports women with breast cancer.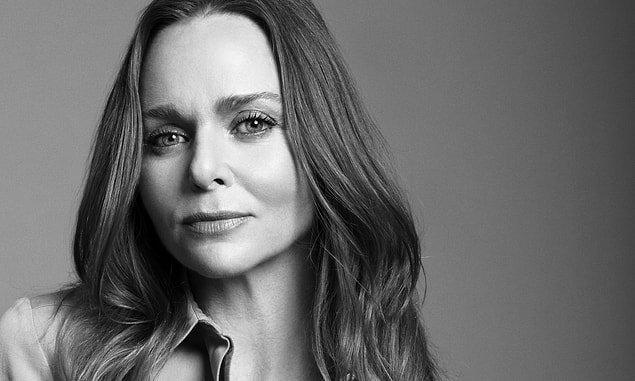 She expanded her work for the Breast Cancer Awareness Month by designing a mastectomy bra!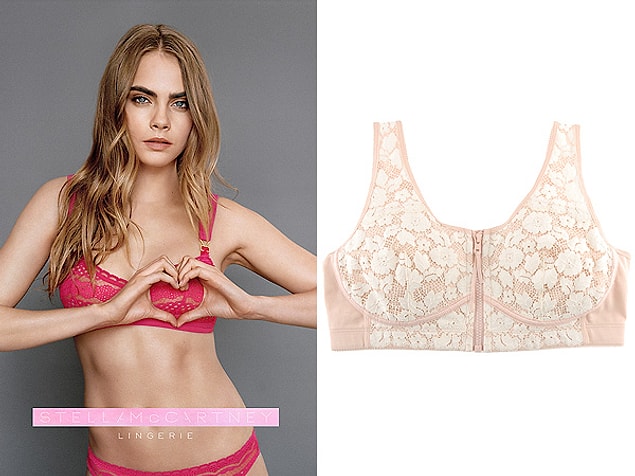 "Women who have had a mastectomy can still be feminine."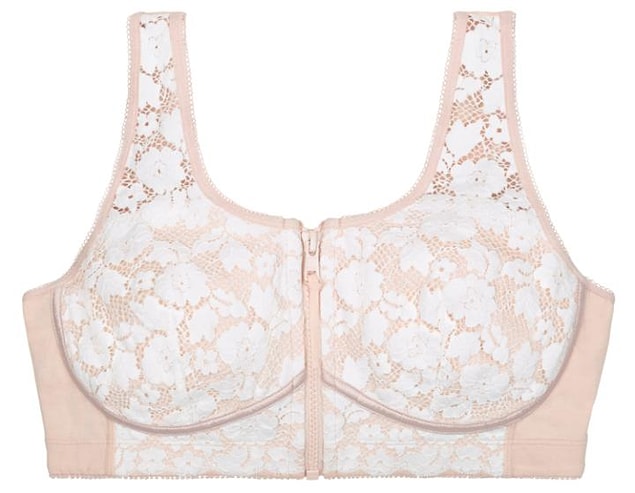 This light pink and laced bra offers comfort and ease to its users.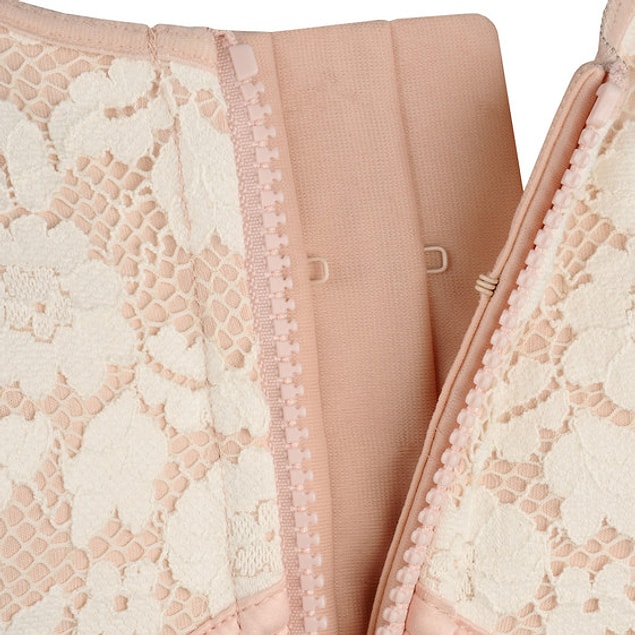 Cara Delevigne modeled for this bra, which has been available since October.