Scientists Getting Closer To Find A Key To Older Moms' Birth Defect Risk
New research might offer clues for lowering the odds of miscarriage and Down syndrome.
It's long been known that pregnancy in older moms carries an increased risk of miscarriage and fetal birth defects.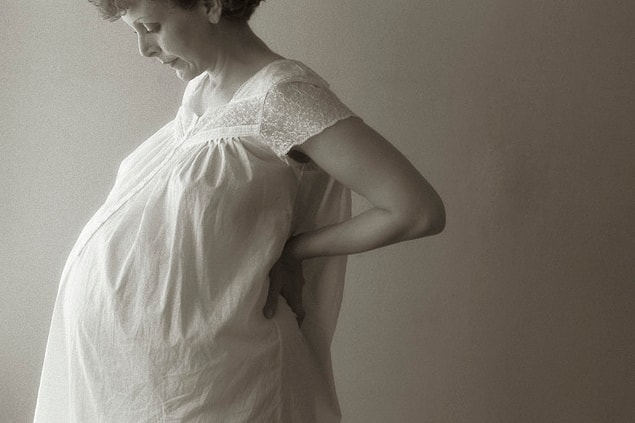 High incidence of mistakes in chromosome segregation occurs after 30s.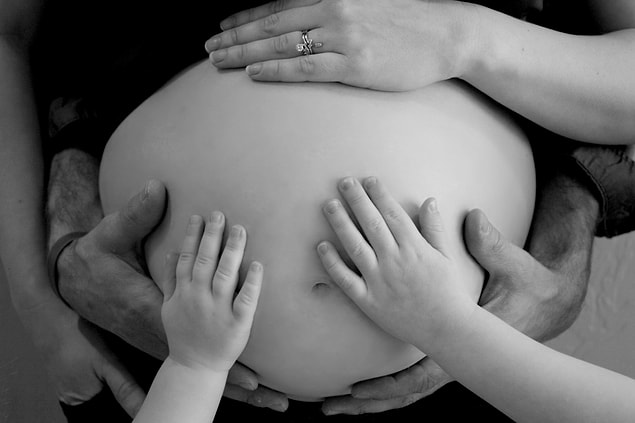 The hypothesis about the correlation of the possible damage and the maternal age was first put forward over 20 years ago.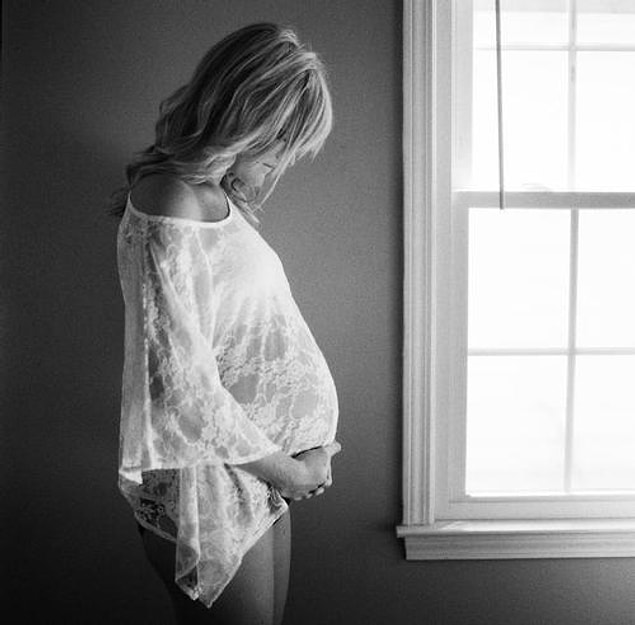 Associate Professor from Dartmouth University Sharon Bickel and her students have made a breakthrough in the understanding of age-related genetic anomalies that can lead to miscarriages and Down syndrome.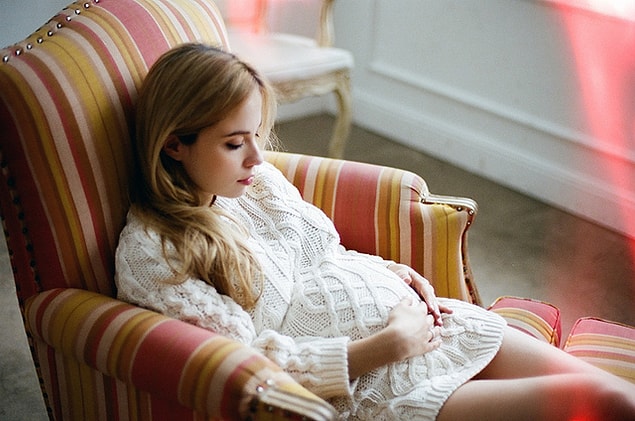 And while this research is very preliminary, it does provide an avenue for further research.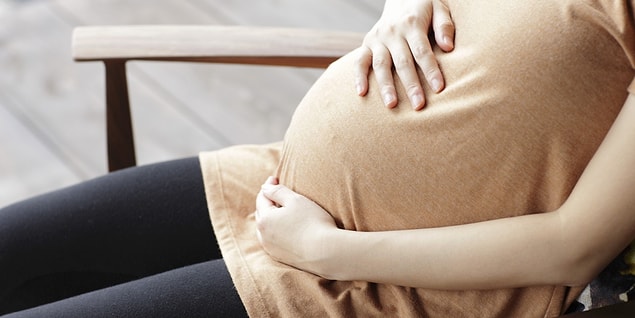 That could have profound implications for the growing number of women who want to wait to have babies.