Russian Kim Kardashian Lookalike Insists She Has Not Been Under The Knife!
Russian Kim Kardashian denies that she has surgery despite the dramatic change in her shape!
20-year-old Ekaterina Galichenko insist that she hasn't been under the knife for breasts and bum enlarging.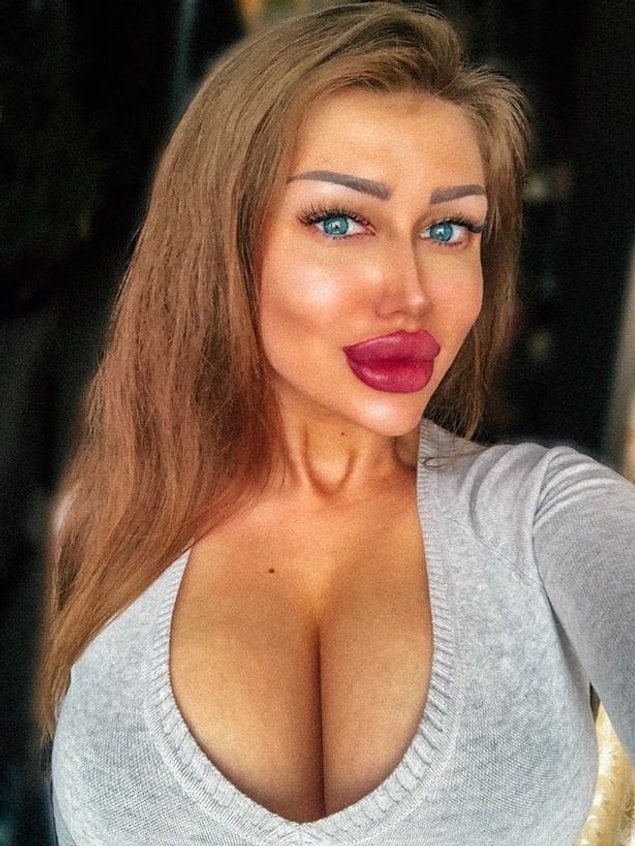 Ekaterina have 40,000 followers on her Instagram account and she claimed that her appearance is the result of training!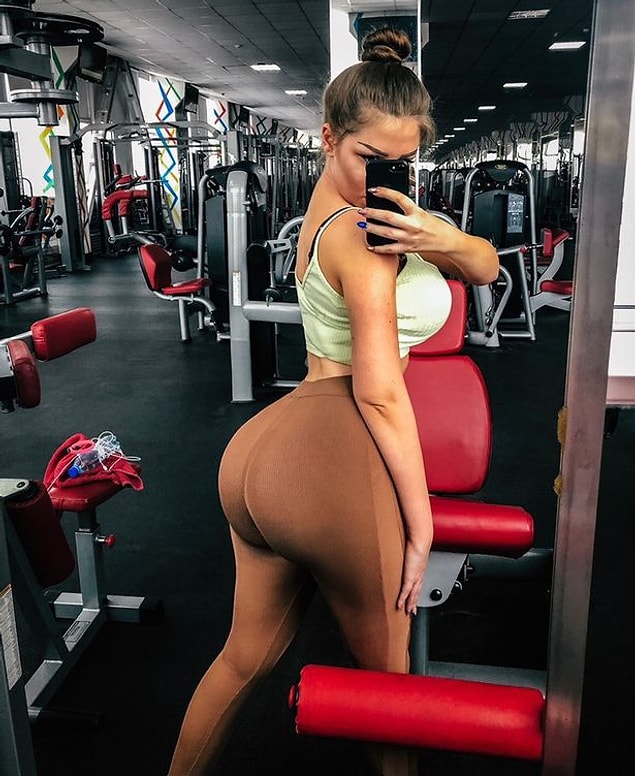 If you look at her transformation, it is obvious that she has been under the knife...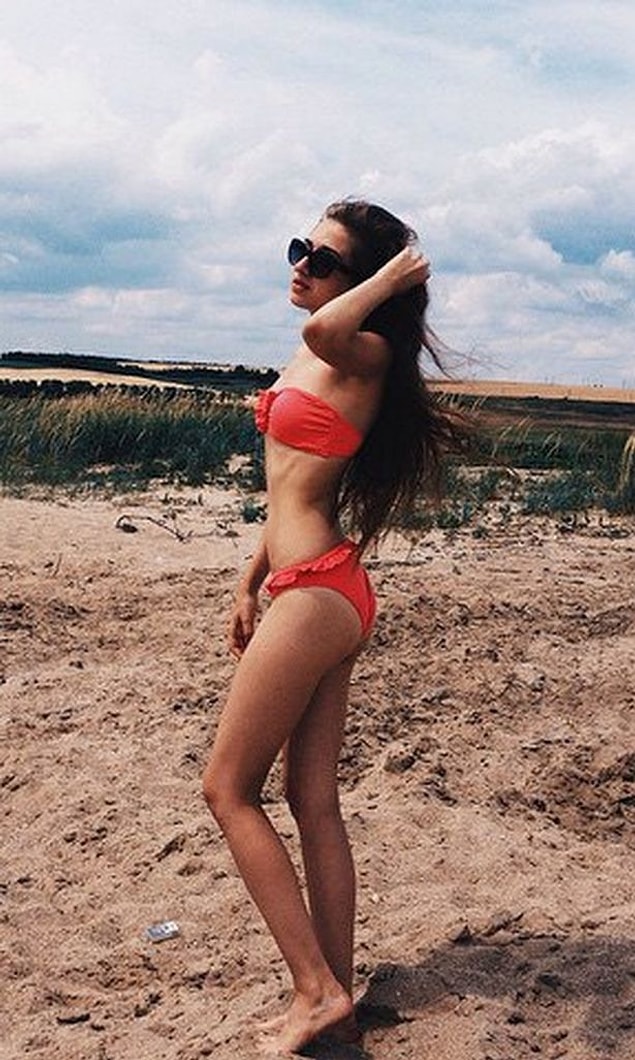 She says her breasts are down to "good heredity"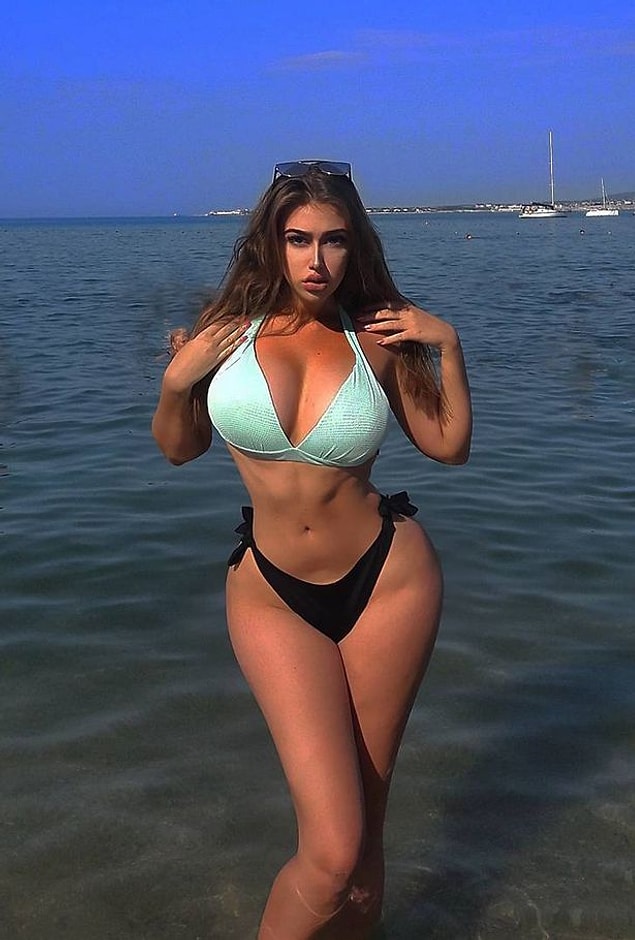 She added that she adjusted the photos a little...