People Mercilessly Roast 19-Year-Old's Mugshot And It's Terribly Funny AF!
19 year old man has gone viral after his mugshot was posted online!
Murad Kurbanov was arrested on Christmas Day 2018 after allegedly running from the police in a stolen car.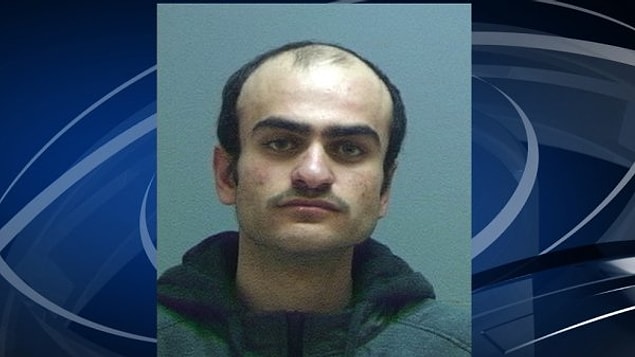 People were shocked when they saw the man in the mugshot who is a 19 year old.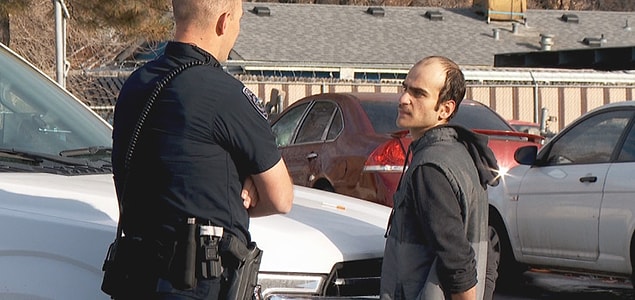 People quickly took to the comment section to express their hilarious thoughts!