Paralyzed Man Treated With Stem Cells Regains Movement!
Kristopher Boesen was driving on a slippery road when he lost control of his car.  This accident would change his life, as when he woke up in the hospital, he was unable to move anything from the neck down.
However, Kristopher didn't give up. 
He enrolled in a research study at the Keck Medical Center of USC in California where a team of doctors inject his spine with an experimental treatment made from stem cells.
What are Stem Cells?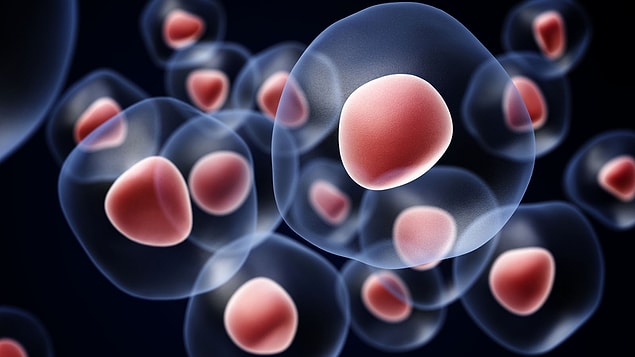 Charles Liu, MD, PhD, director of the USC Neurorestoration Center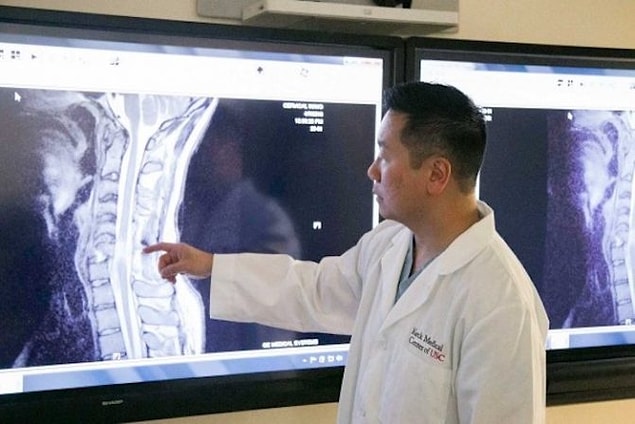 Two weeks later, Kris started showing signs of improvement.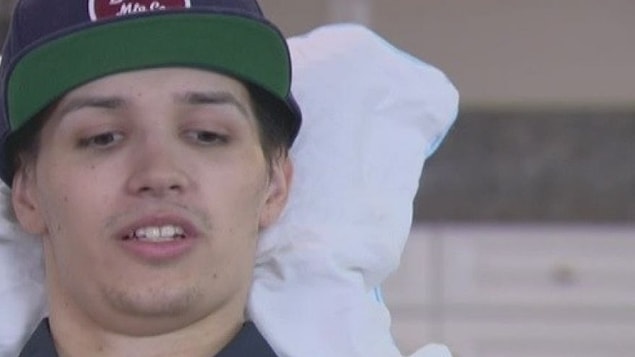 Doctor's aren't making any promises, but they plan to keep experimenting.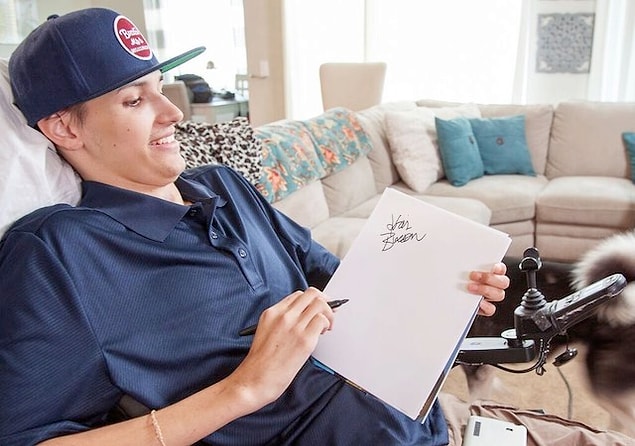 Kris's future looks brighter now