13 Most Significant Features Of No-Relationship Men You Should Stay Away!
It's very common now to see men saying "I don't want a relationship," it's the new trend. Somehow women are attracted to these men, willingly or unwillingly. They're everywhere; you can spot them with their significant features right away. Here are those features so you can stay away from them!
1. They're constantly confused.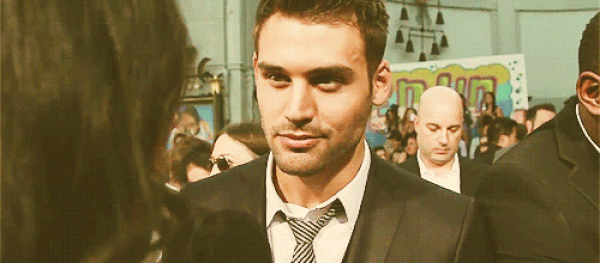 2. They're crafty.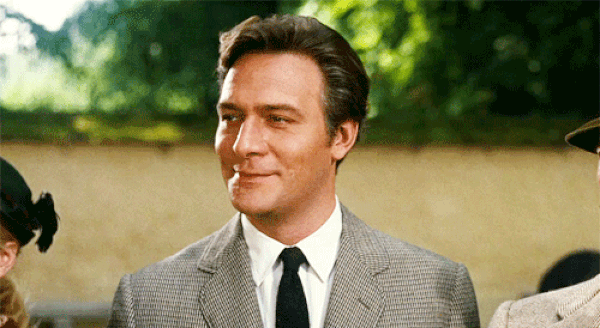 3. It's fun to talk to them, don't get tricked!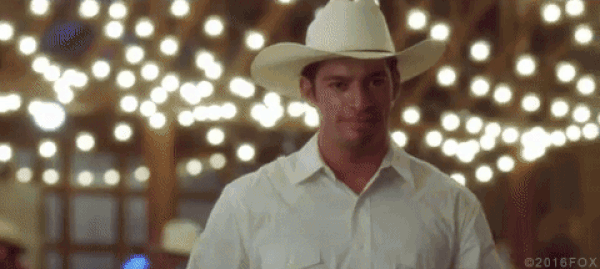 4. They're definitely narcissists!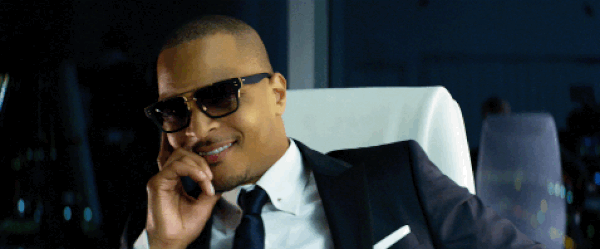 5. They bring excuses, all the time.
6. They're into sex, a lot.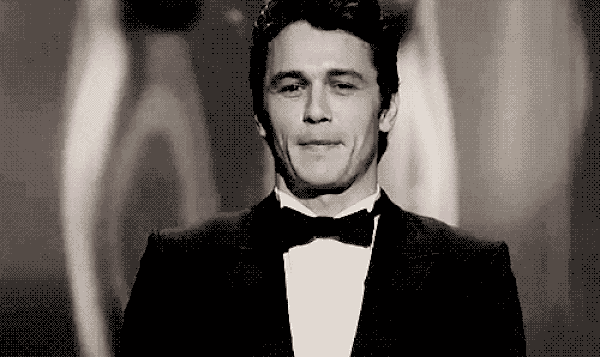 7. They're never ready to take the responsibility of anything in life.

8. They never use even a small love term.

9. 'Love' doesn't exist for them!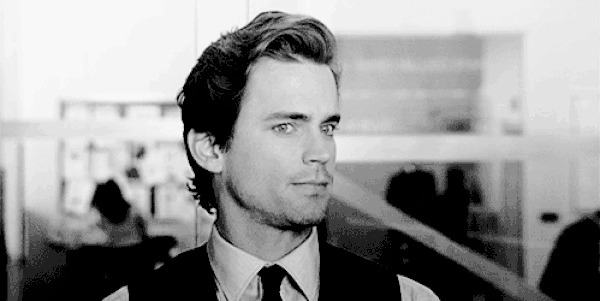 10. They know how to talk.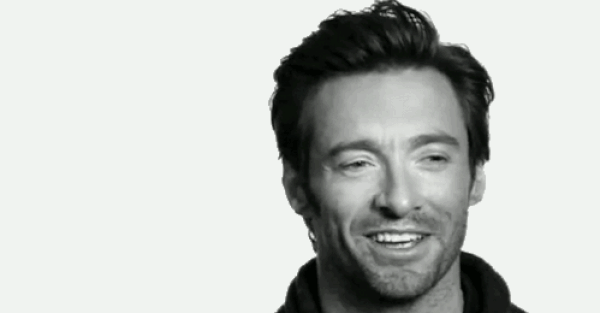 11. They're experts at creating emotional confusion!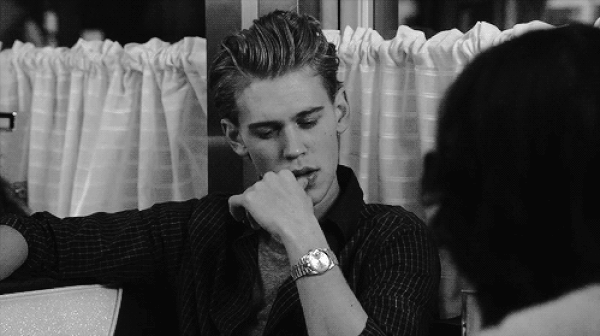 12. They constantly emphasize how much they love freedom.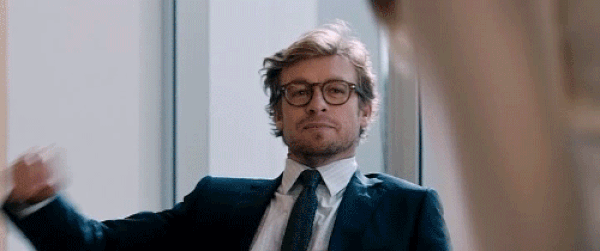 13. "Friendship" is crucial for them.