Meet Queen Boudica: The Celtic Heroine
History rarely speaks about the women who heroically defended their lands or rights. Boudica was one of them, a proud queen to bring her name into our century. Her army killed as many as 70,000 civilians in Londinium, Verulamium, and Camulodunum, rushing to cut throats, hang, burn, and crucify. Who was she? Why was she so angry?
In 43 AD, Roman Emperor Claudius made a full scale invasion of Britain, this being the second since that of Julius Caesar.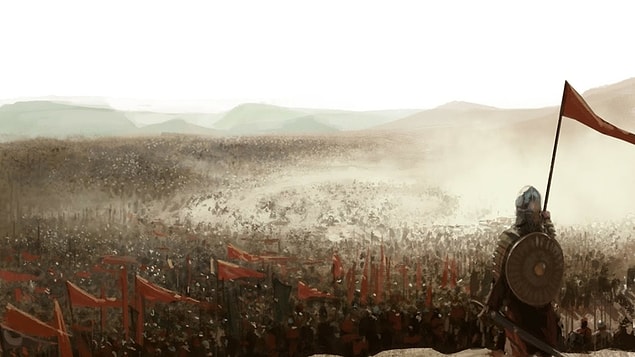 In 47 AD, according to Roman law, the Iceni were divested of their weapons by the Governor of Britain.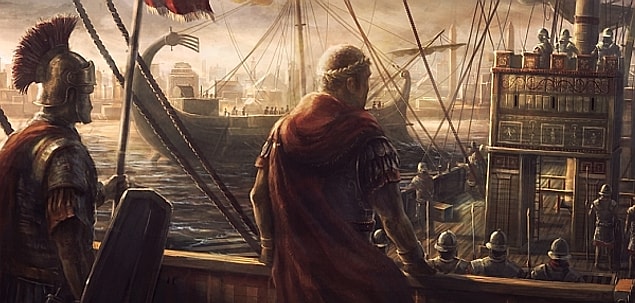 It was about this time the leader Prasutagus emerges as King of the Iceni.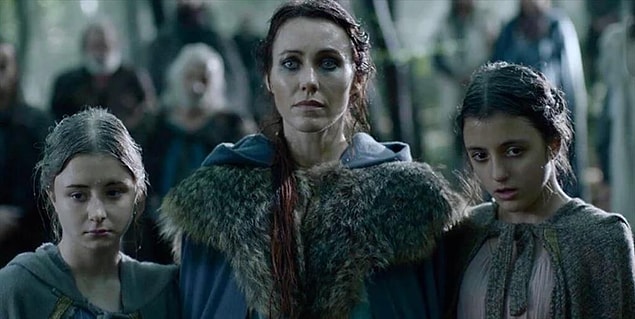 Queen became the captive.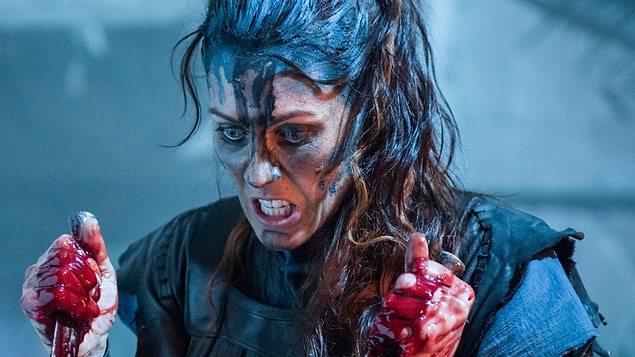 These actions of the Romans exacerbated widespread resentment at Roman rule.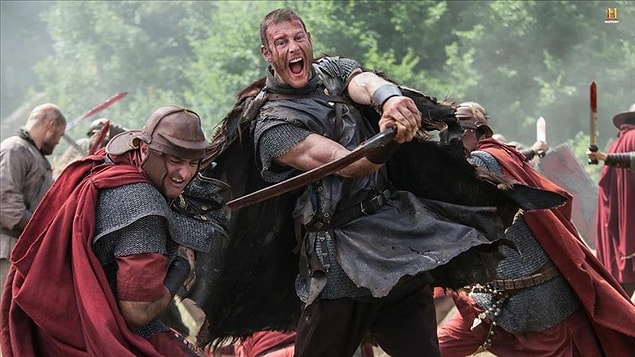 Boudicca's warriors successfully defeated the Roman Ninth Legion and destroyed the capital of Roman Britain, then at Colchester.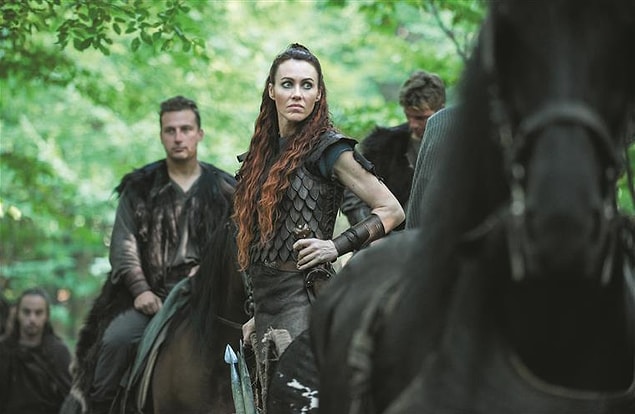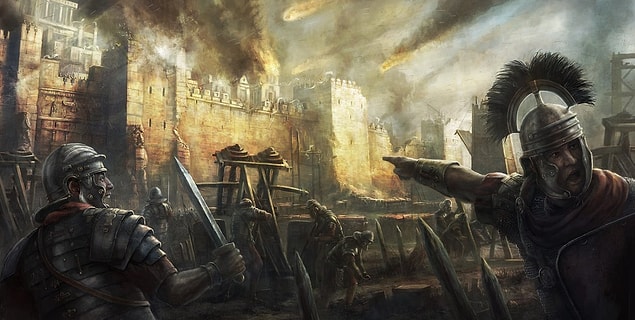 From the sixteenth century onwards, Boudica would become the charismatic subject for poets, artists, and writers. She remains a symbol of national patriotism to this day as the statue on the Embankment attests.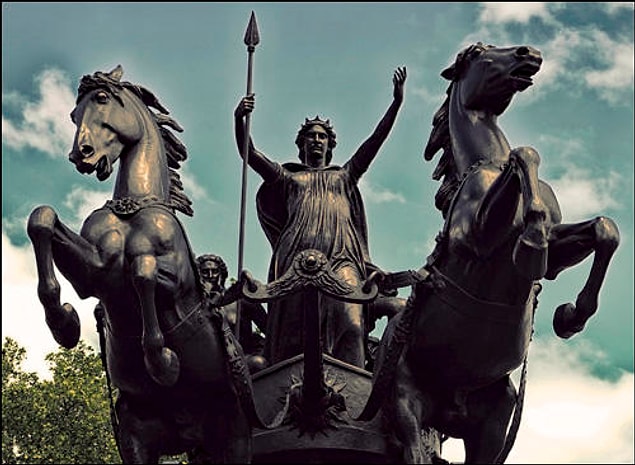 Bonus: Boudica (2003)