Madrid Crosswalks Turned Into Inspiring Art Pieces!
Madrid is an amazing city! We all agree on that fact! Bulgarian artist Christo Guelov recently done a street art project called Funnycross. Guelov painted the crosswalks of Madrid and they look amazing right now! The artist claims that it is an intervention to the zebra crossings around the urban scape. Now you have another reason to visit Madrid!
***This article was originally published on boredpanda.
Source:
http://www.boredpanda.com/madrids-cro...
1.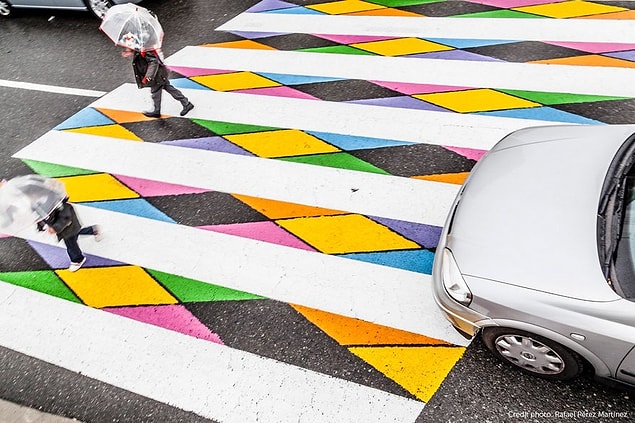 2.
3.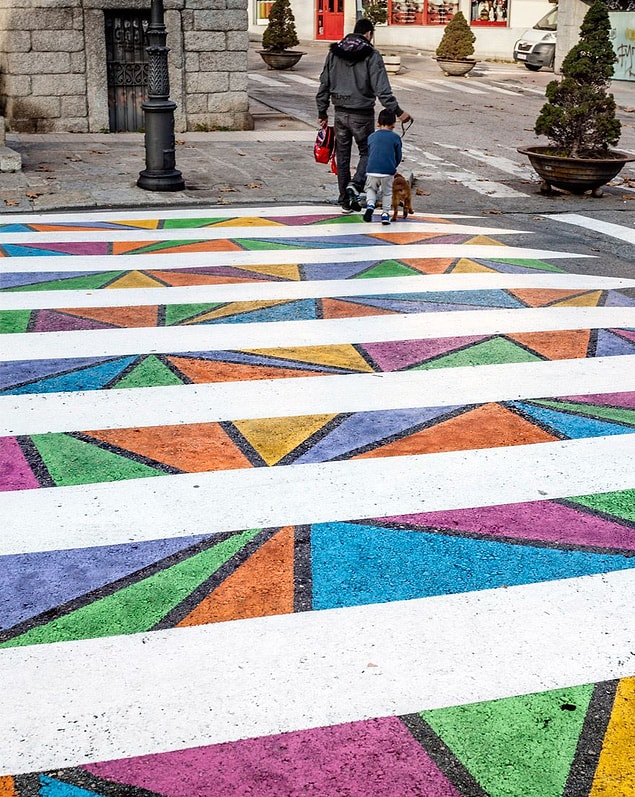 4.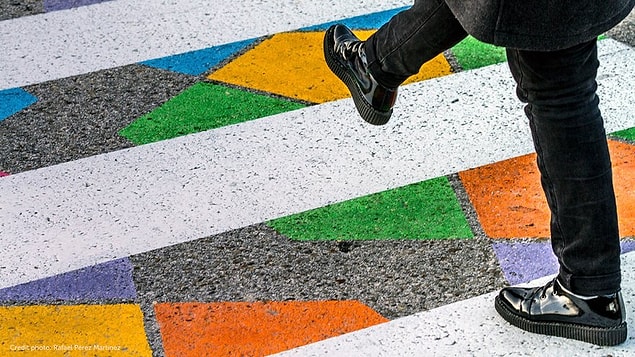 5.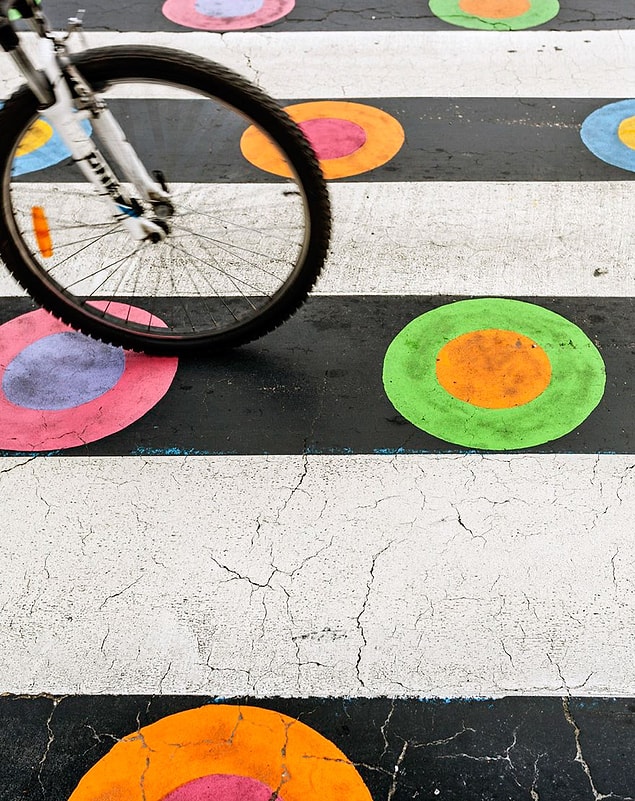 6.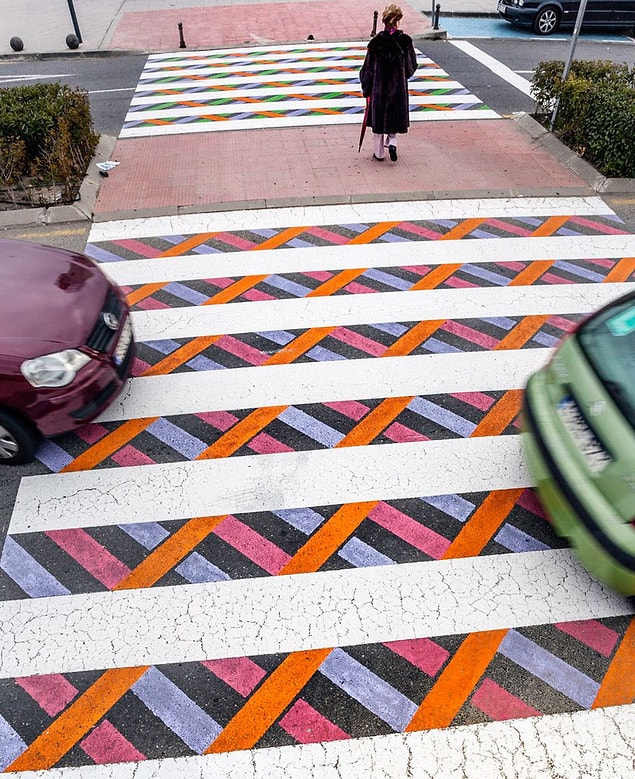 7.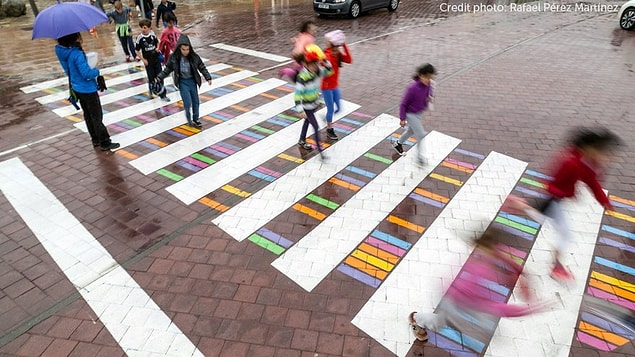 8.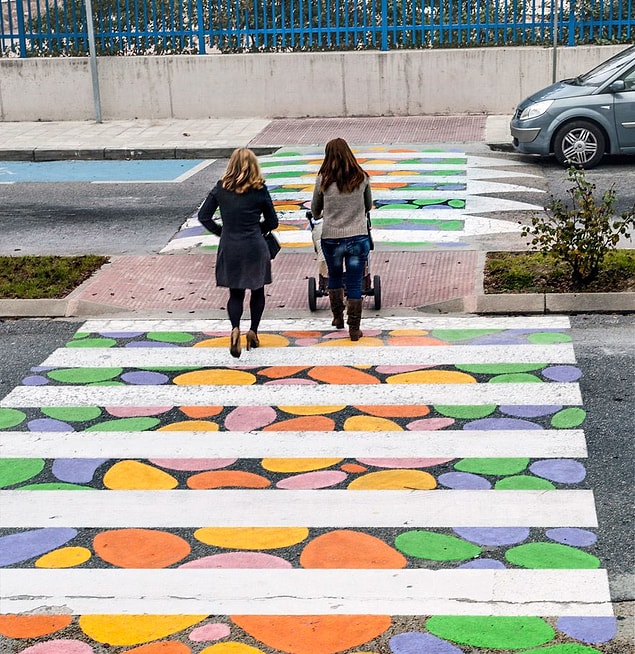 9.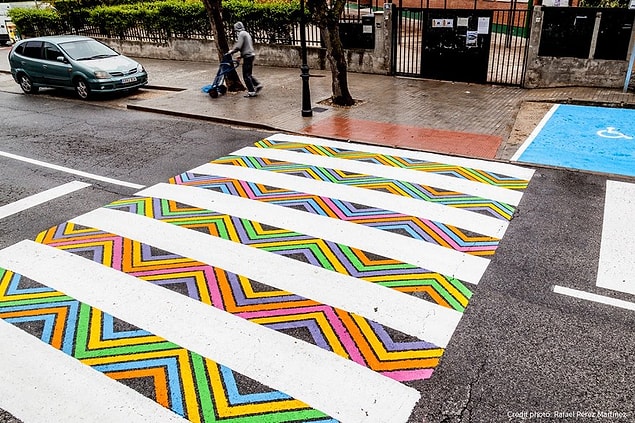 10.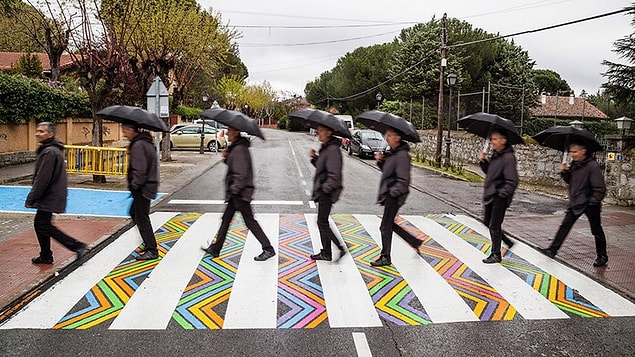 11.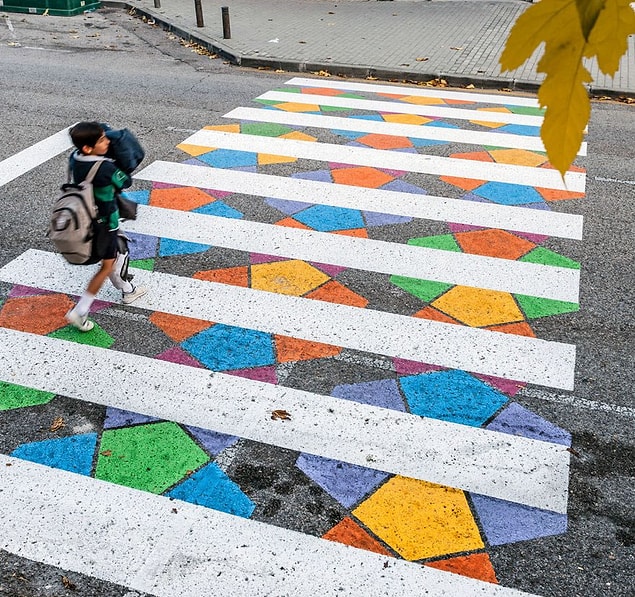 12.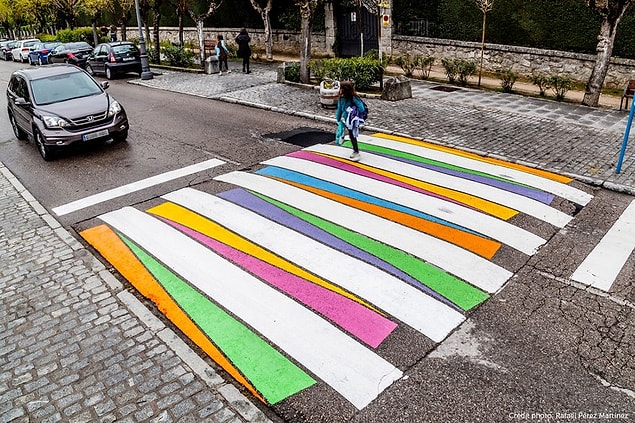 13.