Madonna Is Being Investigated By The CIA After White House 'Threat'
It's all kicking off in Washington after the Women's March yesterday and now the CIA are threatening to investigate Madonna.
The iconic singer – complete with 'pussy' hat – raged during her set at the election result, but added that exploding the White House, 'wouldn't change anything.'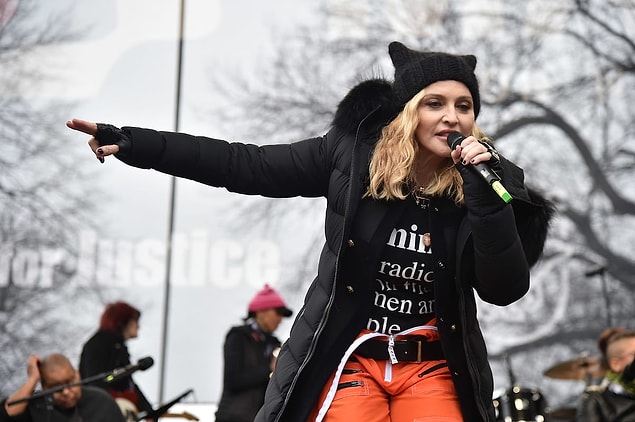 According to Unilad, Madonna stated in her impassioned speech: 'I'm angry. Yes, I am outraged. Yes, I have thought an awful lot about blowing up the White House. But I know that this won't change anything. We cannot fall into despair. As the poet W. H. Auden once wrote on the eve of World War Two, 'We must love one another or die.' I choose love. Are you with me?'
It's normal that the fiery speech of Madonna, who attended the #Womensmarch with many other celebrities like Cher would face backlash from Trump supporters.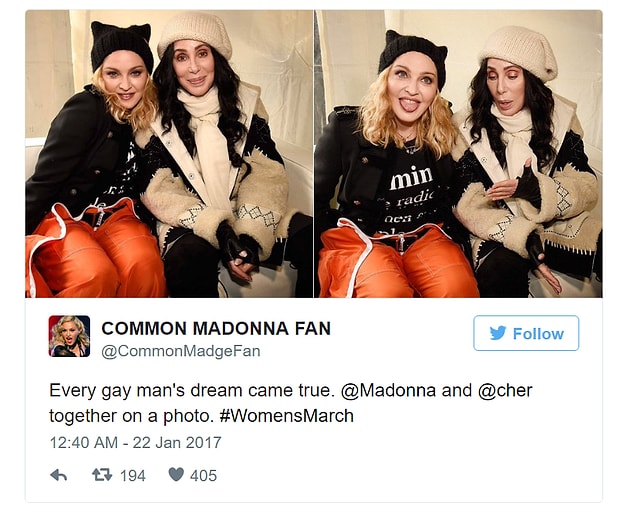 But probably most people wouldn't expect the CIA to take the matter that seriously.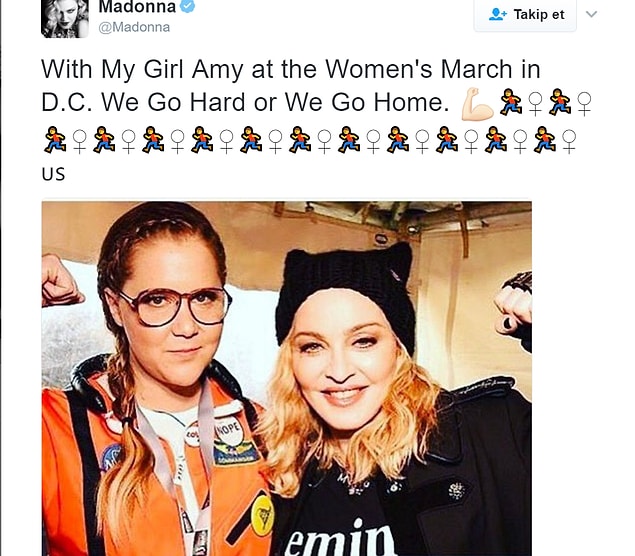 The Gateway Pundit, a spokesman for the Secret Service said they were 'aware' of Madonna's comments and were planning to open an investigation into them.
They said the ultimate decision to prosecute or not will be at the discretion of the U.S. Attorney's office.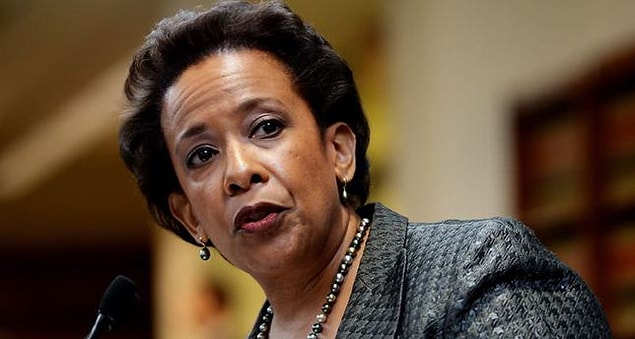 However, her speech clearly went down as a treat with protesters as she was met with overwhelming applause from the half a million people who attended the rally.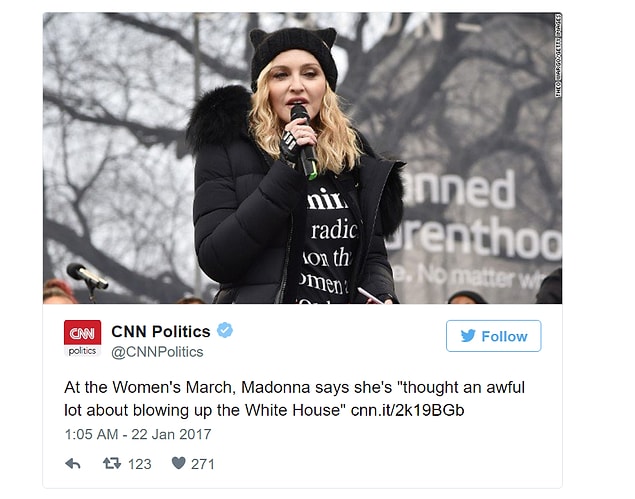 "It took this horrific moment of darkness for us to wake us the **** up."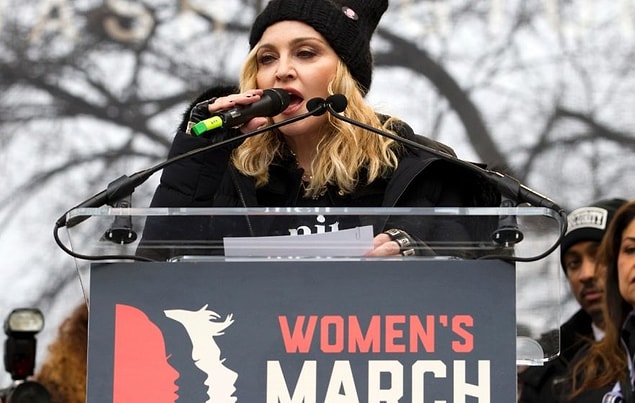 Though many other famous women also joined the Women's march, Madonna's passing comment about blowing up the White House drew the ire of Trump administration officials Kellyanne Conway and Reince Priebus. Newt Gingrich went as far to calling for Madonna's arrest.