Learn How To Cool Down Your House Using Zero Electricity!
Since it's been nearly impossible to live without AC lately, a Bangladeshi inventor came up with a perfect idea to cool down our houses!!
In Daulatdia, where 28,000 people live in huts without electricity, the temperature sometimes hits 110 degrees in summer.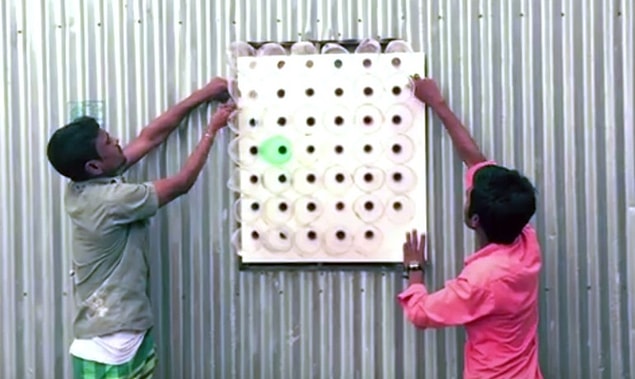 We all know hot air comes out when we breath out, but the air is colder when we blow the air with our lips pursed...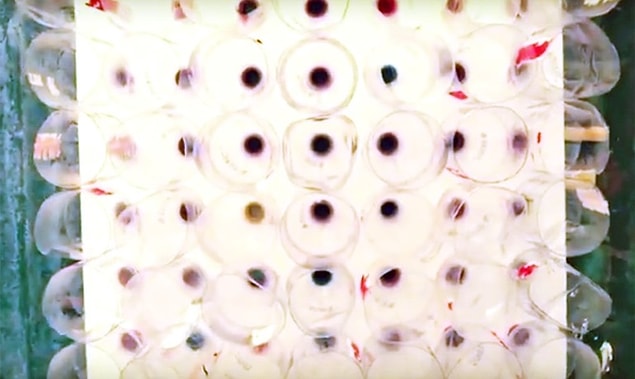 This is how this air conditioner, named the "Eco Cooler" works;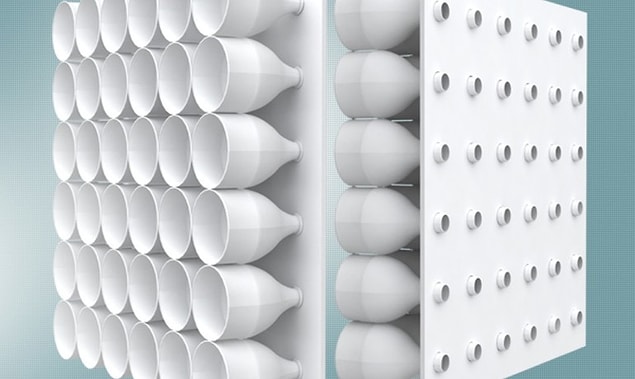 When those panels are mounted in front of the windows, the bottlenecks compress the hot air and funnels the cool air inside.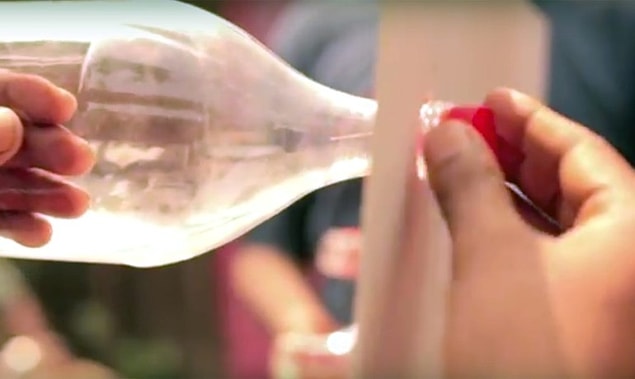 It's been 3 months and Ashis Paul's system is already being used in 25,000 houses now. The goal is to reach every single house!