Justin Bieber Went Crazy After Drinking Lots Of Iced Coffee And Shared The Same Selfie 8 Times
News
>
Justin Bieber Went Crazy After Drinking Lots Of Iced Coffee And Shared The Same Selfie 8 Times
We hope you didn't go too much on drinking iced cofee my man. The whole world is curious of what you're going to do, what you're going to create! We wouldn't want a couple cups of iced coffee to ruin everything you've worked so hard for! Try some iced tea next time you want to feel refreshed!
Source:
https://www.buzzfeed.com/jenniferabid...
Imagine you're Justin Bieber and you're bored in the middle of the afternoon on a Tuesday.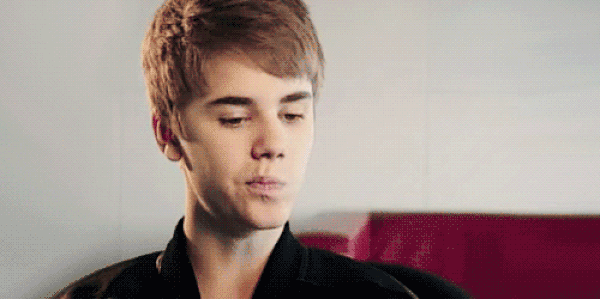 We needed to know what you were drinking. We'll definitely be more careful next time we're drinking iced coffee!