Instagram Star Quits Social Media, Says "It's Not Real Life!"
An Australian teenager with more than 612,000 Instagram followers sensationally quit social media, saying her 'perfect life' was actually making her miserable.
This is Essena O'Neill, an 18-year-old from the Sunshine Coast of Australia.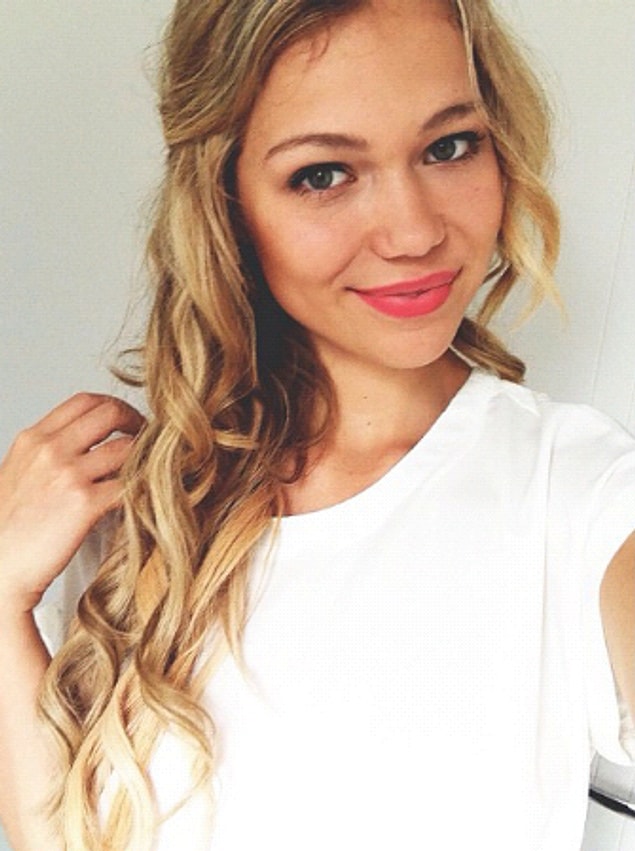 She has 612,000 followers on Instagram, some 60,000 friends on Snapchat, and more than 200,000 subscribers on YouTube.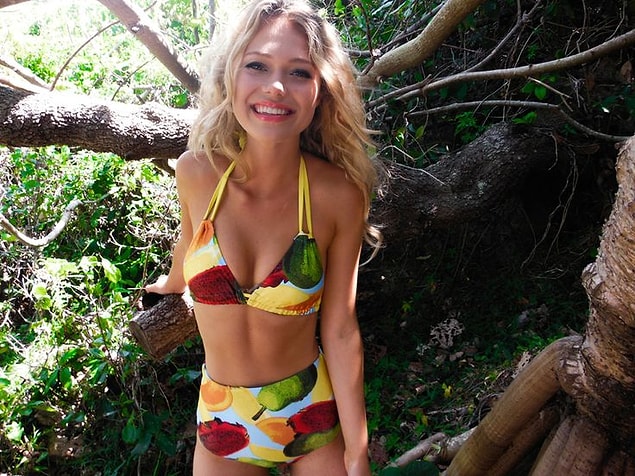 O'Neil used to be considered a teenage social media superstar until last October, when she said goodbye to her massive following and shut down most of her social media platforms.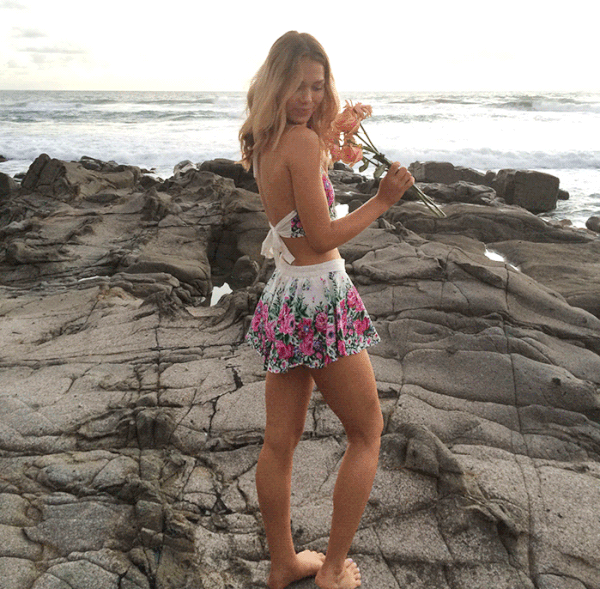 So what happened?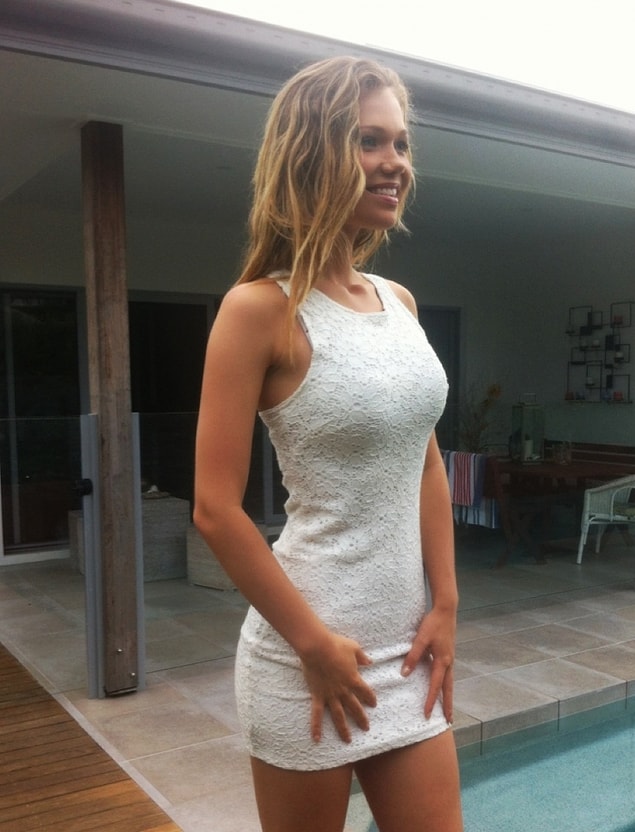 She deleted more than 2,000 pictures "that served no real purpose other than self-promotion," and renamed her Instagram account: "Social Media Is Not Real Life."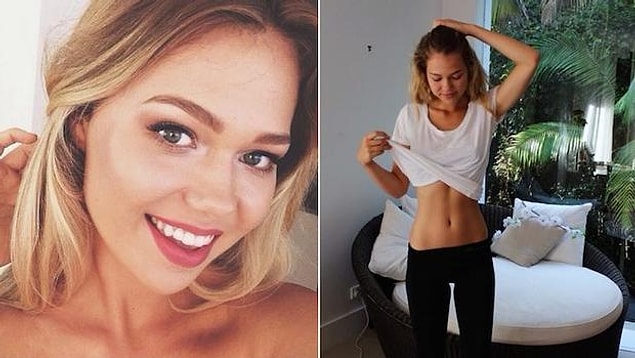 Saying social media is "not real," O'Neill dramatically edited the captions to the remaining 96 posts in a bid to to reveal the manipulation, mundanity, and even insecurity behind them.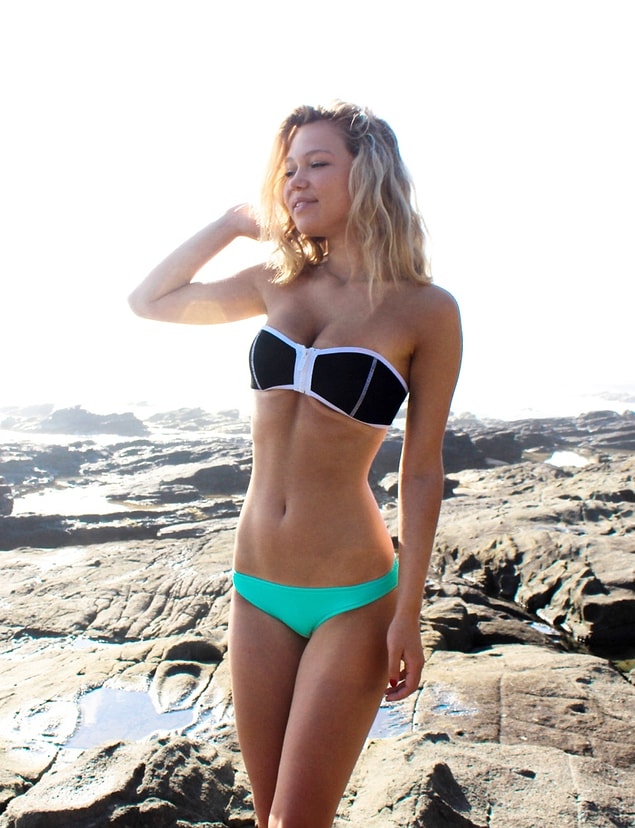 In the rewritten captions on her massively liked photos, she explained what it took to create each perfectly staged shot and the amount of time she spent while taking them.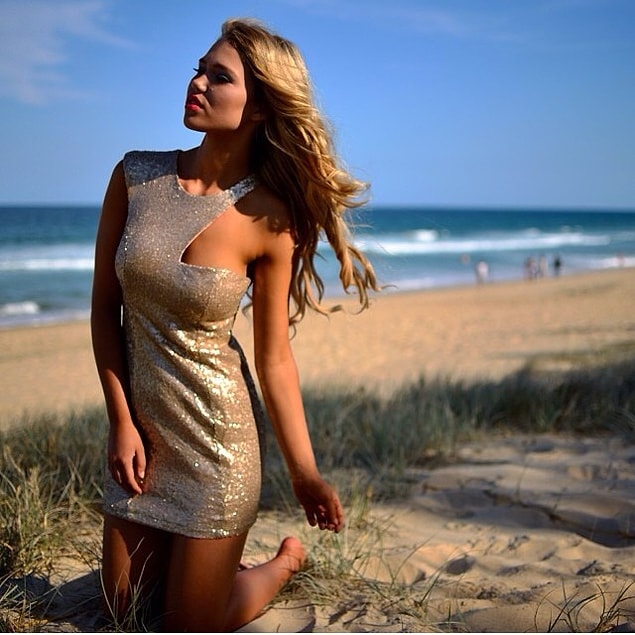 Here are some of the new captions she wrote on her past posts:
"I didn't pay for the dress, took countless photos trying to look hot for Instagram, the formal made me feel incredibly alone."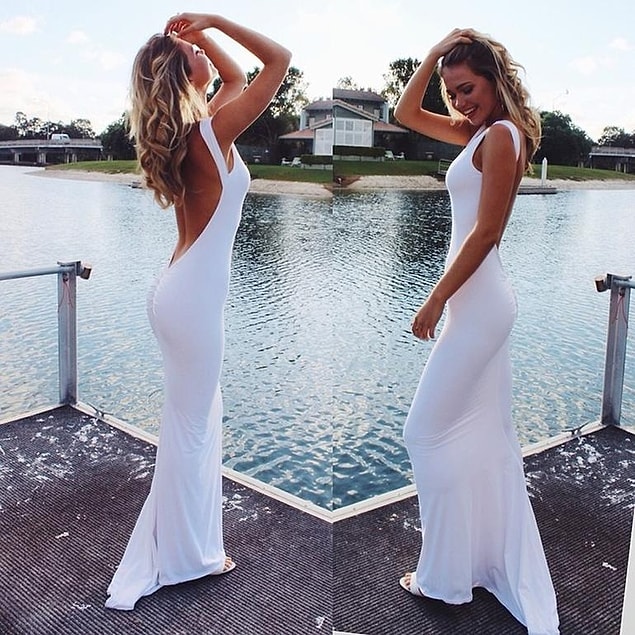 "Was paid $400 to post a dress."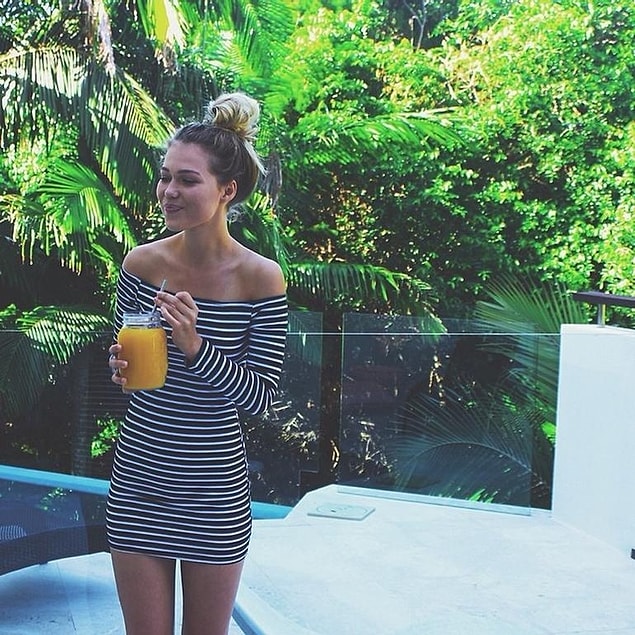 "I remember I obsessively checked the like count for a full week since uploading it"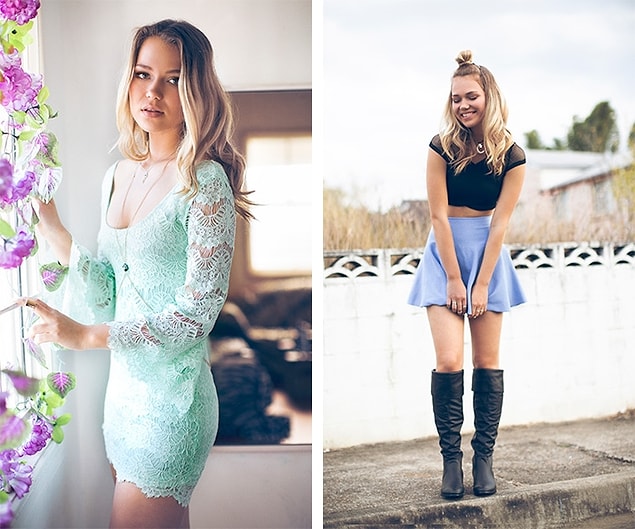 "…Stomach sucked in, strategic pose, pushed up boobs,"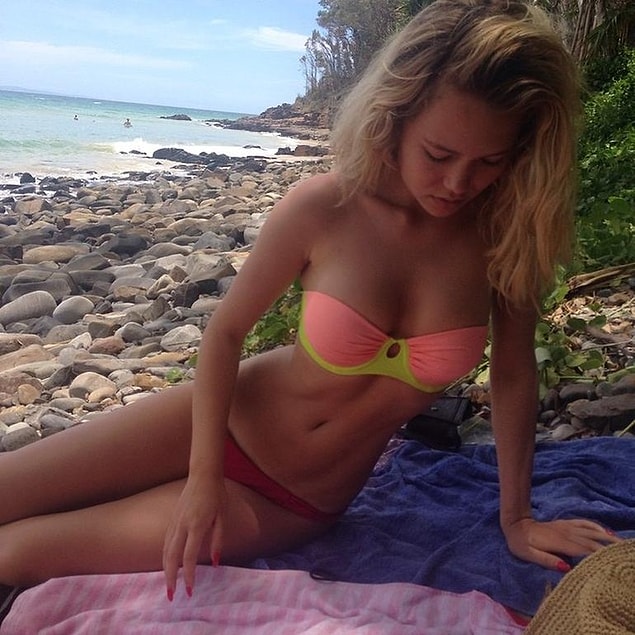 "The only thing that made me feel good that day was this photo"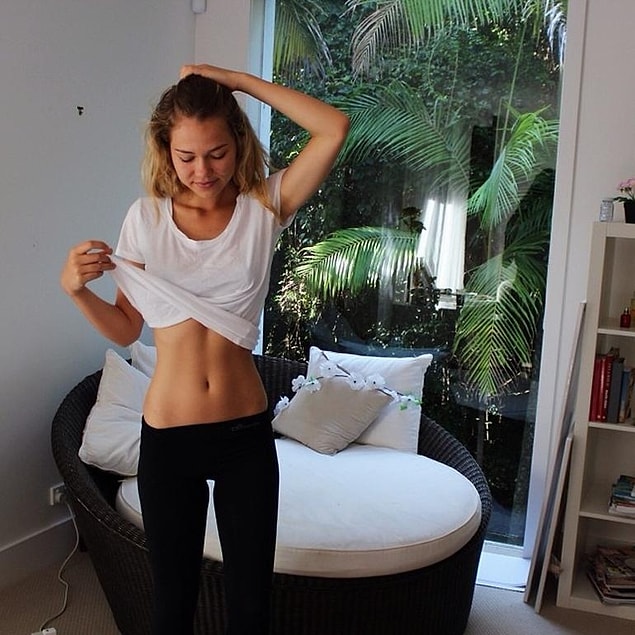 "Without realizing, I've spent majority of my teenage life being addicted to social media, social approval, social status and my physical appearance,"
"Yeah 16-year-old Essena would have been like 'WTF girl you have the dream life,'"