Hold On Tight: Angelina Jolie And Brad Pitt Are Officially Getting A Divorce!
The Brangelina dream is (reportedly) over! Angelina Jolie filed for divorce from Brad Pitt. Jolie's attorney Robert Offer announced the divorce during a statement he made today. Offer states "This decision was made for the health of the family. She will not be commenting, and asks that the family be given its privacy at this time."
The couple had been together since 2004 and they got married in 2014.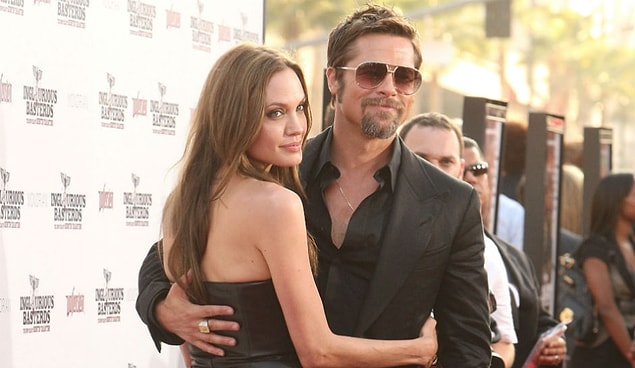 It is claimed that Angelina was unhappy about Brad's parenting methods and this caused the couple to split.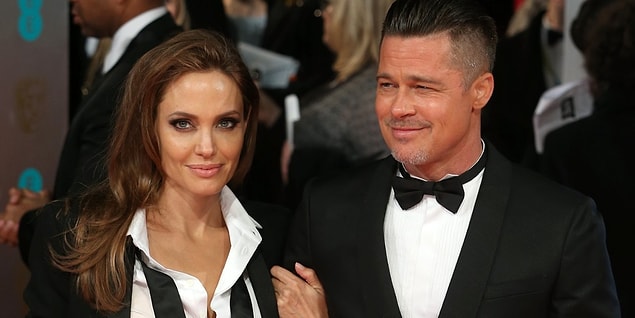 However, there are numerous reports about an alleged affair with Marion Cotillard!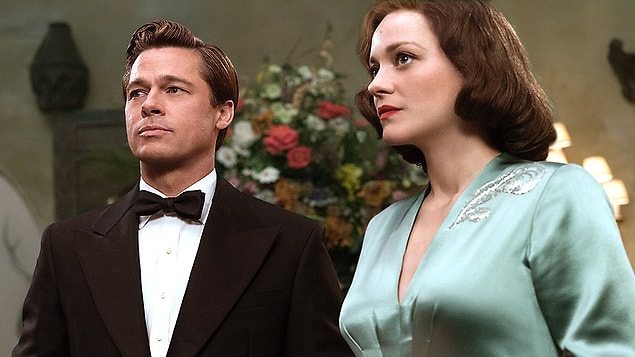 What about the kids?!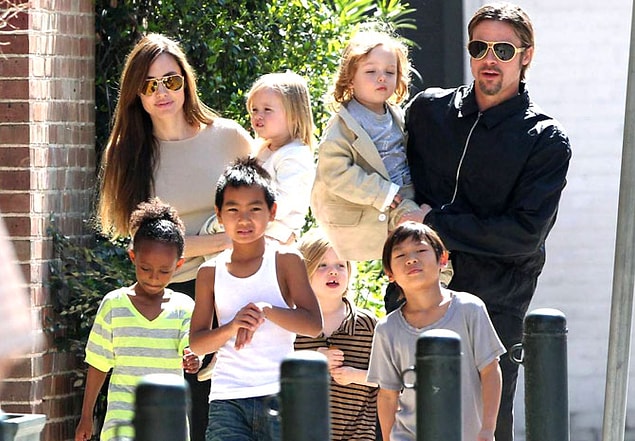 This legendary love began during the years of Mr. & Mrs. Smith!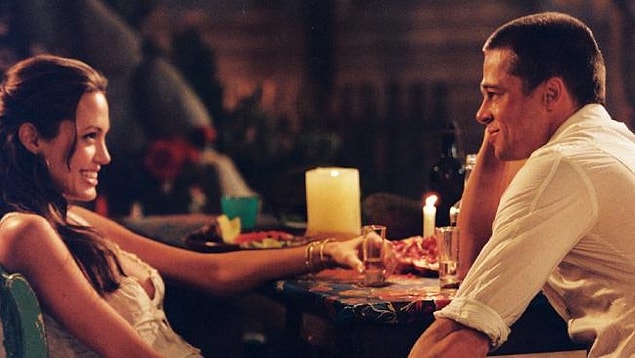 However, Angelina's constant weight loss and health problems hinted at problems!