Here's What Technology Will Look Like In 5 Years
Experts at the tech company IBM have come up with a '5 in 5' list, which predicts the next five revolutionary technologies we'll see by 2022. It seems that life will be a lot more different in just five years. Here's how.
Source:
http://www.unilad.co.uk/technology/th...
IBM believes that in the coming years we'll be able to build a truly intelligent AI that will be indistinguishable from a human being.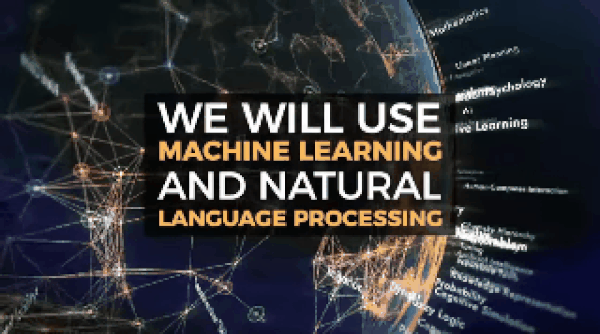 Also, we'll integrate them into Google glass style devices which will give us the ability to see beyond the normal visual spectrum of light!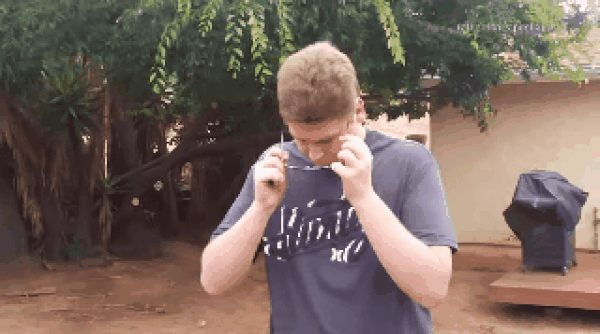 Another revolution will supposedly come in the form of macroscopes.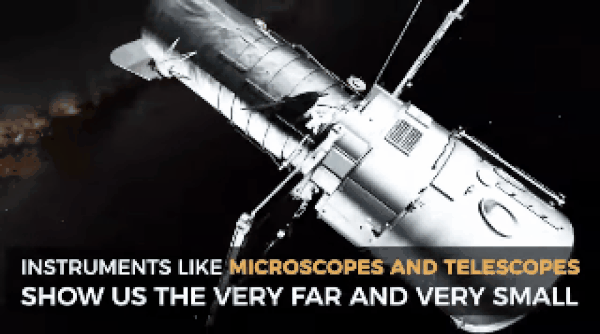 IBM believes that by analyzing data gathered by satellites, we'll be able to create better models of interconnected phenomena, like climate change.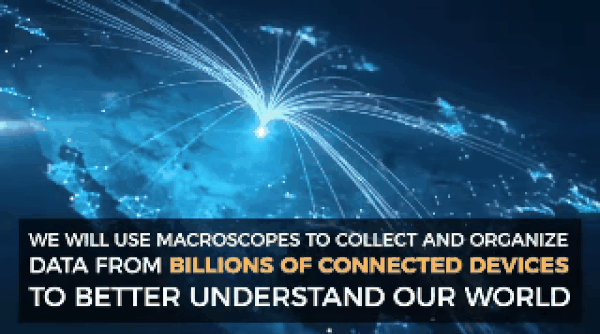 Speaking of saving lives, new micro-labs could potentially save thousands of people.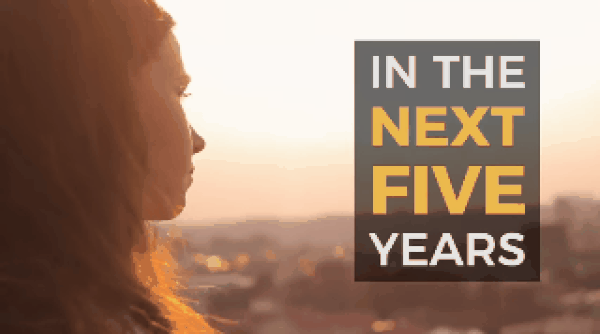 Another revolutionary device will be the smart sensors.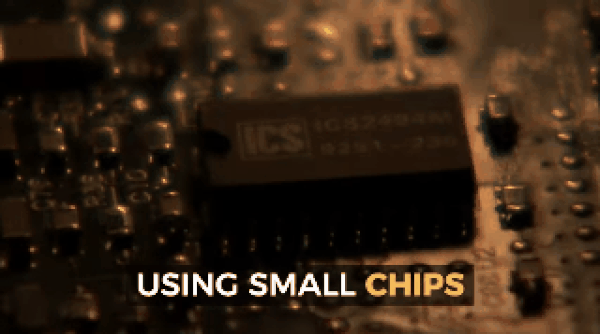 And be prepared for humanlike AIs, some experts argue that they'll commit more crimes than humans in the future!