Guys Troll Cliché Instagram Photos Of Girls And It's Hard To Stop Laughing!
All of us are using Instagram and everyday we can see some cliché photos with girls posing for bathroom selfies, gossiping and laughing with their besties or doing yoga poses in random places. A group of guy started to recreate of these girls and they're absolutely hilarious! 
Enjoy!
Source:
https://www.instagram.com/brosbeingba...
18. Tbt photos are coming, are you ready?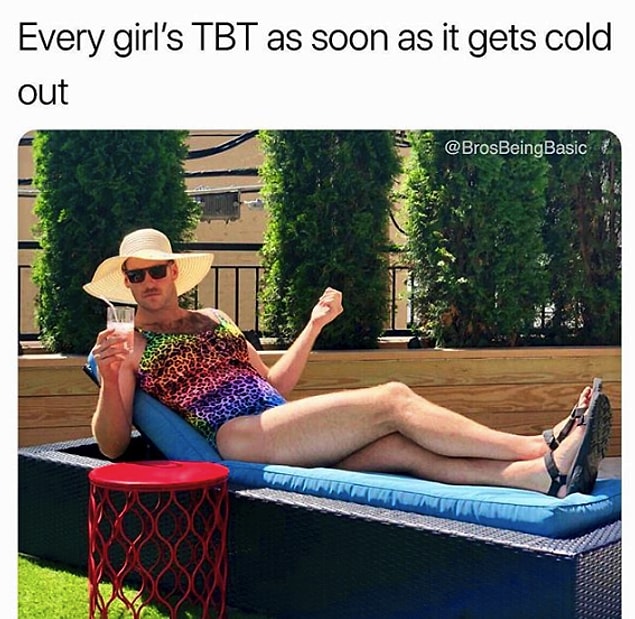 17. Halloween soul with my sisters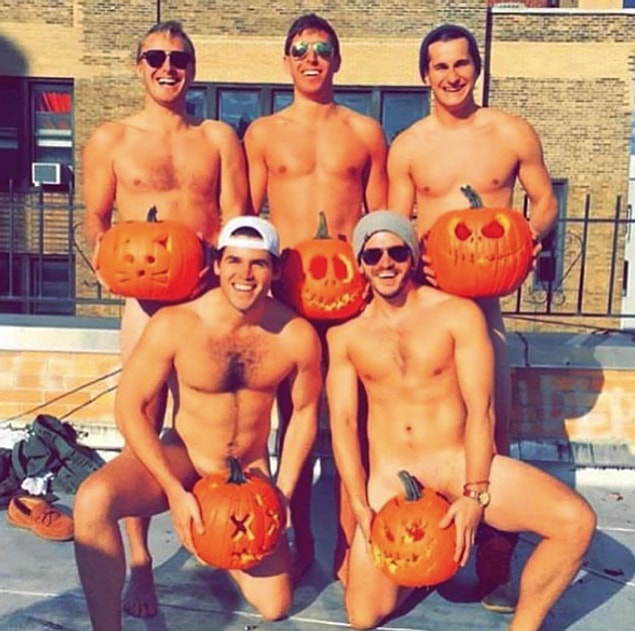 16. LOOK WHO'S MARRIED!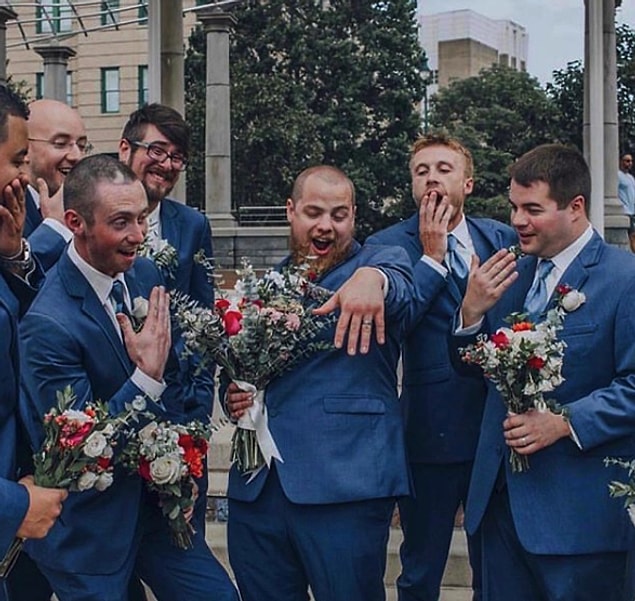 15. 'Wear your ugg' season came!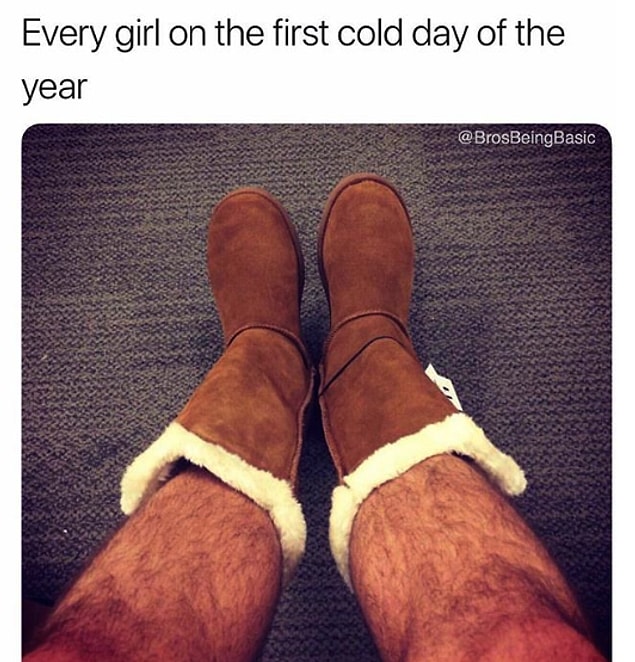 14. Gossip time!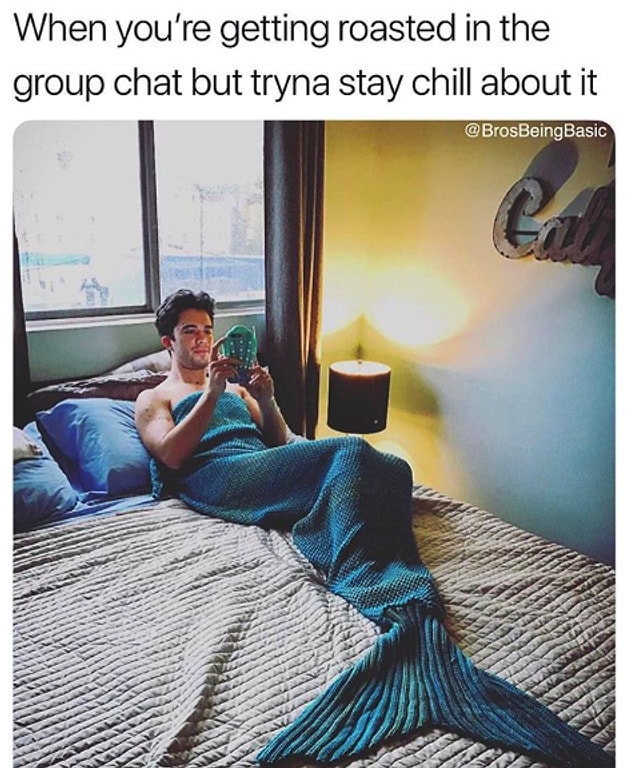 13. At the end of a really exhausting day!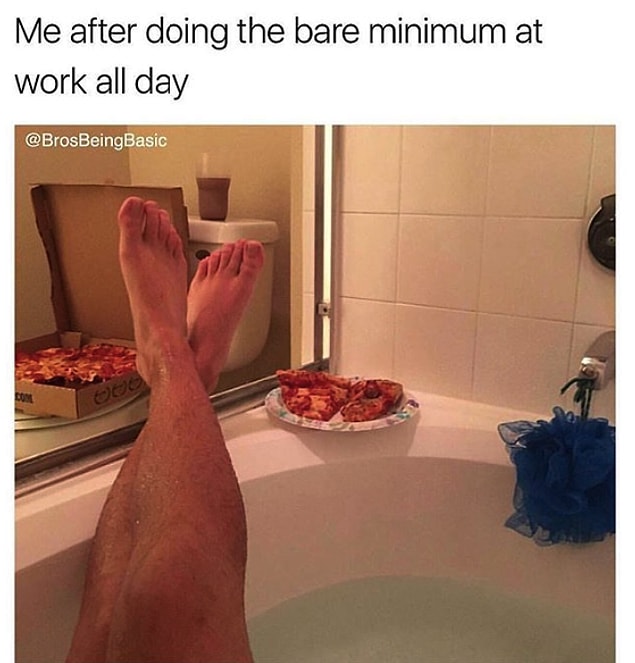 12. A 'feeling cute but might delete later' photo...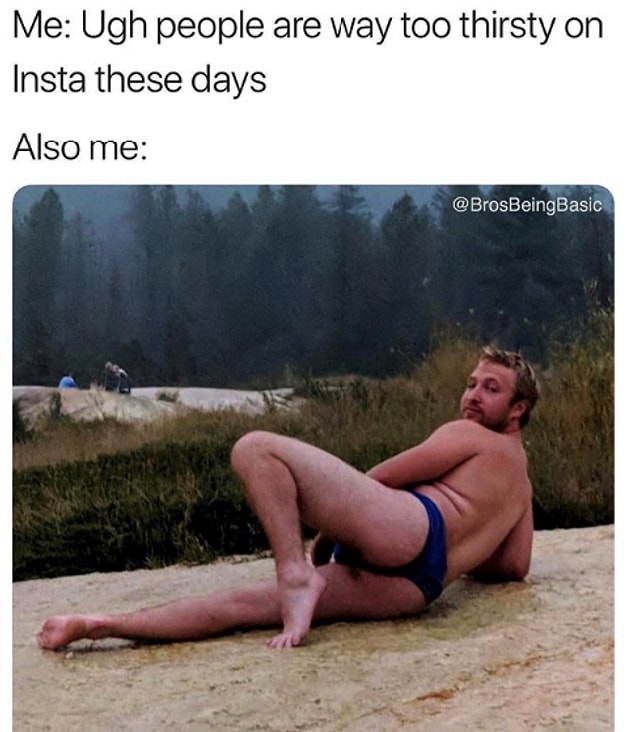 11. 🧖♀️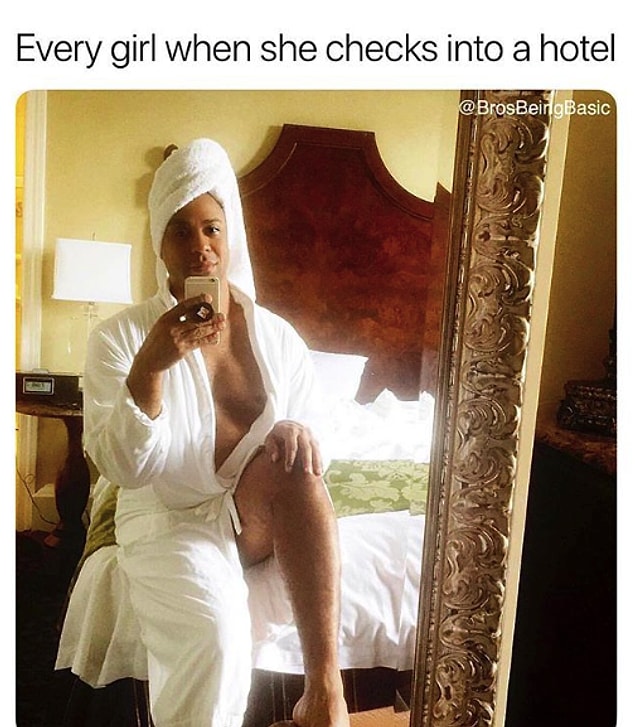 10. Gossipping makes everything better!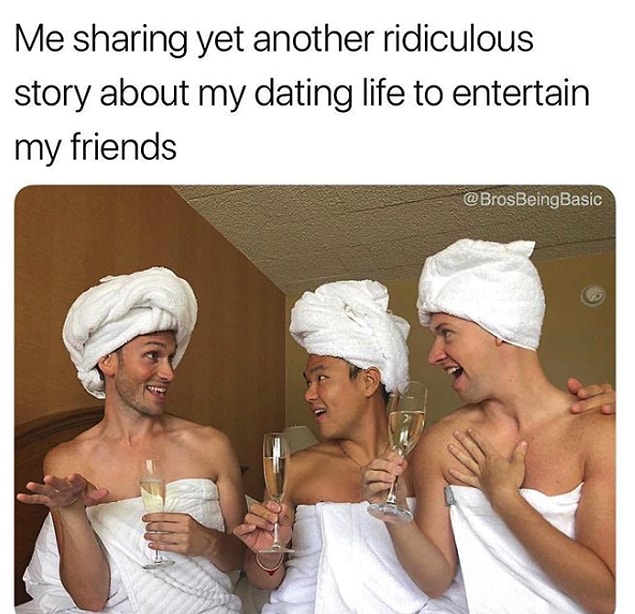 9. Never looking back...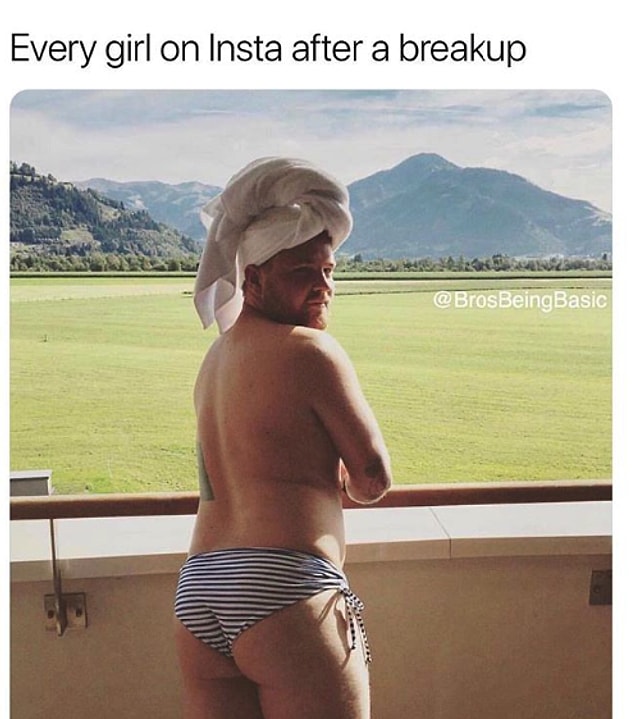 8. Been meaning to embrace my inner ginger for a while tbh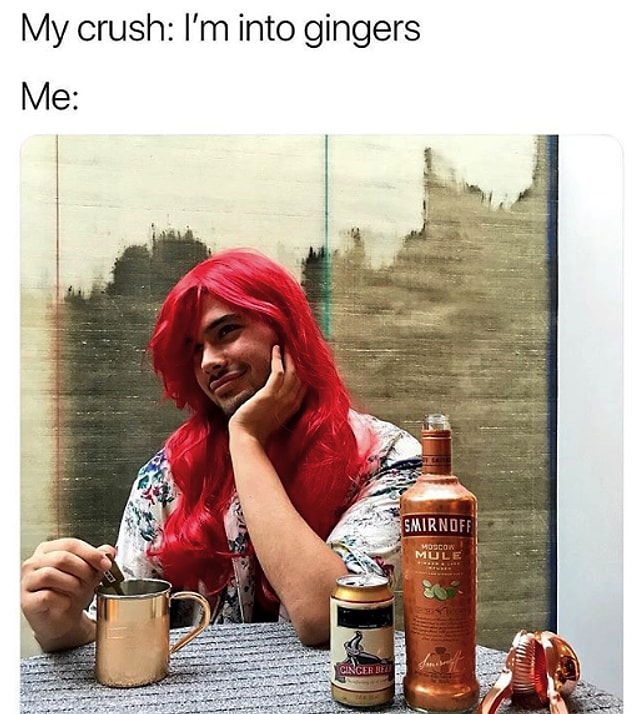 7. Don't hate us cuz you ain't us 💁🏼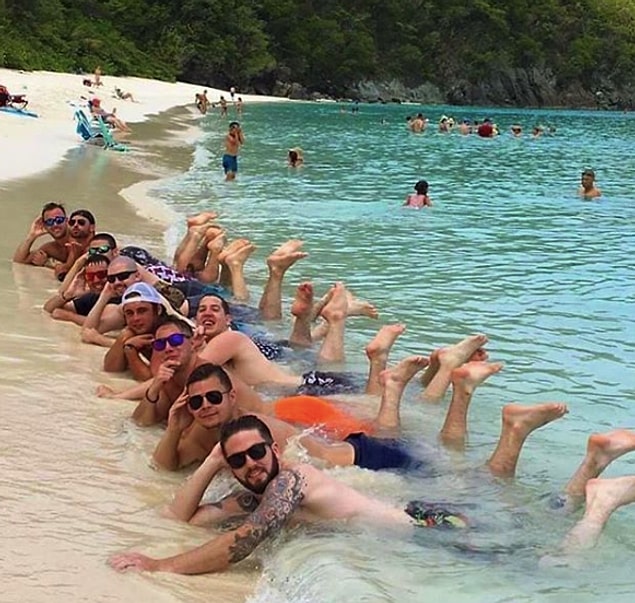 6. Worth it tho!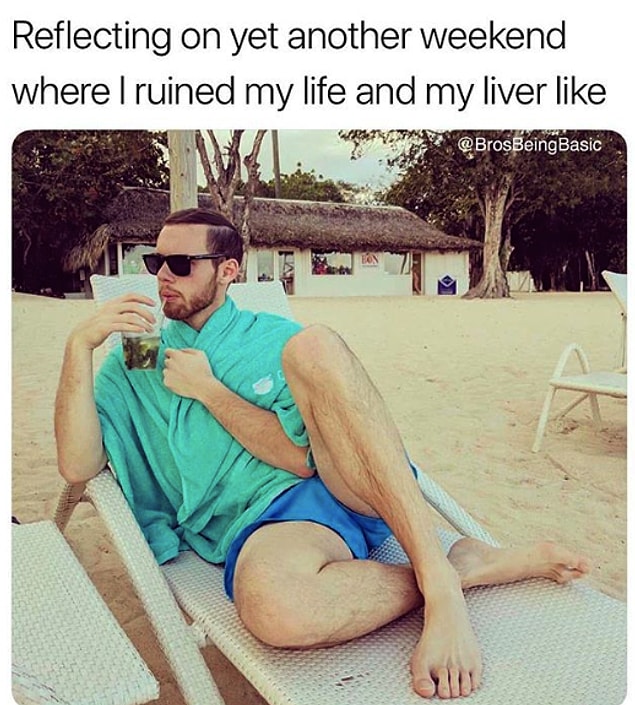 5. 🤷🏼♀️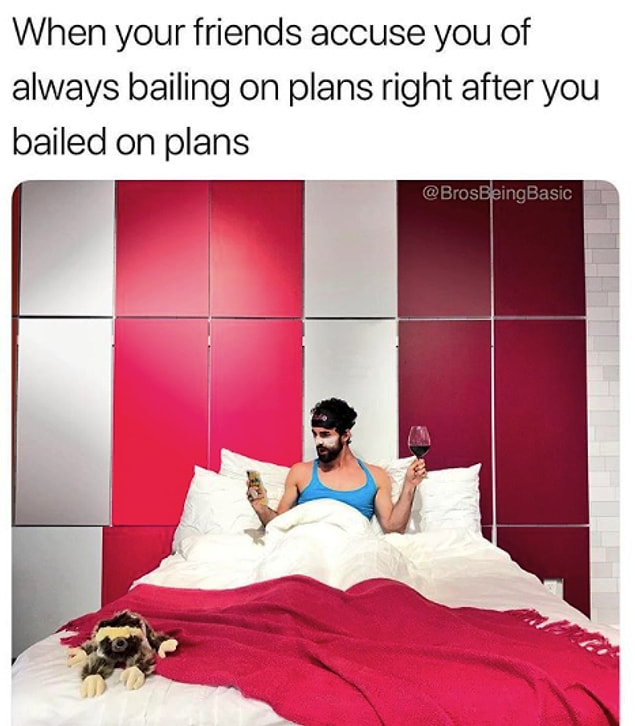 4. I live here now 💁🏼🛀🏼🥒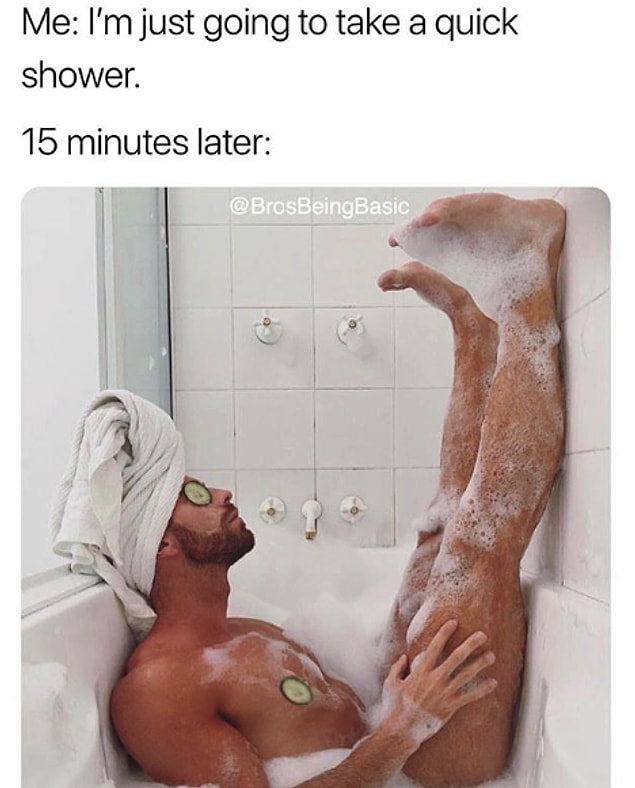 3. Another feeling cute might delete later photo...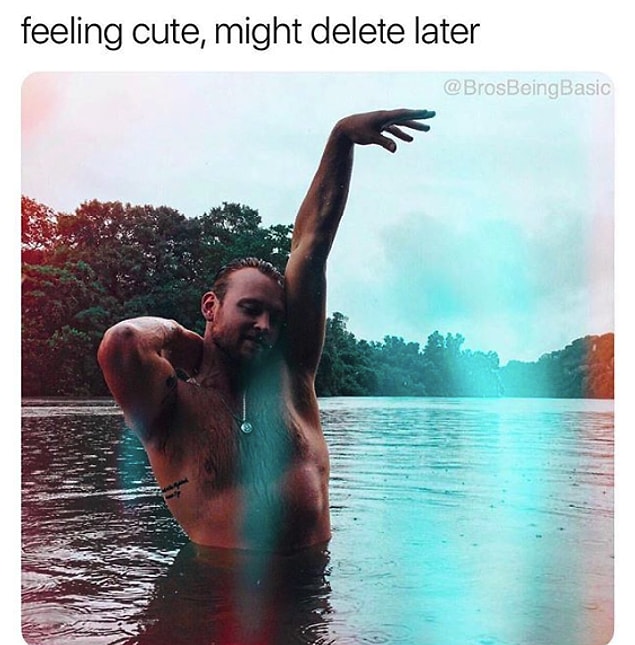 2. Dont hate it just praise it!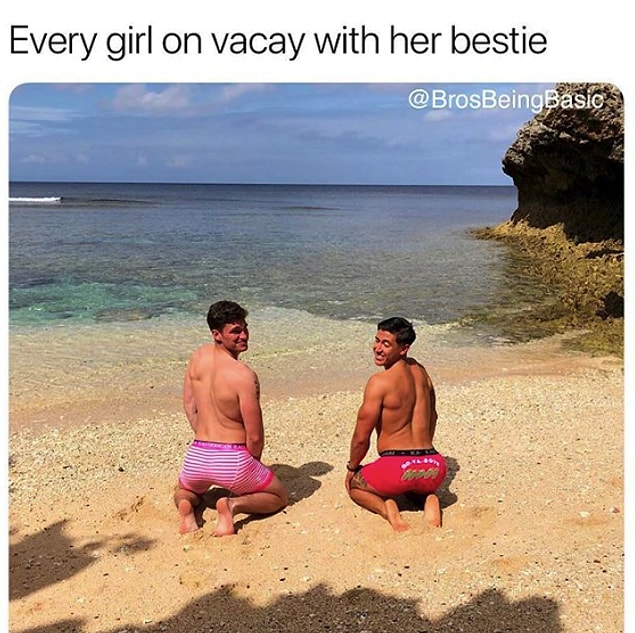 1. Can't live without yoga 💁🏼