Gift Or Curse? Story Of The Man With A 19 Inch (48 cm) Penis!
Yes, it is true, Roberto Esquivel Cabrera's penis is so large that it can rest against his knee. But it has quite many downsides too!
Warning: Graphic content!!!
Roberto Esquivel Cabrera, 54, is from Saltillo, Mexico.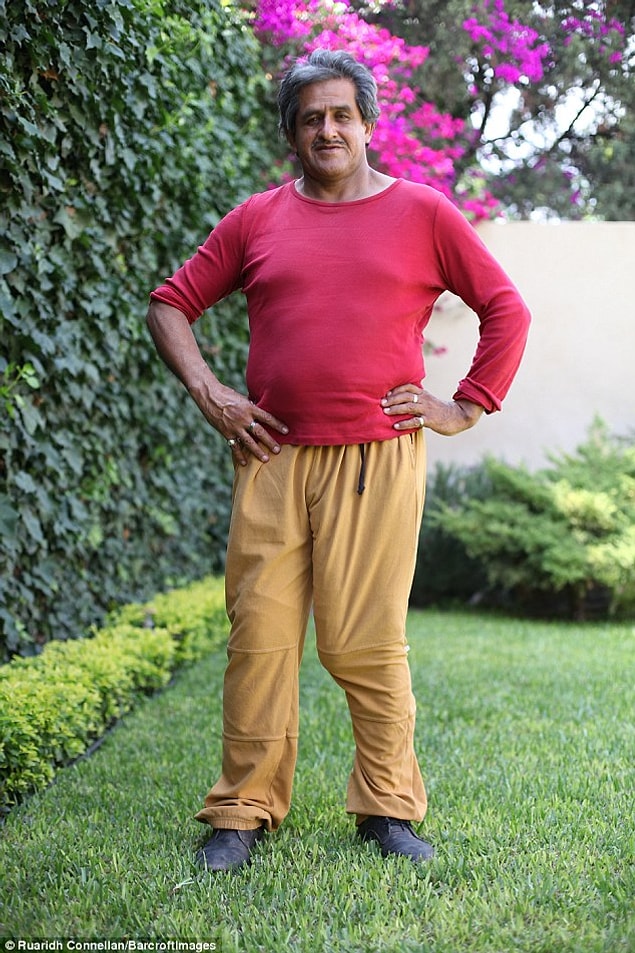 Roberto has spent his life trying to extend the size of his manhood.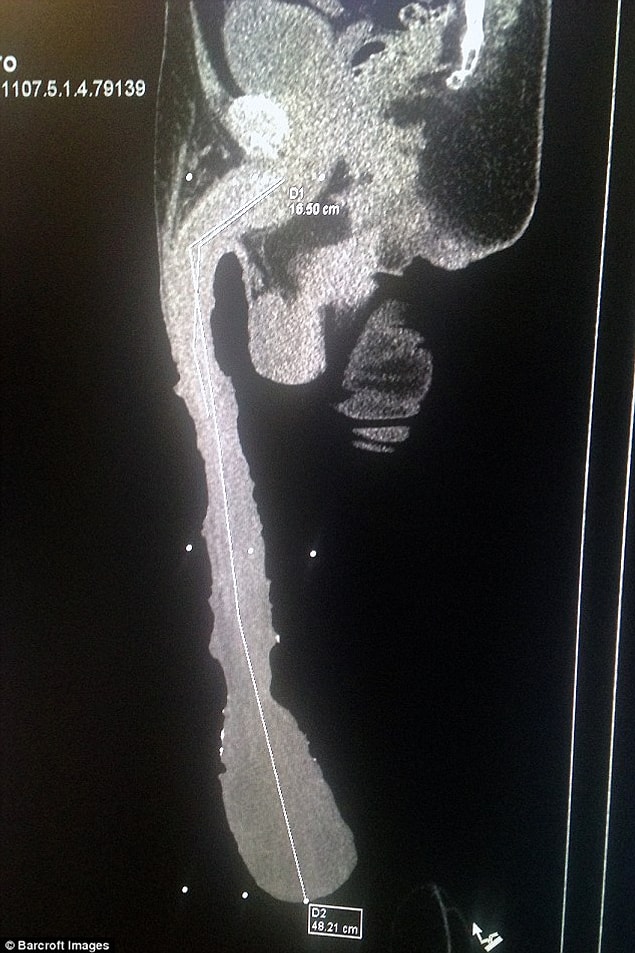 He managed it but...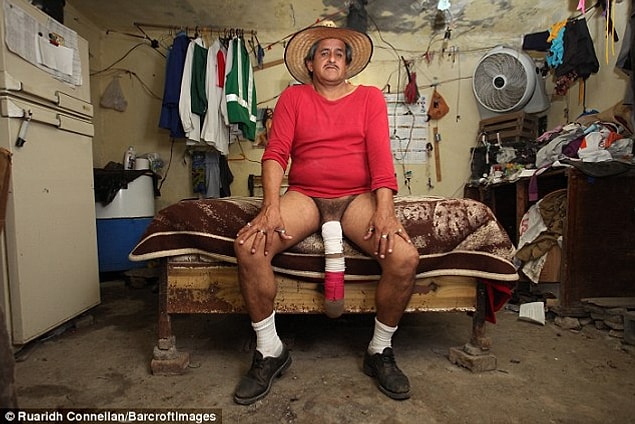 It weighs 22 pound!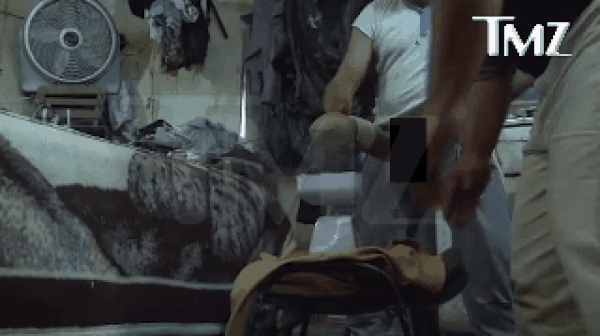 And an active sex life is off limits for him as his penis has too much girth to have intercourse.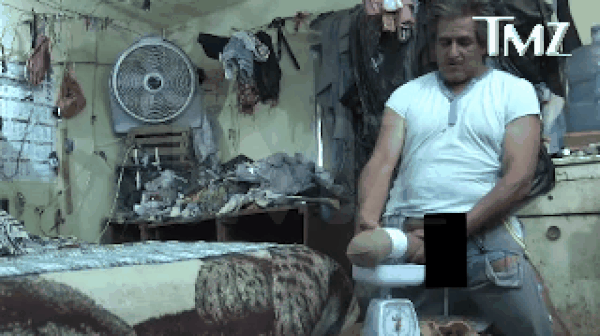 Mr Cabrera added: 'Some people ask me if I put some condoms on it and the answer is: I cannot. I can never penetrate anyone because it is too thick.'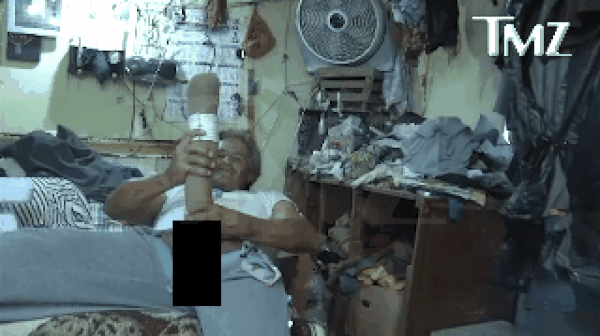 While living in the US, he attempted to have sex twice, but the first woman backed out as soon as she saw his penis.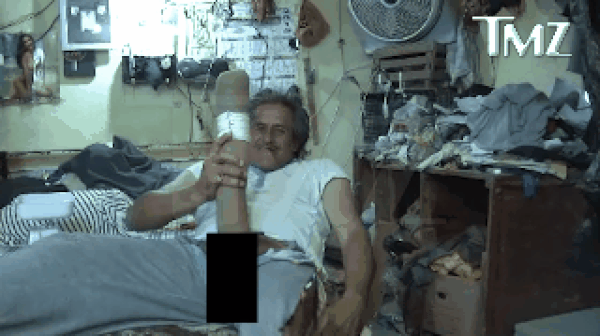 Mr. Cabrera says his penis is a 'disability' and stops him working - forcing him to rely on food banks to survive.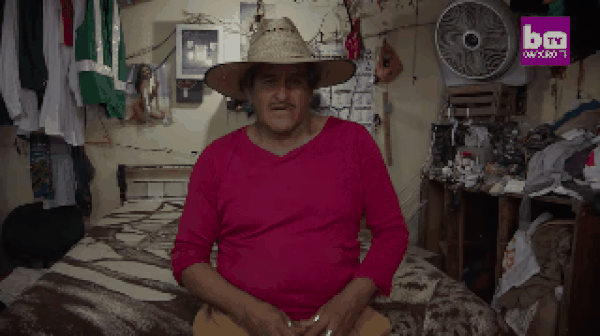 According to Mr. Cabrera, after initially dismissing his claim, the government has now recognized him as disabled.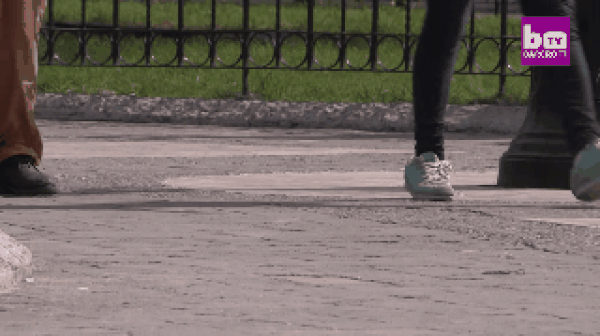 He said: 'Sometimes when the people ask me if it's real or not, I ask them "Do you want to see it?'''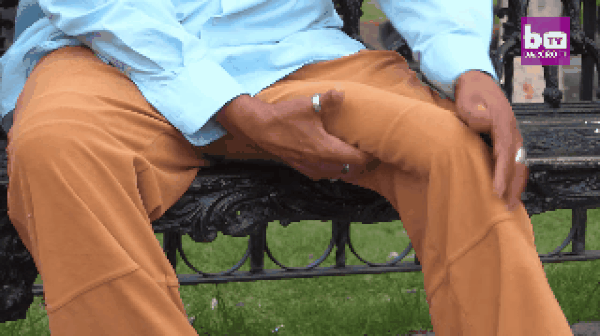 Medical experts suggest troubled Cabrera might be able to opt for a voluntary modification of his anatomy and have a shaft reduction operation.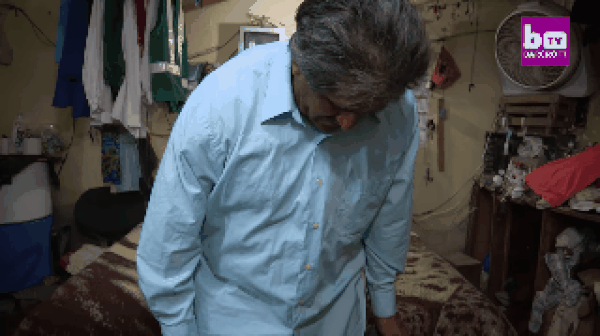 But he does not want the reduction operation.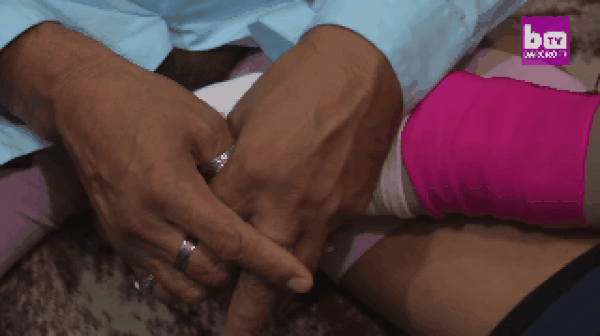 "I am happy with my penis, I know nobody has the size I have. I would like to be in the Guinness Book of Records but they don't recognize this record."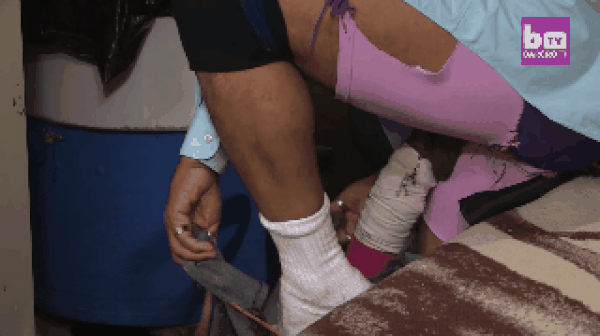 Also, the man behind YouPorn and the FakeTaxi series is interested in working with the 54-year-old.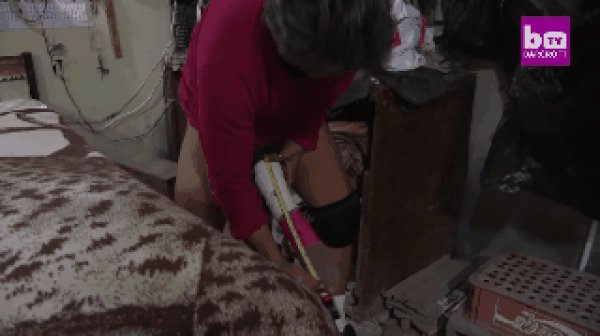 'The YouPorn Guy' is quoted as saying: 'We would fly him over to Prague and he can come see our doctors and nurses at our FakeHospital.com.'
In an interview Roberto expressed an interest in working in pornography in the States.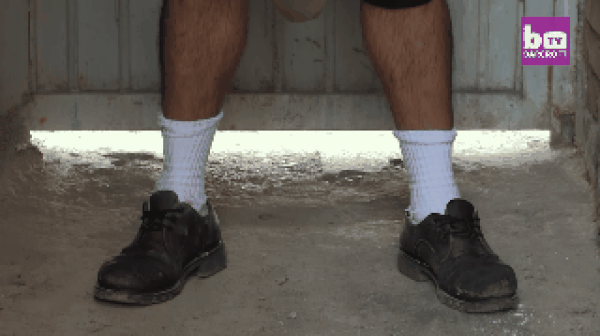 "I would like to be a porn star and I think I would make a lot of money over there," he said.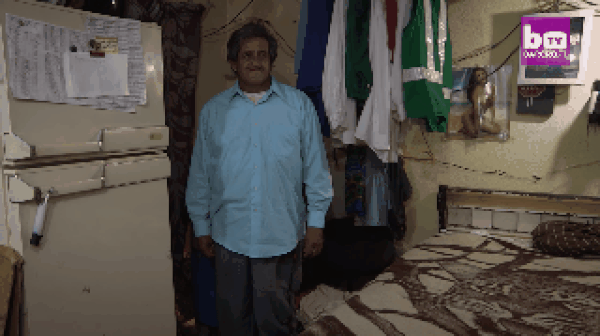 "I don't feel sad because I know in the USA there is a lot of women. One of them will be the right size for me."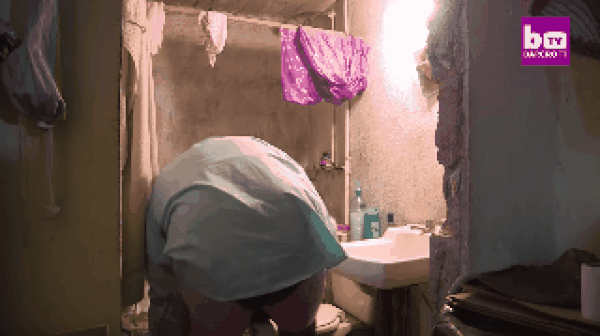 You can also see how he uses the bathroom.
Well, whatever comes of his life and quest for more fame, we wish him the best of luck.