Find Out The Scientific Way To Impress Anyone You Want!
Decisions, decisions, decisions... You have to make decisions all the time in order to live. Scientific research shows that our decisions are significantly affected by our mental state. Who wouldn't want to make better decision all the time? Science is here to help you!!!
Each of us are making decisions on a daily basis and reflect them in our lives.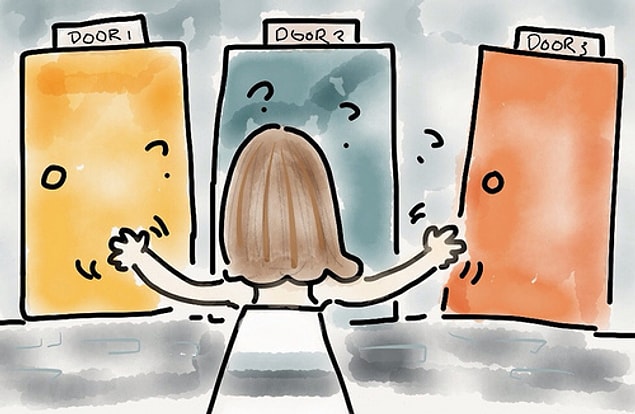 All of these decisions have one single thing in common... they happen in a time frame, usually a time frame that we picked either consciously or unconsciously.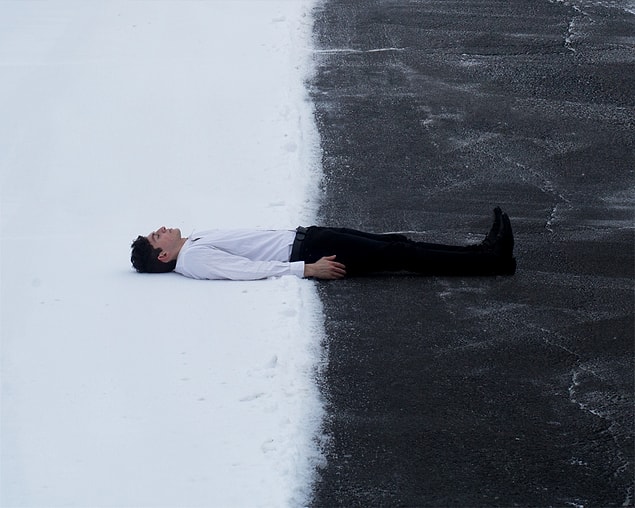 Most of the time, we don't think deeply about the decisions, as we constantly have to make them. Little do we know is that decisions are based on psychological backgrounds.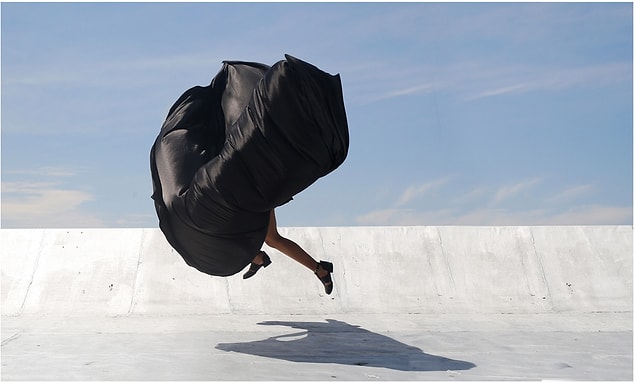 Research shows that most of us are mentally strong and relaxed in the morning hours.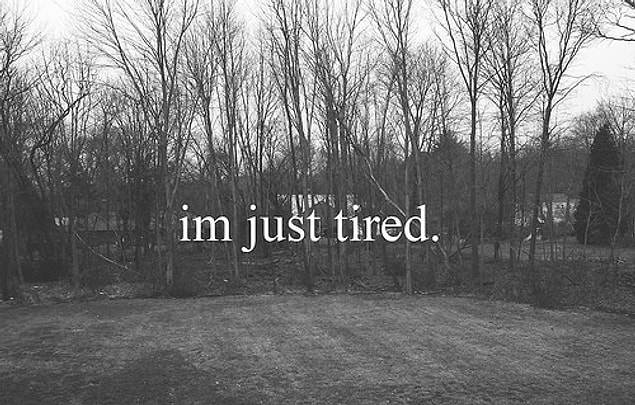 In short, our behaviors get weaker and weaker as the day reaches the end.
After working for long hours, you cognitively get tired. This causes distraction and you lose focus. This decreases your overall performance.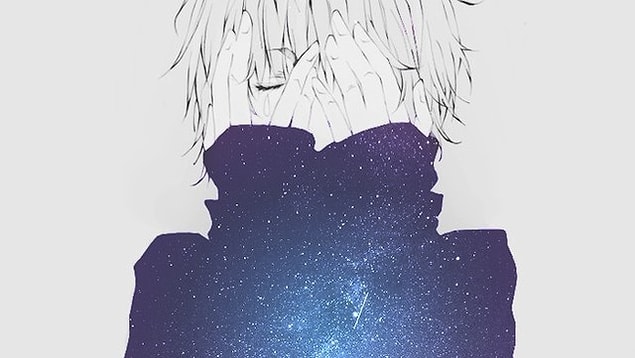 An analysis was done in a probation court that focuses on a study done about decision making: 1,112 cases and their final decisions were analyzed.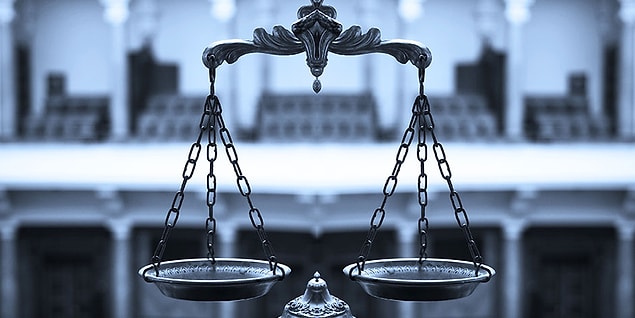 In the afternoon, when the case starts, this pattern repeats itself. This means that the possibility of making a positive decision about the suspect decreases during the day and reaches around zero percent at the end of the day.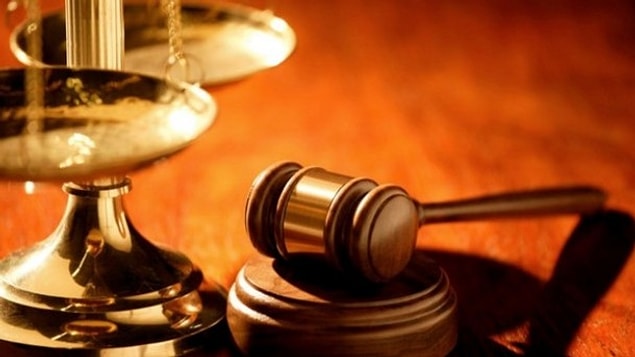 All of these results point to one single thing: We become cognitively tired during the day. This can eventually drag us into making bad decisions.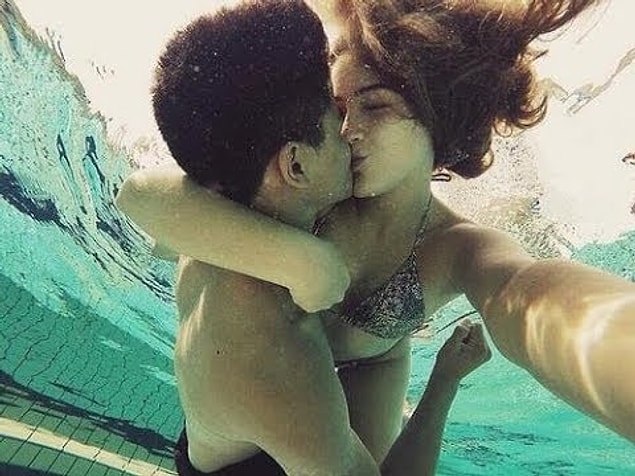 When you have to go through big decisions, try to pick times that you're mentally energetic!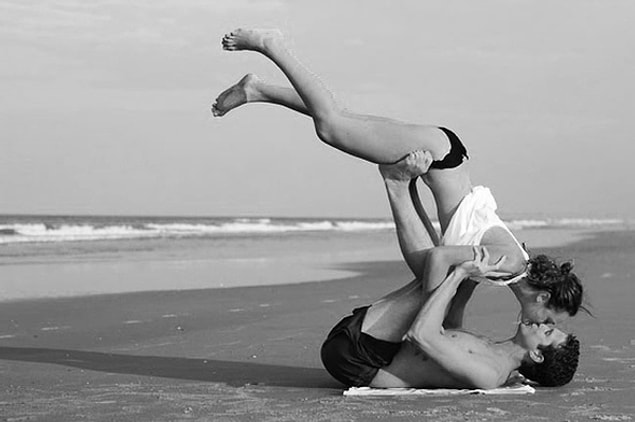 It is possible to reach more positive outcomes by setting meetings in the morning. Doesn't matter if it's a date or a work meeting...