Drug Lord Joaquin "El Chapo" Guzman Extradited To The US!
BBC News has reported that long-time darling of the drug industry, Joaquin 'El Chapo' Guzman, has been extradited from Mexico to the United States to stand trial for drug trafficking and smuggling, despite his appeals against leaving Mexico.
Joaquin "El Chapo" Guzman is the notorious leader of the Sinaloa cartel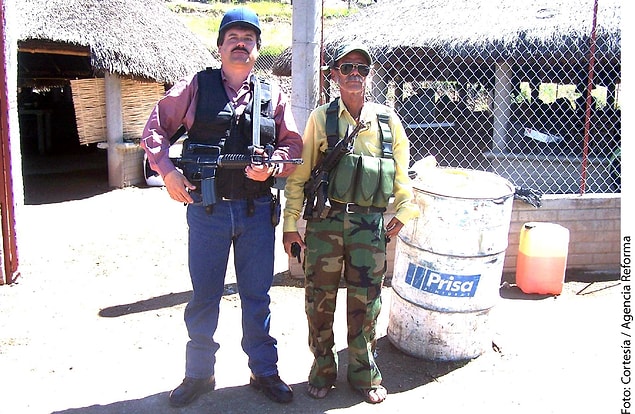 He was first captured in 1993 and sentenced to 20 years in prison for murder and drug trafficking, but it didn't last.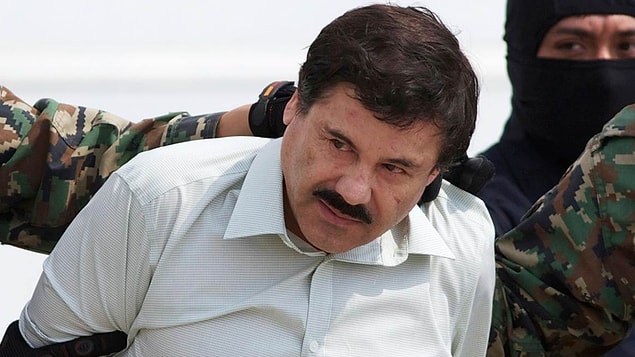 He wasn't captured again until 2014, where he was found inside a condominium in Sinaloa.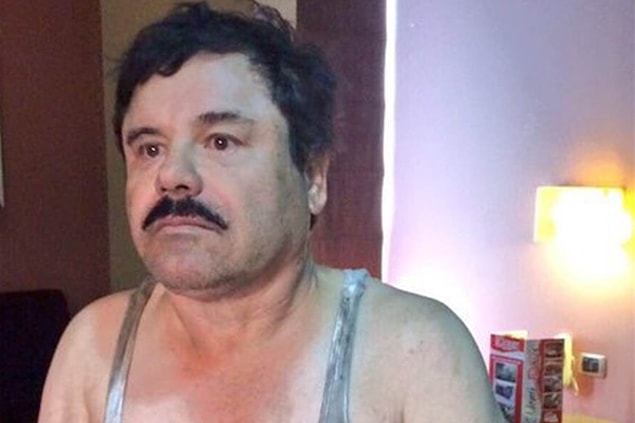 But, this imprisonment was short lived as well.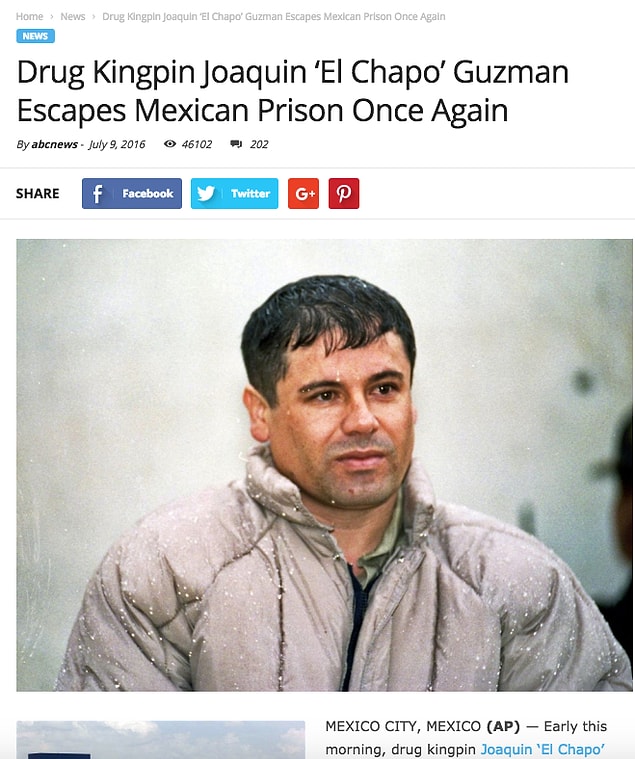 El Chapo came across many peoples' radar for the first time during the 2016 presidential campaign, when he threatened Donald Trump via Twitter.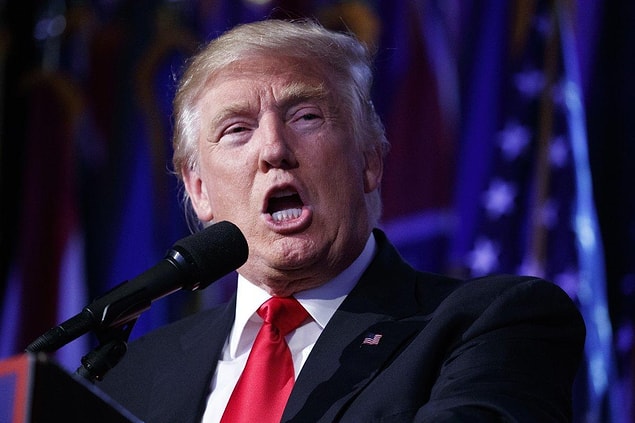 However, after a shootout with the Mexican Marines and Federal Police, he was recaptured in January 2016.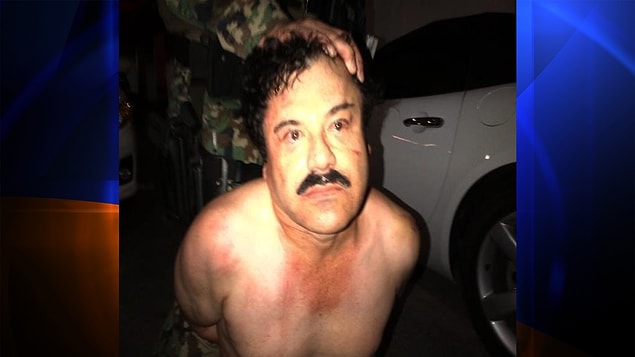 Despite his appeals, he was extradited on January 19, 2017 to the Eastern District of New York, where he is expected to be tried.