Dear Pet Parents, Look Out For These 14 Signs In Your Pets.
There are very few things we wouldn't do for our four-legged friends. In this list created by Brightside, we collected the 15 signs that might be your pets asking for help.
Source:
https://brightside.me/wonder-animals/...
Losing their appetite.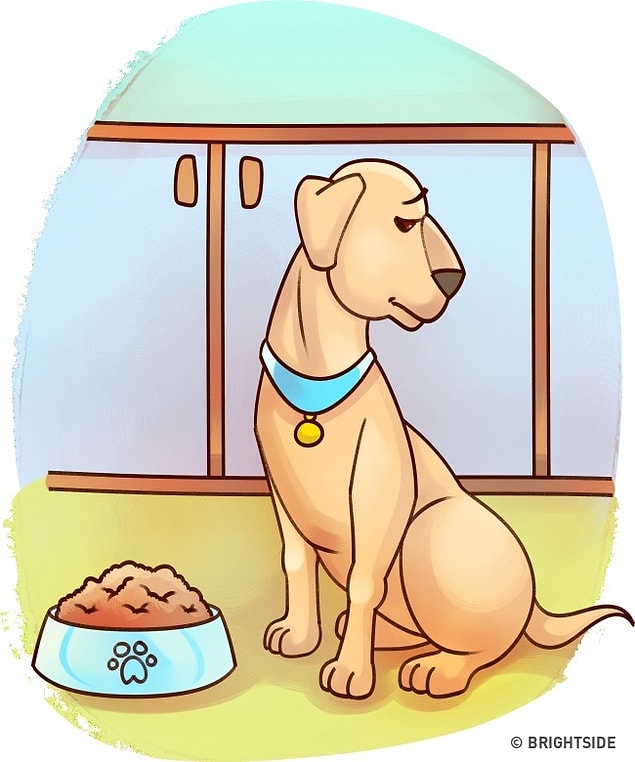 Hiding from you in unusual ways.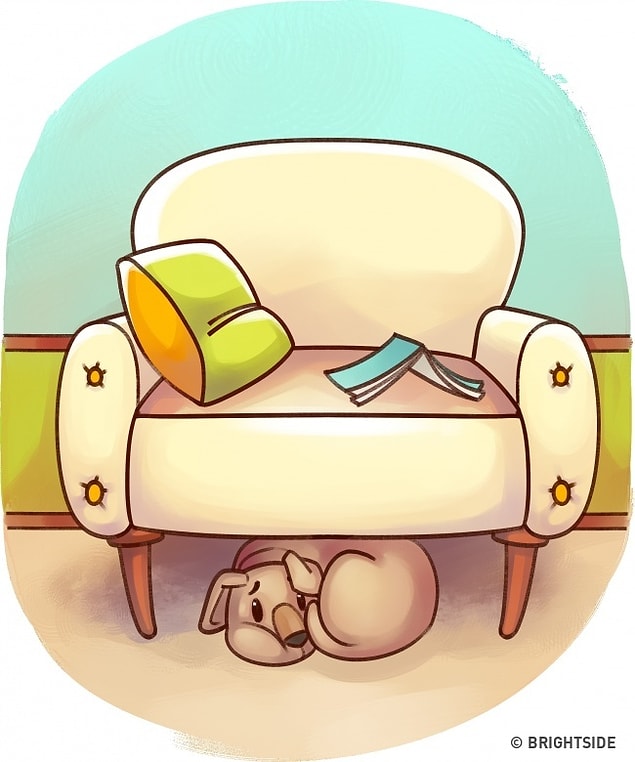 Uncharacteristic exhaustion.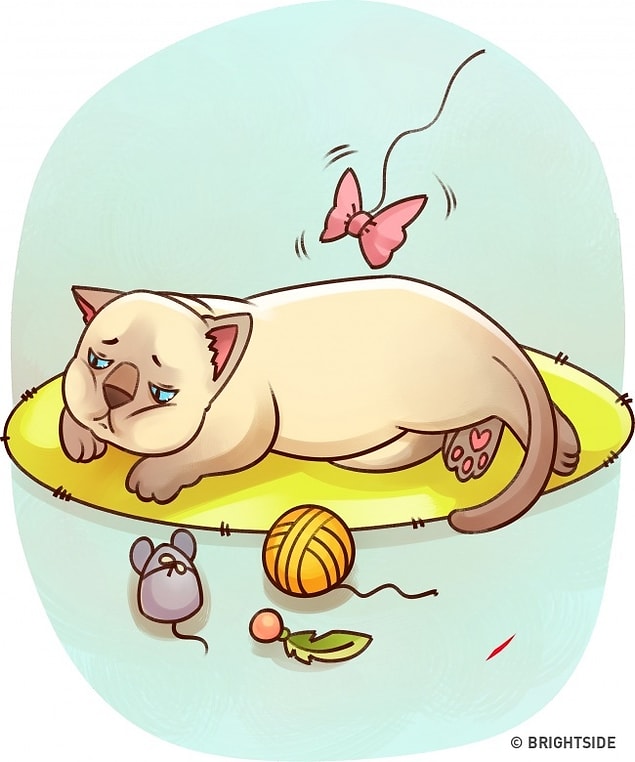 Repeatedly hunching their backs.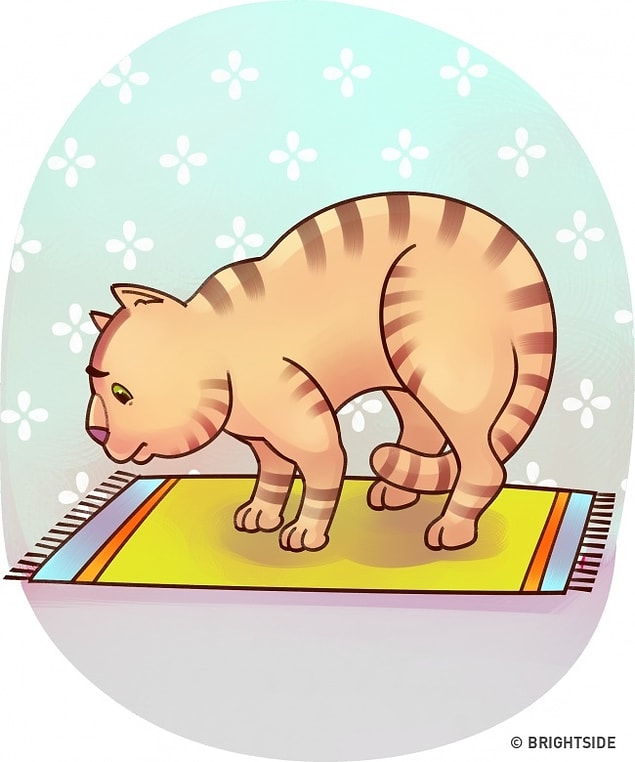 Licking the same spot on their body.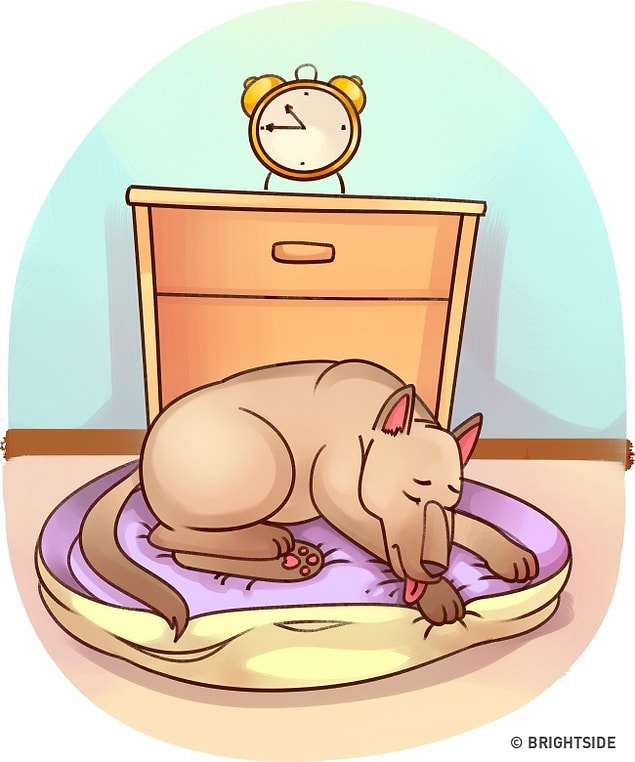 Swollen bellies, puking, or gas.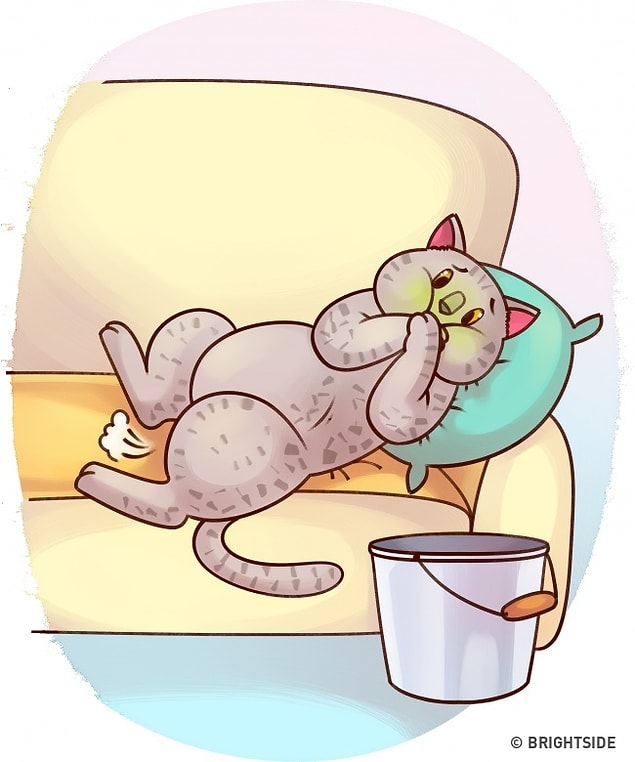 Running out of breath without a reason.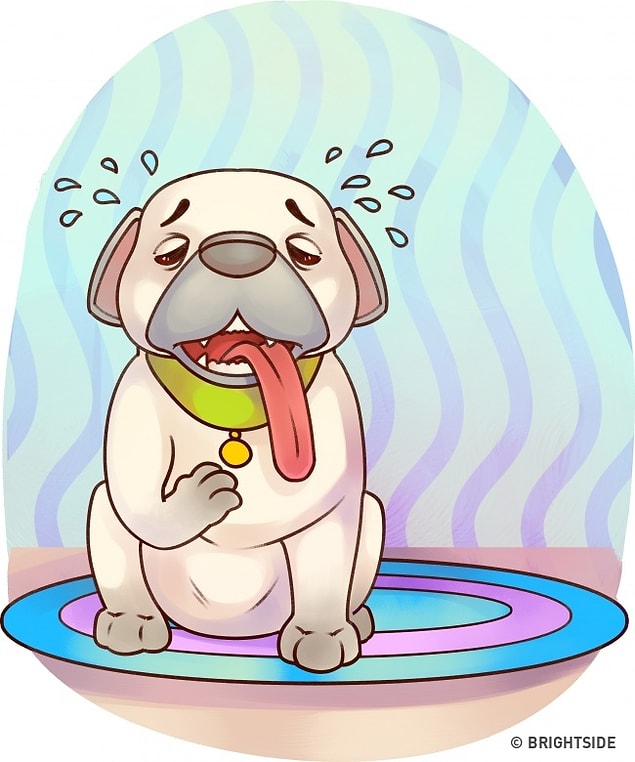 Hissing or intense meowing.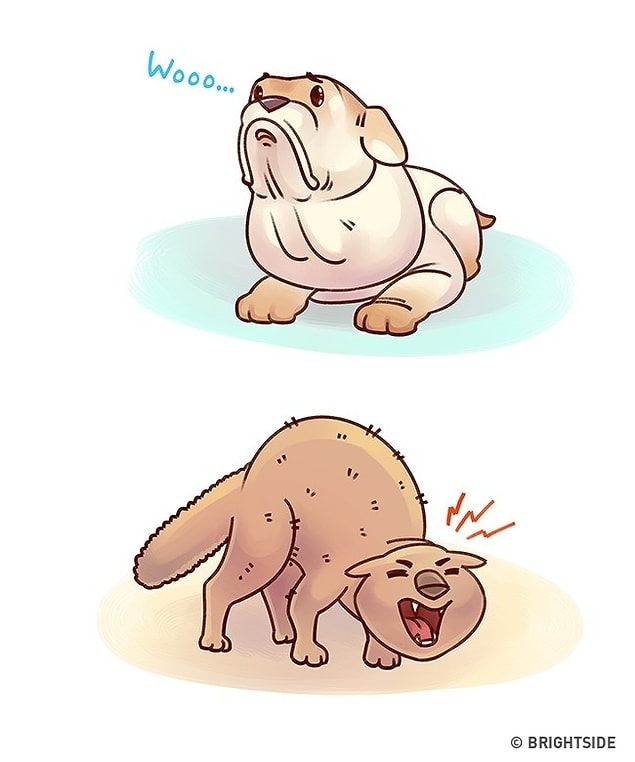 Irritation or pain while peeing.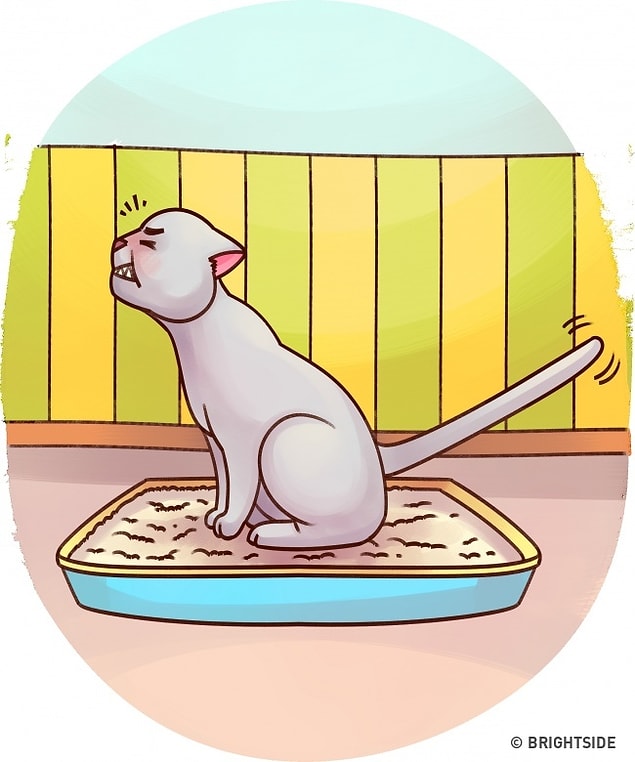 Resting their heads on the wall for extended periods of times.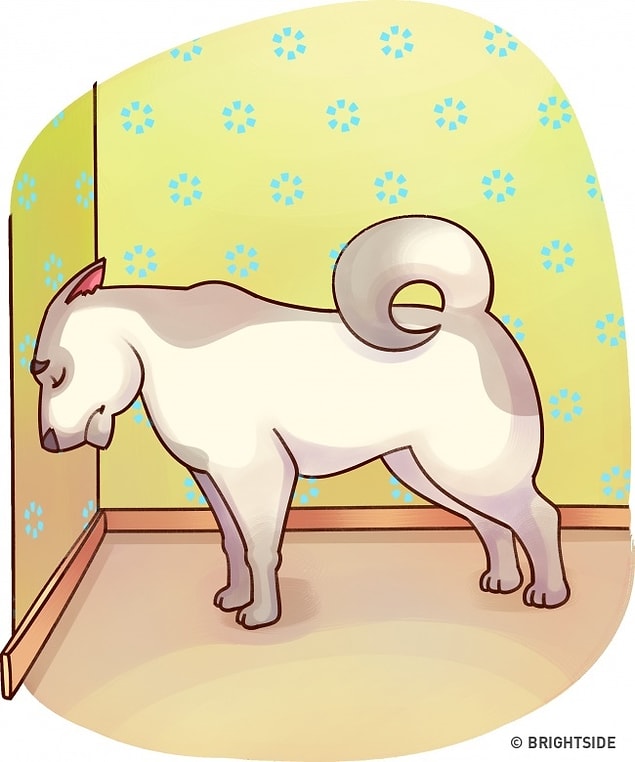 Swollen spots on the body.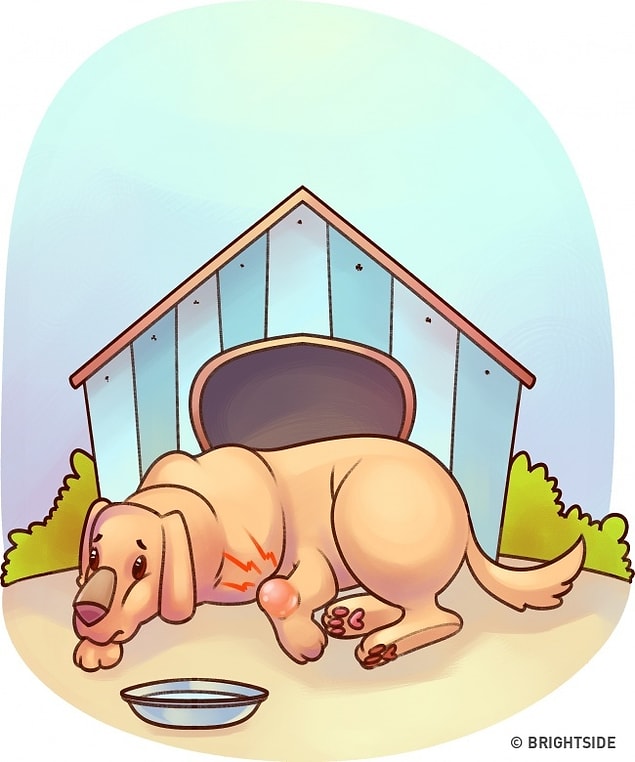 Limping or other issues with their legs.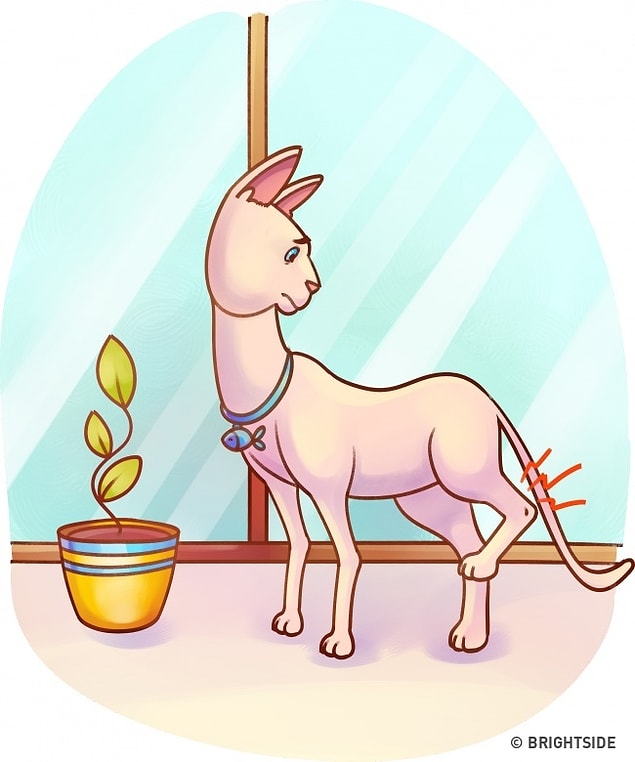 Inner membrane of the eye being visible.