Coregasm: It Is Now Possible For Women To Have Orgasms Without Having Sex!
Right now a new trend is spreading among women! This trend claims that it is possible to reach orgasm without masturbating or having sex. But how is this possible?
1. What is this coregasm anyway?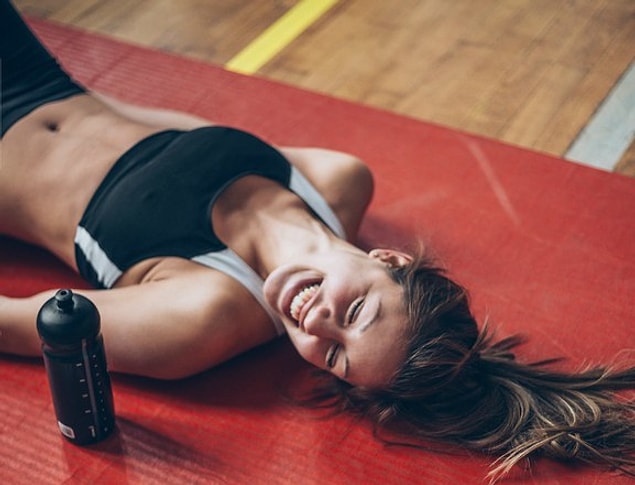 2. It is possible to reach orgasms while keeping your body fit and healthy at the same time.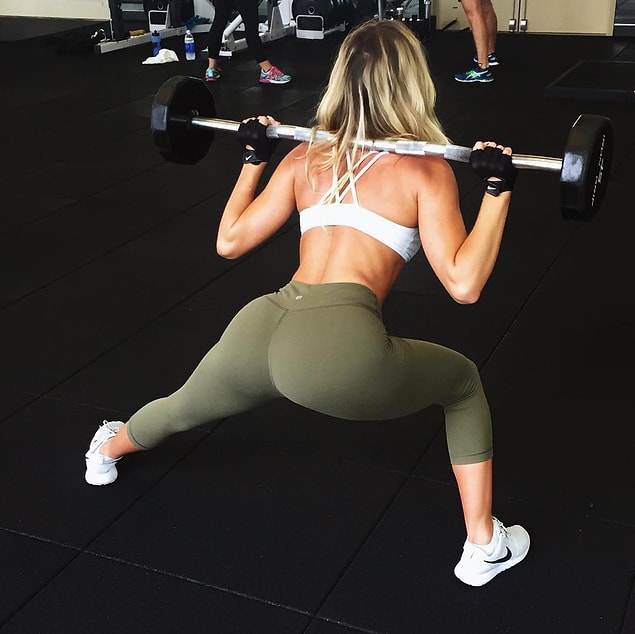 3. Coregasms are scientifically proven as well.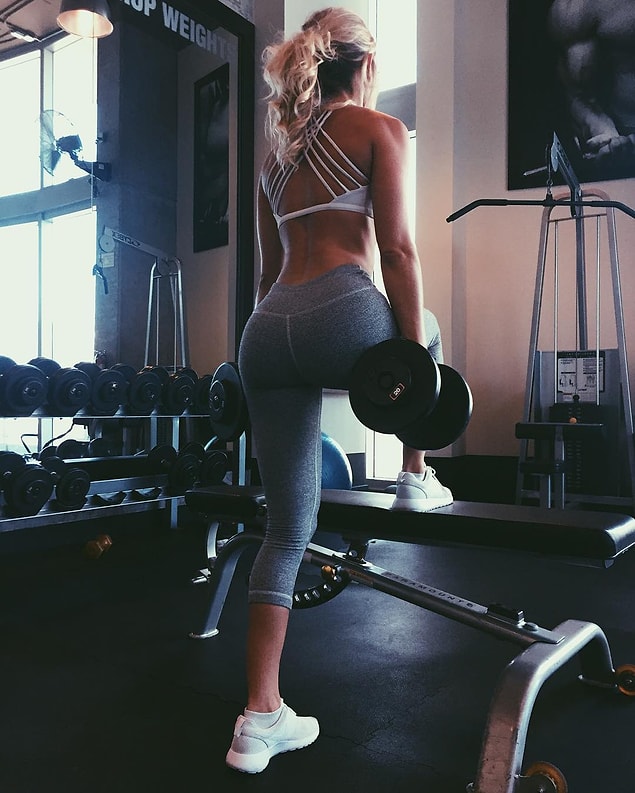 4. You don't have to be sexually aroused to experience coregasms.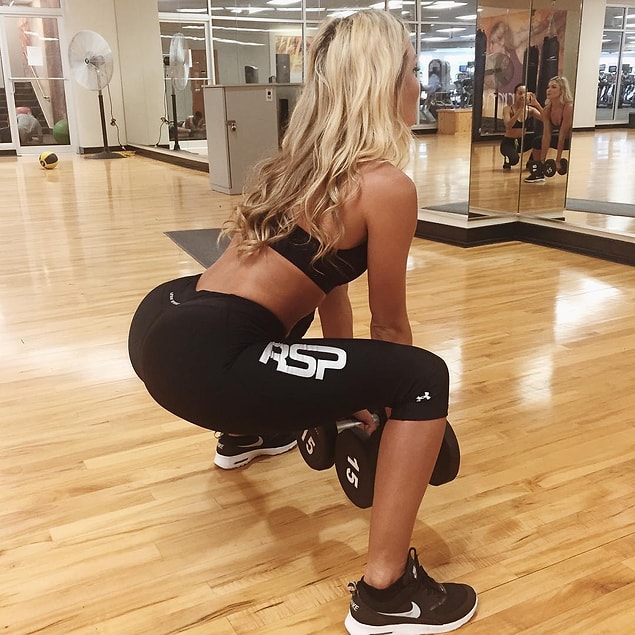 5. Well...How could someone have orgasms without being aroused?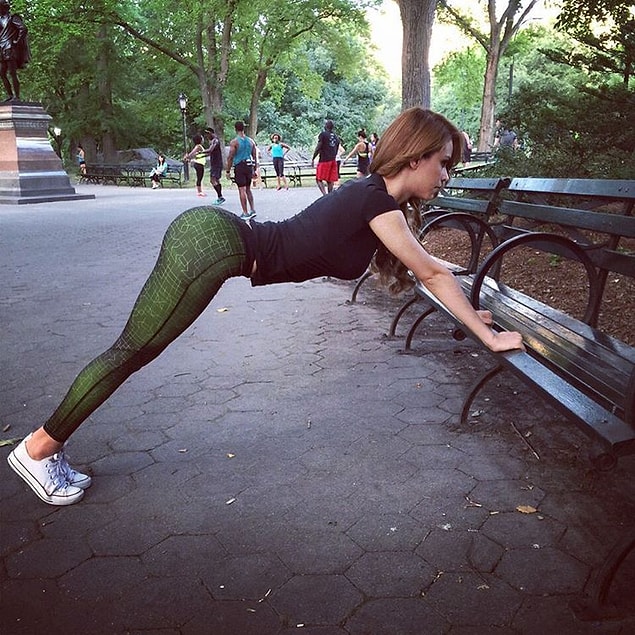 6. Which exercises are good for reaching coregasm?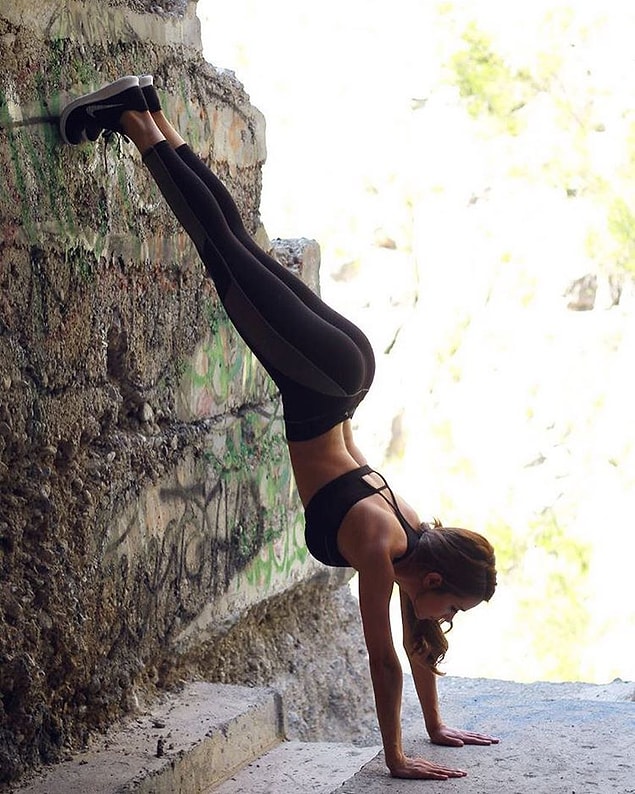 7. What are the percentages?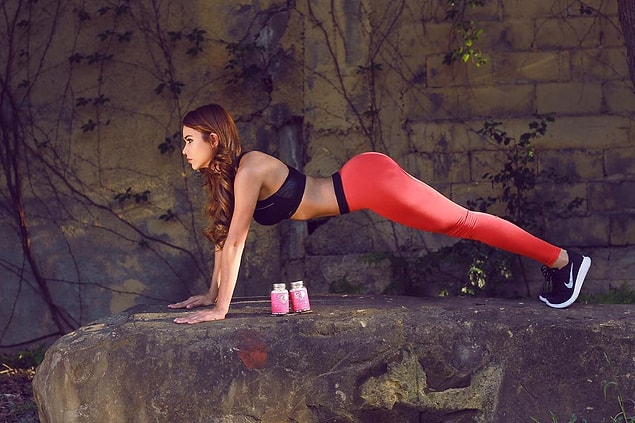 8. Now you have a solid reason to go to the gym!