Austerity: A Cause Which Turns Men To Turn Into 'Spornosexuals'
In the summer of 2014, there was a media flurry about what cultural commentator Mark Simpson succinctly described as the rise of the "spornosexual." A portmanteau of 'sports,' 'porn,' and 'metrosexual,' spornosexuals are men who go to the gym in order to share eroticised images of their toned bodies on social media.
This listicle was originally published in independent.co.uk
Source:
http://www.independent.co.uk/voices/s...
Spornosexuality can be made sense of as a response to the effects of austerity on the lives of young men since 2008.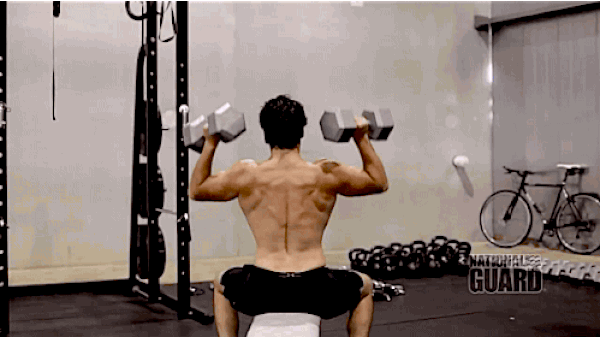 In 2009, Men's Health magazine became the bestselling title in the men's magazine market, shipping nearly twice as many print editions as its nearest competitor, GQ.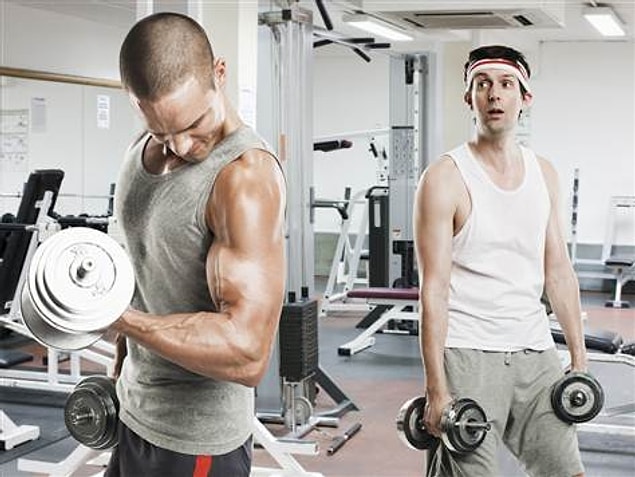 Historically white, male, middle class, straight men have been able to use their minds and not their bodies in order to become valuable in Western culture – and they were employed has high-paid decision makers.
Belonging to a social group whose value is defined through the body is generally a sign of your subordination, which explains why so many young British men have recently begun to pay attention to their bodies in such spectacular ways.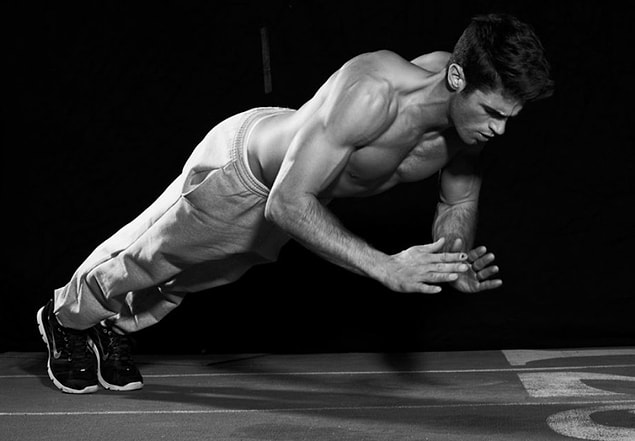 The most striking thing about the interviews was how much hard work was involved and how little they felt they got in return.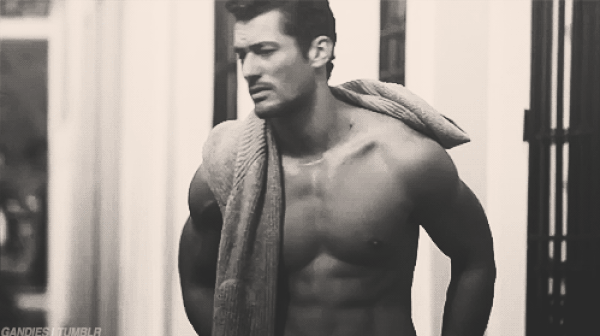 During the interview, some men said none of it "equates to anything really for the future, for building yourself as a person, or obtaining a house or a car or clothes or any sort of lifestyle." But they kept on working out anyway.