April Fools' 2017: Here Are The 12 Best Corporate Pranks This Year!
In a time of fake news, you'd be forgiven for thinking some of these pranks were real. But a Whopper-flavored toothpaste? Come on…
Like everyone else (your elementary school kid or that one 'really hilarious' person in your office), brands spent a good amount of time to come up with April Fool's pranks. We agree that some of them were really lame, but here are the 12 best!
1. Google Maps morphs into Pac-Man.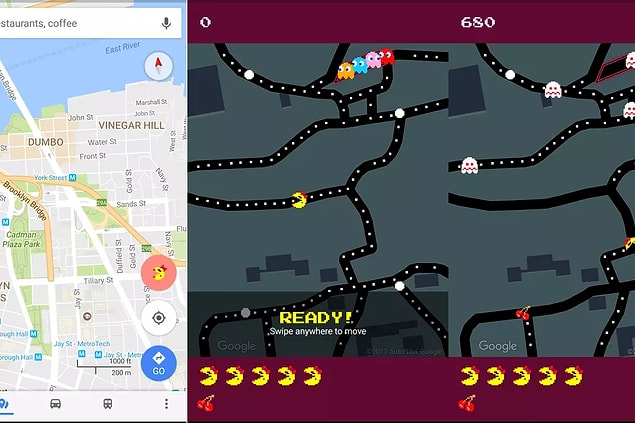 2. Daft Punk announced a full 25-Date Live Tour.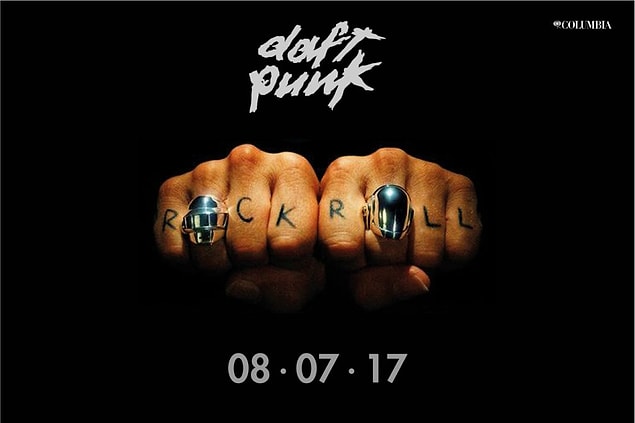 3. Snapchat with Instagram filters!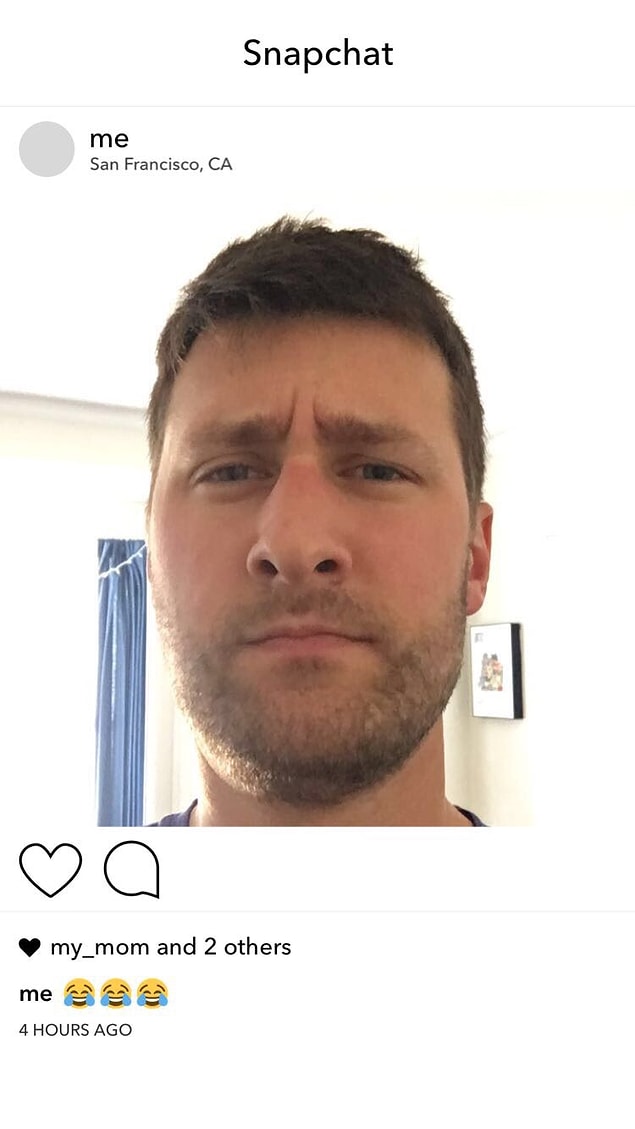 4. Emirates wants to build an airplane with a swimming pool and gym.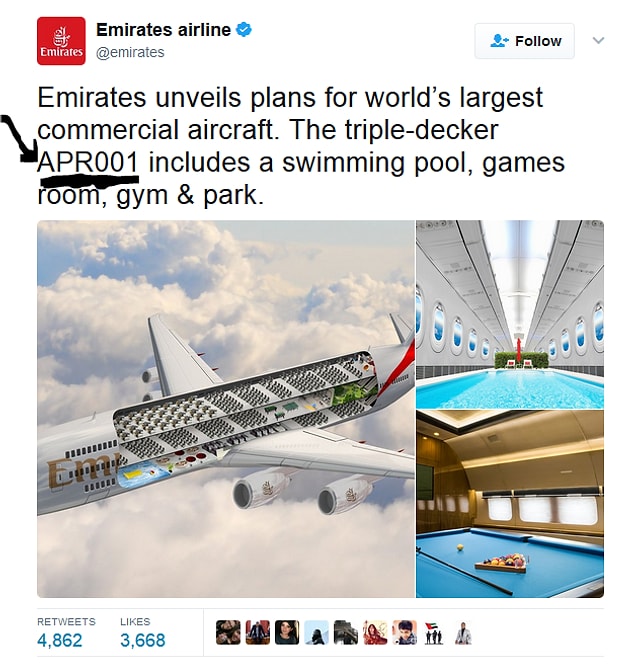 5. Pornhub frightened everyone by announcing that they had introduced "automatic video sharing to your social media accounts."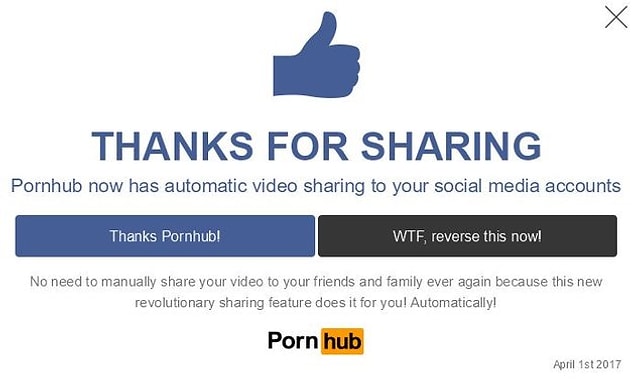 6. Netflix Live - a Will Arnett-narrated ASMR experience.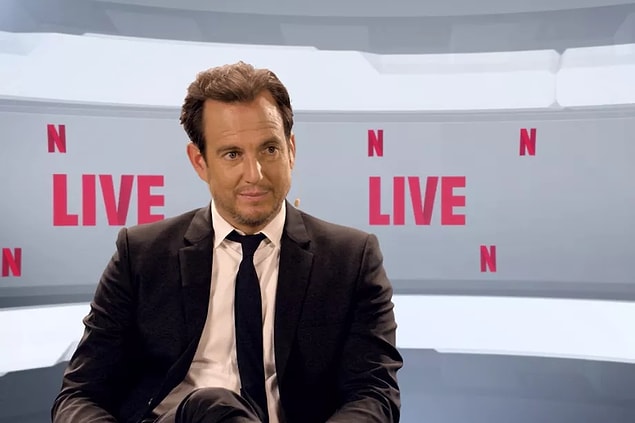 8. Amazon Adds 'Petlexa' Functionality.
11. Learn Emoji in just 5 minutes a day. For free.