After David Rockefeller's Death, Here's A Reminder Why The Rockefellers Were Hated During The 1900s
News
>
After David Rockefeller's Death, Here's A Reminder Why The Rockefellers Were Hated During The 1900s
Billionaire 'philanthropist' David Rockefeller has died in his sleep at his home in Pocantico Hills, New York. He was 101 years old. Mr. Rockefeller, the last of his generation of the famed American family, was the grandson of Standard Oil co-founder John D. Rockefeller.
After his death, people have started to talk about this family's business relations and dark history. Listverse collected some of the reasons why they were hated in the early 1900s. What they've reminded us is that the Rockefellers were called thieves, murderers of women and children, manipulators, and outright liars during those years. Here are 9 of the reasons why people hated them.
Source:
http://listverse.com/2016/11/24/10-re...
1. The stolen railroad.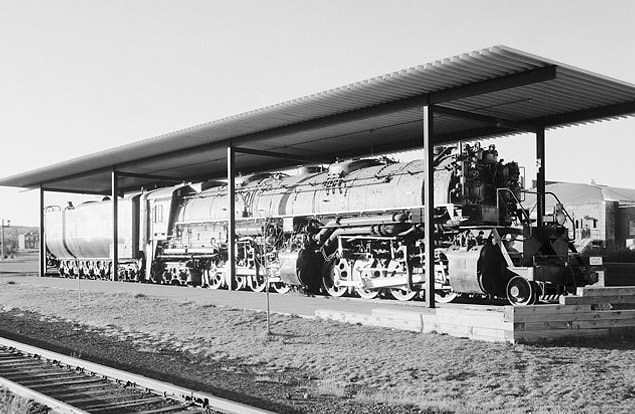 2. Unfair Wages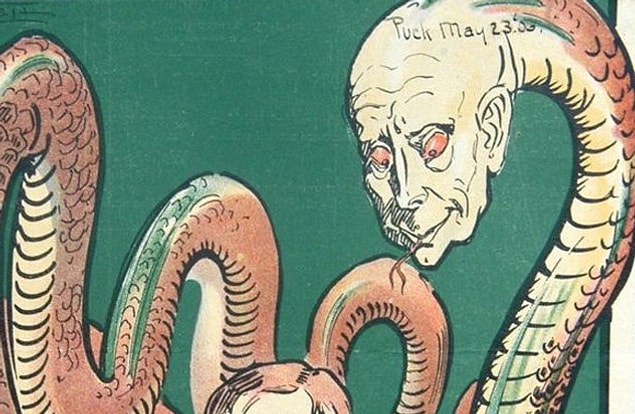 3. The Ludlow Massacre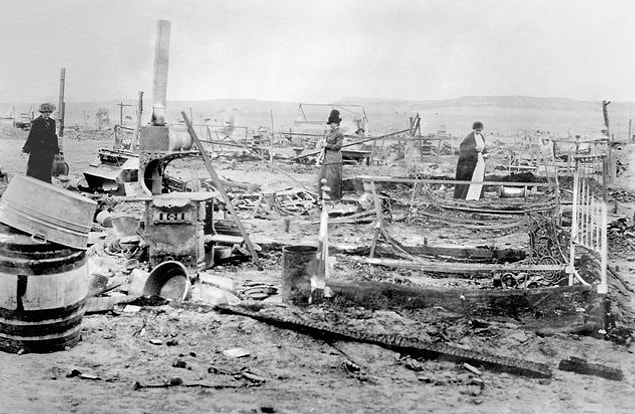 4. Women And Children Terrified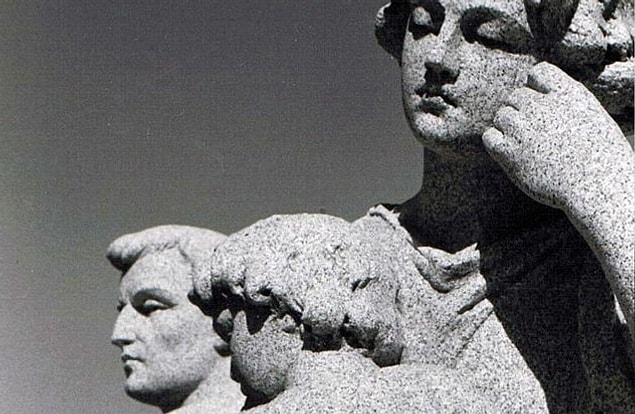 5. Printed Fake News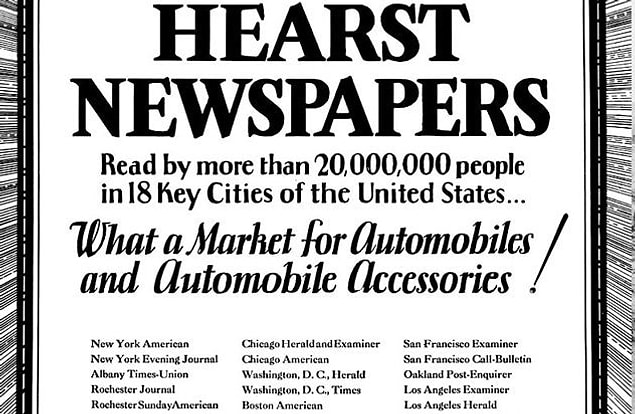 6. Kept The Mine Workers In Poverty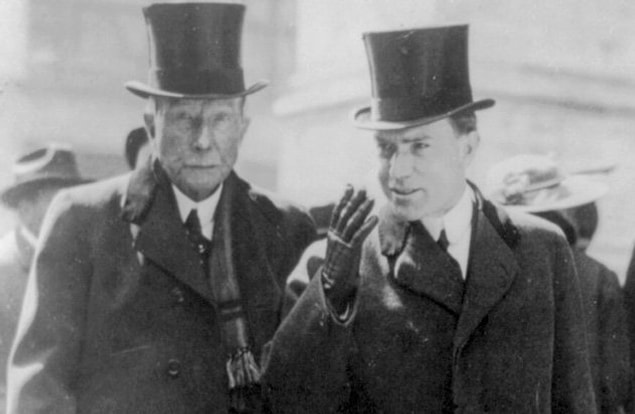 7. Meddled In Education
8. Refused To Give Out War Loan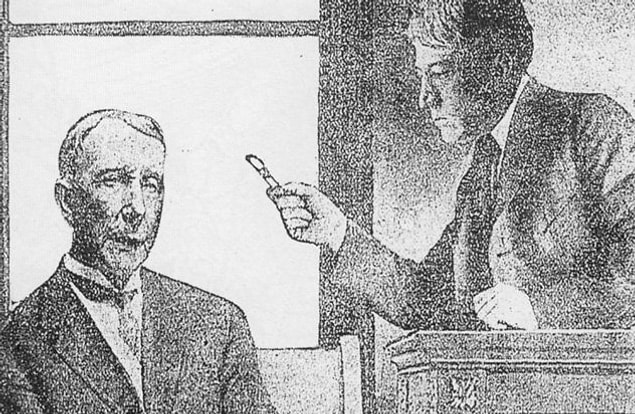 9. Troubles Of A Sincere Man