A Guide To The Most Popular Sex Positions!
Ladies and gentlemen, you heard it right. We present to you the ultimate source for those who want to satisfy their partners. Take notes, as the surveys in the countries have gathered the most preferred positions and if not today, you may need it for future reference. If your country isn't one of those in the list, keep in mind that the results are very close around the world... and who knows, maybe you will have a lover from these countries one day!
Source:
http://thechive.com/2016/12/07/which-...
First let's look at the countries that were surveyed.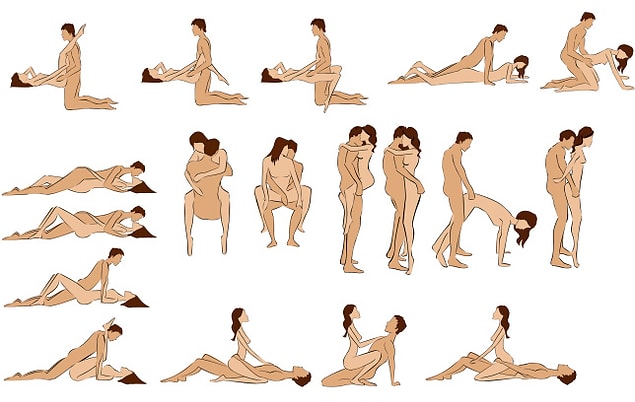 Leading position in general is the "doggy style."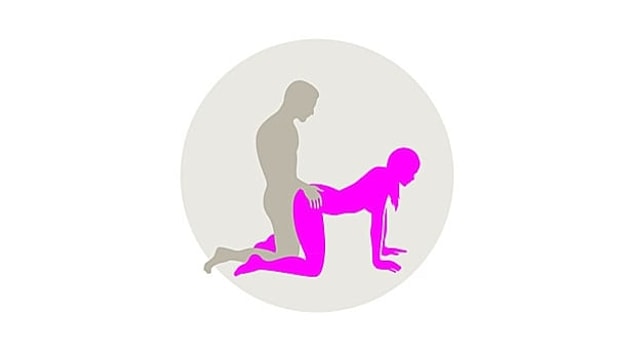 The result is the same with each gender.
According to sexual orientations...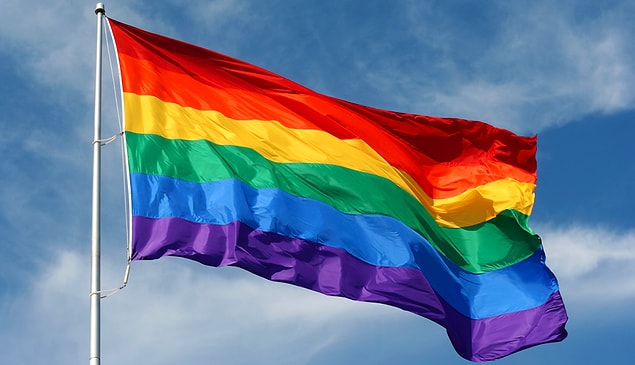 Now let's see the individual countries.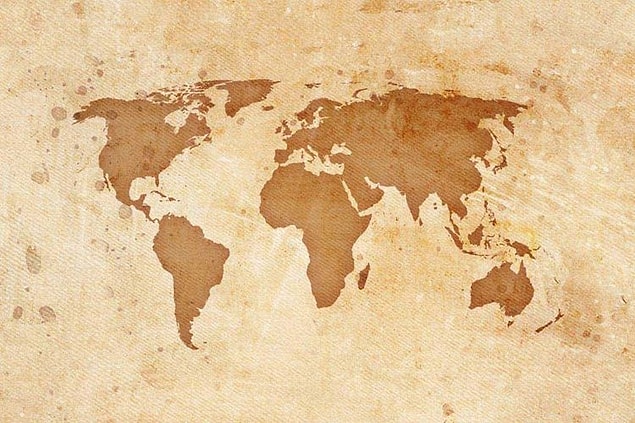 The list is completely different when it comes to experimenting.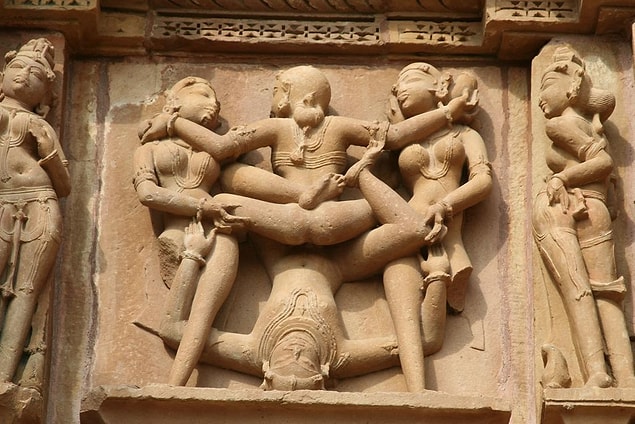 Positions that different genders want to try: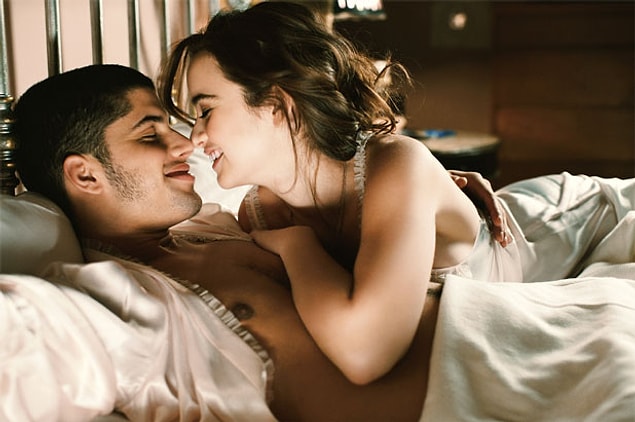 What different sexual orientations want to try: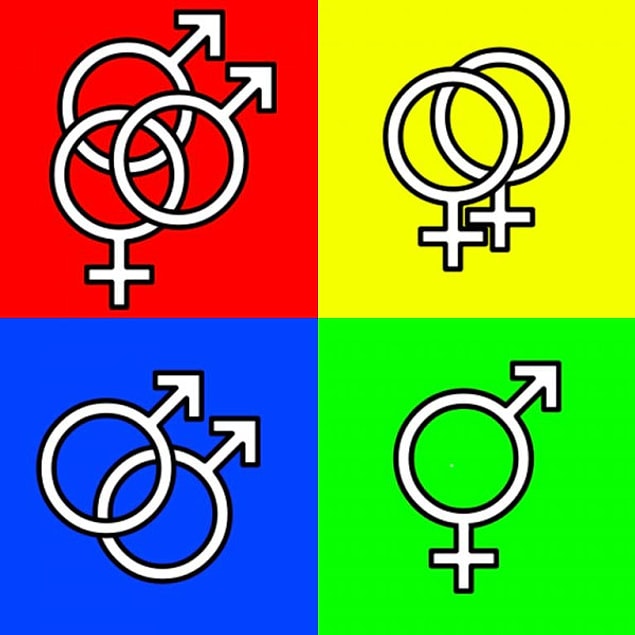 Again, back to individual countries...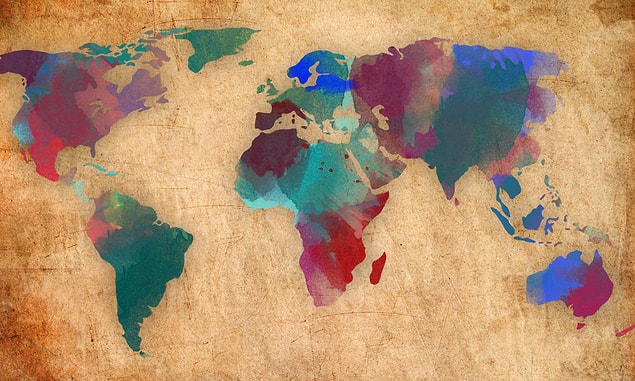 Participants were also asked how they learned these positions.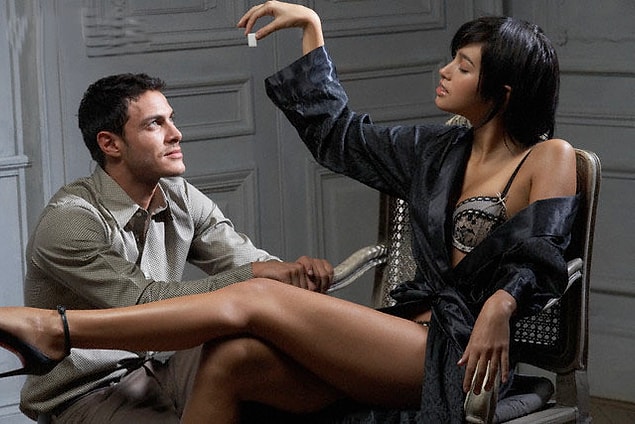 The last question is which partner wants to try out new positions.