9 Things The Color Of Your Pee Says About Your Health
Eyes are the window to the soul, and your pee is to your body. The density, smell and color of your pee says a lot about the state of your health. Cleveland Clinic has created an infographic to help you notice what might be wrong with your body according to the color of your pee. Here are those colors and their meanings.
Source:
https://health.clevelandclinic.org
1. Let's start with "healthy" colors: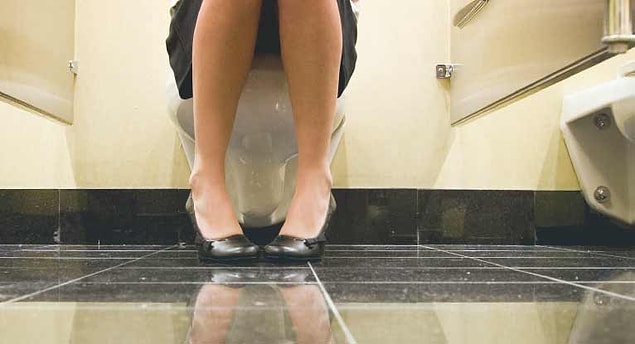 2. However, you need to be careful if it's dark yellow.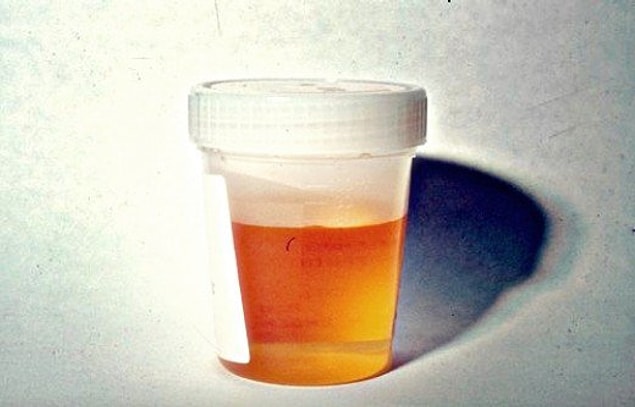 3. The color and the smell of your pee are determined by several factors.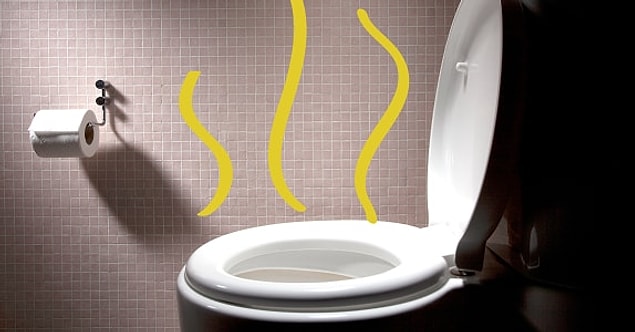 4. Amber or honey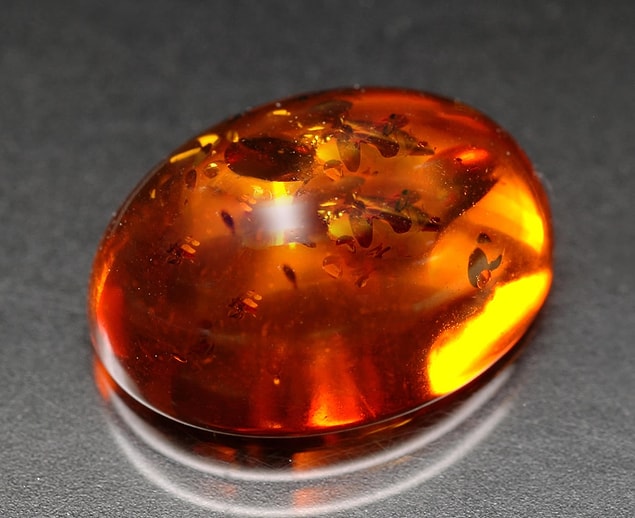 5. Syrup or brown ale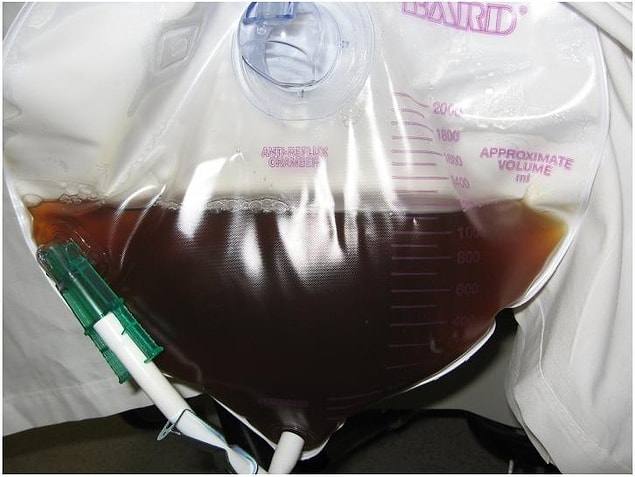 6. Foaming or fizzing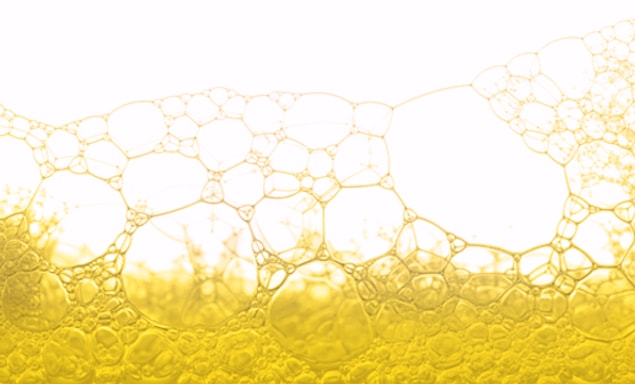 7. Pink to reddish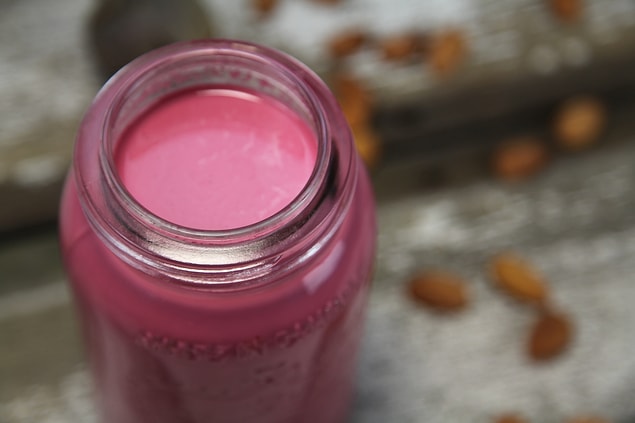 8. Orange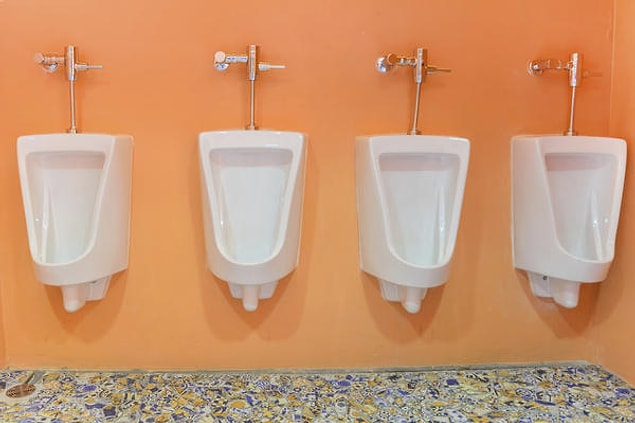 9. Blue or green