9 Scientific Ways To Solve All The Sleep Problems!
Having a good night's sleep is essential to maintain a functioning and healthy lifestyle. You might be doing mistakes that are ruining your sleep without even noticing. These scientifically approved solutions are here to help you solve the possible sleeping problems you might be experiencing.
Source:
https://brightside.me/inspiration-tip...
1.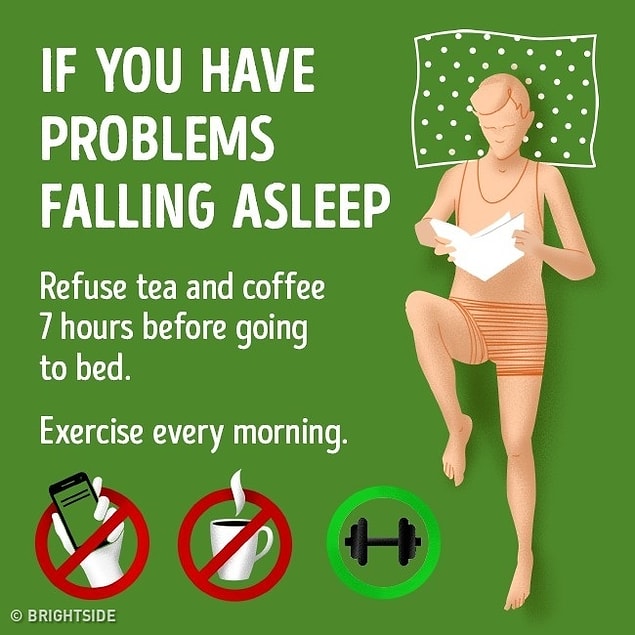 2.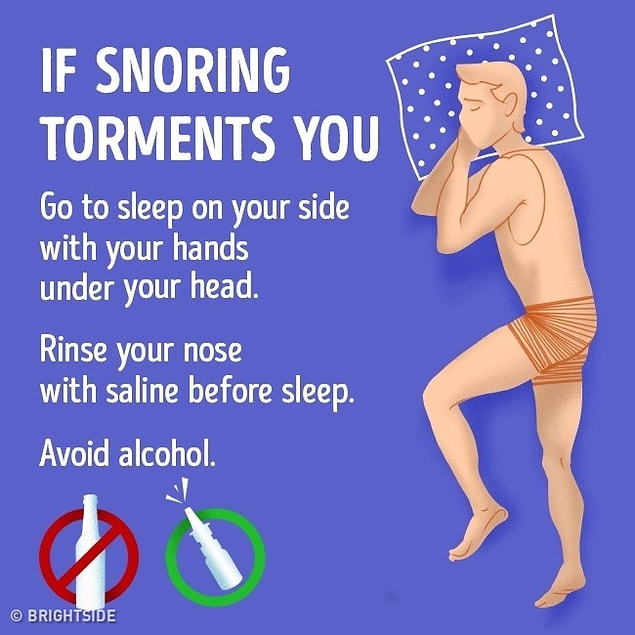 3.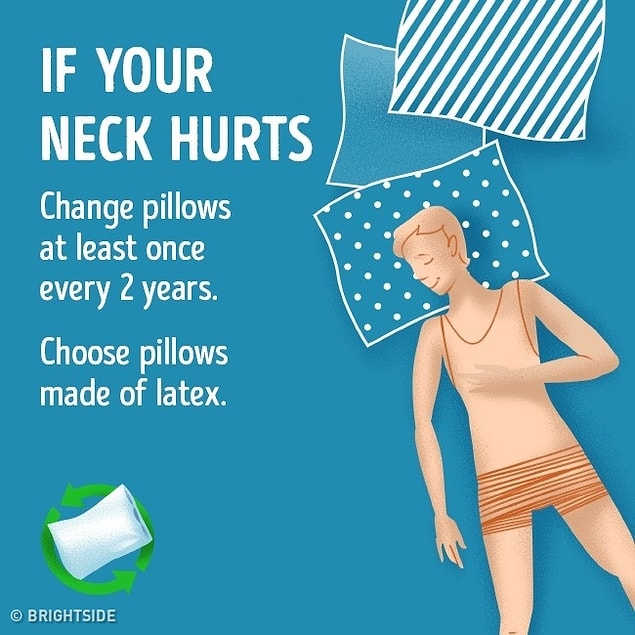 4.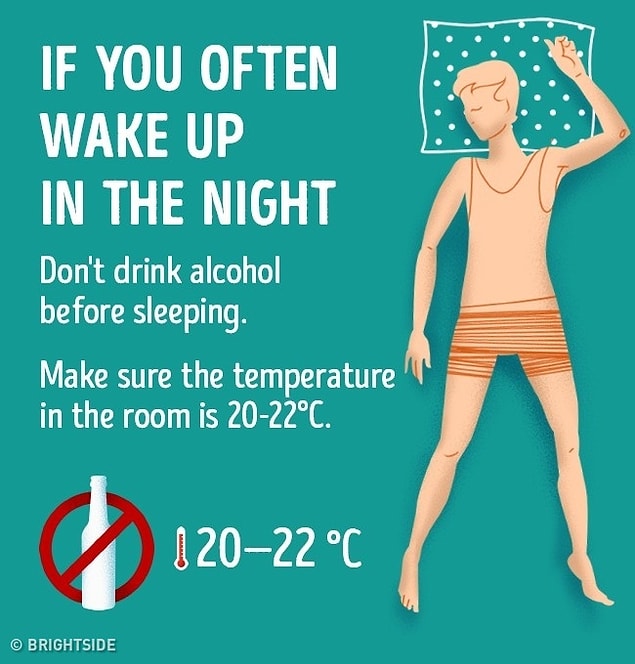 5.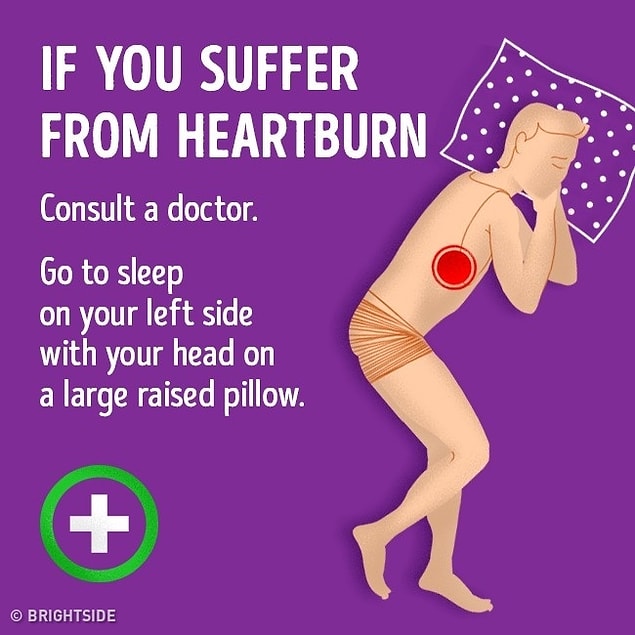 6.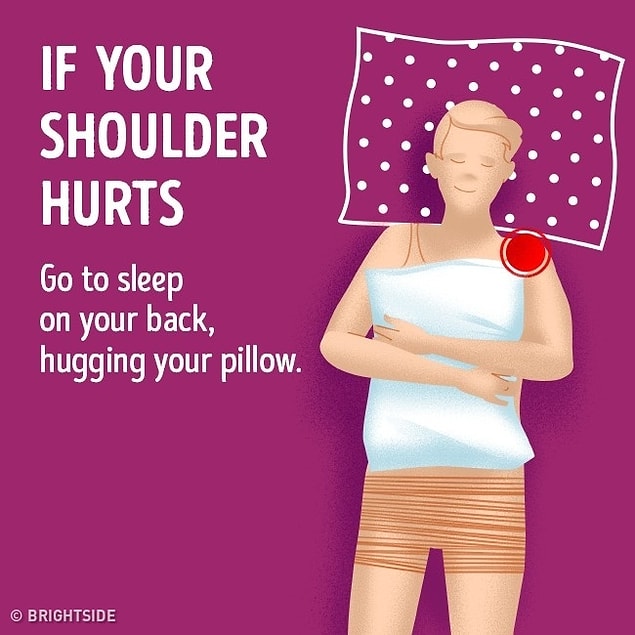 7.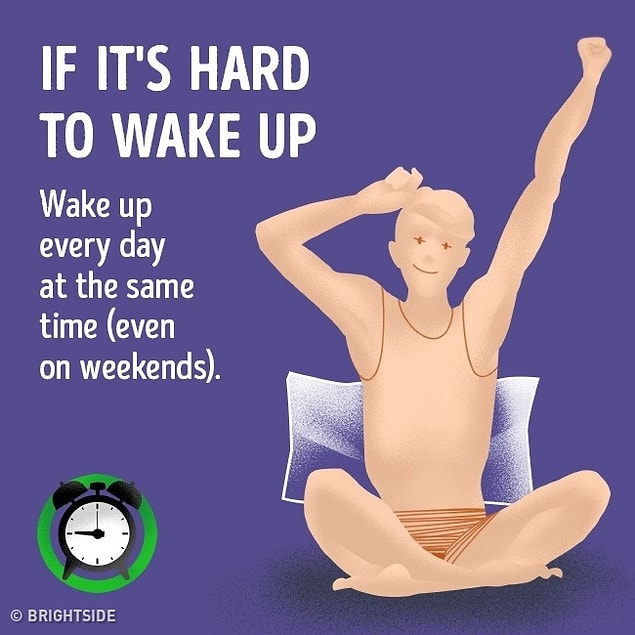 8.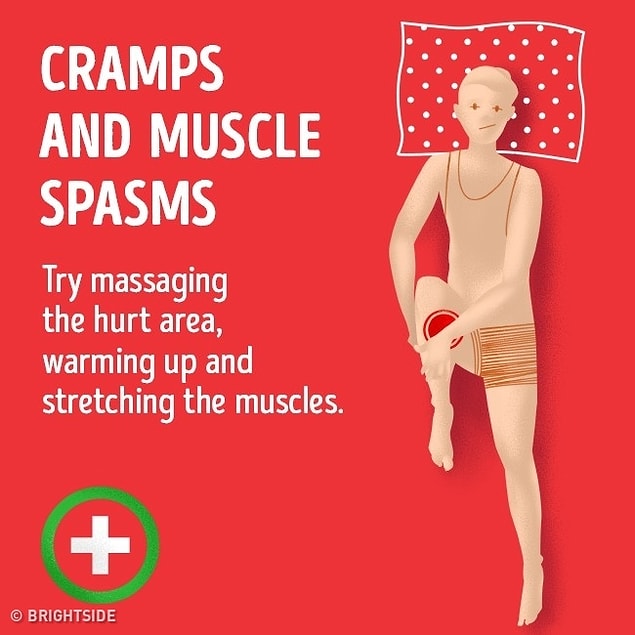 9.