9 Quick Solutions To Fix Most Common iPhone Issues
Sometimes unpredictable things happen and you might need to say goodbye to your iPhone.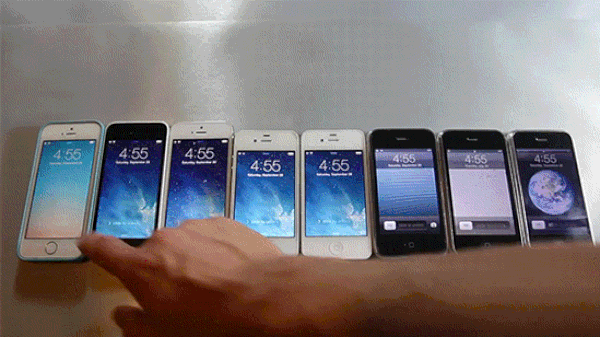 1. My battery is always low!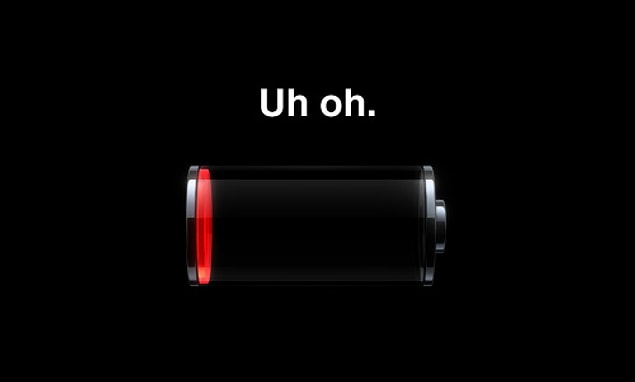 2. My storage is full! 😱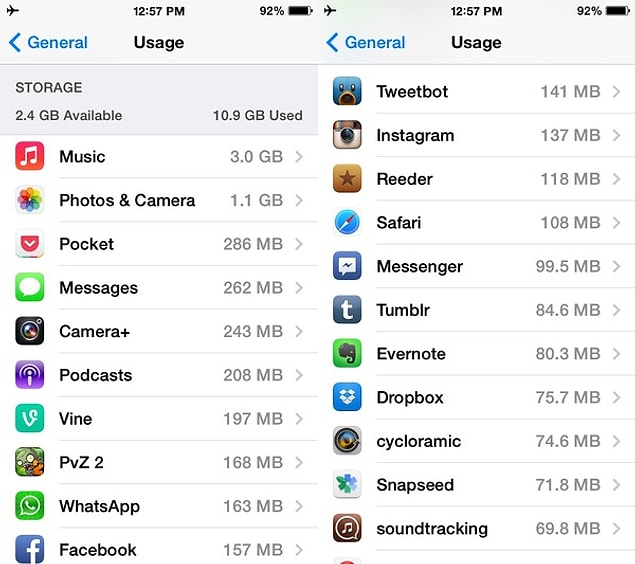 3. The screen is frozen!😨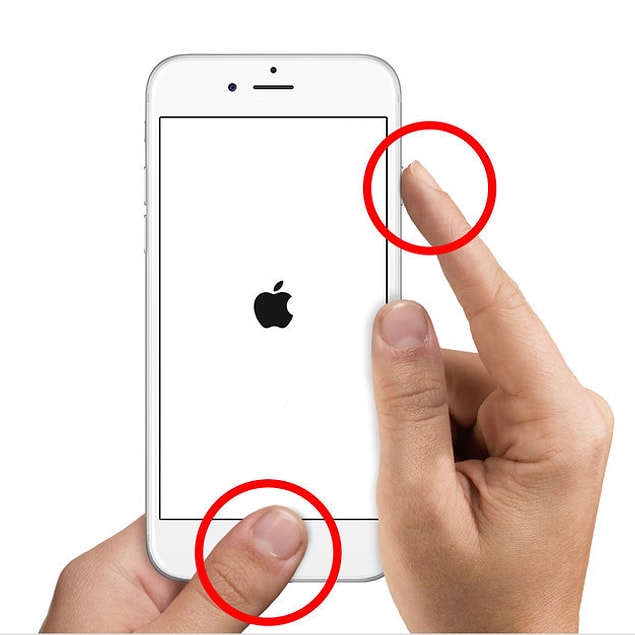 4. I dropped it in the water!
5. My home button is broken.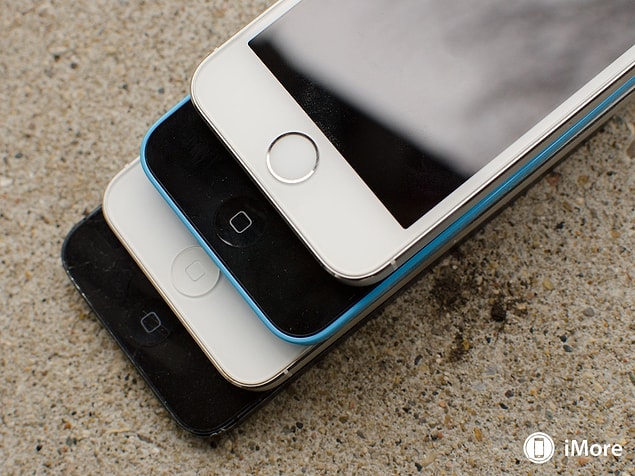 6. My screen is cracked.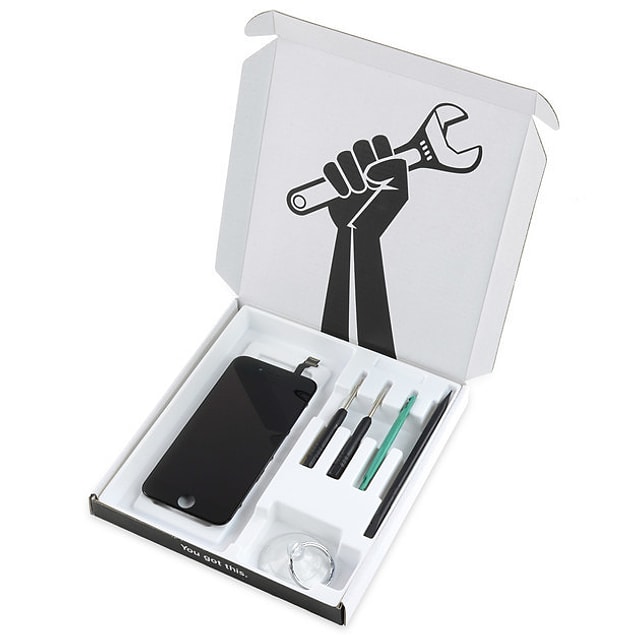 7. I forgot my passcode!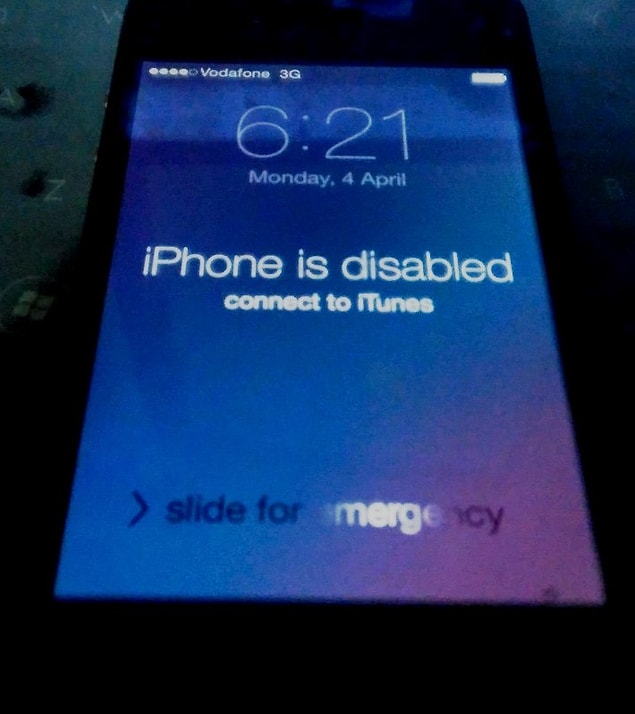 8. I lost my IPhone!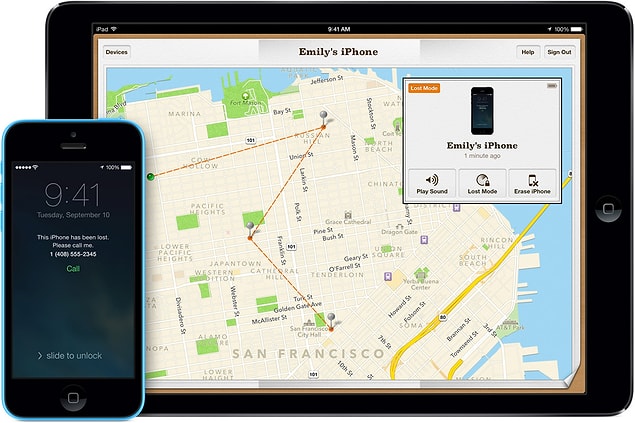 9. My Wi-Fi is not working!