9 Common Misconceptions About Deadly Things And Situations That Could Cause You To Die
News
>
9 Common Misconceptions About Deadly Things And Situations That Could Cause You To Die
We always hear that during a bear attack you should play dead or if a snake bites you, you should suck the poison out immediately. The list goes on and on. Today we will reveal 9 common misconceptions about deadly things and situations. Make sure you make a note of them. Who knows, one day one of them might come in handy.
Source:
http://mentalfloss.com/article/67605/...
Pulling out a knife is better than leaving it inside you.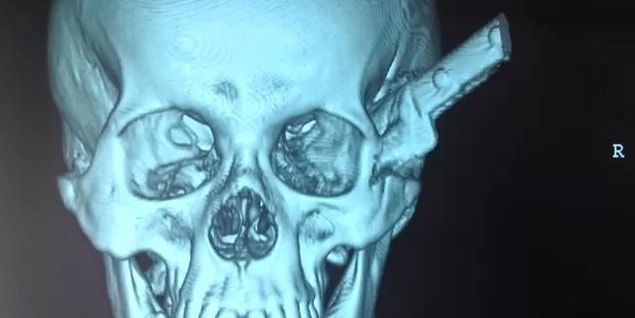 If you run out of water in the desert, you can drink from a cactus.
If you're dehydrated, you can drink your own urine.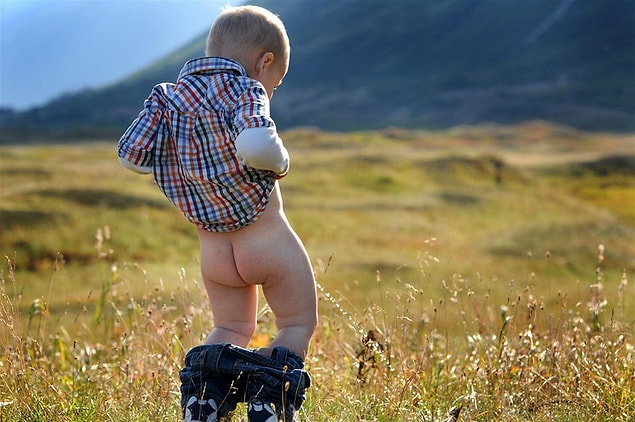 An umbrella will slow a big fall.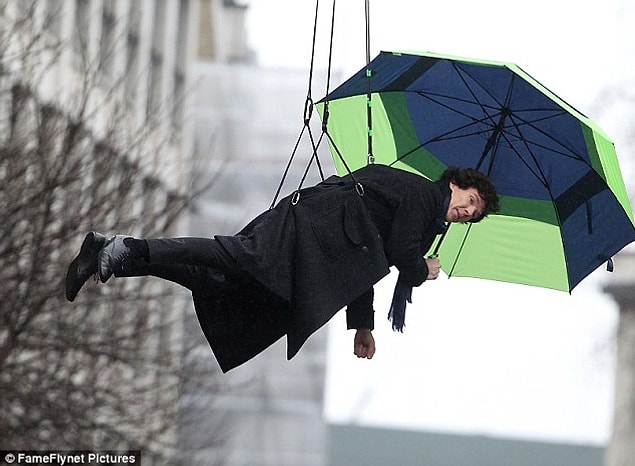 House fires are less likely than fires in commercial and public buildings.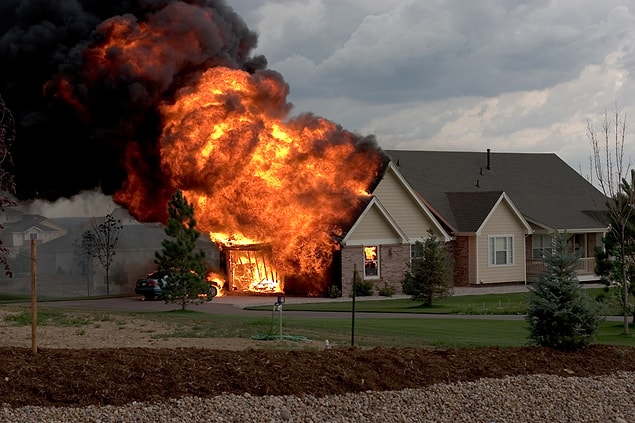 There are no tornadoes in winter.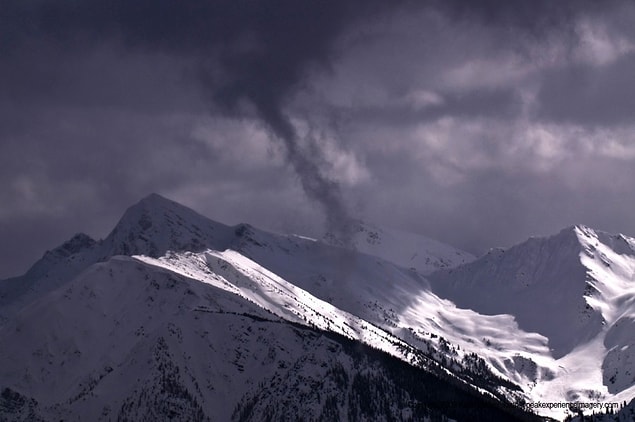 If an elevator is falling, jumping will save your life.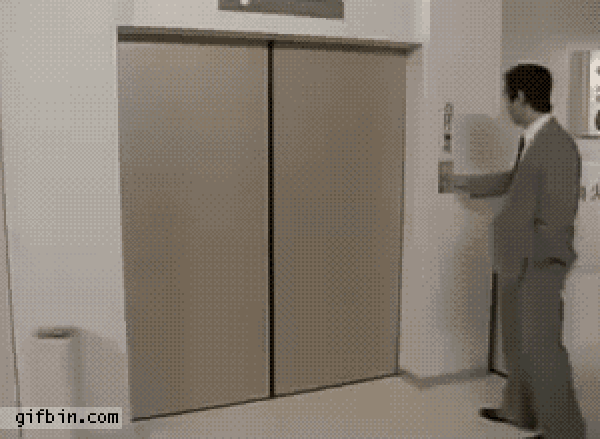 Always play dead during a bear attack.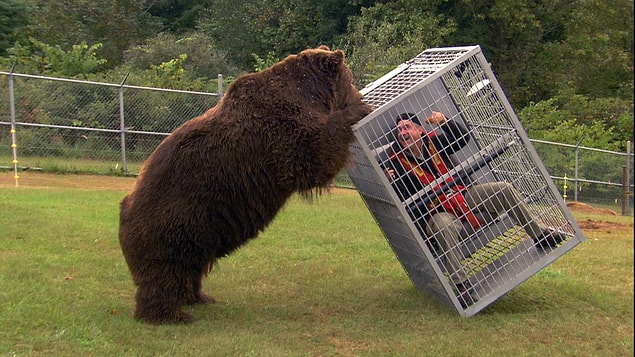 Suck the poison out of a snake bite to save your life.