9 Cartoon Trivia Questions That Will Mess Your Mind!
We all love cartoons, but do we really know what we are watching? How much do we know about them? What exactly is a Pikachu, for example? Here is nine surprising facts about cartoons:
Source:
http://orzzzz.com/
1. Avatar: the Last Airbender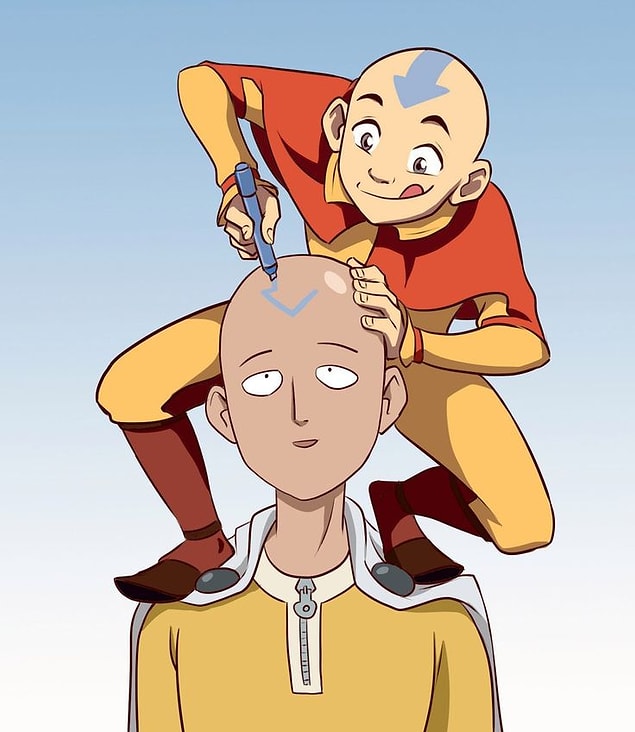 2. Mickey Mouse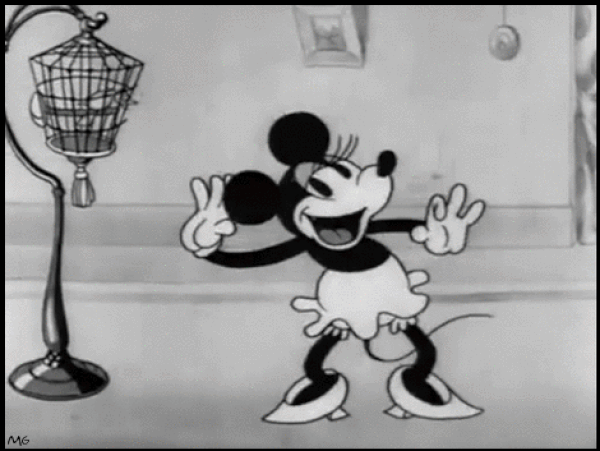 3. What is a Pikachu?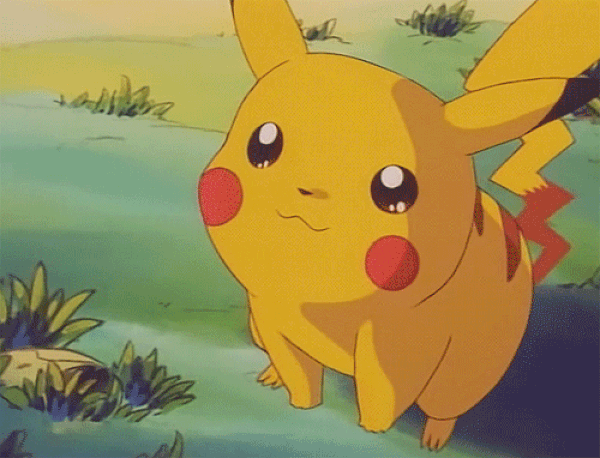 4. Sailor Moon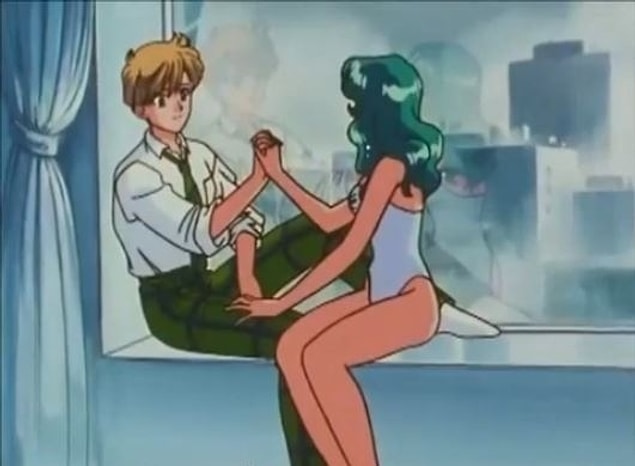 5. Phineas and Ferb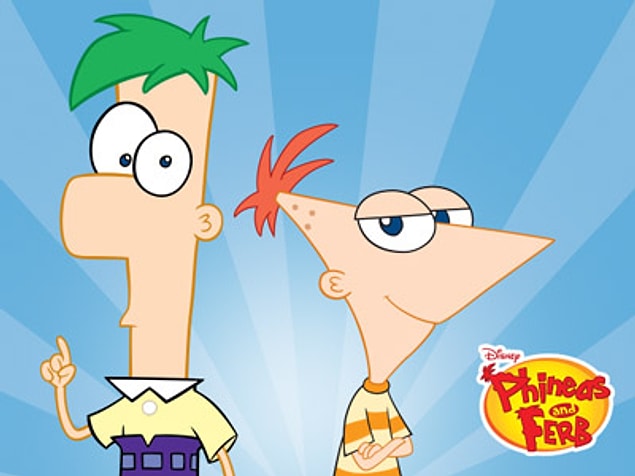 6. SpongeBob SquarePants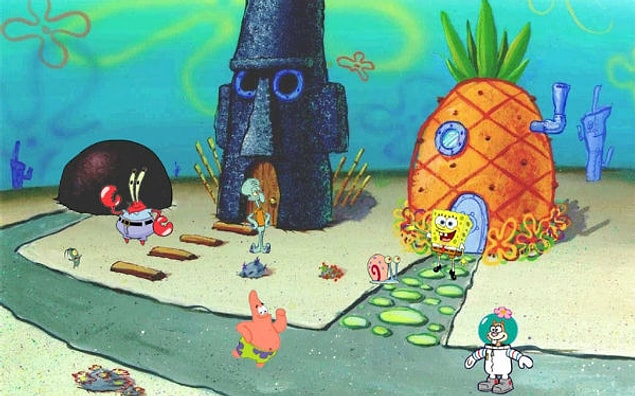 8. Gravity Falls