8 Valuable Tips For Raising Happy And Healthy Kids
Raising a kid is probably the world's most difficult and loneliest job, but it doesn't have to be that way. If you always remember that forming a great relationship with them is what matters the most then you can solve further problems a lot easier! And here are 8 parenting tips that explain how.
Source:
https://brightside.me/article/why-you...
1. It's important for your child to have some free time.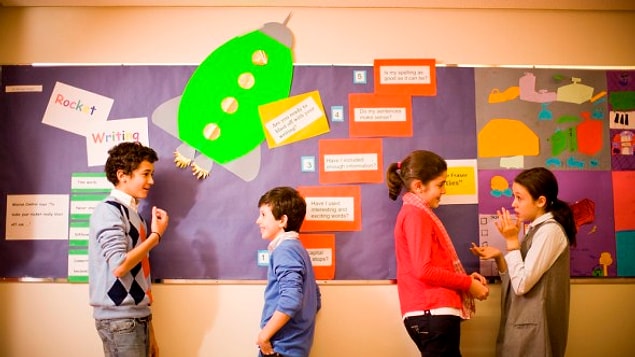 2. Always take your children's side.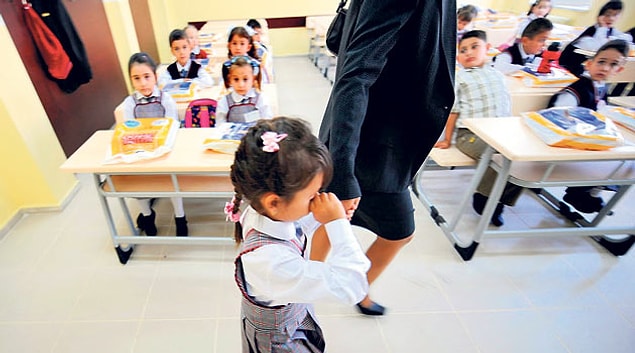 3. Don't focus too much on your child's academic progress and grades.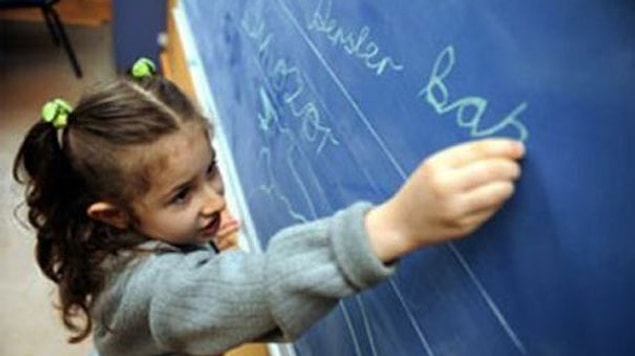 4. Remember that if your children is struggling to do their homework, there is always a reason for it.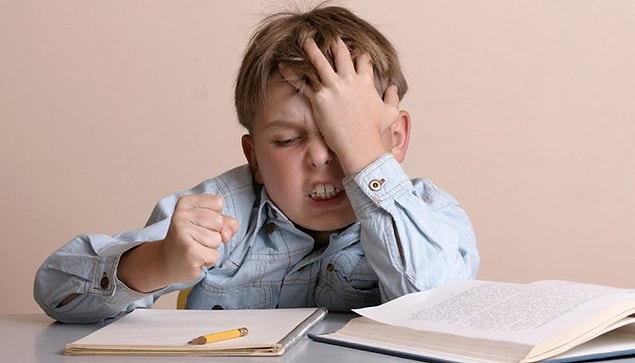 5. Among the more serious reasons why your child struggles to do their homework might be things like increased intracranial pressure, hypertension, psychological problems, or ADHD!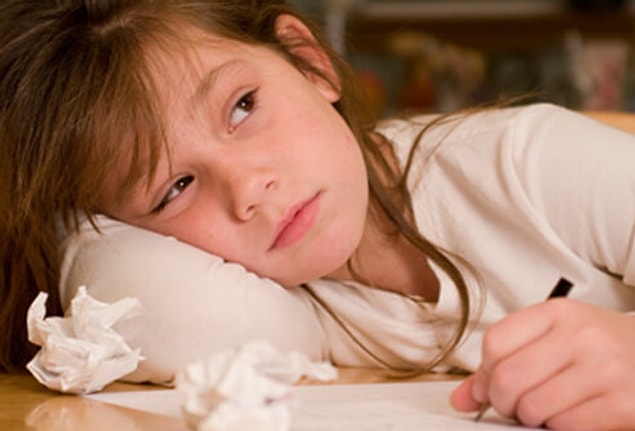 6. Remember this above all: family relationships should always come first. Grades come lower down the list of priorities.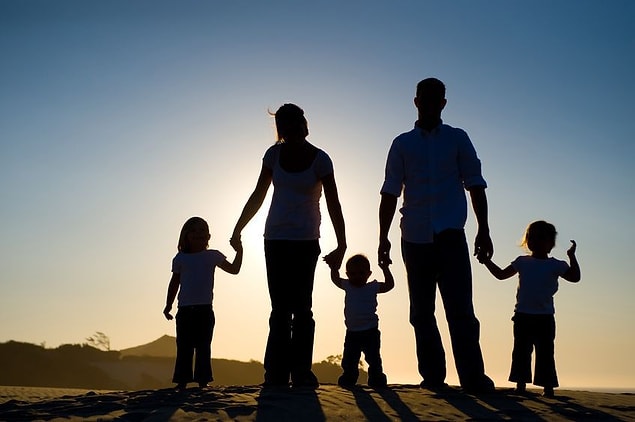 7. Don't forget that when they reach their teenage years, your child's psyche is extremely fragile.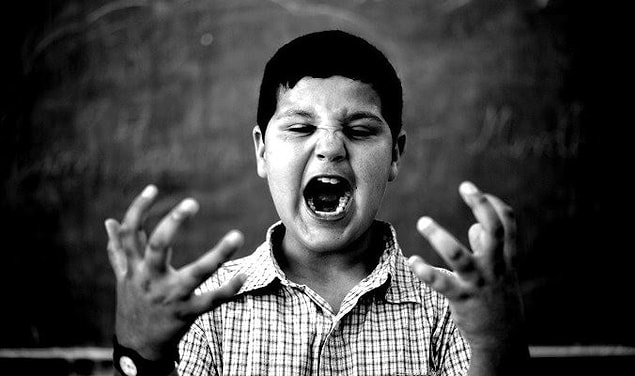 8. Put your relationship with your child before your ambitions.