8 Female Leaders Who Changed The Course Of History!
People tend to view strength as a masculine trait, so the majority of people immediately think of a male leader when someone says "strong leadership." However, history proves otherwise: Here are 8 female leaders who made history, and YES, without a husband!
Source:
http://all-that-is-interesting.com/fe...
1. Wu Zetian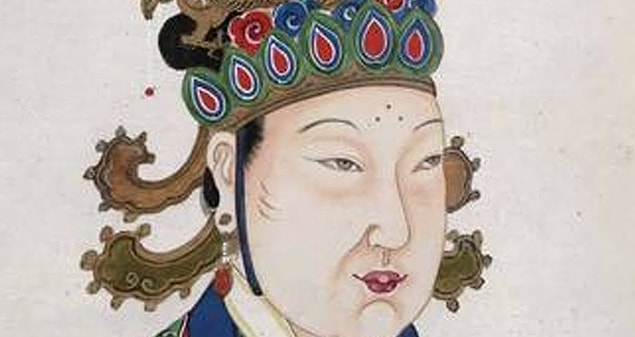 2. İndira Gandhi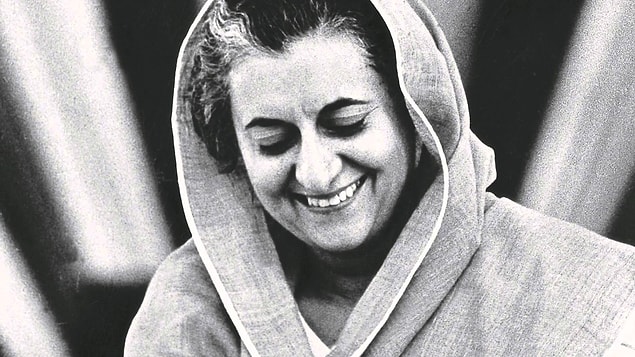 3. Golda Meir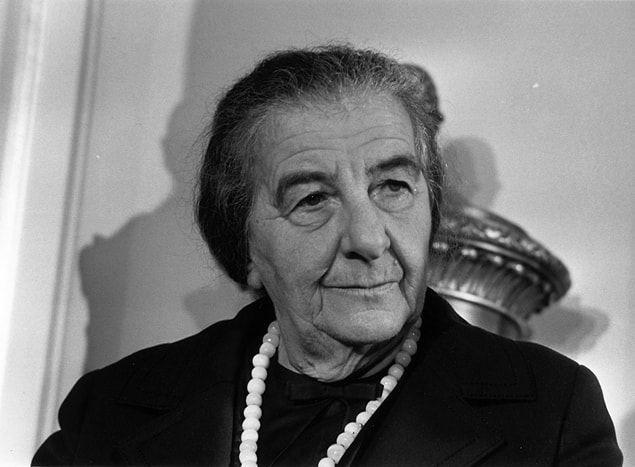 4. Bidhya Devi Bhandari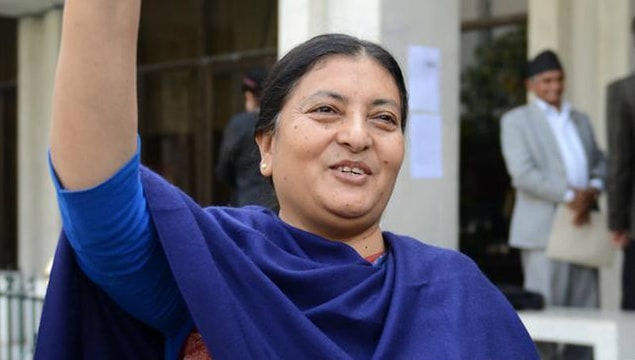 5. Sheikh Hasina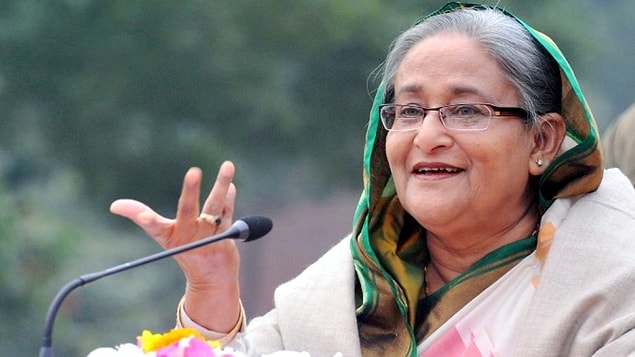 6. Elizabeth I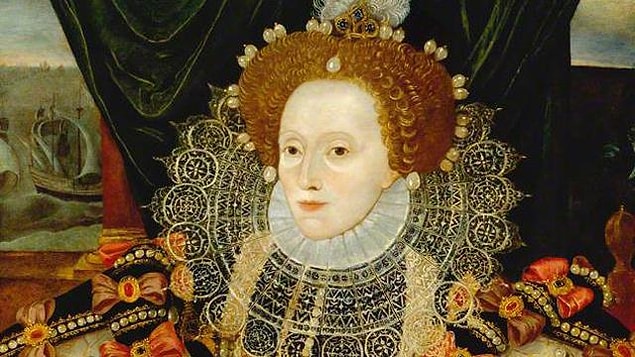 7. Hatshepsut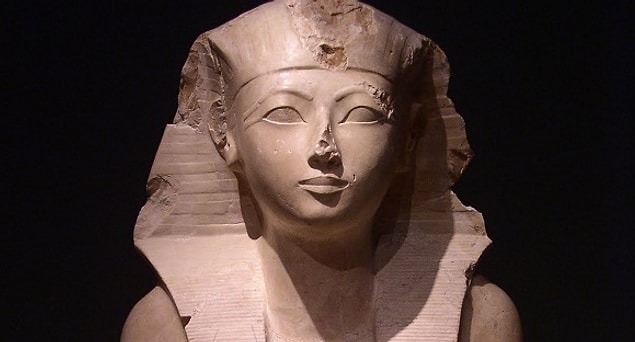 8. Queen Seondeok