7 In-Depth Details About Freemasonry To Change Your Perspectives!
First things first. It's not actually 7 but since 7 is considered as the perfect number in all Masonic readings, the thought of putting 7 in the title made it more 'tempting'. 
We've been hearing about their presence all along, even more so in the latest years with popular culture items like Dan Brown's writings, Assassin's Creed video game series, documentaries and so on. Whether you think they're good or bad, Freemasonry is here to stay. 
Having said all these, we've put together some information using only historical facts, research, and personal experiences to provide a more 'cliche-free' list!
1. Have you taken "Introduction to Freemasonry" class, yet?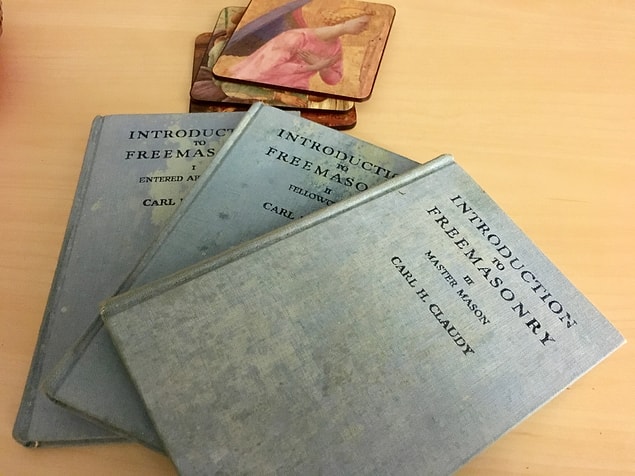 2. What do you mean they used to be artisans?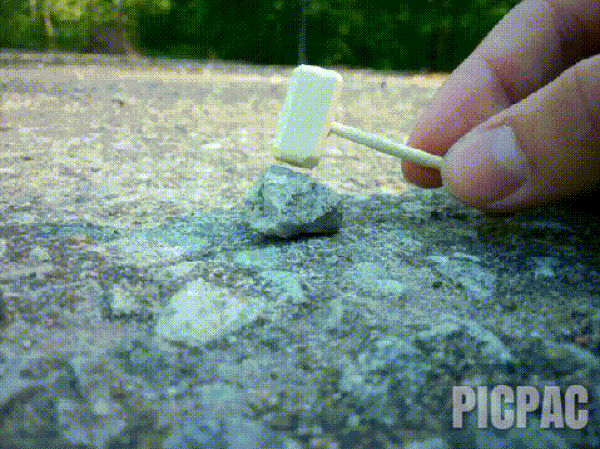 3. Freemasons actually get paid for their work! (Well, sorta...)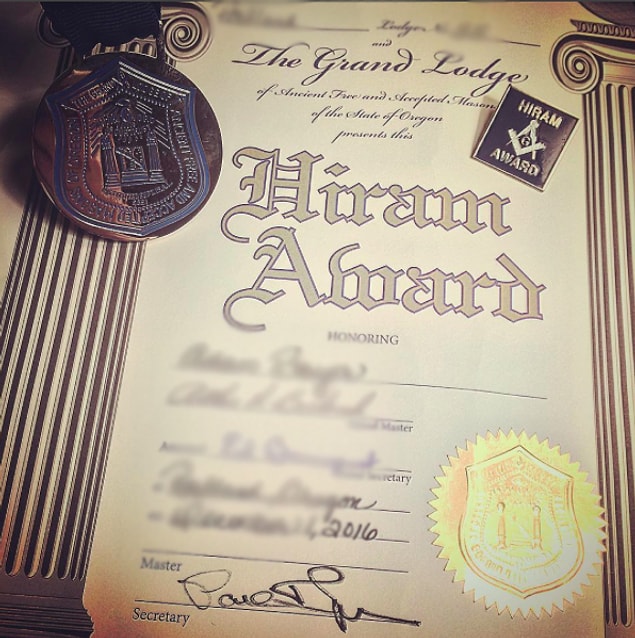 4. So who is this guy Hiram Abif and why did HE build Solomon's Temple?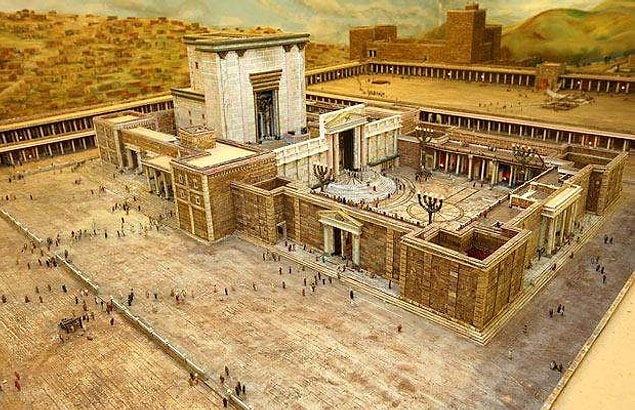 5. Here come The Templars and tons of mysteries!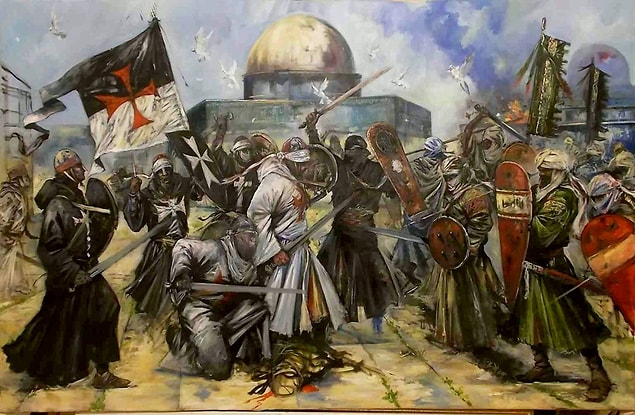 6. The true reason behind fortnight and full moon meetings...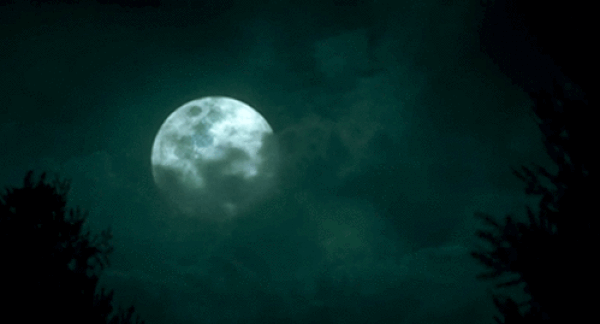 7. "What we do is just basically role-play and memorizing lines..."