24 Honest Confessions Sex Therapists Want You To Know
Even though therapy is becoming less stigmatized these days, there still seems to be some confusion and awkwardness around sex therapy. 
Sex therapists from around the country shared the problems people in relationships bring up most frequently in their offices. See what they had to say below.
1. We don't watch couples have sex.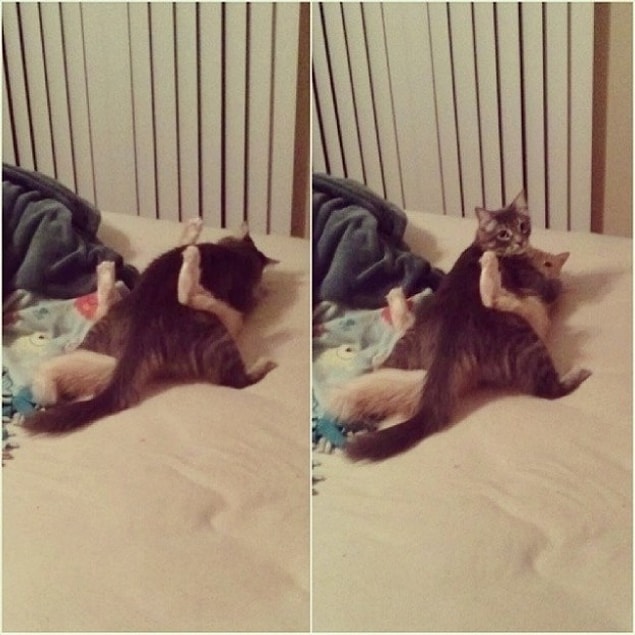 2. And we don't have sex with our patients either.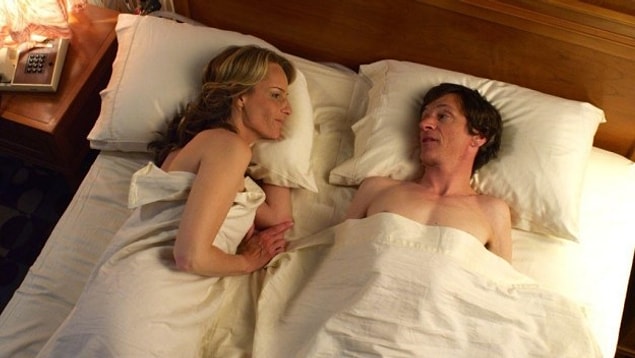 3. People have absolutely no idea how to react when we tell them what we do.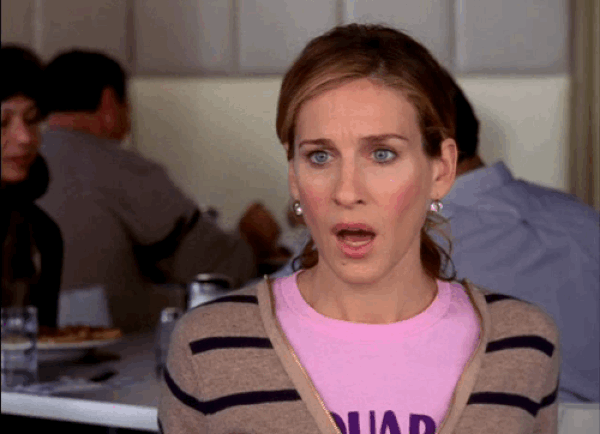 4. We sometimes use explicit photographs to help explain concepts and reassure people.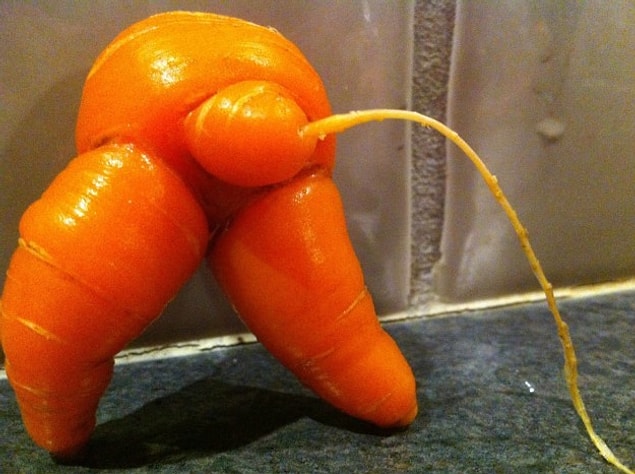 5. We also use sex-ed charts and diagrams to help people come to grips with their partner's anatomy.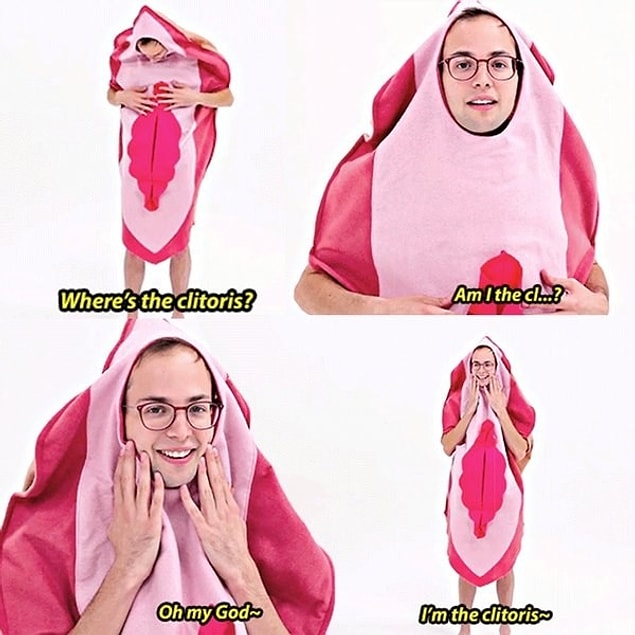 6. We do a lot of work with older people.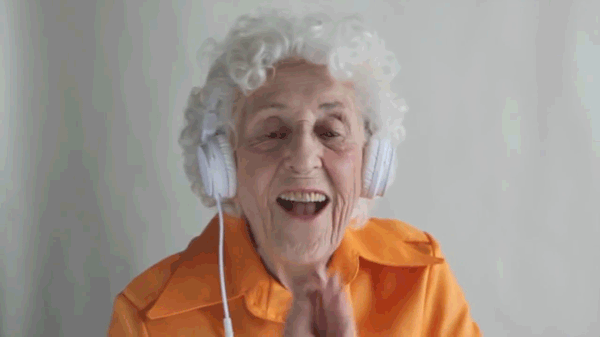 7. We also see a lot of couples whose sex lives have taken a dive after having kids.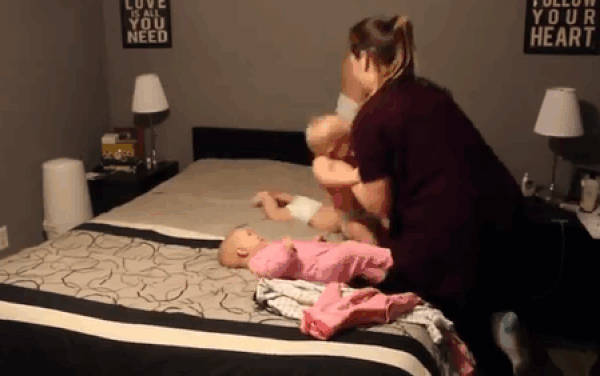 8. Lots of couples we work with have issues that can be solved with just a bit of communication.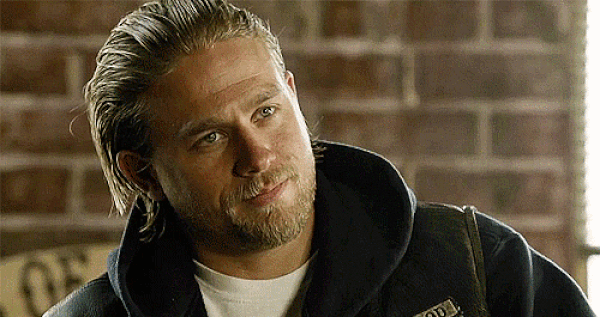 9. Other clients have never explored their bodies, so they're not sure what they do enjoy.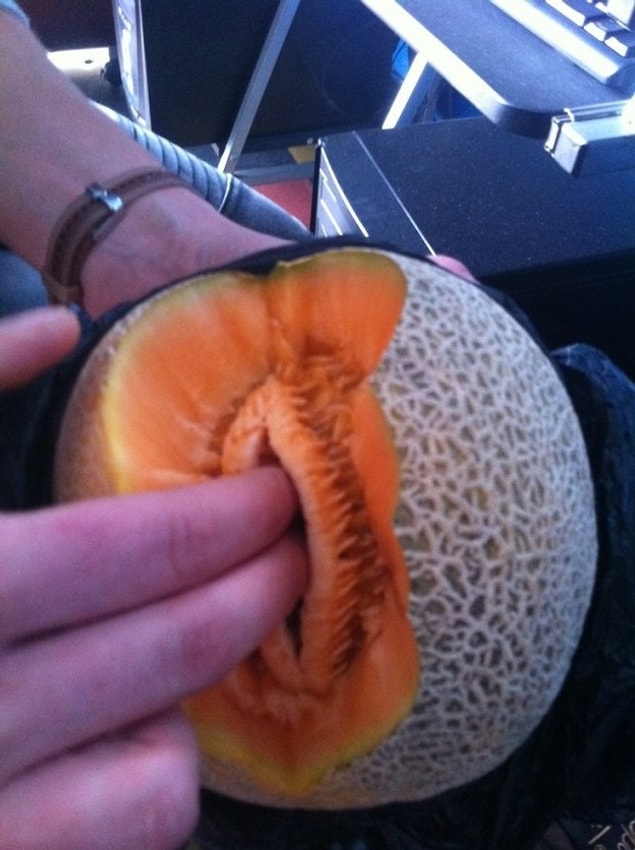 10. A sexless relationship is seen as a massive taboo.
11. Fifty Shades of Grey caused us lots of problems.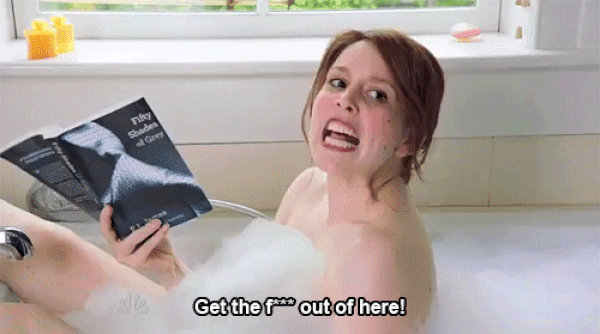 12. You have to have a good sense of humor to do our job.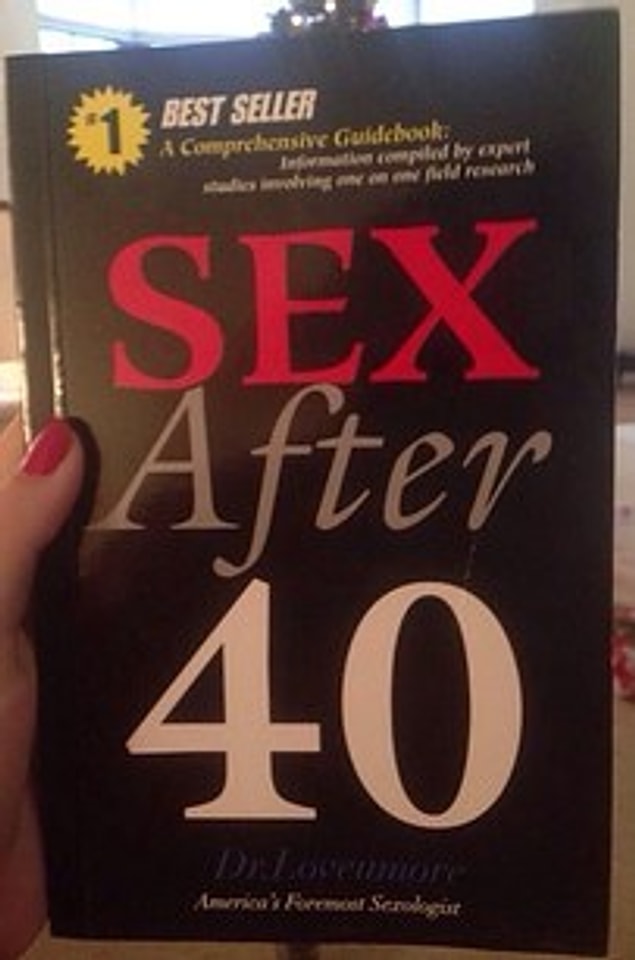 13. And sometimes we really don't know what to say.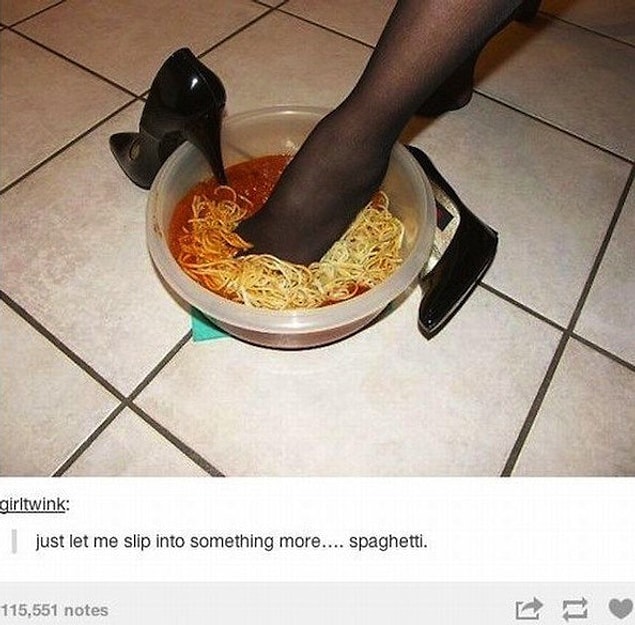 14. It can be really emotionally draining as well.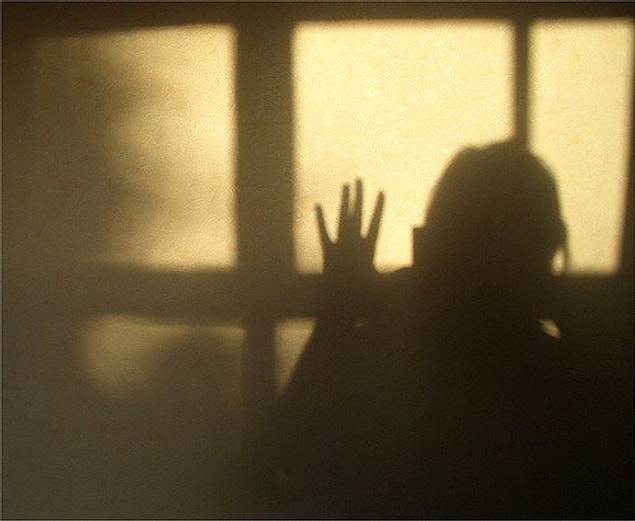 15. We don't ask people to tell us their fantasies.
16. Women often say they're disappointed that they can't orgasm the "real" way.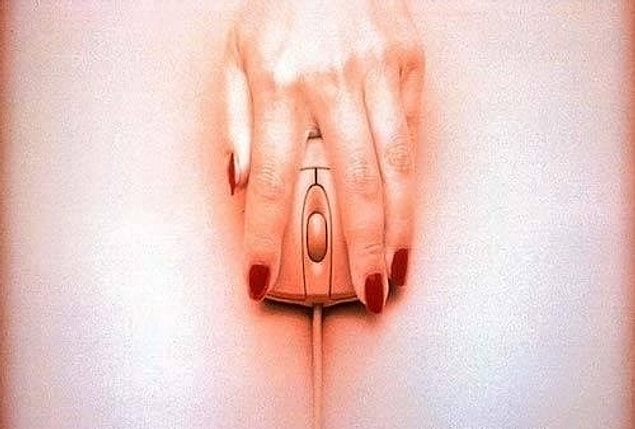 17. Men tend to present with problems about erections and ejaculation.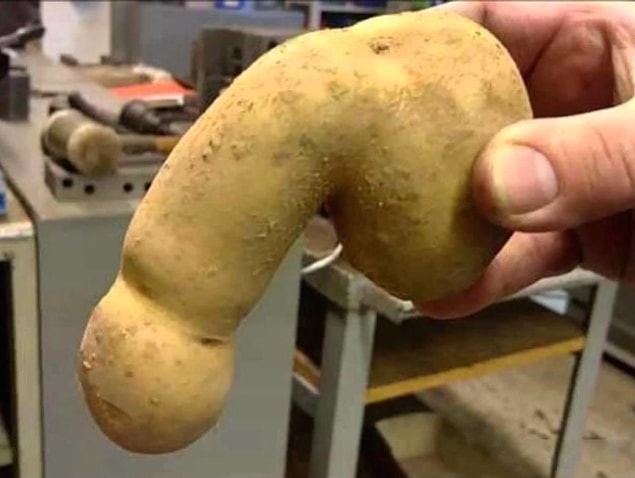 18. And as women get older dryness and related pain during sex can start to be an issue.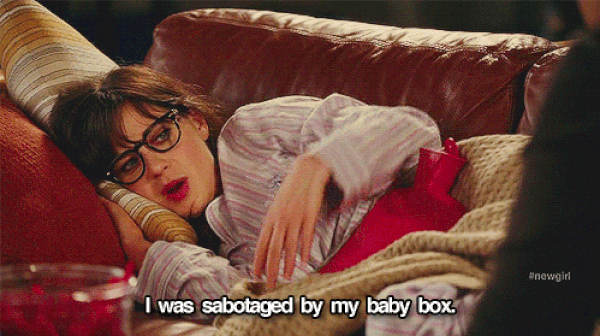 19. Mismatched levels of desire are common too.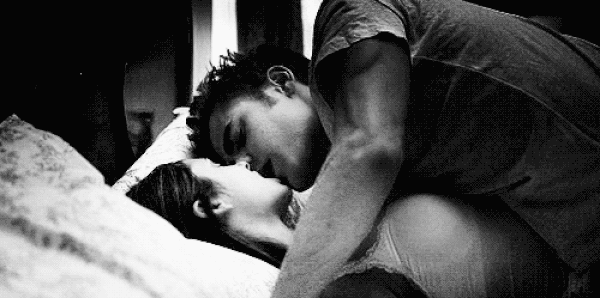 20. There's a lot of pressure to have a "perfect" or generally amazing sex life.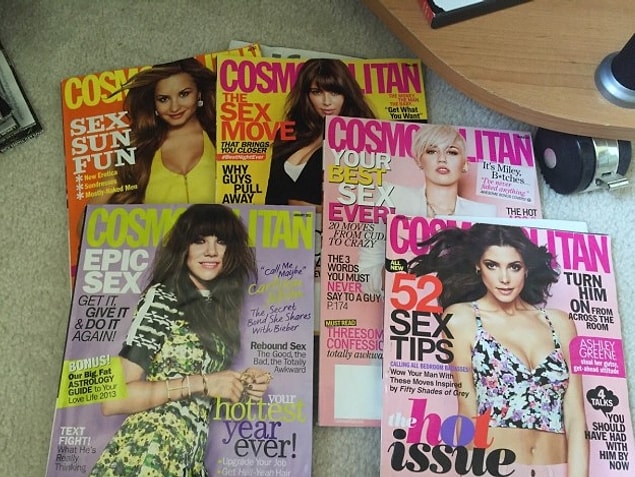 21. Which means the most common question we get asked is: "Am I normal?"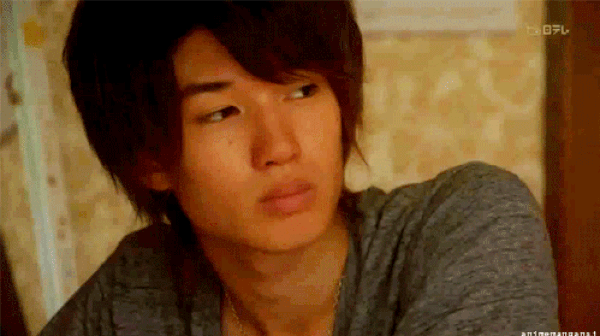 22. Also, your genitals are perfectly OK, honestly.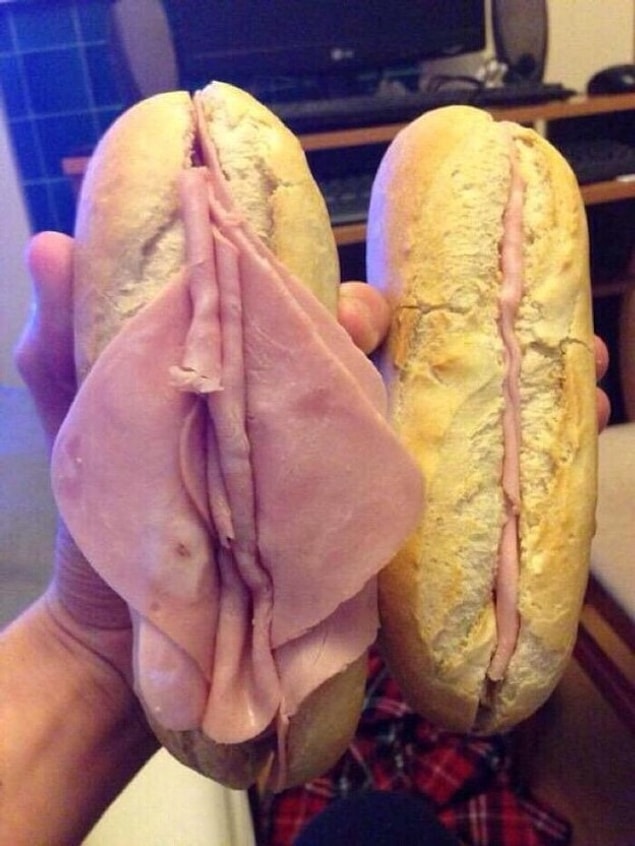 23. Laughter and sex don't have to be incompatible.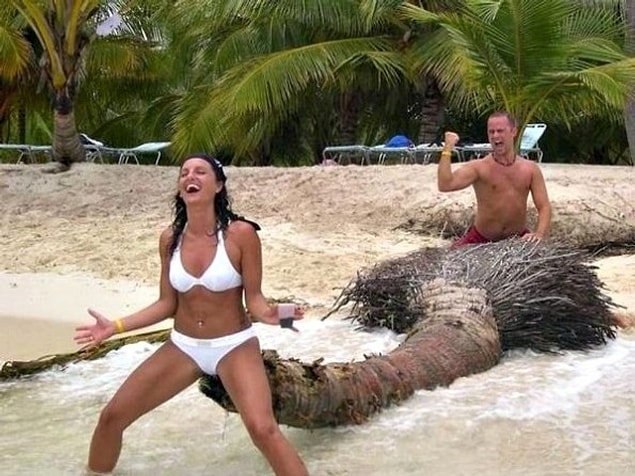 24. And we feel genuinely delighted when we work our sex magic and help people past a problem.