23 Parenting Hacks That Will Change The Way You Take Care Of Your Children!
Parenting is already hard as it is. These hacks will save you lots of time! You can thank us later.
1. "My husband and I are fitness experts. When our children misbehave, we don't discipline them with time-outs or standing in the corner. We make them climb it. It keeps them in shape and in line."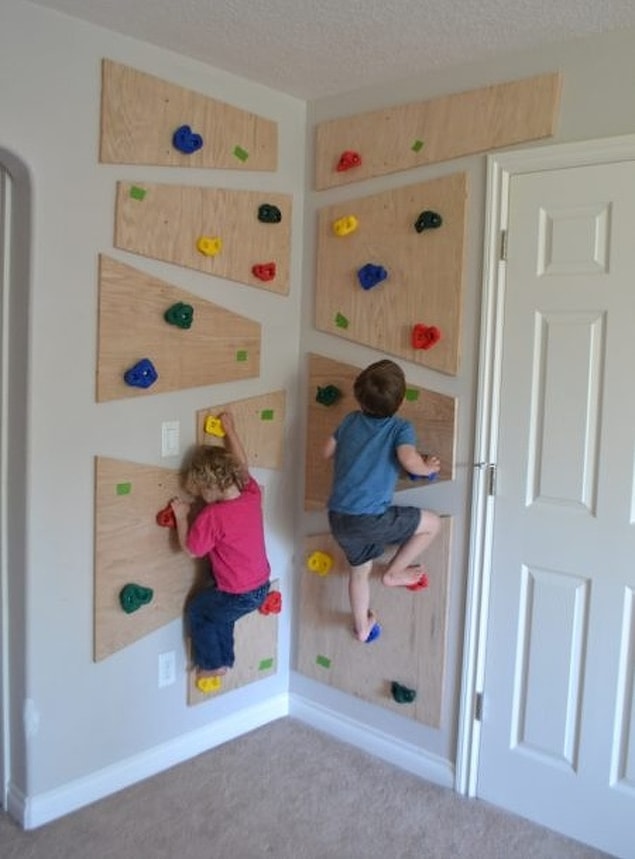 2. How to keep the mess away 101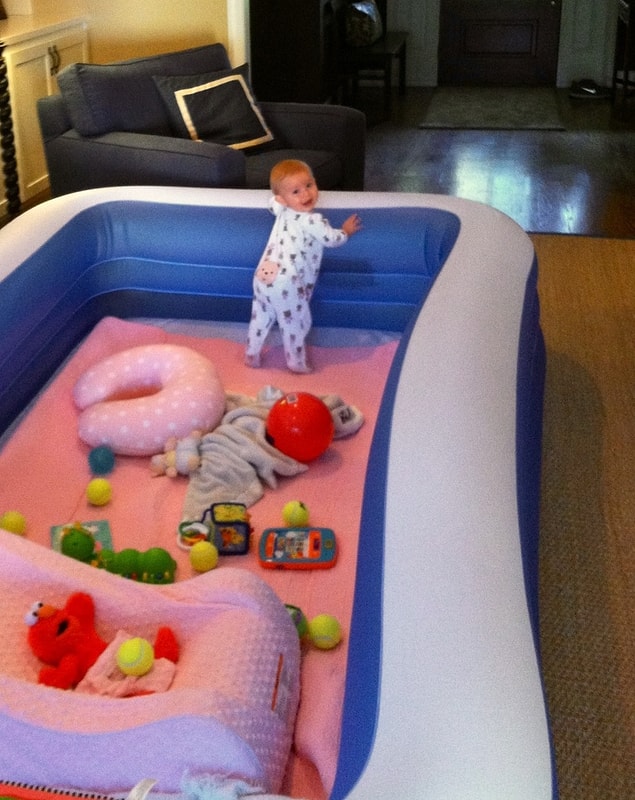 3. Invent things!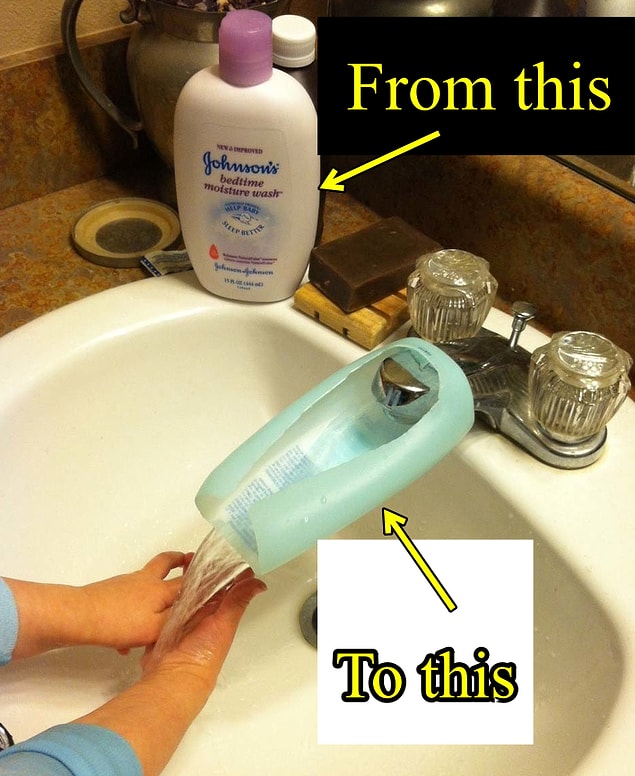 4. A cheap shower curtain can make a little pool for the kids at the beach.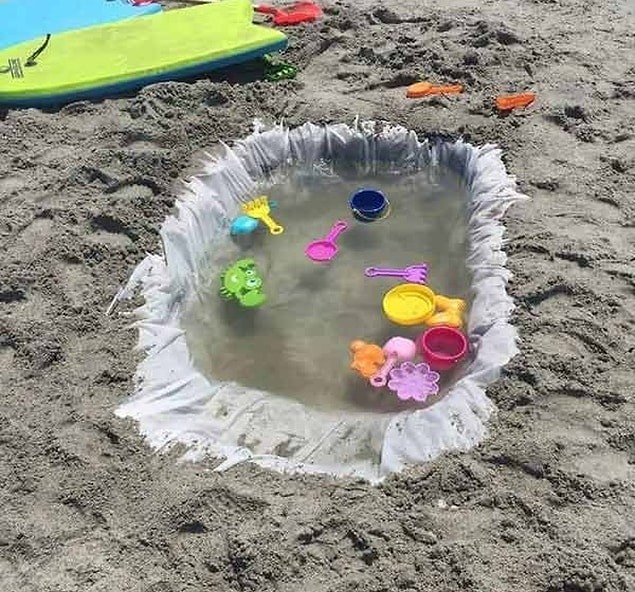 6. Save the fingers!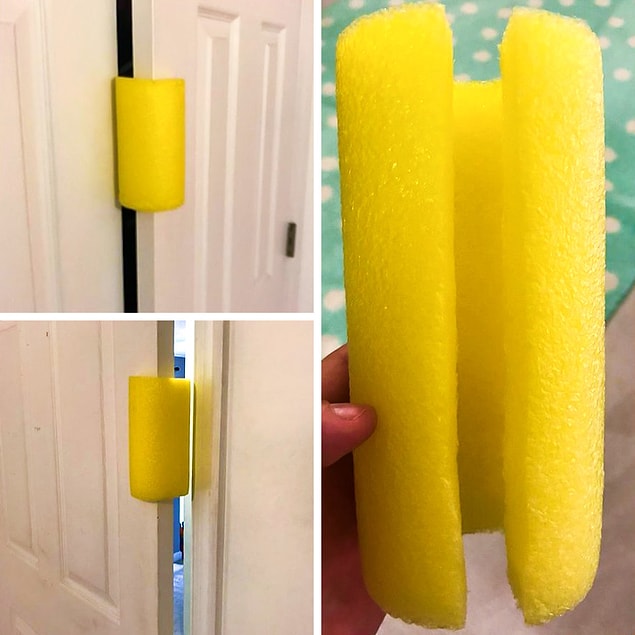 7. Use the dishwasher for toys that are plastic or rubber. Add in 1.5 cups of vinegar and wash!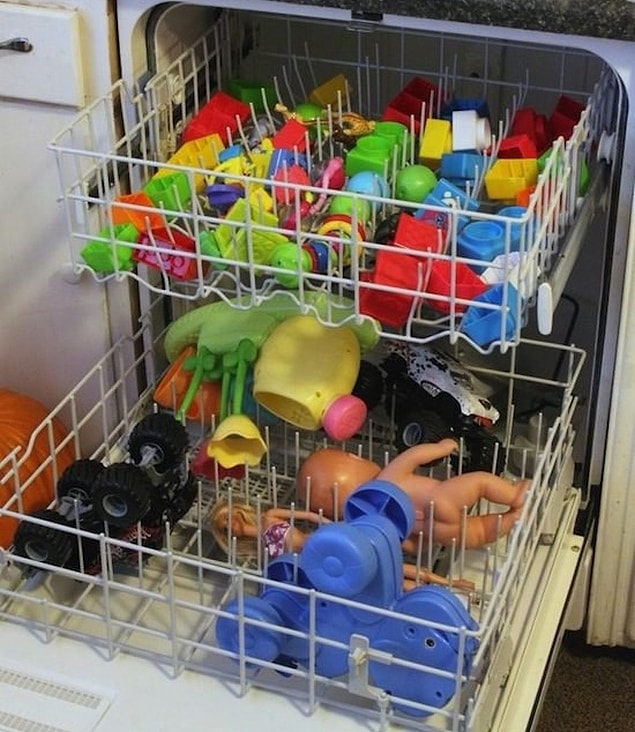 8. Use basic cups for easy storage for pacifiers.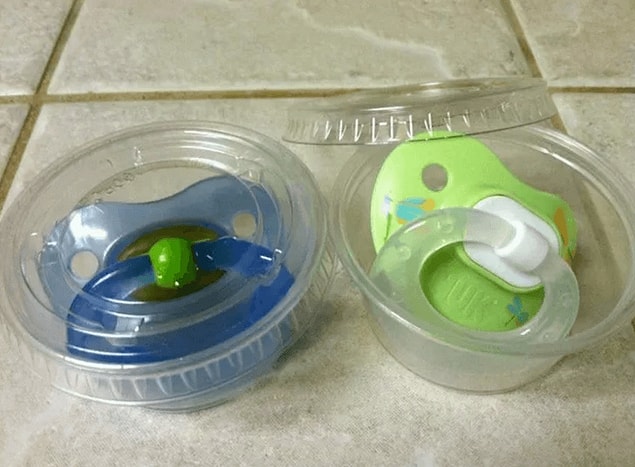 9. To protect your walls and ankles, use pool noodles!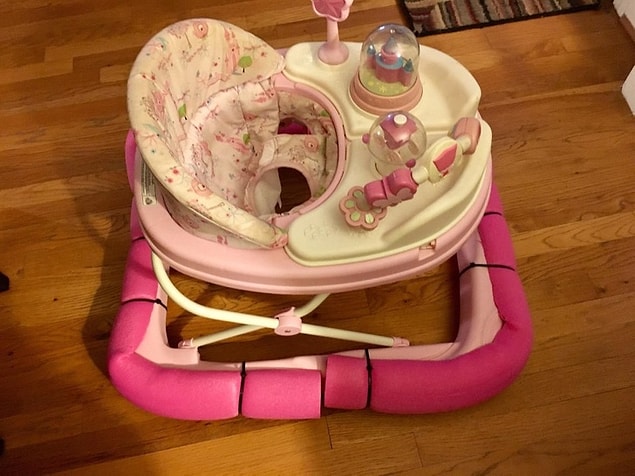 10. Make your kids' shoes slip safe with glue gun.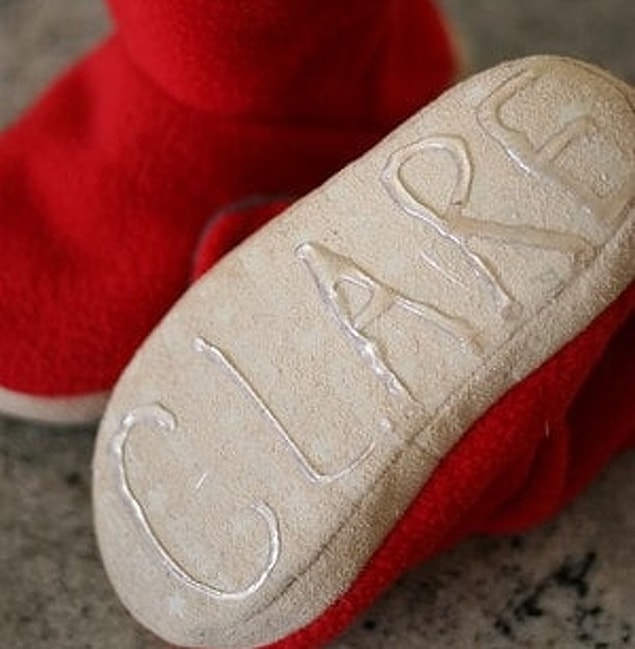 12. Make shoe shopping easier!