23 Celebrity Mamas Who Believe In The Magic Of Breastfeeding
Many celebrity mothers believe in the magic of breast milk and feed their babies with this miracle. They also post photos of themselves while nursing their babies to encourage other moms to do the same.
Unfortunately, it's the truth that many people still believe that breastfeeding- especially breastfeeding in public- is weird. To support the "Normalize Breastfeeding" campaign, these celebrity mamas do not hesitate to breastfeed in public.
Here are those brave celeb mamas!
1. A mother of 2 children, Olivia Wilde strongly believes that moms should feed their babies with their own breast milk.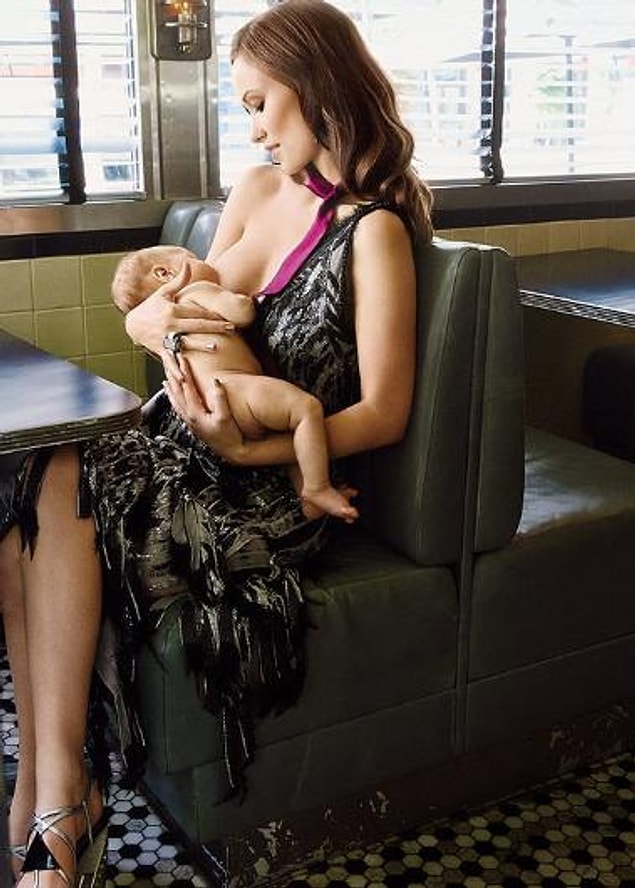 Wilde gave birth to Daisy recently, their second child with Jason Sudeikis!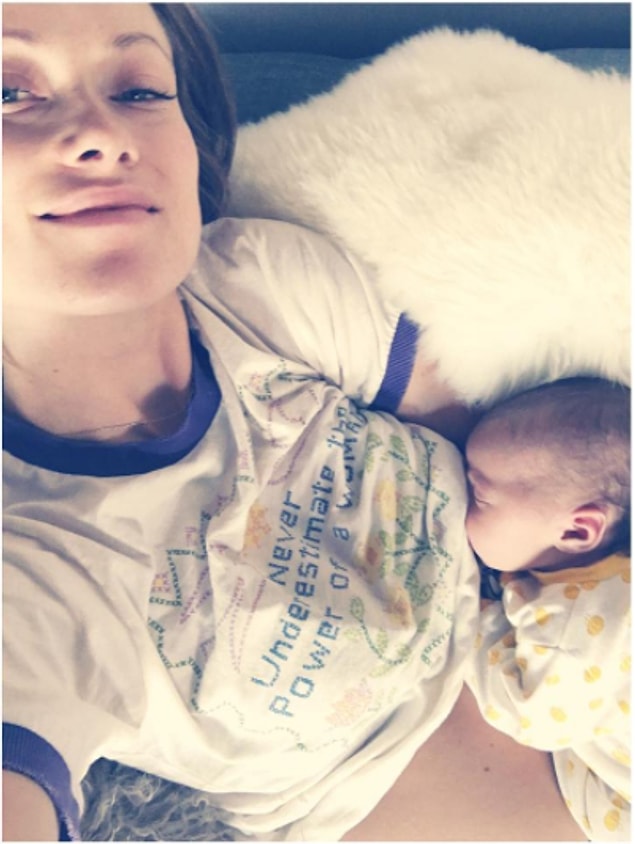 2. Doutzen Kroes also believes the miracle of breast milk.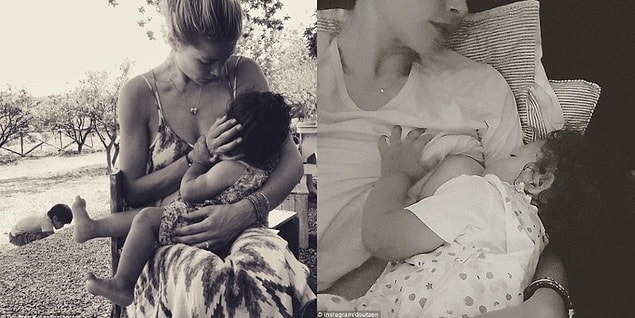 The Victorias Secret angel was even nursing her baby Phyllon while she was at work.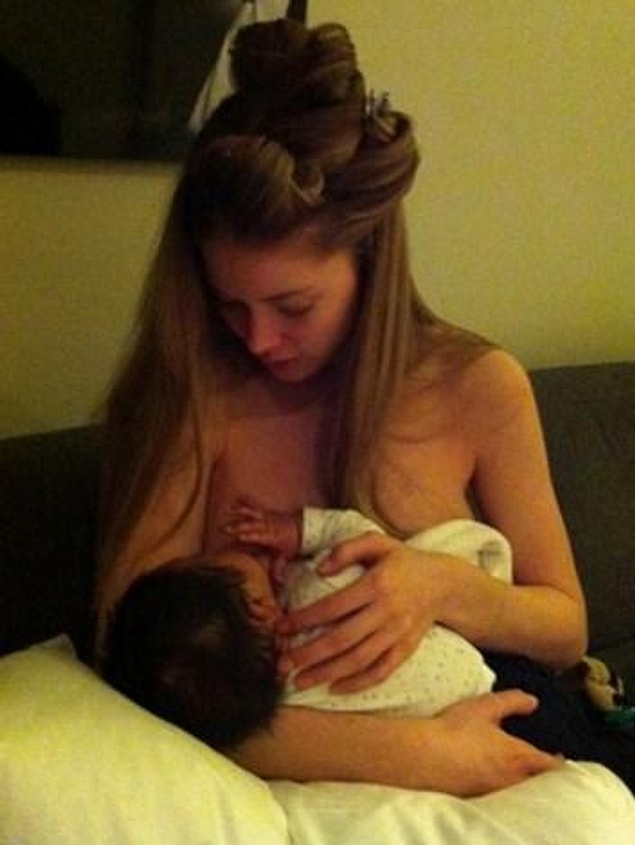 3. Tamara Ecclestone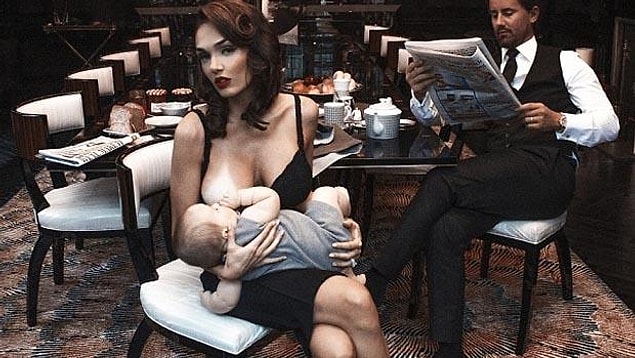 Tamara nursed her baby Sophia at their vacation with Jay Ruthland every time she got hungry!
4. "There is nothing more powerful and beautiful than motherhood", says beautiful Australian model Nicole Trunfio, in her interview after posing for Elle magazine with her son Zion.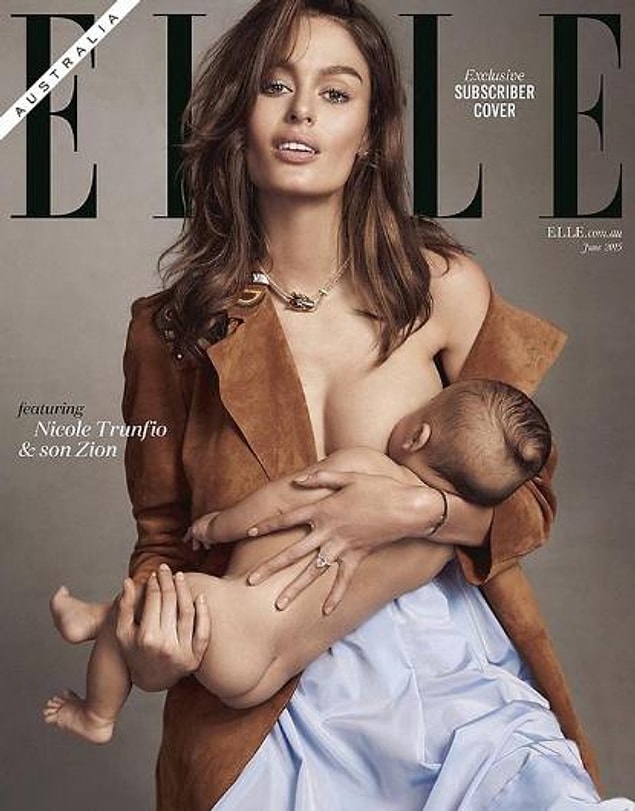 This photo caused numerous arguments in her home country. But she never changed her attitude and continued supporting the Normalize Breastfeeding campaign.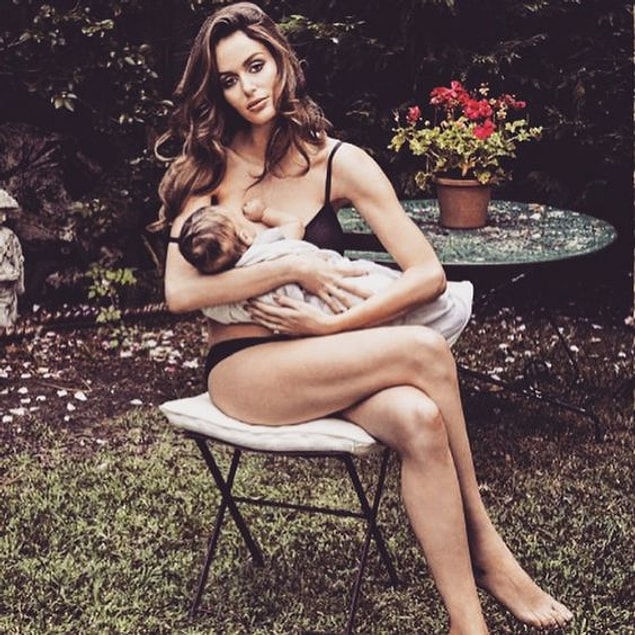 5. Alyssa Milano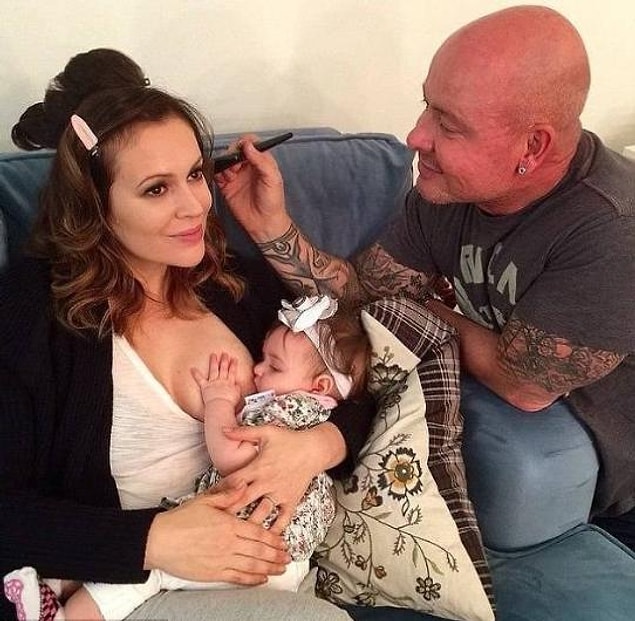 6. Gisele Bundchen shared this photo of herself breastfeeding her baby girl Vivian while getting ready for a photo shoot.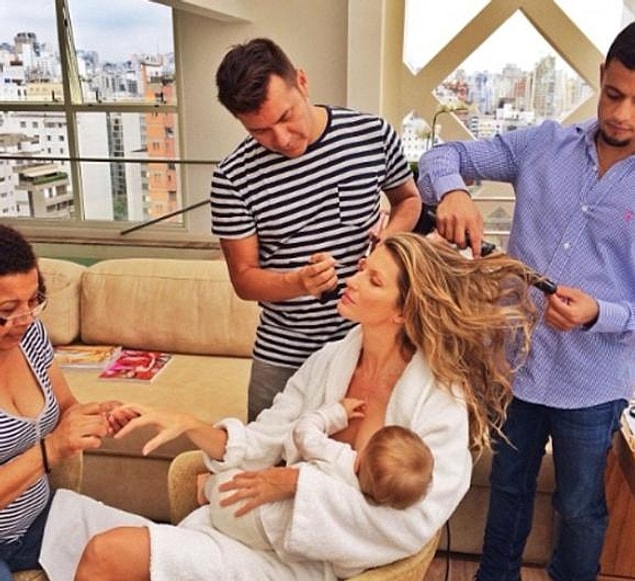 8. Miranda Kerr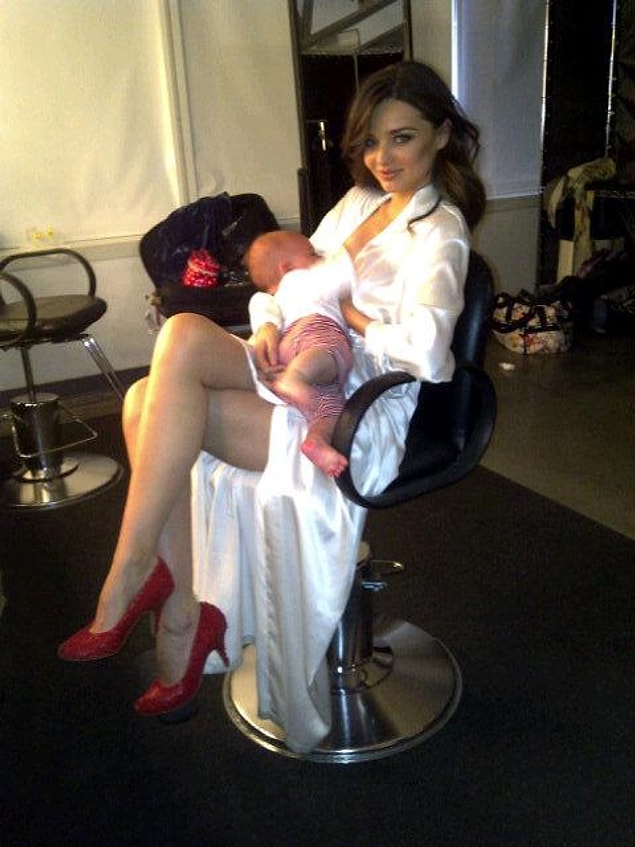 Kerr believes breastfeeding is crucial for the health of a baby.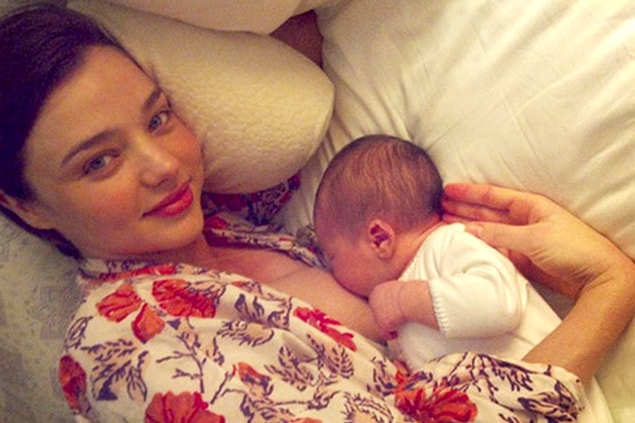 9. An image of Angelina Jolie, while nursing their twins at home, taken by Brad Pitt.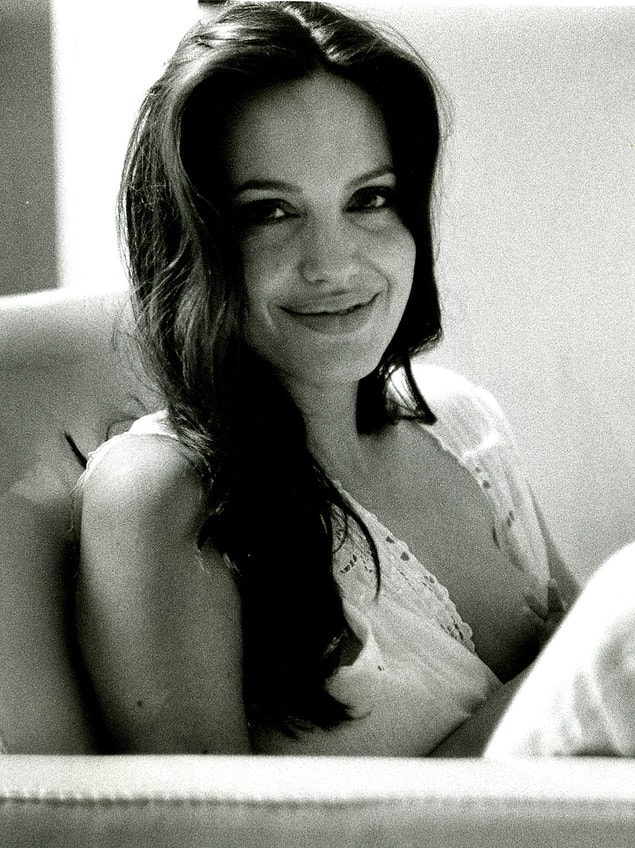 10. Julie Bowen also posted a photo while breastfeeding her twins to create a social awareness.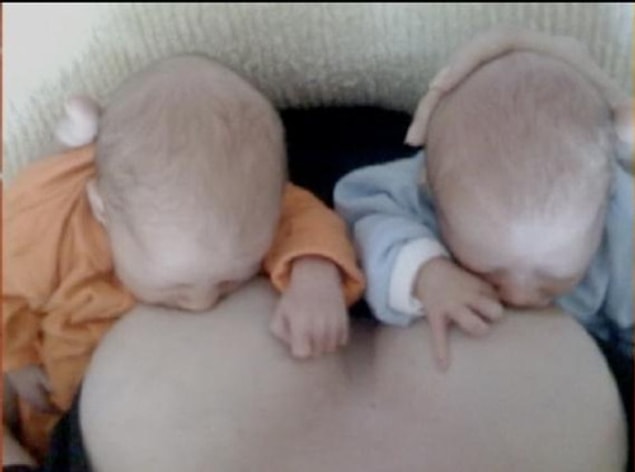 11. Another champion of motherhood! Gwen Stefani nursing in the Swiss Alps!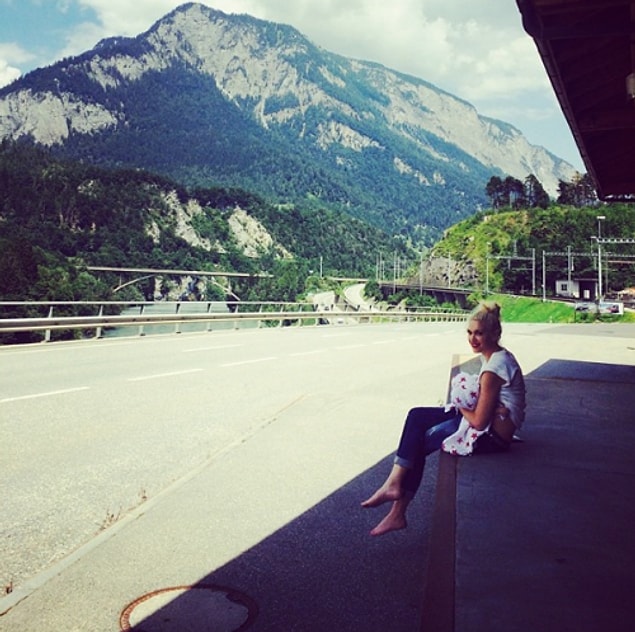 12. Natalia Vodianova took breastfeeding to a whole new level with this artsy pose!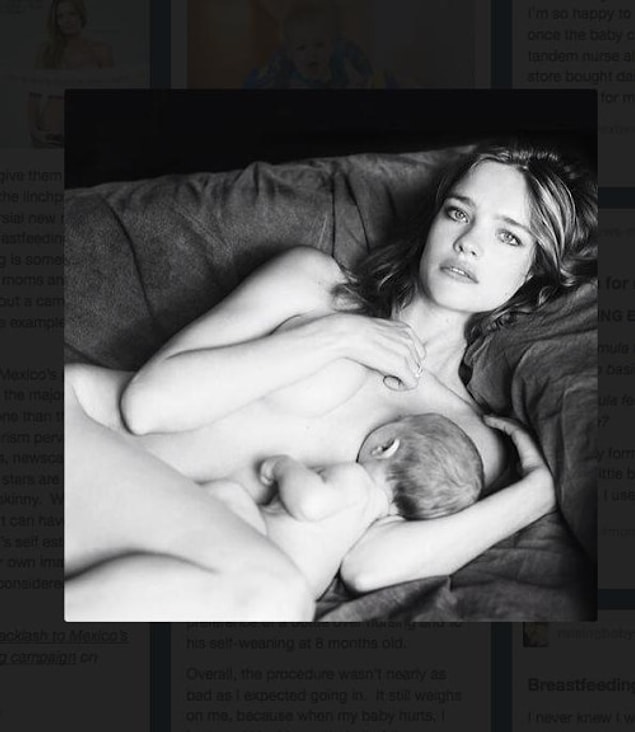 Here are the other celebrity mamas who think breastfeeding shouldn't be a taboo:
13. Maggie Gyllenhaal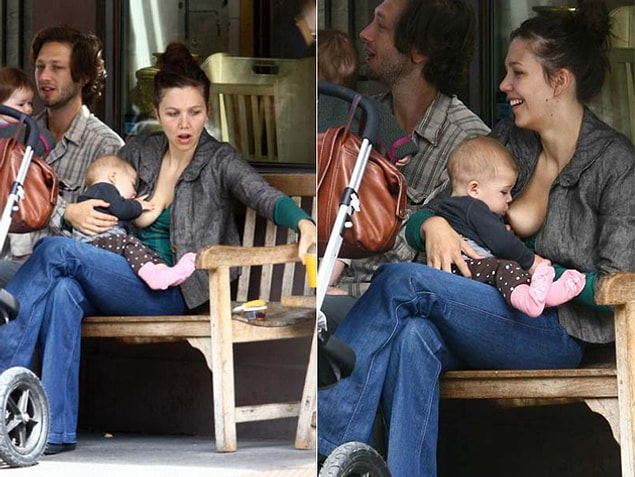 14. Kourtney Kardashian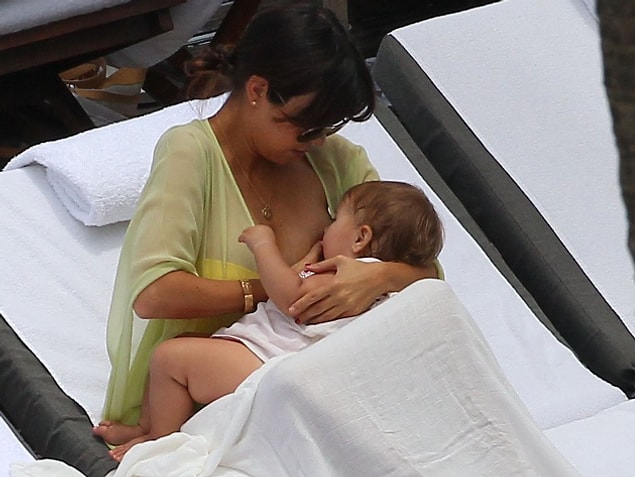 16. Pink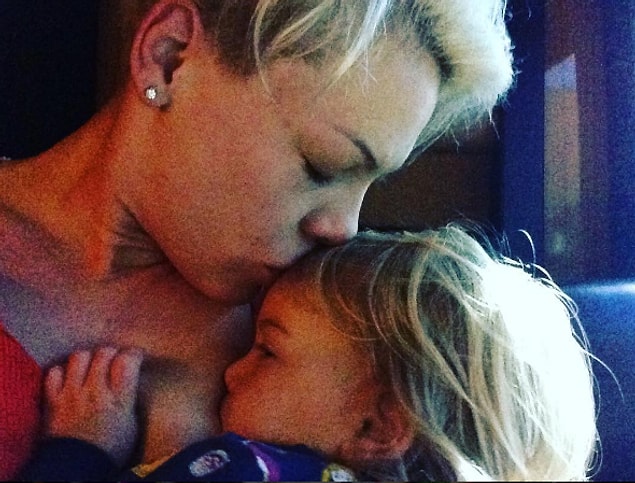 17. Teresa Palmer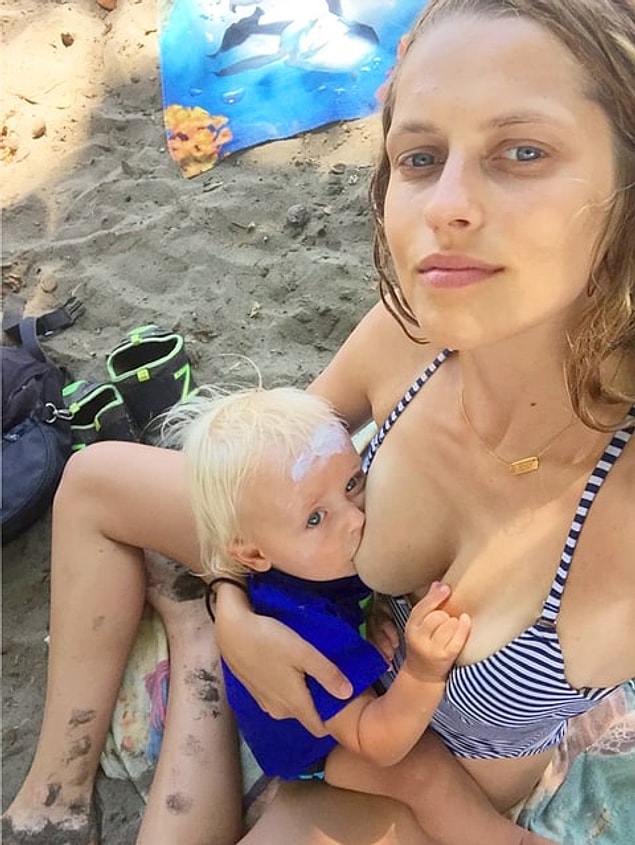 18. Chrissy Teigen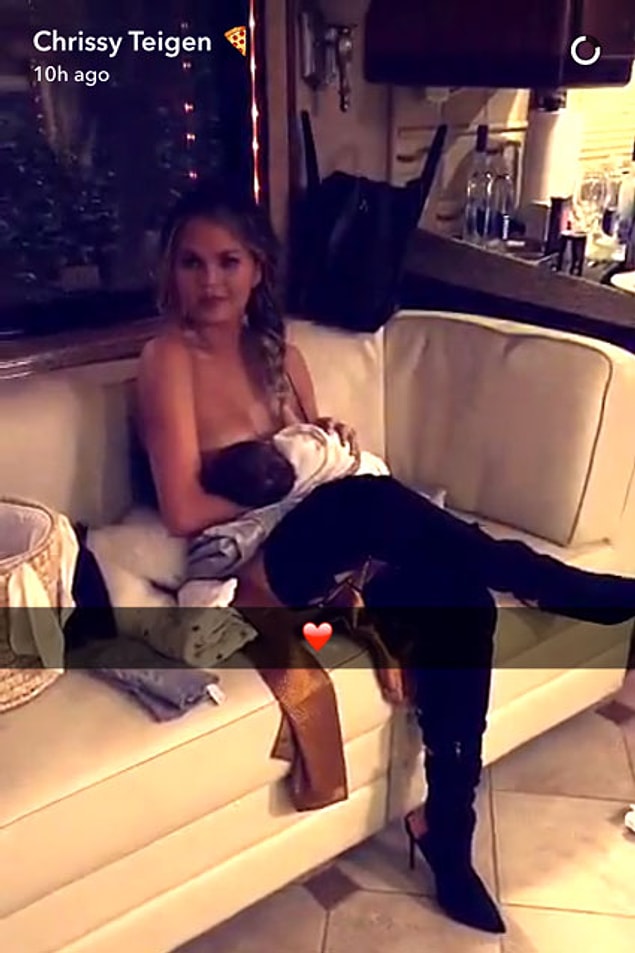 19. Jessie James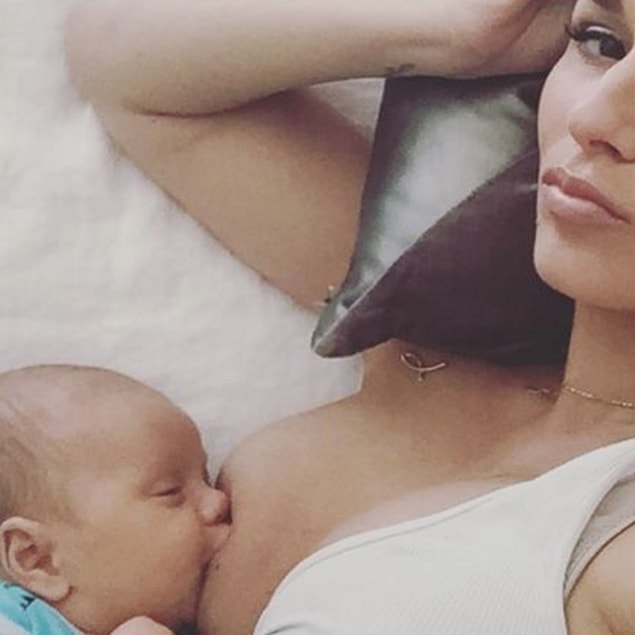 20. Alanis Morissette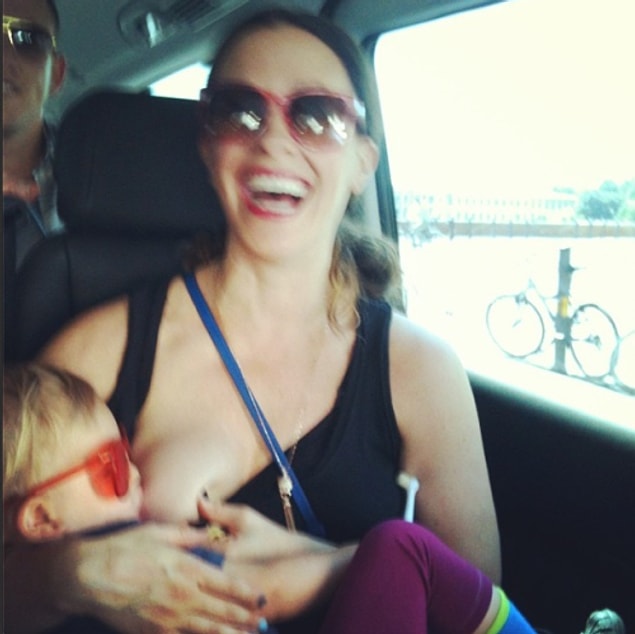 21. Padma Lakshmi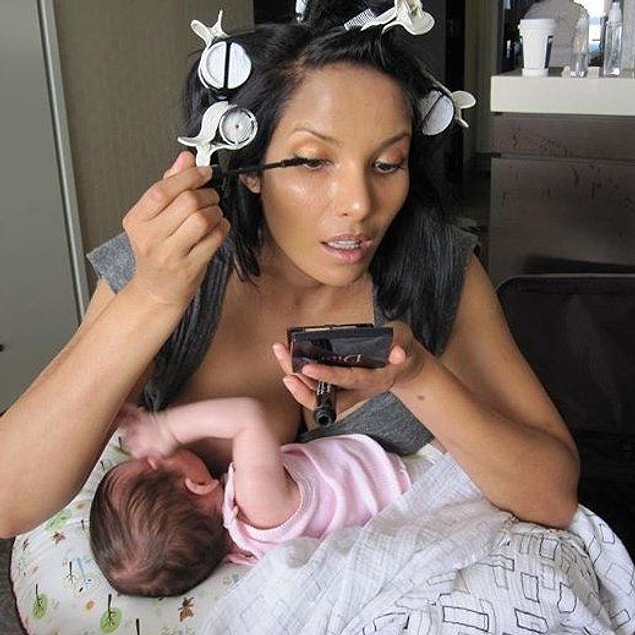 22. Selma Blair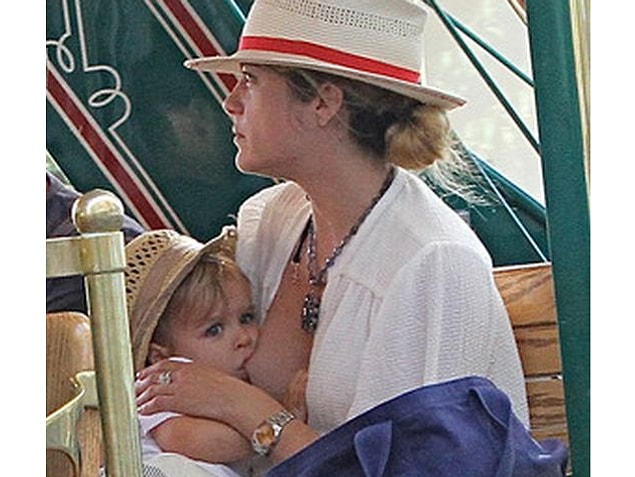 23. Erin McNaught