21 Up Above Photos Proving How Amazing The World Is!
The world is a mystery! These photos are taken by a pilot who lives by flying around the world. The photos he published are proving that the world is an inspiring and colorful place if you managed to look at it from a distance!
***This article was originally published on 9GAG.
1. Swimmers in a wave pool near Orlando, Florida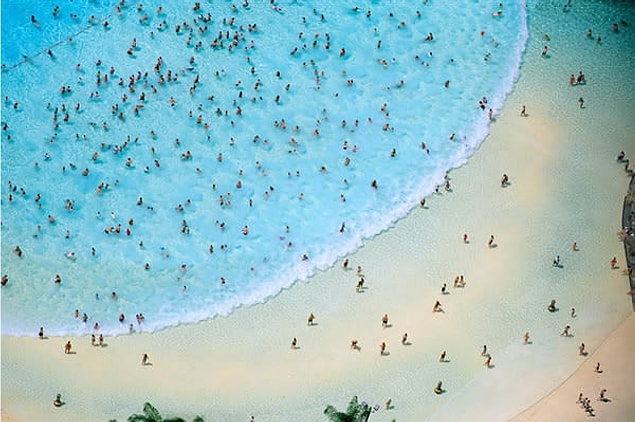 2. Old military equipment planes in Tuscon, Arizona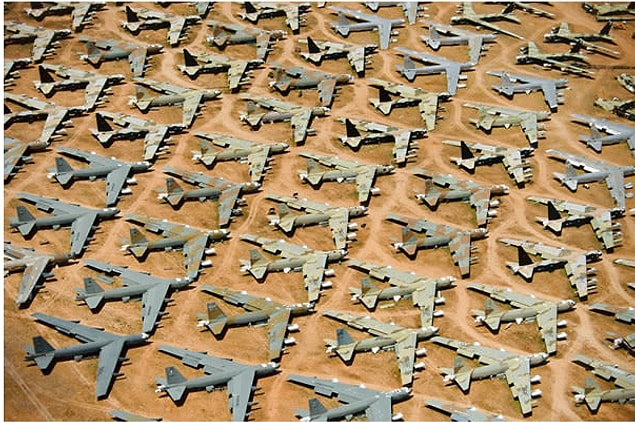 3. Floating Daisy Docks in Chicago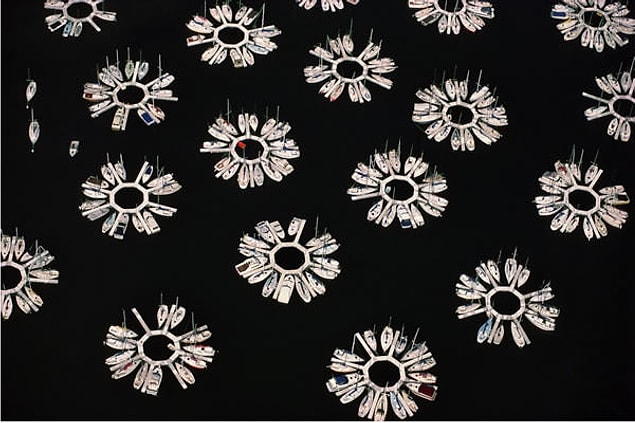 4. Flower fields in California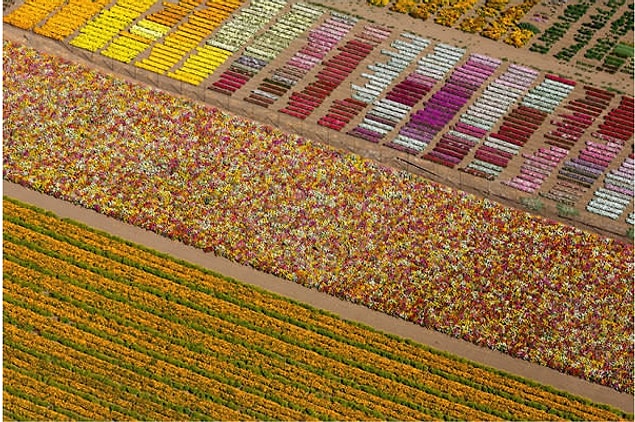 5. Boats near Tremont, Maine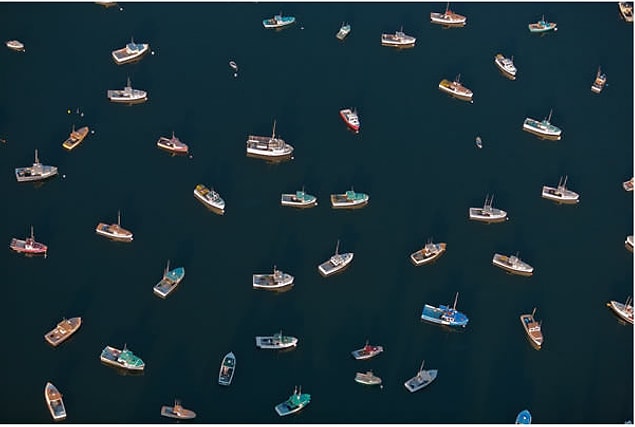 6. People surfing at beach on Oahu, Hawaii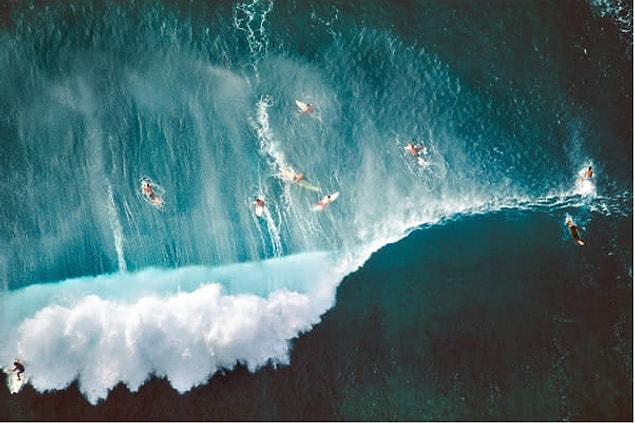 7. A golf oasis near Las Vegas, Nevada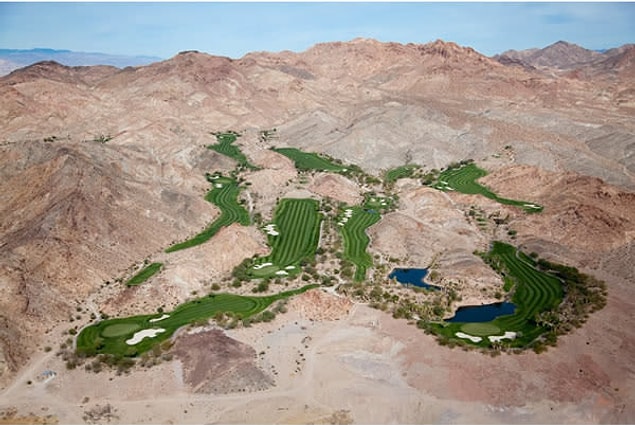 8. People tanning on a poolside near Massachusetts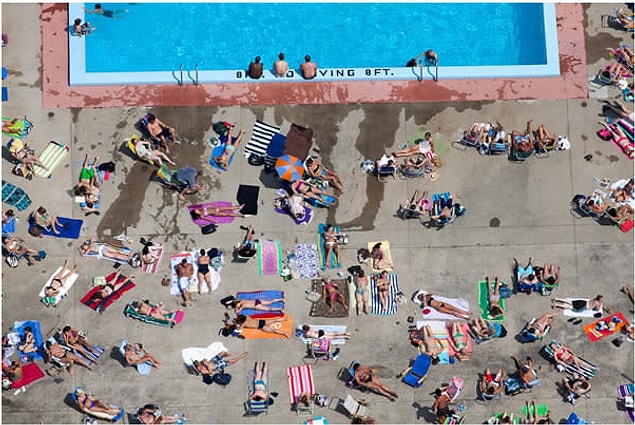 9. A housing development near Beaverton, Oregon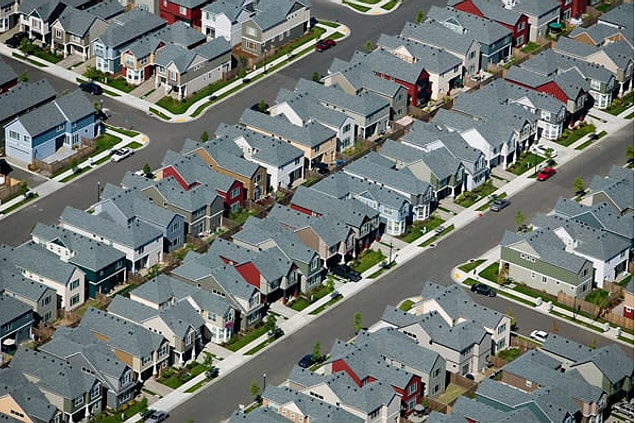 10. Shipping containers near Portsmouth, Virginia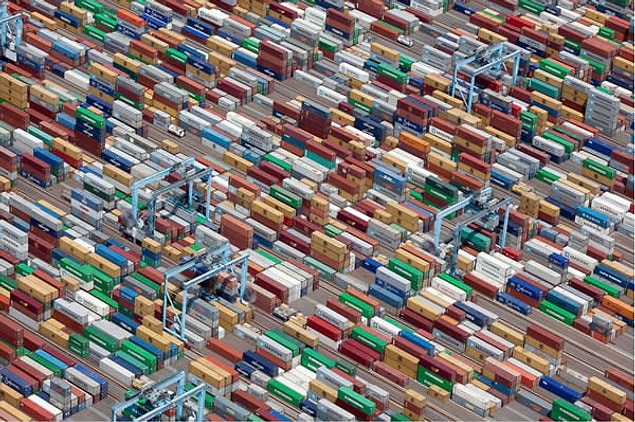 11. Tomato field near North Central Ohio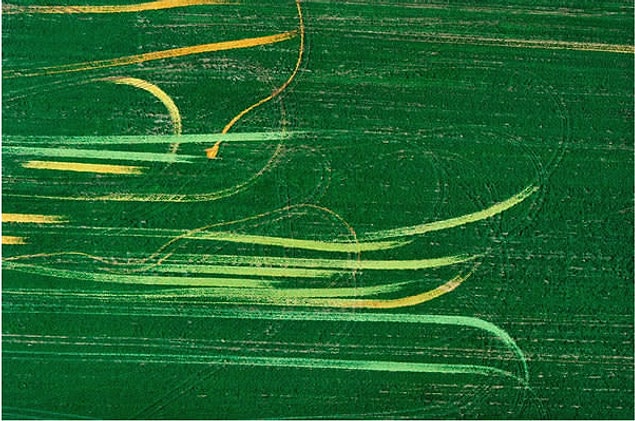 12. Sand Plumes in Wellfleet, Massachusetts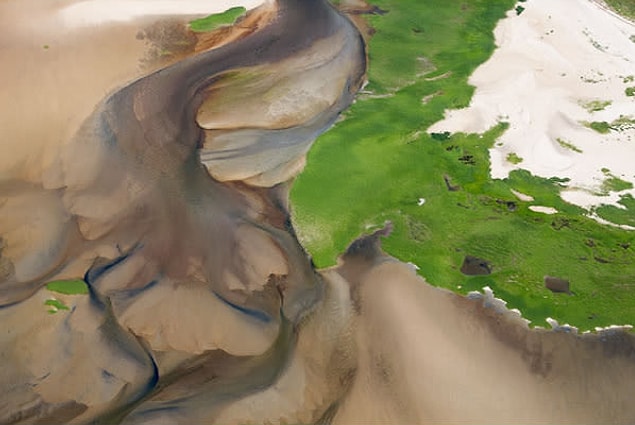 13. Shipyard in Newport, Virginia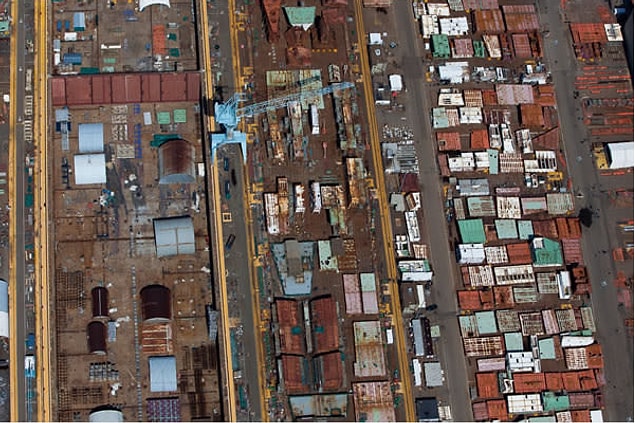 14. A housing development in Las Vegas, Nevada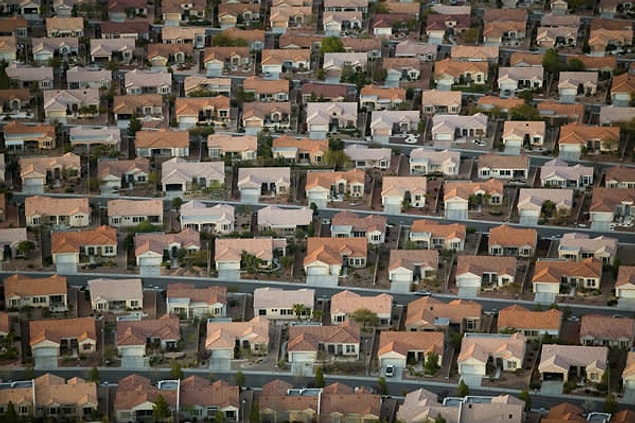 15. Snow covered orchard near Bolton, Massachusetts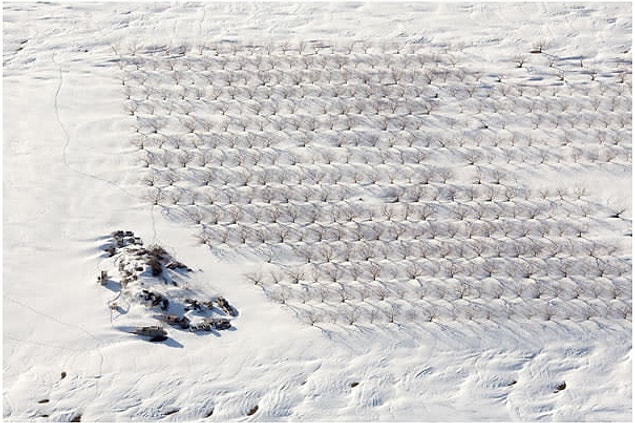 16. Colorful houses in Burano, Italy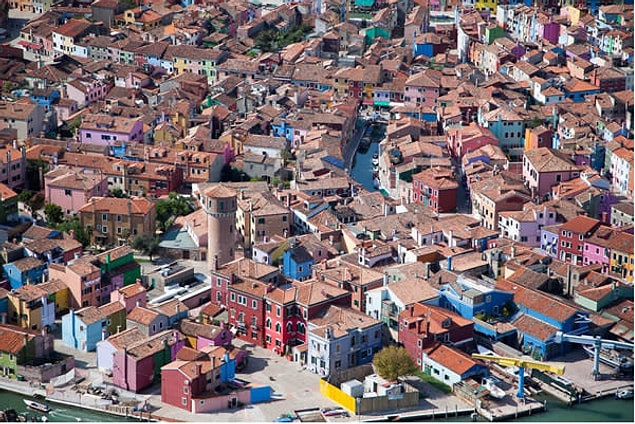 17. Car park at a Nascar event in Richmond Virginia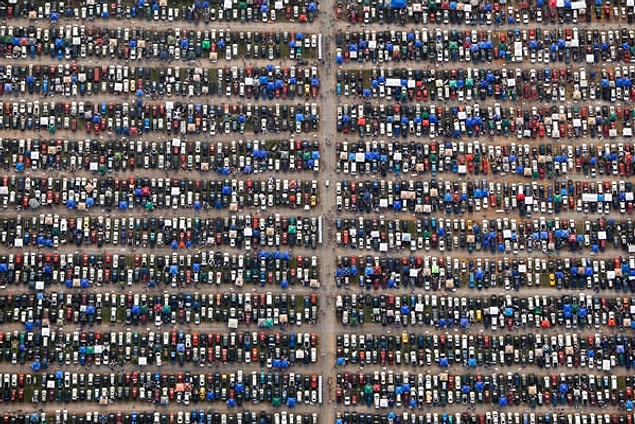 18. Housing Block on a desert Las Vegas, Nevada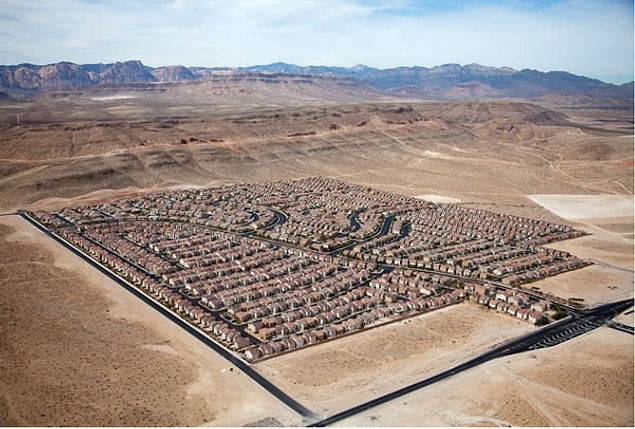 19. Drainage patterns in Clark County, Nevada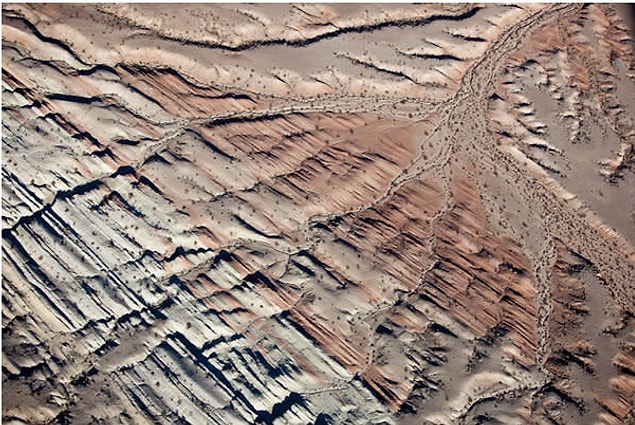 20. Flamingos in Rosolina, Italy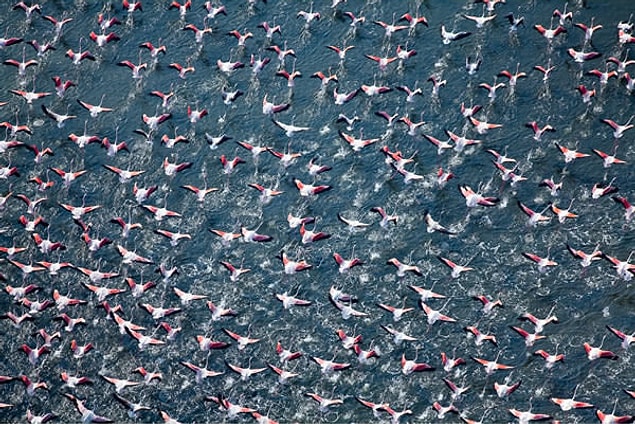 21. Flower fields in Carslbad, California