19 Massive Photoshop Fails of 2016!
Photoshop is a magical tool if you know how to use it properly. Due to the beauty standards of the media industry, some people feel the need to do extreme manipulations to photos. 
Well, we have to thank them actually because the results are hilarious!
Source:
https://www.buzzfeed.com/juliegerstei...
1. Ally Brooke from Fifth Harmony got two right feet!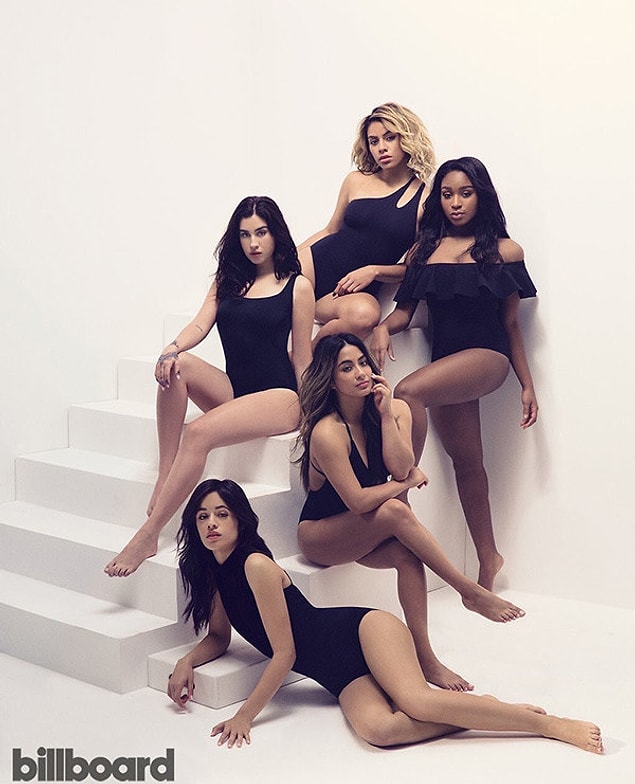 2. Gigi and Kendall had to sacrifice their knee caps at some point!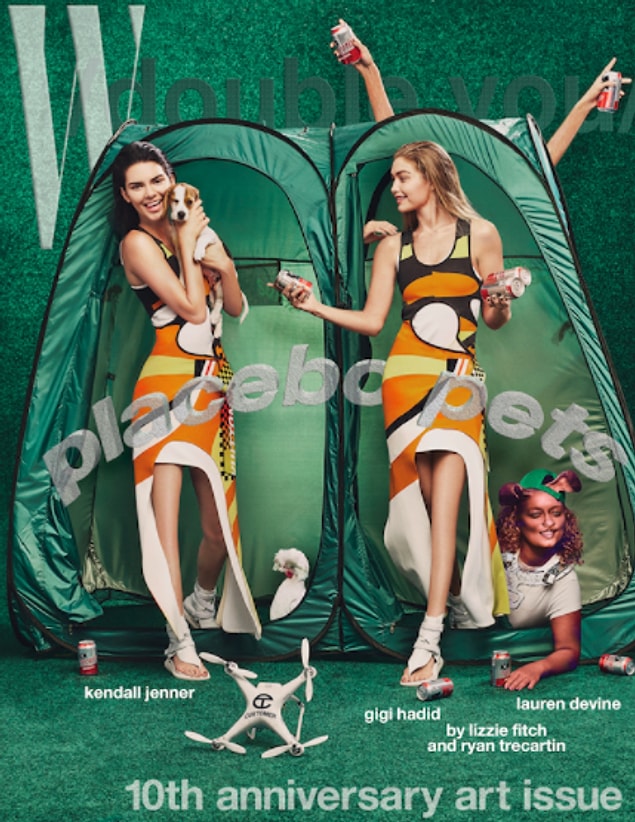 3. Where are Blake Lively's legs?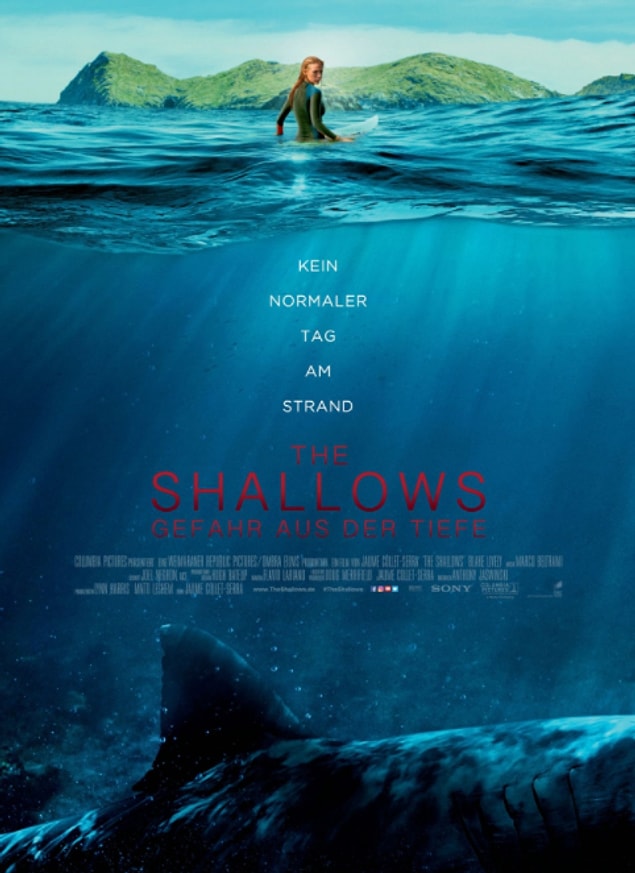 4. This child's hand had extra long fingers on this poster for the upcoming Wolverine movie Logan.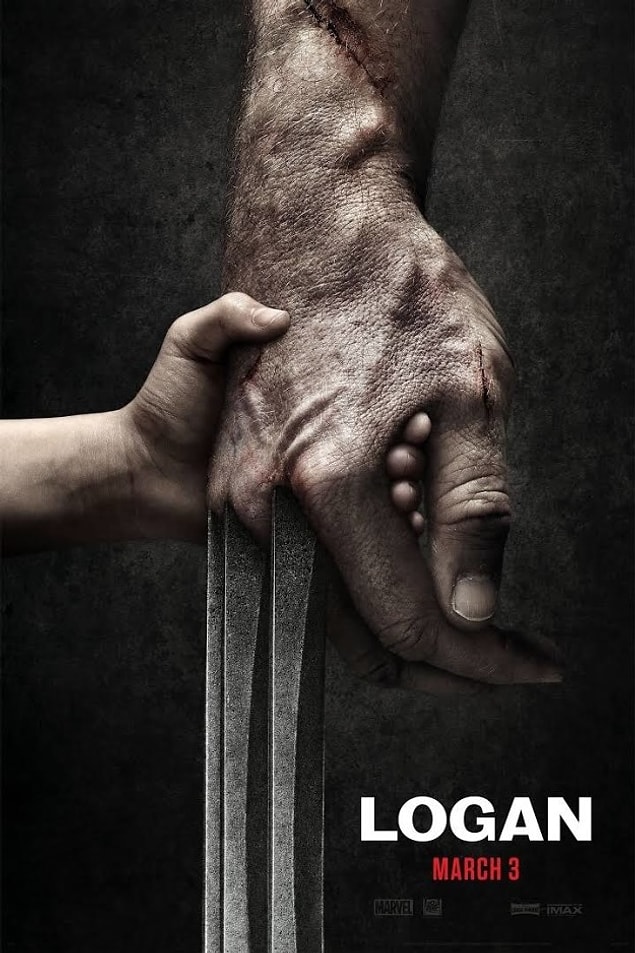 5. What's going on with those legs?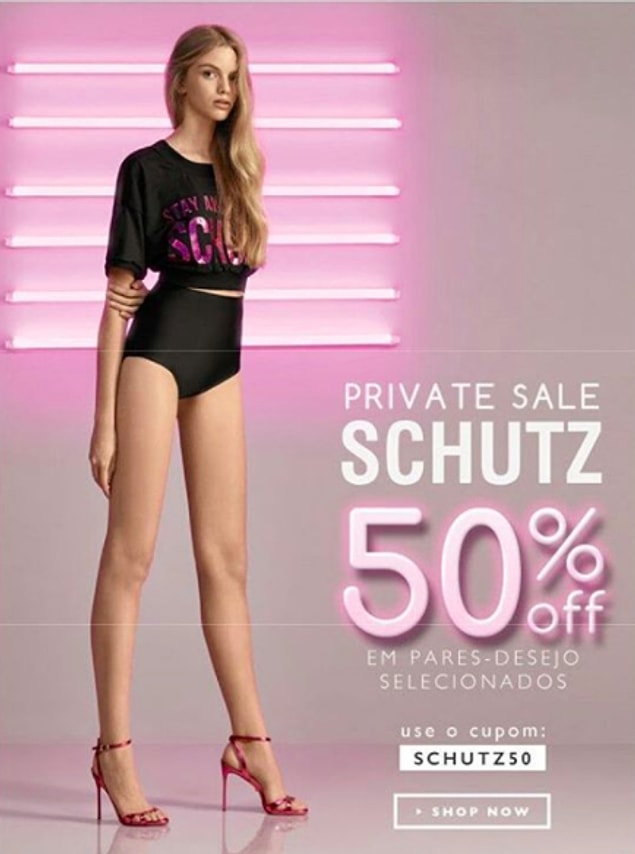 6. This one is truly beyond logic!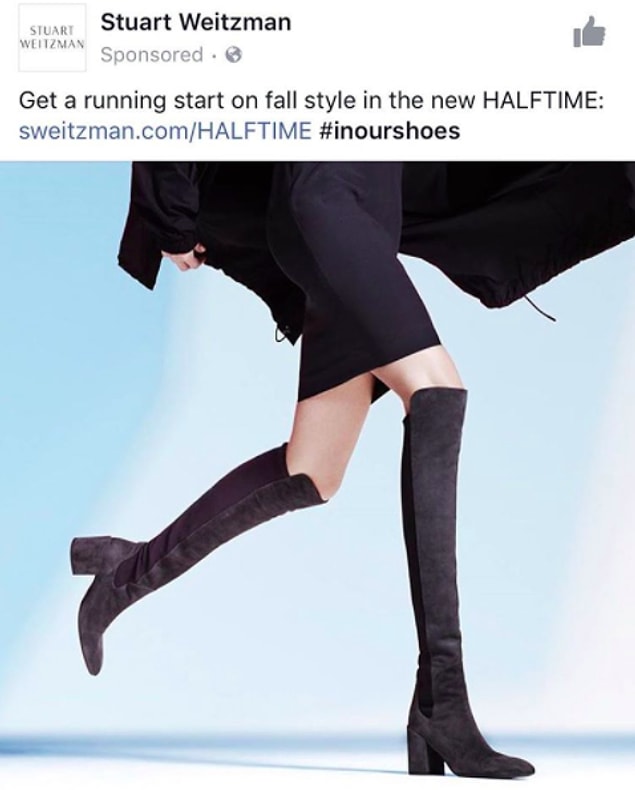 7. Poor model had to wear this tight unfitting eye mask!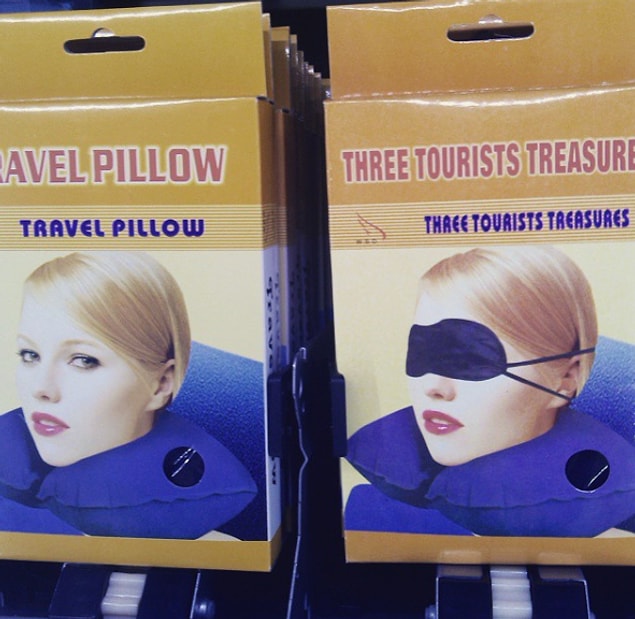 8. Wait, where's Gisele's belly button?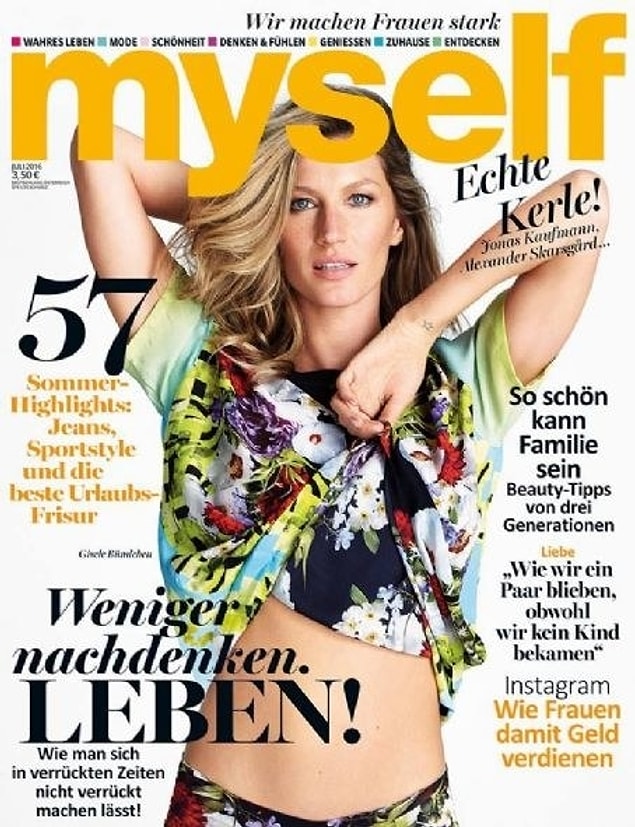 9. Indian actress had to sacrifice her thumb to become a cover girl for Cosmopolitan India.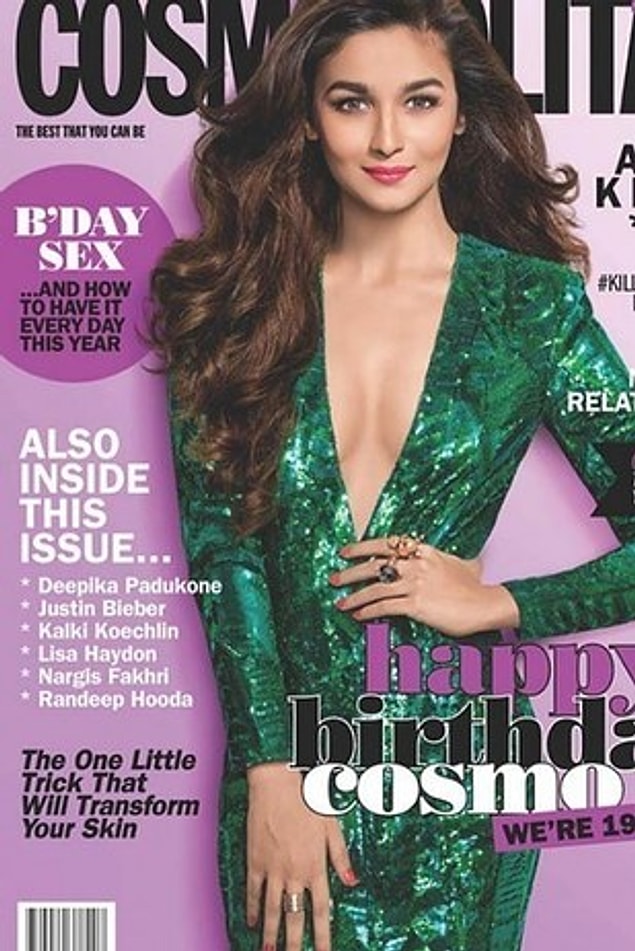 10.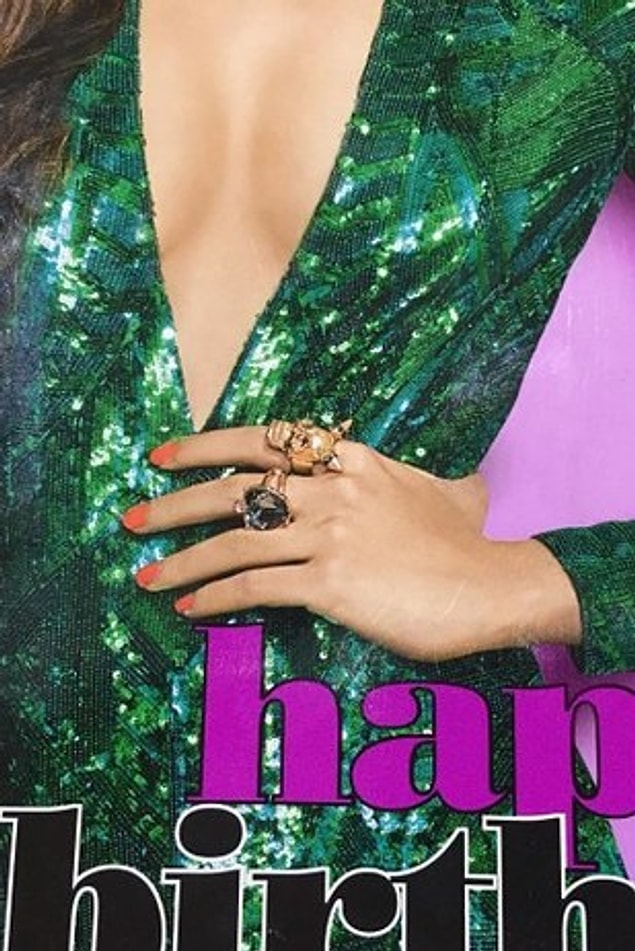 11. These woman are forced to get into the festive mood.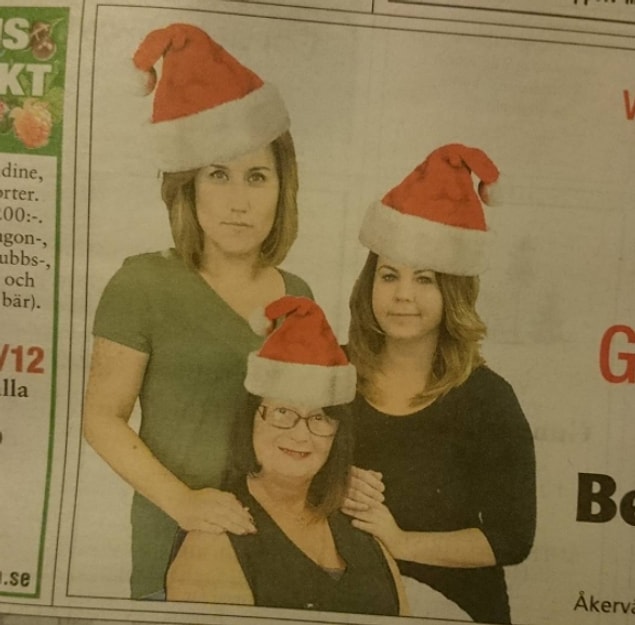 12. Is it just me or is there something weird with the heads of these "action heroes?"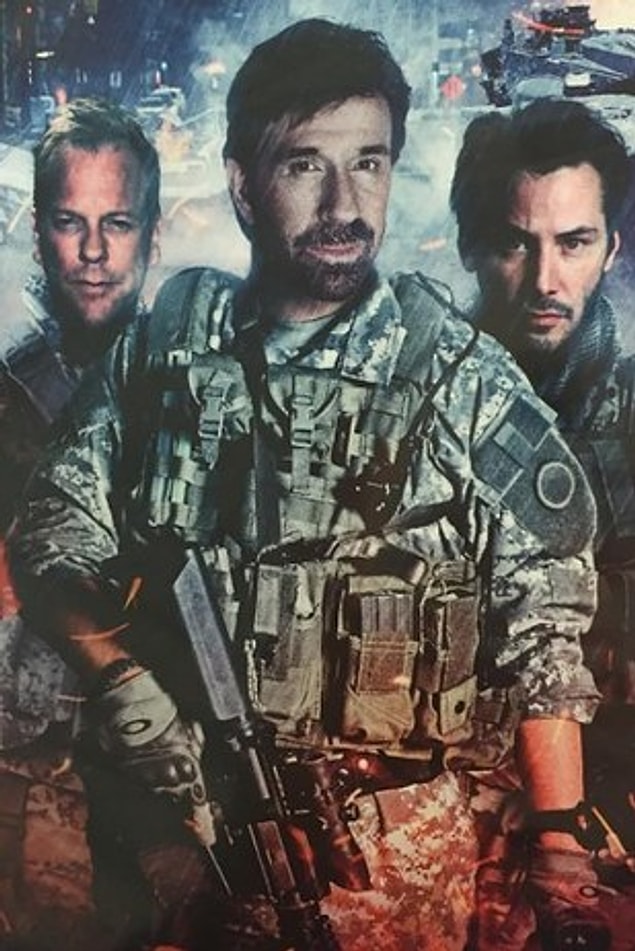 13. Gwenyth IRL vs Gwenyth on the pages of New York Magazine.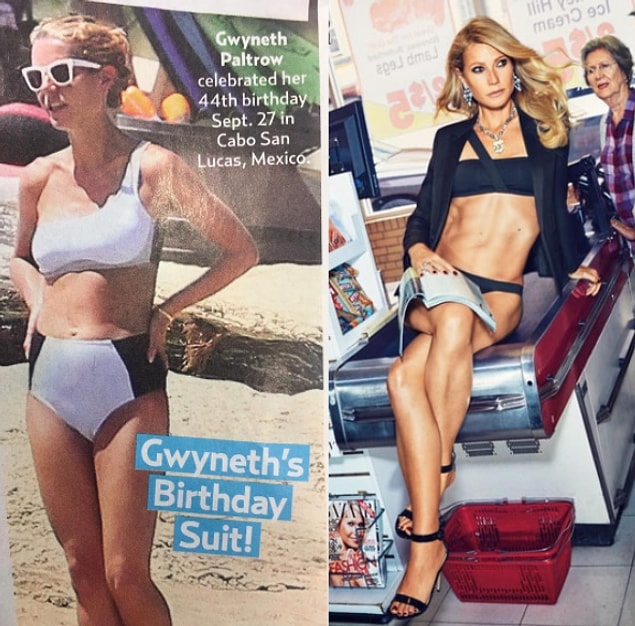 14. The person who edited this photo successfully destroyed Priyanka Chopra's armpits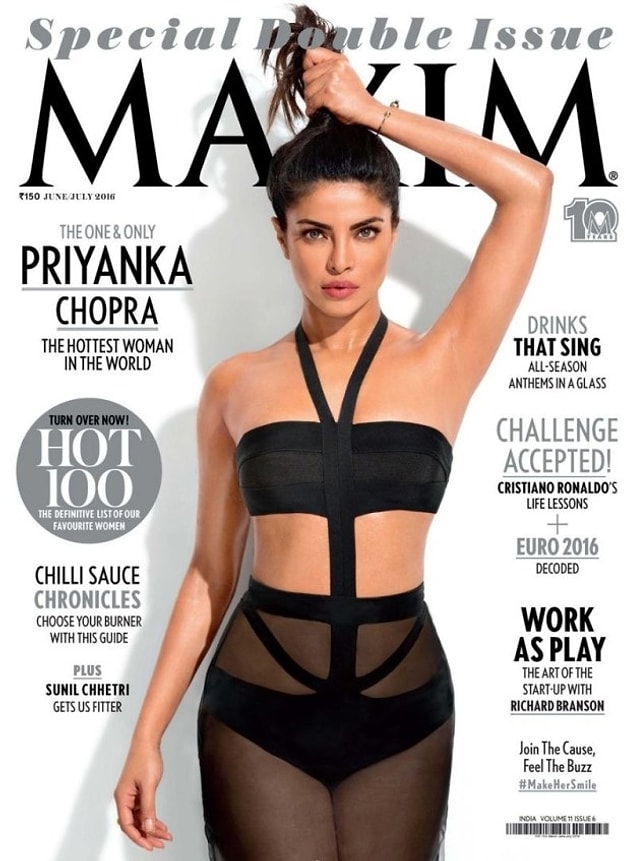 15. This fake catalog mom got what she wanted from Santa: extra long legs!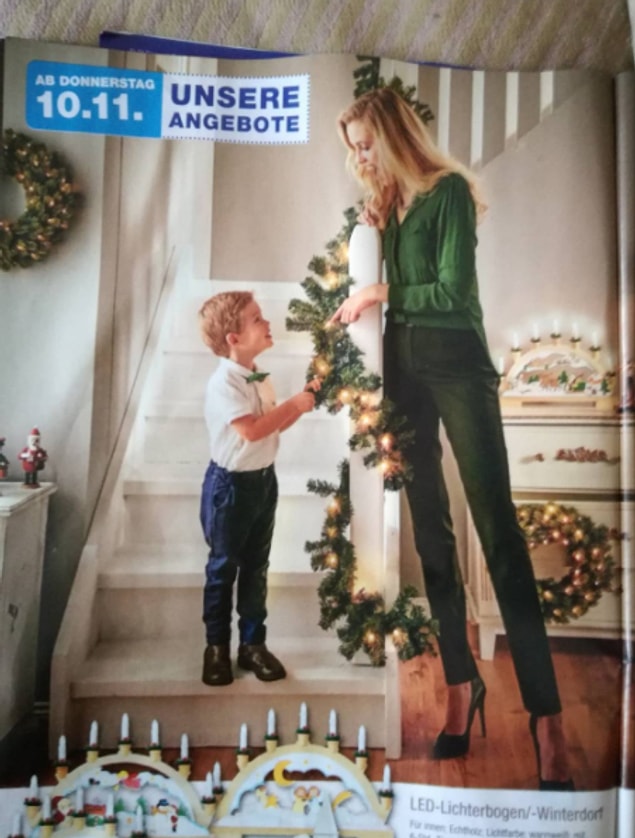 16. This poor model had to sacrifice her vagina on the way!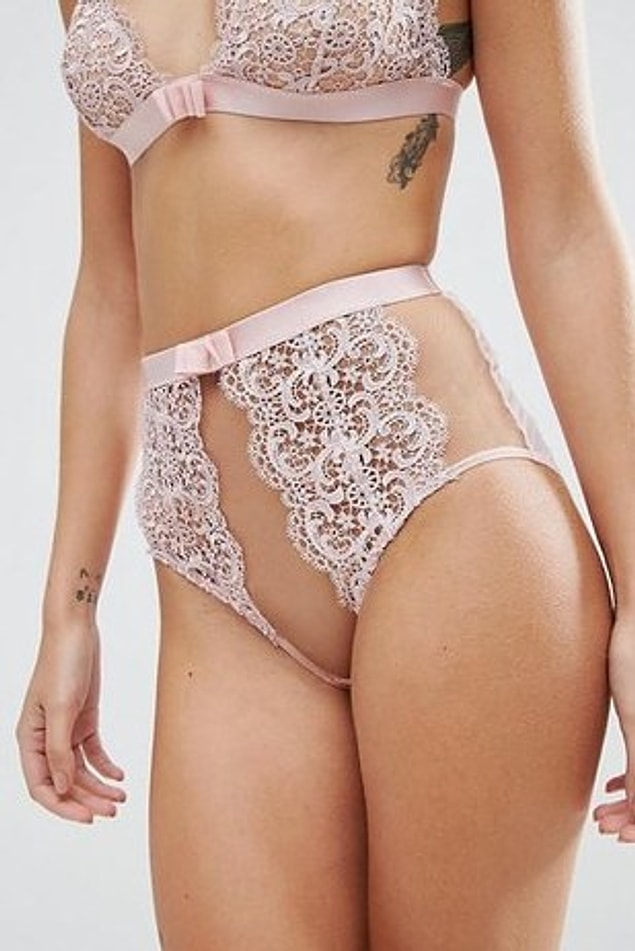 17. Look at her belly! The person who is editing this photo wanted to give the model curves and got bored at some point 😁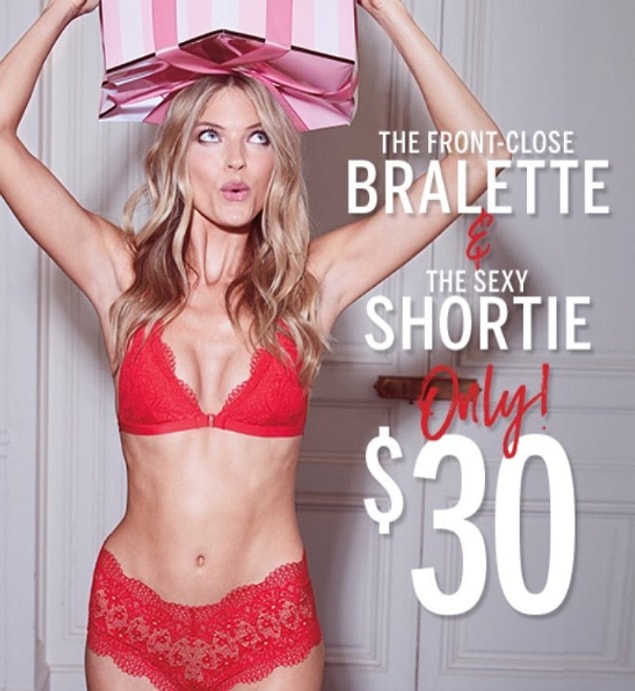 18. That odd crotch tho!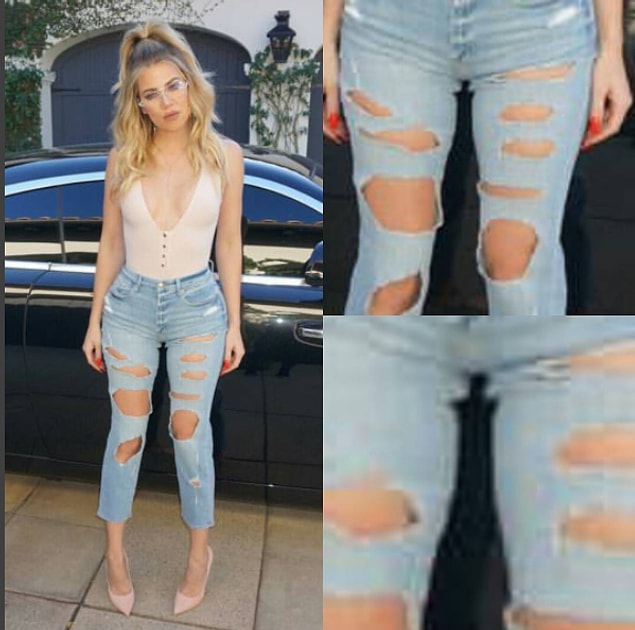 19. Can't decide whether Britney is inside the pool or on the edge of the pool?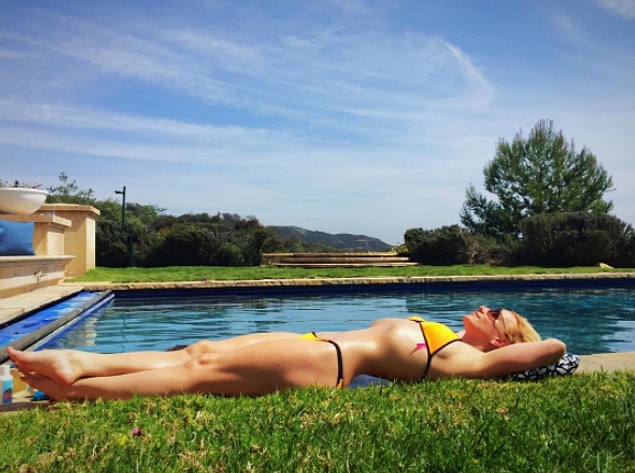 20. Fans of Beyonce were upset with W for their repost of this 2011 Patrick Demarchelier image as it is over-edited.