17 Things That Show Your Husband Or Boyfriend Is A Jerk
Most women know these types of men. They're savage animals! Some of them are your boyfriends, husbands, and friends. Whatever you do, you can't change them. Even in the most romantic moments, they do the strangest and stupidest things and you can't help but wonder ''do I really love this man?'' Let's take a look at these guys' most common features.
2. When they compliment your beauty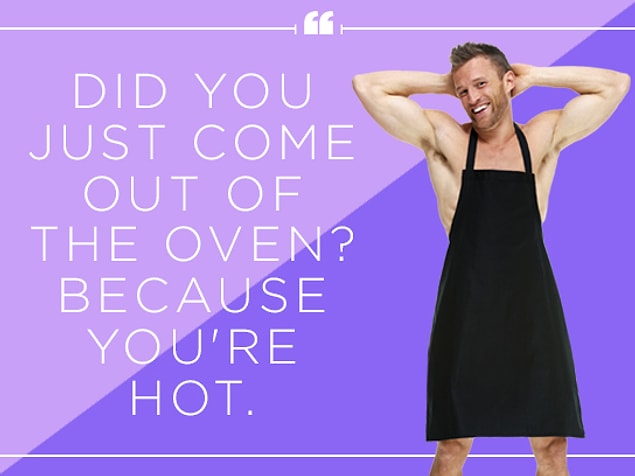 3. When they understand you're hungry: You hungry? Want me to feed ya!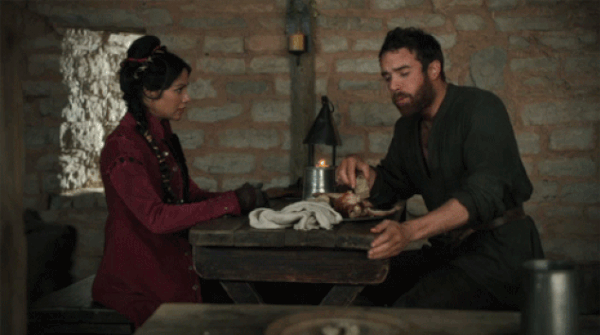 6. When your bday is approaching: What do you want hun? We can buy whatever you need.
7. When you want him to do something special: What else do you want me to do?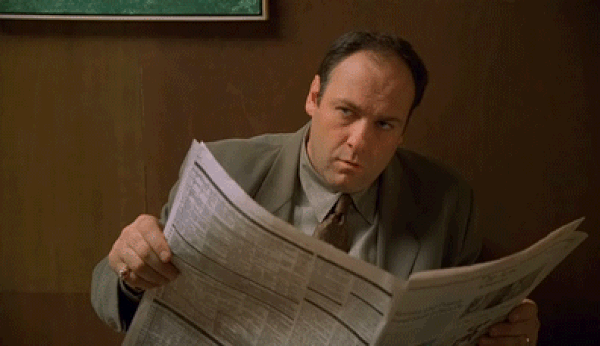 8. When they want to joke about your body size: Mine are bigger than yours. haha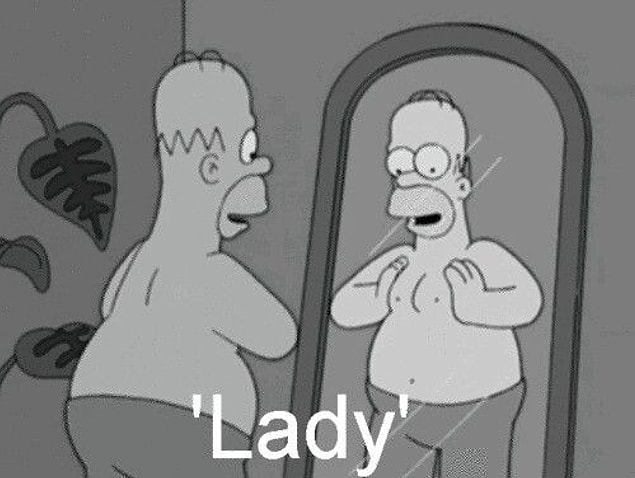 9. When they buy you something precious: I paid a bunch of money for this ring, have some respect!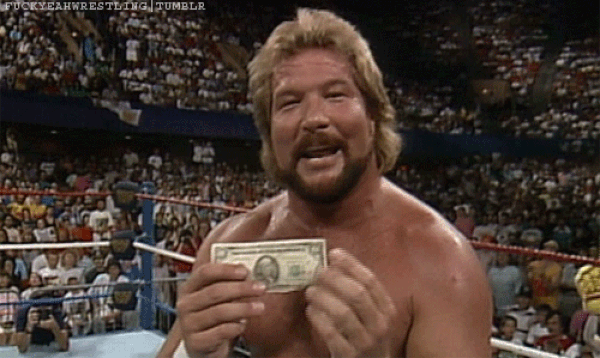 10. When they try to compliment you: That's why you deserve a perfect guy like me babe.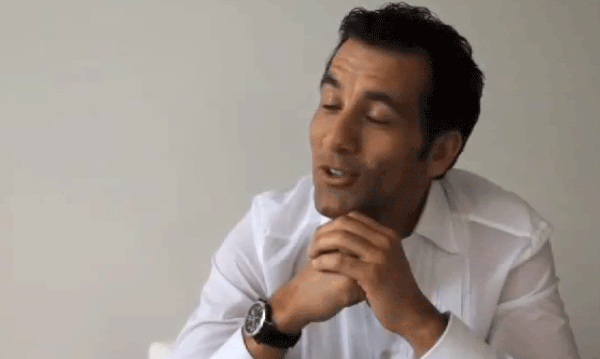 11. When you want them to say something nice once in a while: What da hell do you want me to say?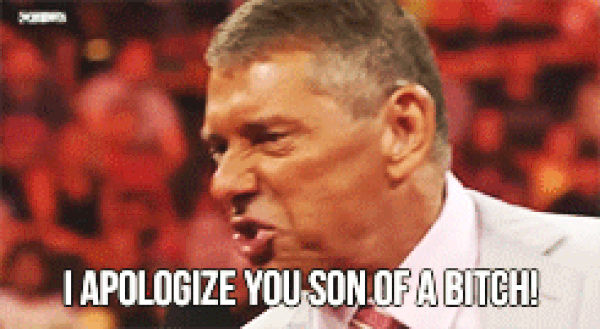 12. When you're watching a movie together and he sees a beautiful woman: Damn, isn't she fine as hell!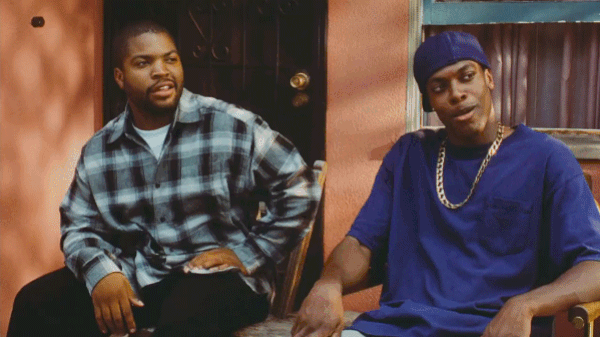 13. When you say you love him the most in the world: Atta girl, keep it that way!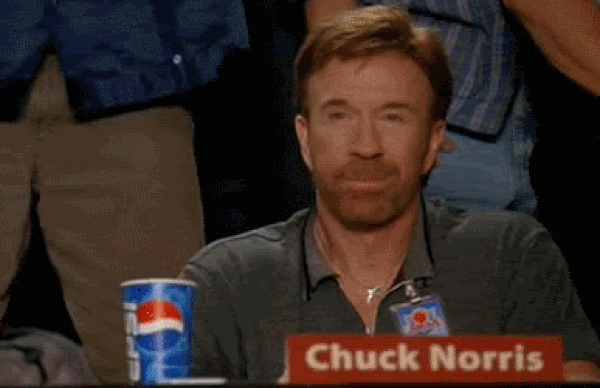 15. When he makes a major mistake: Come on, I apologised. What else do you want me to do?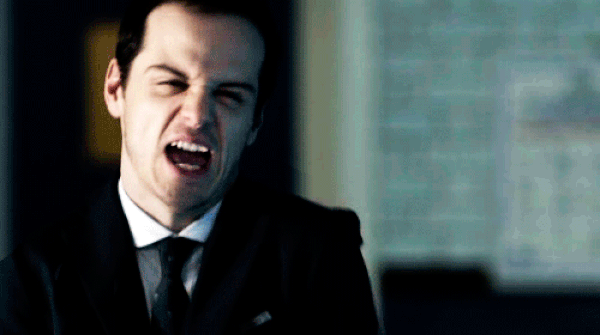 16. When you want to talk about your problems: Alright. It's my fault. Let's just close the case.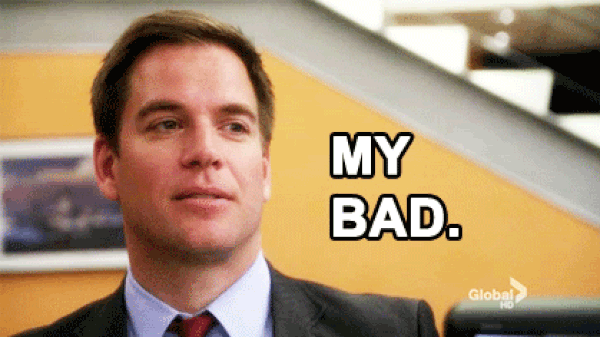 17. And finally, when you're talking about something really important: