17 Images That Validate Nature Has Its Own Photoshop!
The earth is a home for so many mysteries and wonders. Maybe we don't have the money and time to explore all of these wonders. Thanks to the internet we have the chance to experience some of these rare sceneries. These photos surely show us that the Earth doesn't need Photoshop at all!
Source:
https://brightside.me/creativity-phot...
1. When the weather promises to rock on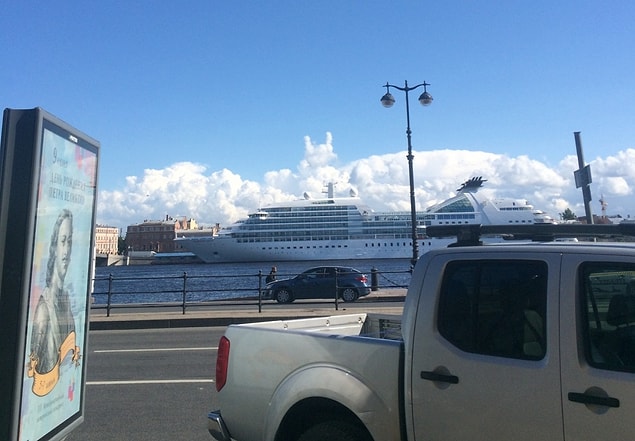 2. Northern Lights over the Lofoten Islands, Norway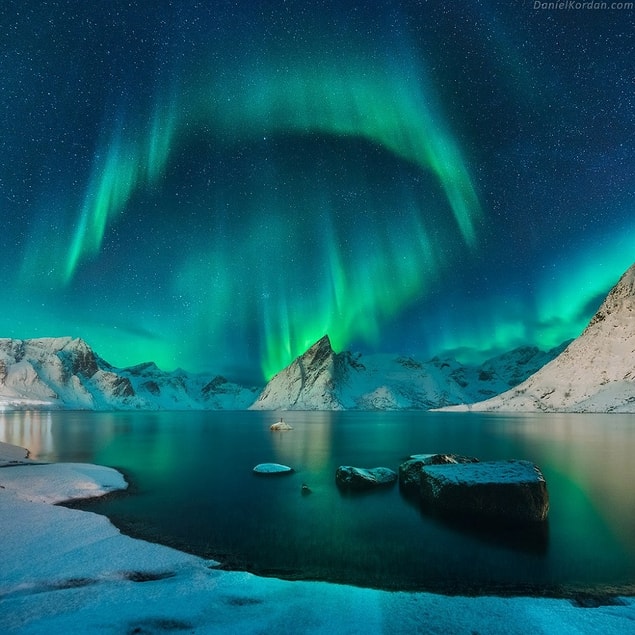 3. Winter also has a sense of creativity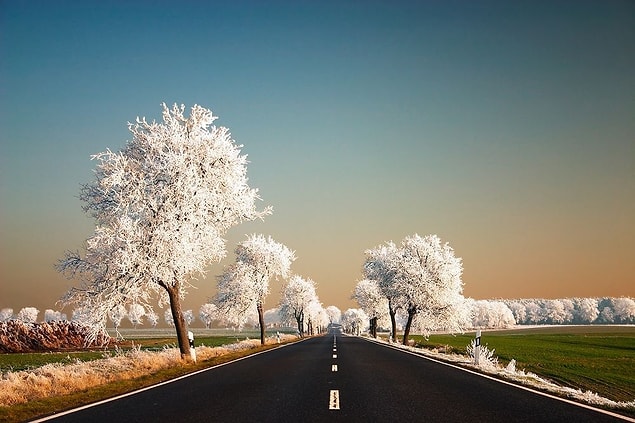 4. Awakening of the Etna volcano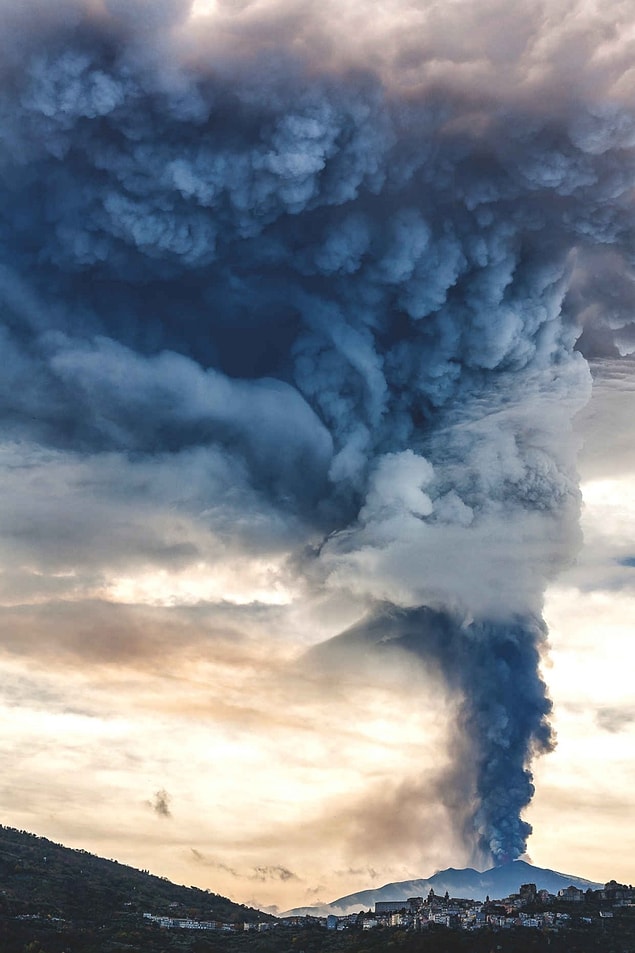 5. The sun's reflection on Mount Everest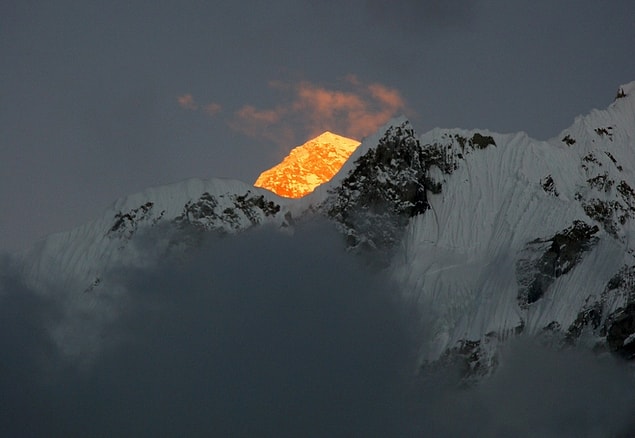 6. A summer evening in a Russian village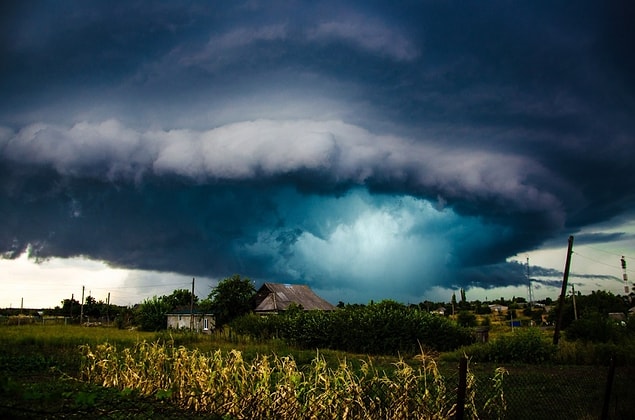 7. Princess Leia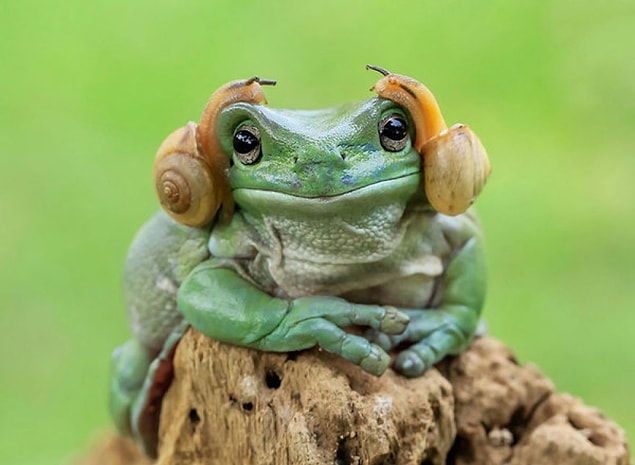 8. The cross section of this agate looks like an ocean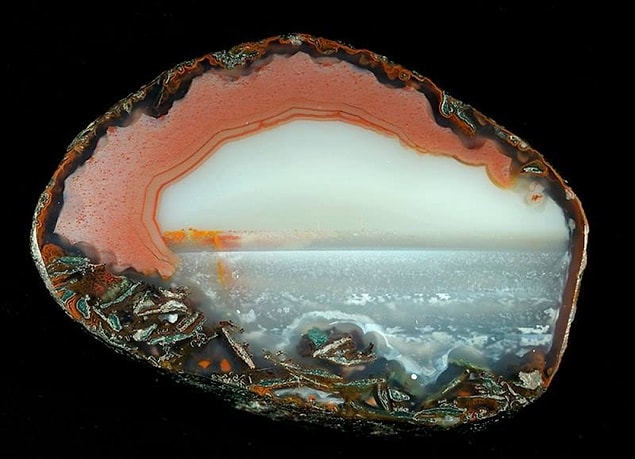 9. A full moon rising over the border between Altai and Mongolia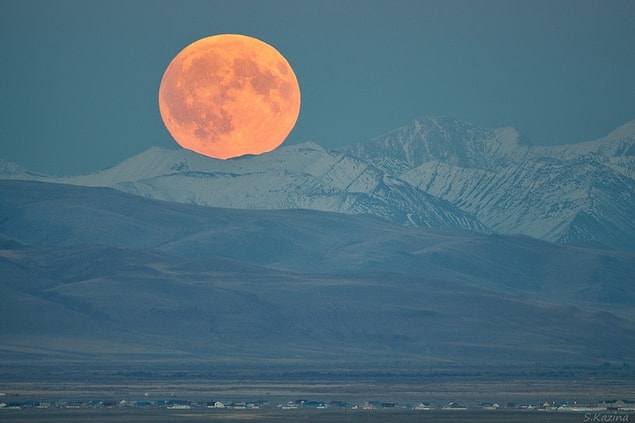 10. Kuthiny Bata — a unique natural monument of Kamchatka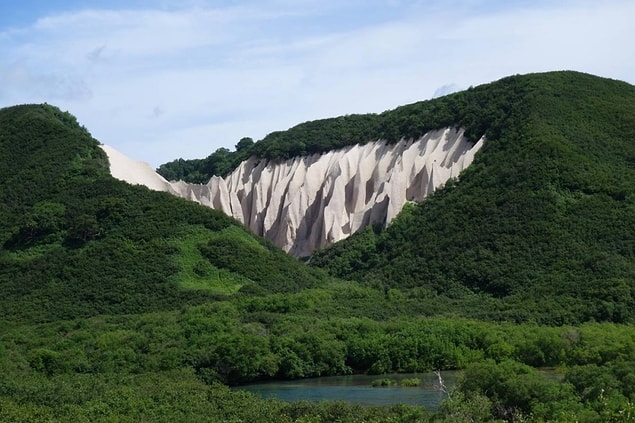 11. The longest waves in the world appear in Puerto Chicama, Peru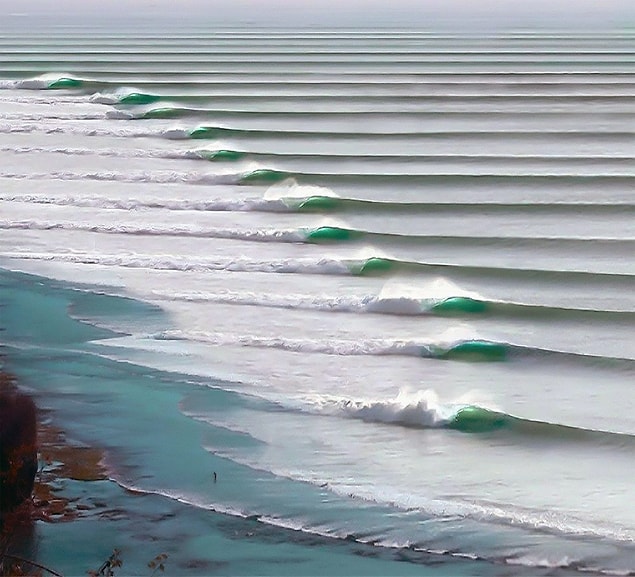 12. Just take a closer look at these aspen trees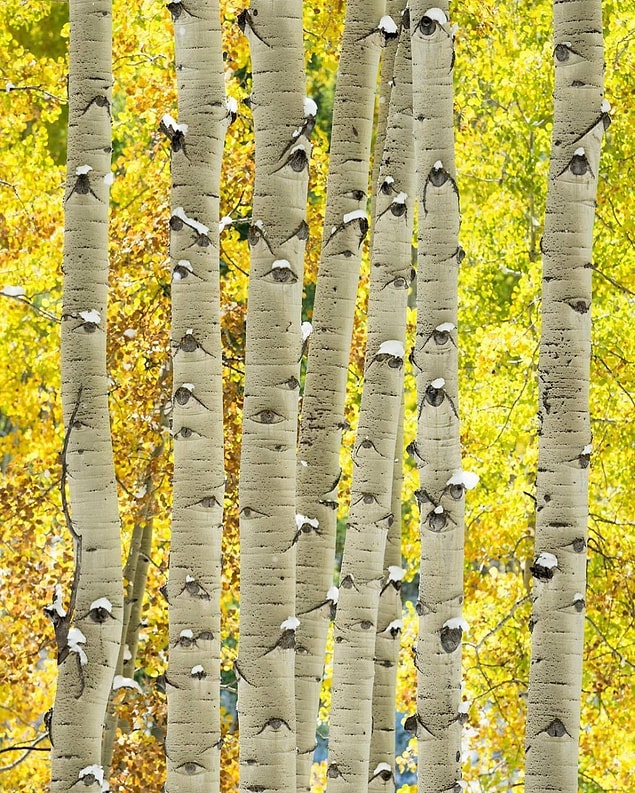 13. Lightning in the shape of a crow sitting on a branch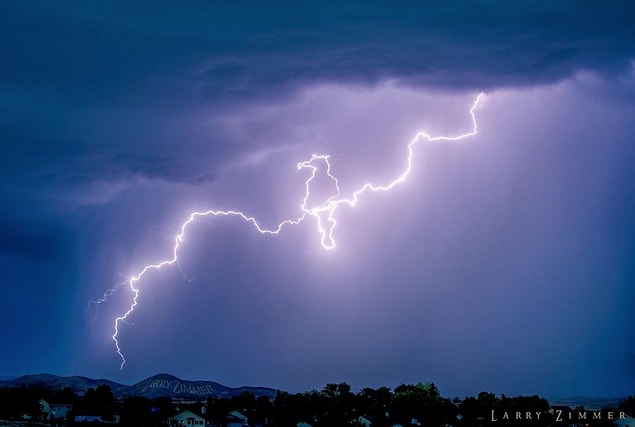 14. Eucalyptus bark, Hawaii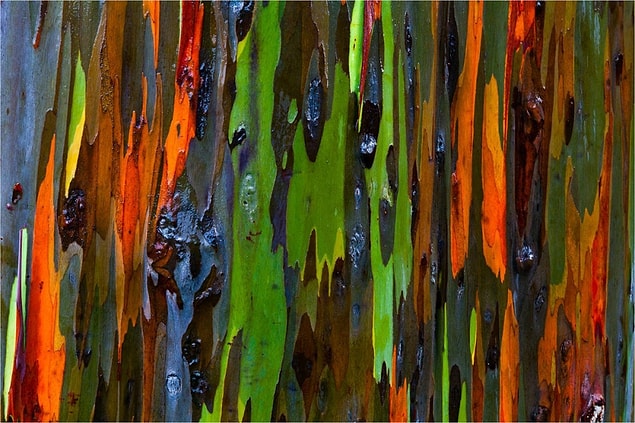 15. In winter, the ice of Baikal Lake reaches about a meter thick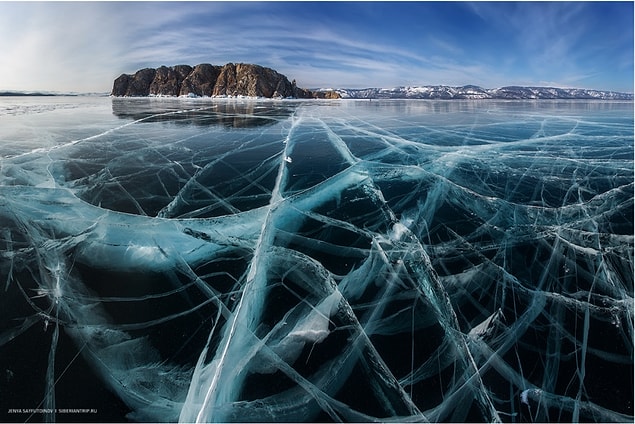 16. Sunset from above the clouds over Australia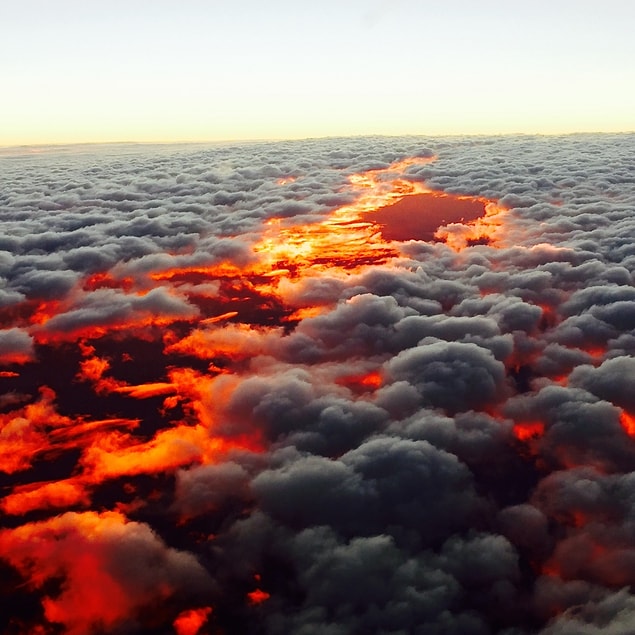 17. A bridge over an icy river