16 Important Lessons To Learn From BDSM!
BDSM is explained by a variety of erotic practices involving bondage, dominance, submission, sadomasochism and other erotic behaviors. BDSM consenting adults usually don't prefer to admit this because the public's tendency to accept it as a deviance. But there are many lessons to learn from BDSM, if you're open enough to see them.
1. BDSM helps to reduce your ego and other desires.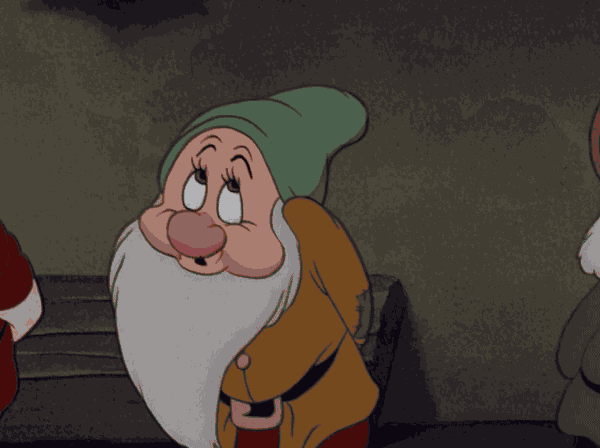 2. It reminds you of your place in life and helps to increase awareness.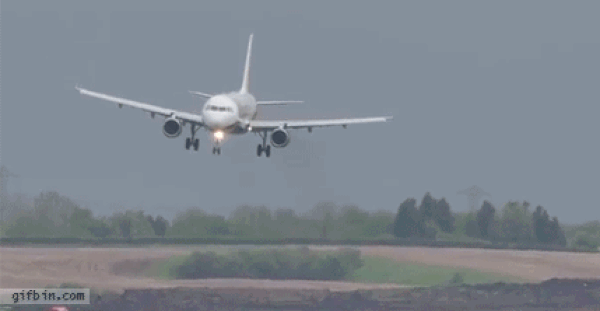 3. The physical pain you feel is like rehearsal for real life.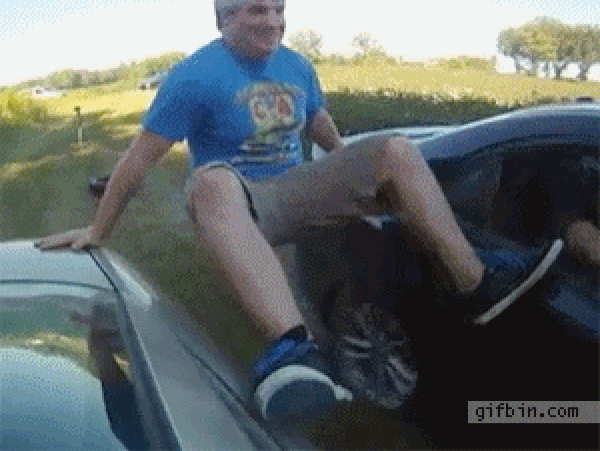 4. It strengthens the feeling of trust, and prepares the base of being able to surrender yourself to someone.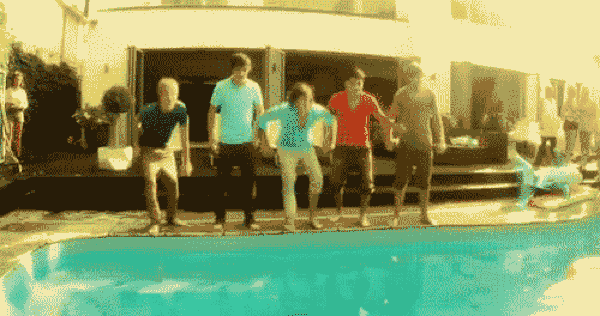 5. It teaches us about desperation and shows how it feels to be defenseless.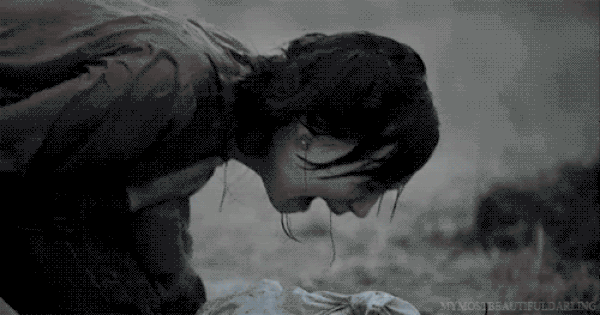 6. It increases self-confidence, helps you to stand strong against others.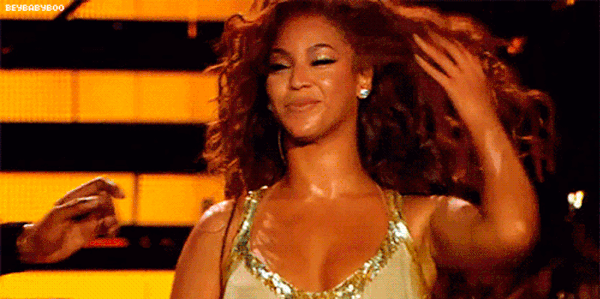 7. It teaches about being cautious, cold-blooded and resistant in the hardest times.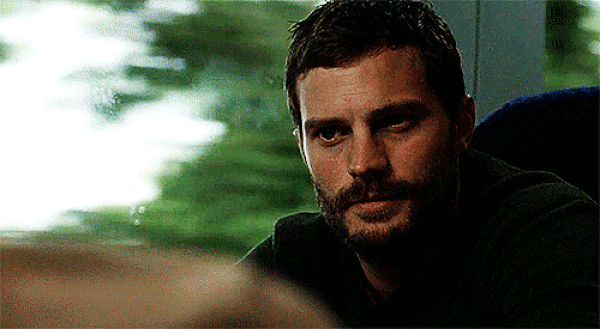 8. It shows the things you can experience when you're in the worst position you could be in life.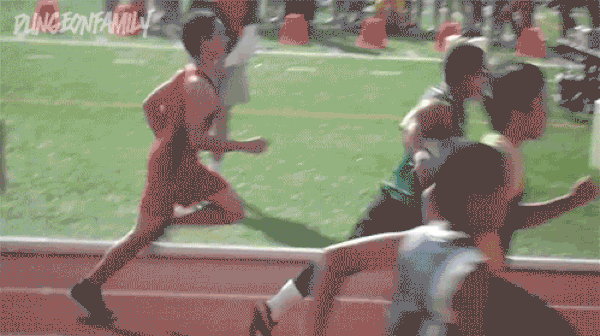 9. You learn to understand and empathize with marginal people, as you see people who don't get this passion of yours.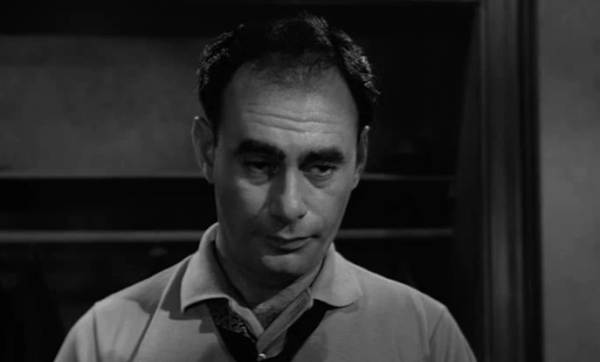 10. You witness pain evolve into something else. You learn to dominate your ideas.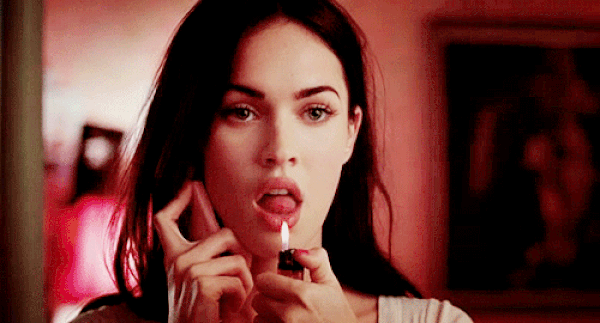 11. It makes you feel like the ruler of the world for a while and makes you experience the feeling of victory.

12. It gives you the chance to explore your limits and helps you to discover yourself.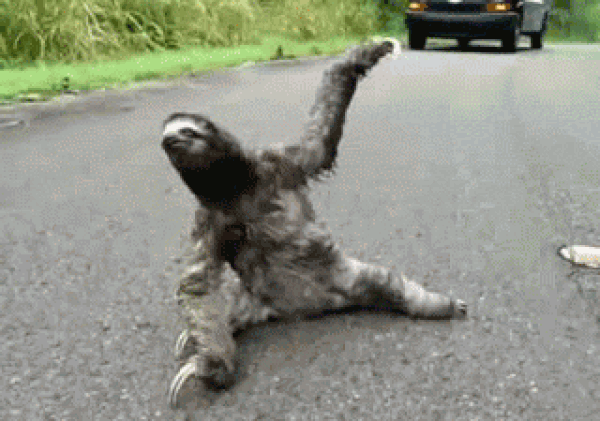 13. So you become someone who knows where to stand in life with your reduced extremeness.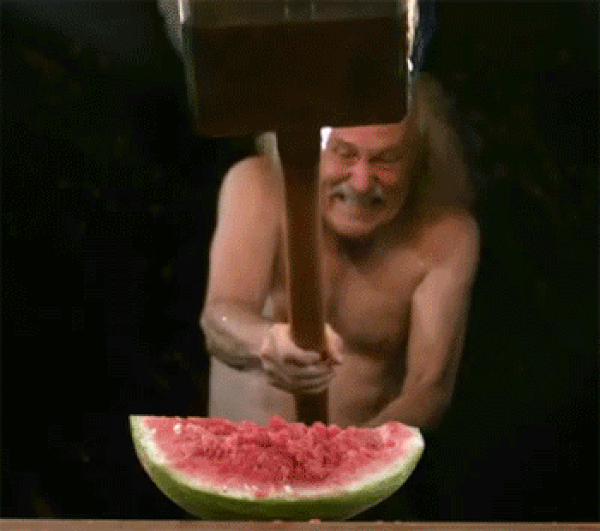 14. You become someone who is more relaxed, more active, and more dedicated with the feeling of satisfaction it brings.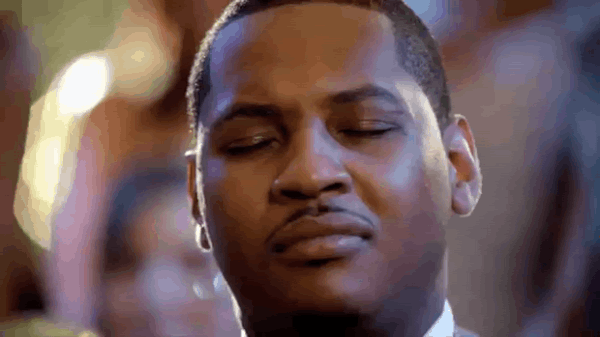 15. It gives you the chance to control the bad one inside of you.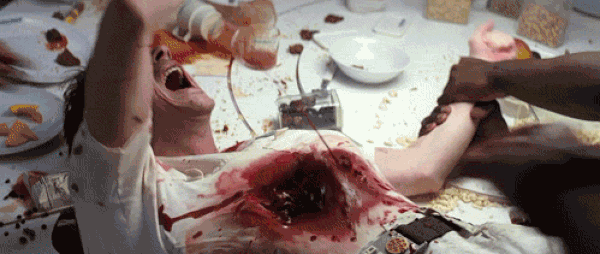 16. And, it makes you feel complete deep inside, since you did the most extreme things that you could.