13 White Lies Girls Tell To Each Other
Honesty is the primary rule of every relationship, including friendship. However, we all sometimes have to tell a small, white, harmless, sweet lie in order not to upset our loved ones. You can think whatever you want about your honesty and frankness, but we are pretty sure you have lied about at least one of these 15 situations.
It is called a 'white' lie for a reason. We tell these only because we mean well. :)
2. "She is so ugly, he is going only downhill after you."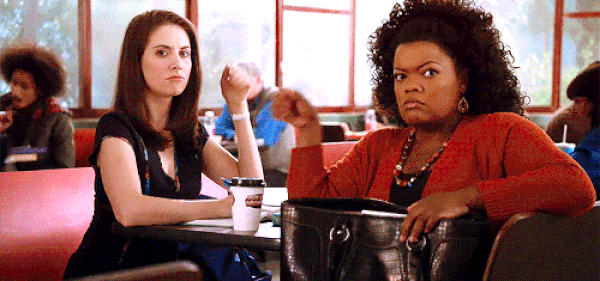 3. "Don't be silly, you look gorge!"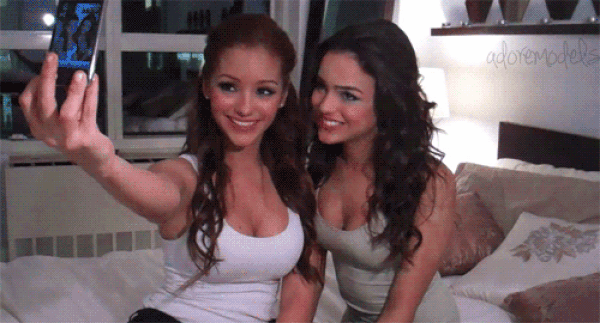 4. "Don't be sad, you were too good for him."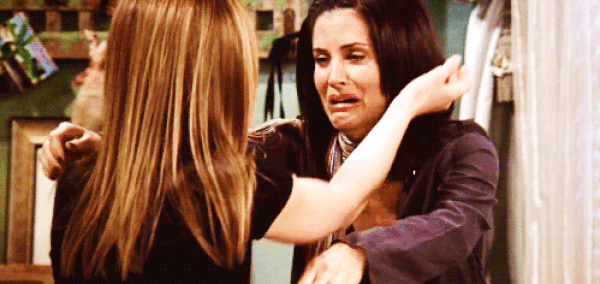 5. "No, it isn't bad at all. You have a different style now."
6. "Your path will cross with much better men."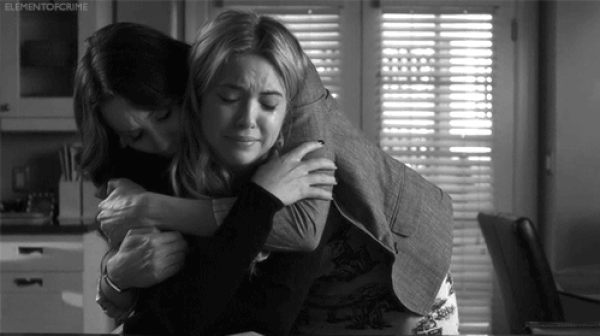 7. "If you hate that girl, I will also not see her."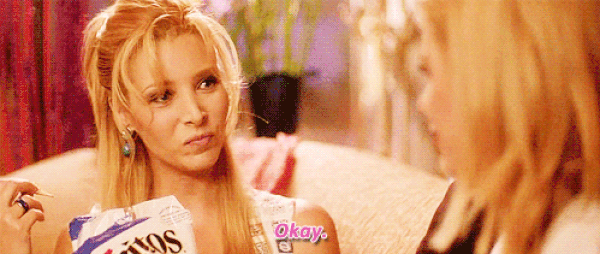 8. "Look, please don't blame yourself. You didn't do anything wrong. He did."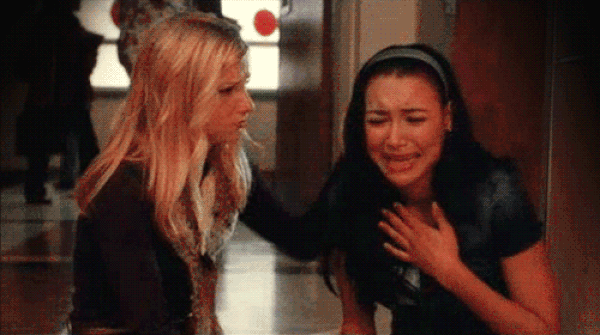 9. "Come on, just this once. We'll eat this and then eat healthy afterwards."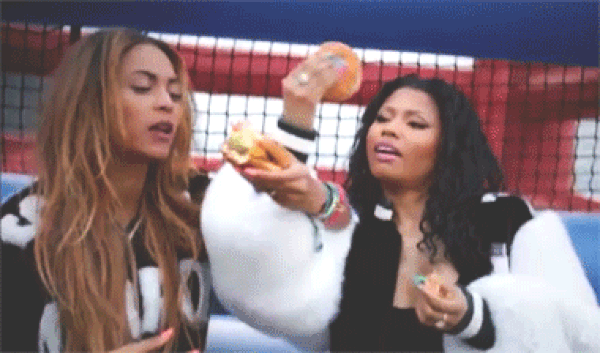 10. "I am telling you: he will regret this sooooooo much."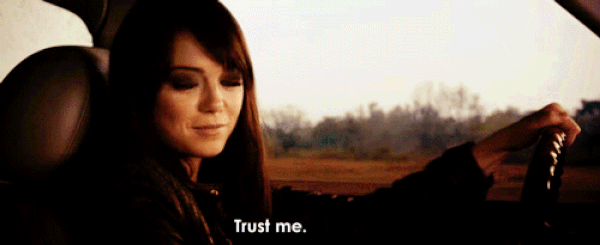 11. "I promise I will never call her again."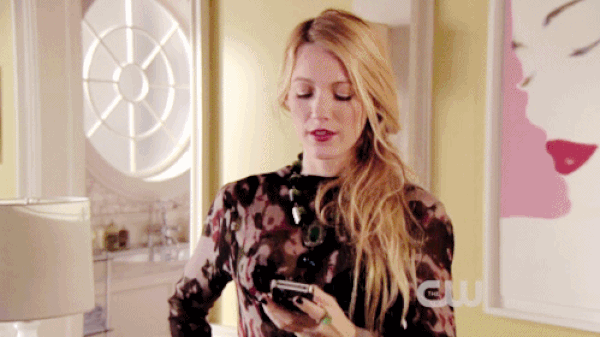 12. There has to be something else, because I don't see any reason why he wouldn't call you.