15 Weird Things You Won't Believe Really Happened During Rio 2016
The 2016 Rio Olympics were great, just like the others. However, Rio witnessed a lot of weird stuff during the games. Some of these are really really mind blowing! 😄
1. A green swimming pool that smells like farts.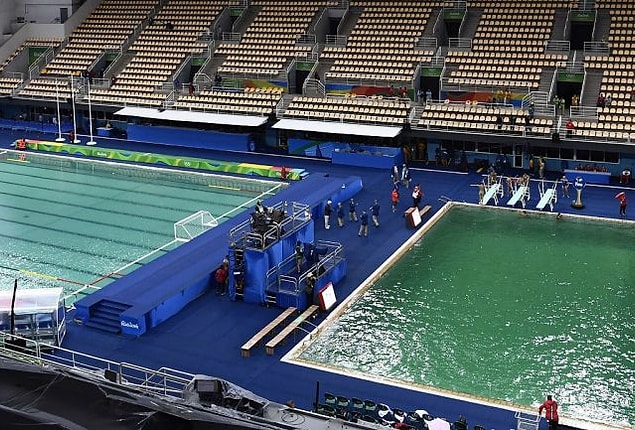 3. Olympic athletes complaining about the pollution on the Guanabara Gulf.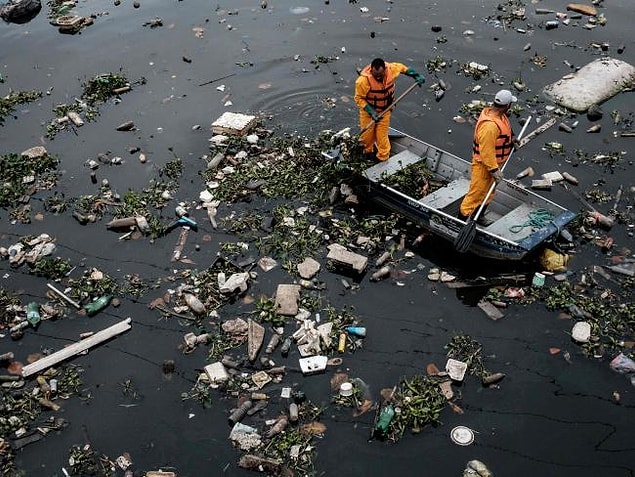 4. "I would be the Michael Phelps of swimming if he didn't exist!"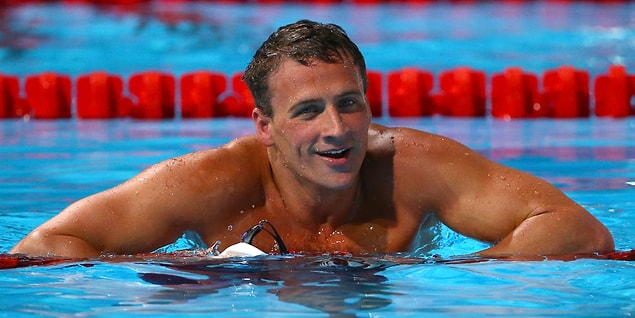 5. Santo Condorelli, who gives the finger to his father before every swimming race.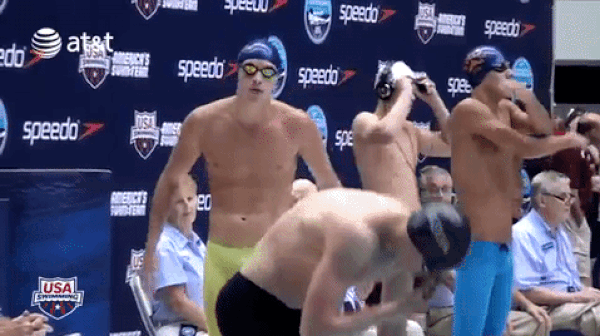 6. Japanese athlete Hiroki Ogita, who knocked down the sticks with his erect penis.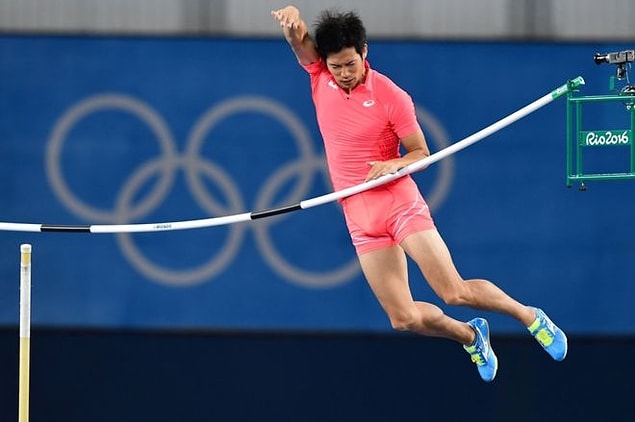 7. "I ran like a dick!" by Martyn Rooney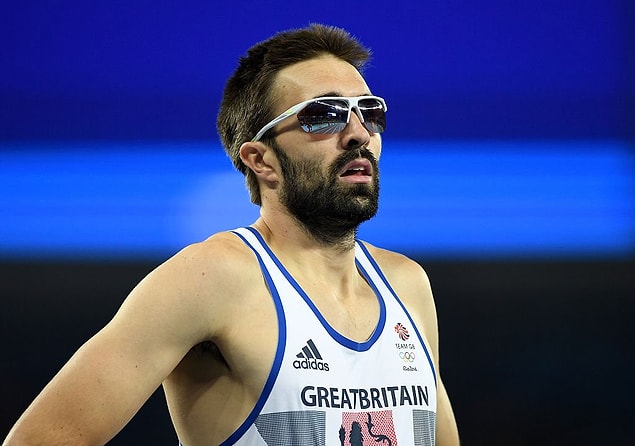 9. A photo that is depicting the differences of countries: Egyptian Doaa Elghobashy and German Kira Walkenhorst.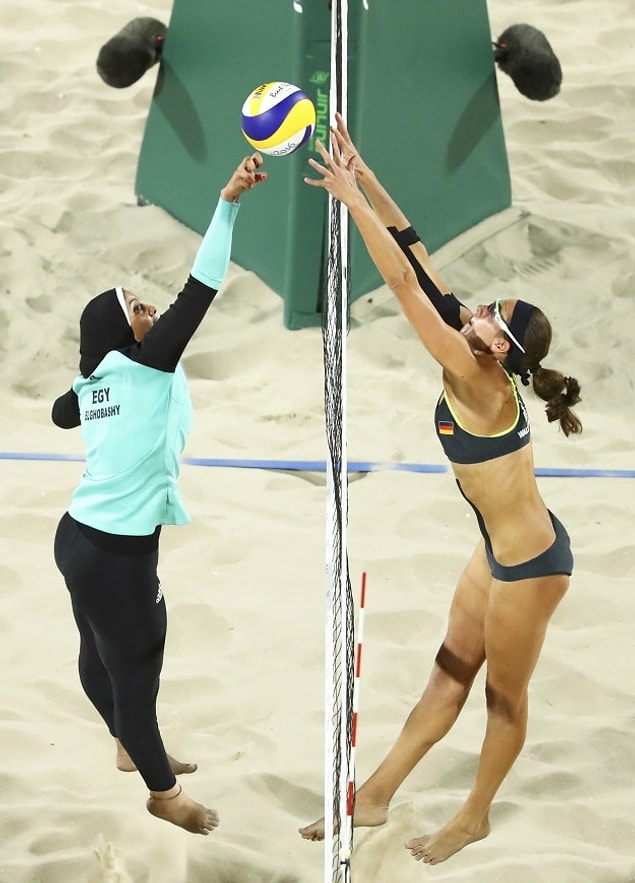 10. Another event that will be remembered for a long time: French athlete Yohann Diniz fainted 2 times and pooped his pants during the 50 km relay.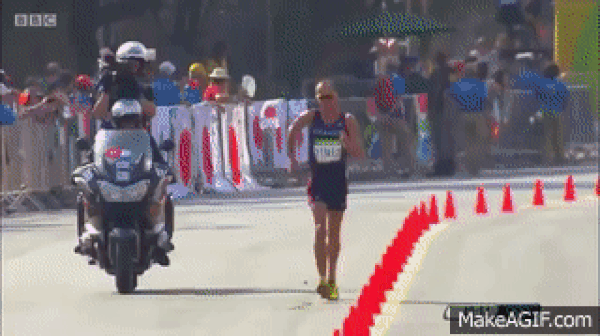 The world is still talking about his performance. Though, Diniz went through terrible things during the race, he is awarded with chivalry for his ambitious performance.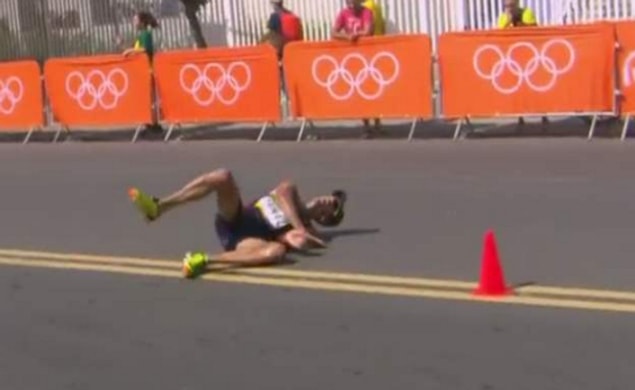 11. The Brazilian Female athlete who sends away her roommate to have sex.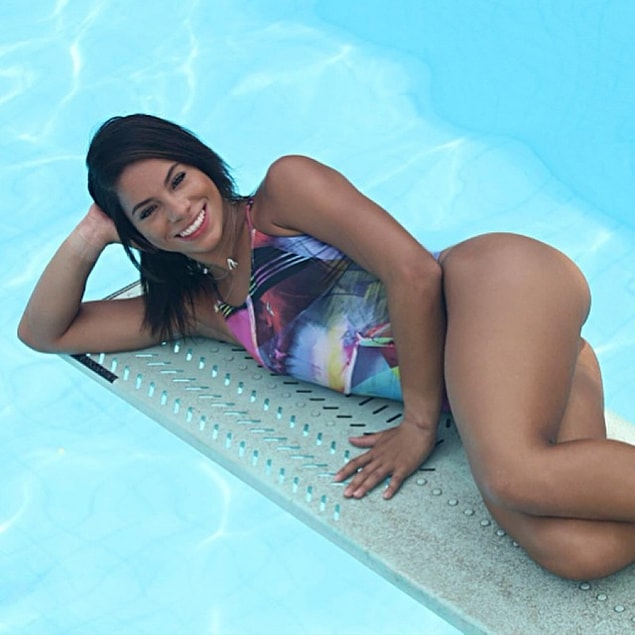 12. Another interesting thing about the Olympics was the cupping technique.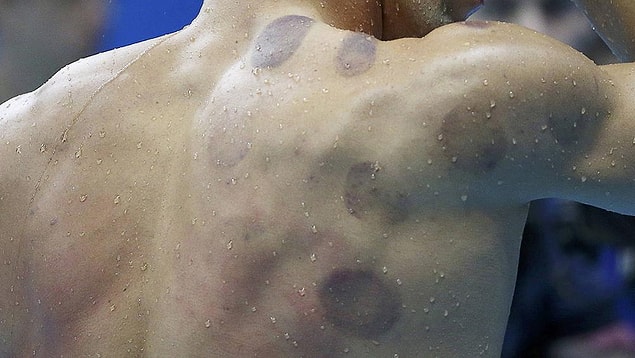 13. French fencing athlete Enzo Lefort dropped his cell phone from his pocket when he was competing with his German rival.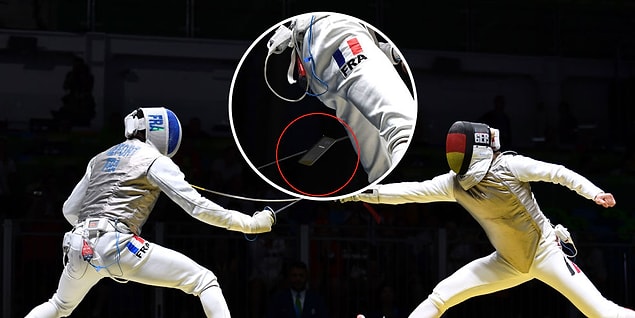 14. Hollander gymnast Yuri van Gelder was expelled from the national team when he showed up drunk in the Olympic village.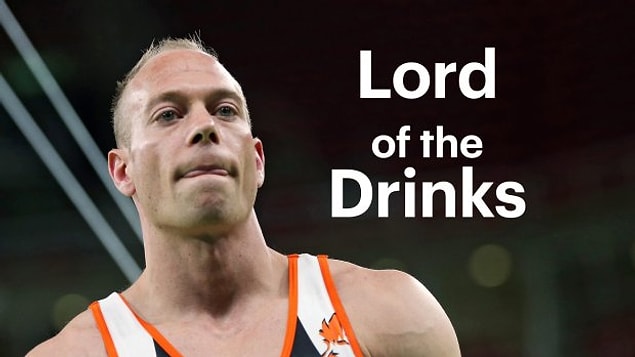 What are your thoughts on Rio 2016?